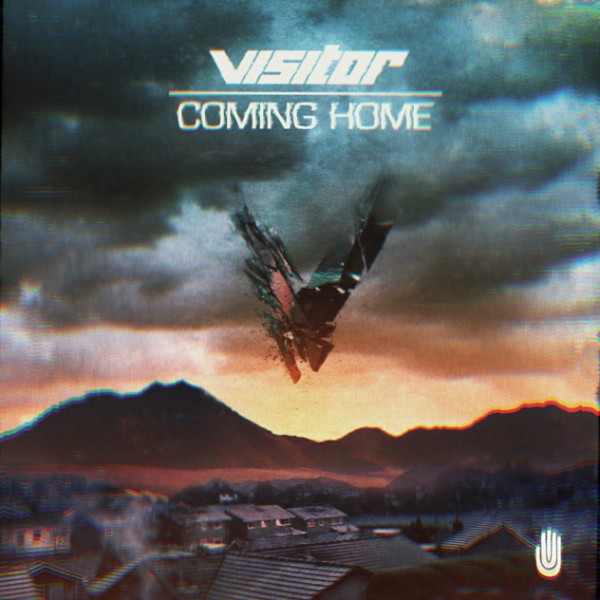 Fire up the Delorean, FM Attack is back.
Not that he really went anywhere, but his latest remix is an exciting hors d'oeuvre to what could be the tastiest of meals this coming Fall/Winter. We at Witness-This are chomping at the bit for his new record and if it's anything like this remix of Visitor's Coming Home, we will be playing it on repeat.
How did this killer remix come about? He told us that Lucas from Visitor contacted him about doing a remix awhile back and after hearing the song and loving the vocal, he went for it. "I just got into a New Order/Cure-ish mood and just made it into a different song. This is the kind of direction I want to take the new album." Alright then, you heard it here first.
Meanwhile, Lifelike and Viceroy have also put out remixes to the same track and honestly, FM Attack's blows them all out of the water.
VISIT THE SOUNDCLOUD PAGE HERE: Coming Home Remix FM Attack
For more FM Attack click here.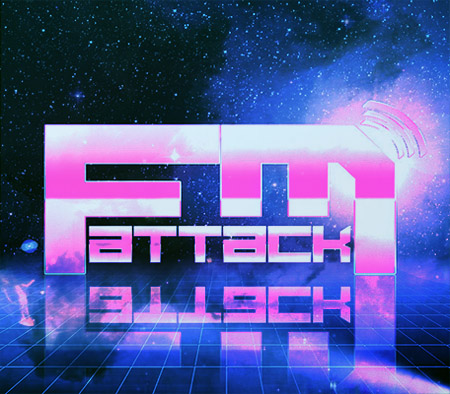 –Lindsay Colip