Sound can be described as invisible waves transporting vibrations. Music is the art of combining that energy into patterns that trigger emotions.
DJ/producer Peter Schumann knows his art quite well—eclectic; highly engaging low frequencies; a personal rhythm that makes the whole sound flow uniquely, and thus even has a genre tag of its own—"elastic house".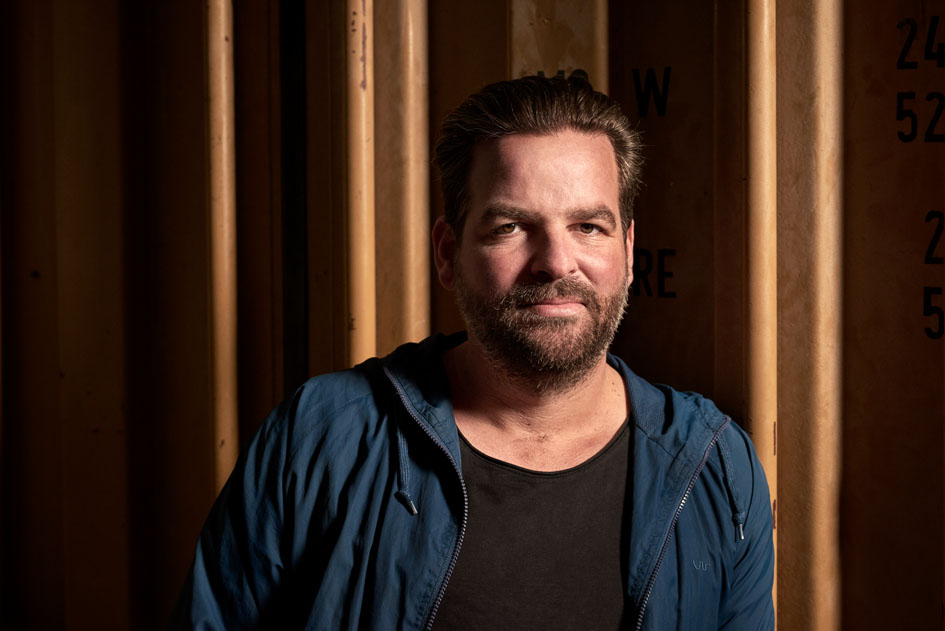 This passion for minimal grooving beats and a colorful variety of House, Detroit and Techno is what Peter is well-known for, and it didn't develop in one day. It was in his hometown Gera in the former GDR where he discovered this affinity, just two years before moving to Frankfurt/Main which would become his second home. There, his professional career continued to grow. The city of Frankfurt treasures more than a decade of the Schumann Resonances as Peter's waves are usually described in more than one of his shared bios. The local radio and the famous club Tanzhaus West can bear witness to his musical evolution.
In 2010 Peter moves to Berlin. Staying tuned with the sonic richness of the primal format he releases his own vinyl imprint, which is then extended to a digital label, and a DJ collective called Platte International. Since that time he has never stopped supporting the German capital's reputation as the city of techno.
Multifaceted and always on the move, Schumann not only managed the renowned BAR25 label and has been working as a booking agent for two of the most iconic Berlin clubs: the former Katerholzig, and now Kater Blau—both led by the same collective. He has also been holding long-term DJ residencies within and abroad Germany, playing worldwide, and starring some of the best festival lineups.
We're starting the new year with a DJ mix Peter put together for you WITNESS THIS readers… "Into the Deep" … enjoy! And read on for a short interview below.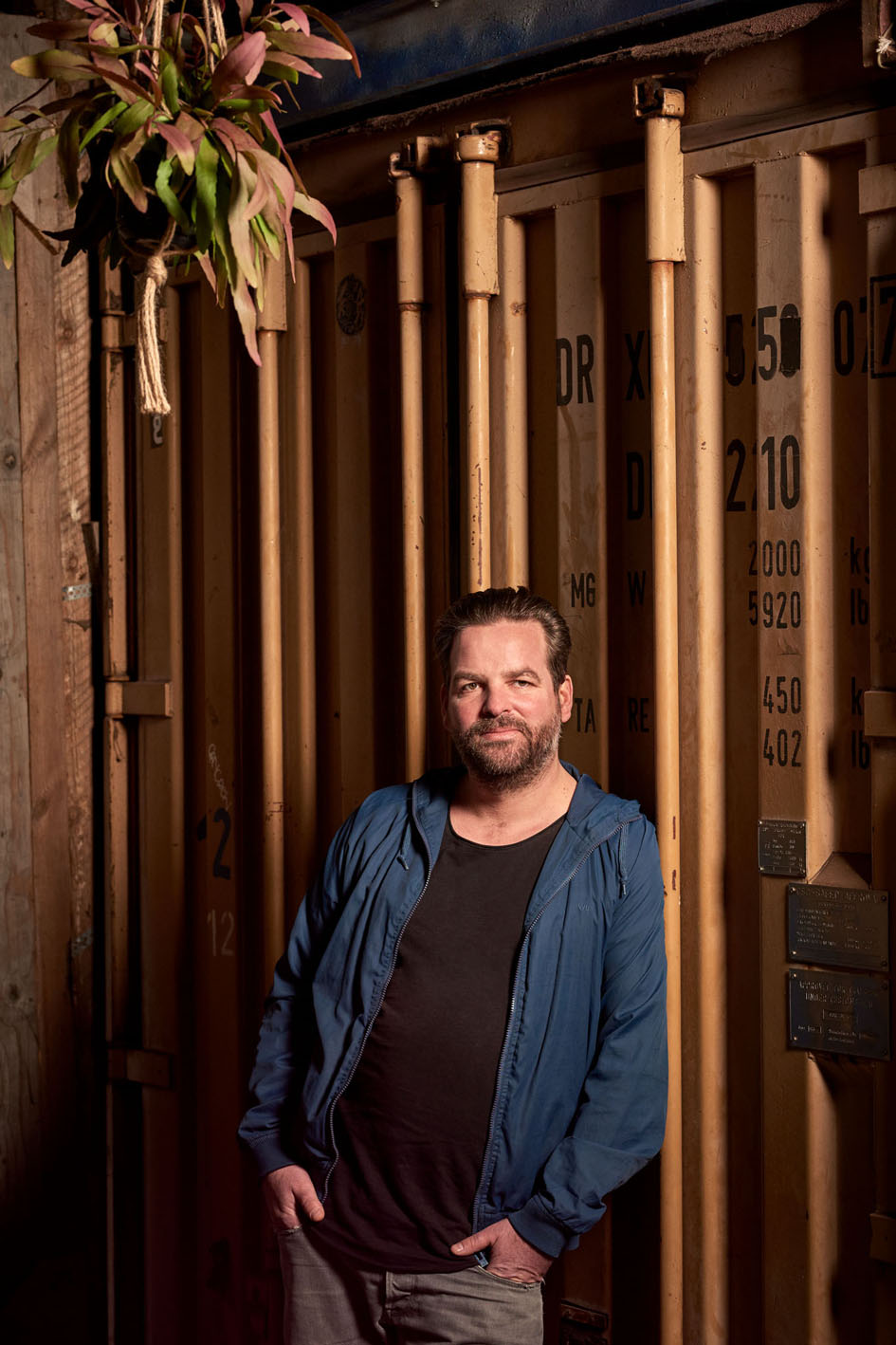 "This is a short journey through my music, dedicated to bring you a smooth start into 2019. I'm hoping you'll love it like I do."
WT: In response to the question "what would you have liked to be" in your Kater Blau profile you answer: a rock star. What drew you to electronic music instead?
Peter Schumann: I grow up in east Germany where there always was a huge electronic music community like Kraftwerk, Front242, Depeche Mode, Nitzer Ebb and so on. Later a good friend of mine was opening a record store, so I started hanging out at the shop all the time, and I became addicted to the black gold instantly.
In your repertoire one can find styles ranging from House to Detroit to Minimal. In hindsight, how do you think your sound evolved? Several of your sets, for example, are tagged as Elastic House. How flexible is this tag?
Oh, it's still the same definition for me. To be honest, I was bored with all these labels like Tech House, Minimal, Deep House etc. So I decided to use the term Elastic for my kind of House music where I could mix all different genres as one. I'm playing every weekend, so it's important for me not to get bored of my own music, and I love to play it like a dynamic wave without any genre boundaries.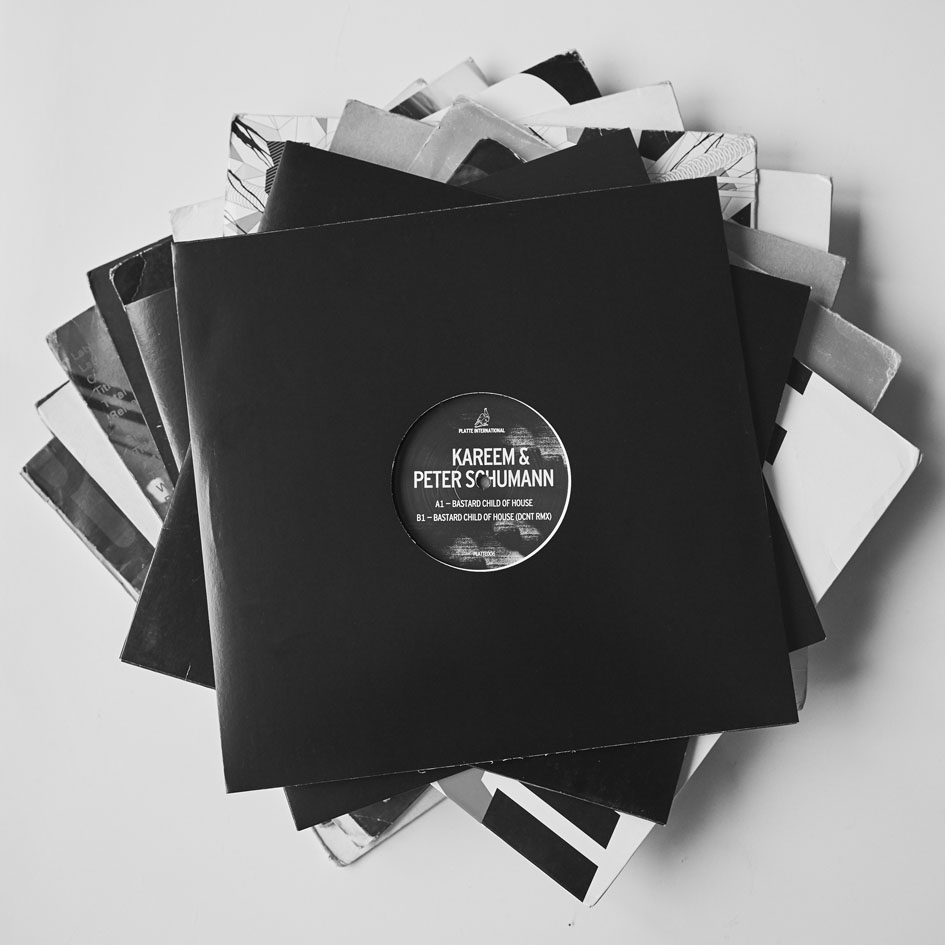 Moving into the studio, how is your production process? Having a preconceived plan is a very different mental state than creating without a vision. Is your approach rather intuitive or analytical?
Most of the time it's really just jamming, so I would call it intuitive. I jam a lot, and record a lot of stuff, and later I get an idea of which way a track is moving. And then with arrangements and mixing it all turns more into the analytical direction…
How do you deal with the scene—exposure, ups and downs, inquiries, success…? Can you make the DJ, the producer, the booker and father live in harmony?
I've been working as a DJ and Producer for over 20 years now, so I am used to the ups and downs but with the years I have been able to build a really huge network of artists and promoters which gives me stability. I don't longer have a survival anxiety like I had in the beginning. Also my family gives me a lot of motivation and strength, and nowadays I have a well-structured day which helps me to have time for all my different jobs.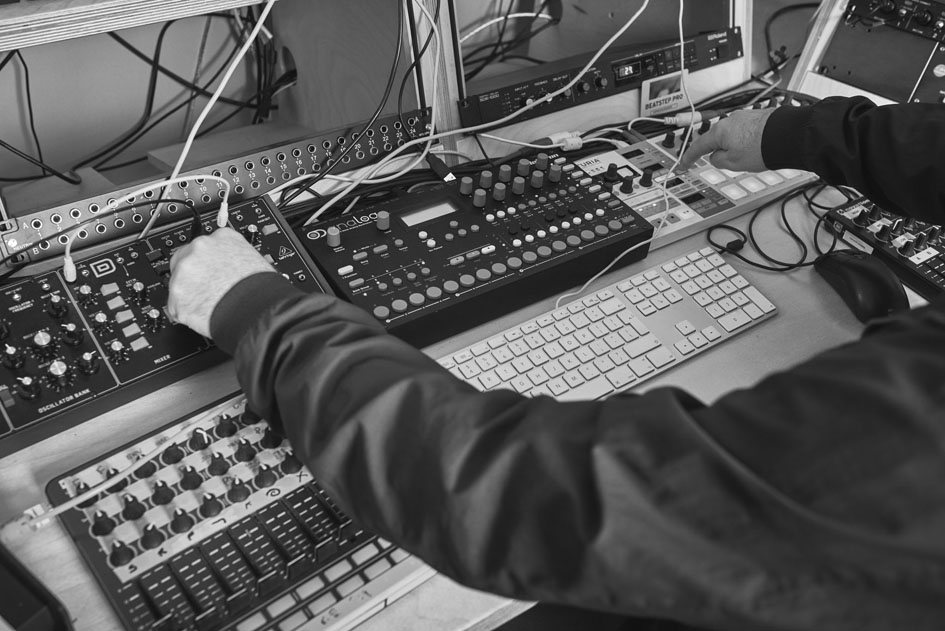 What do you expect from a DJ in order to book him/her and of a producer in order to release his/her music?
At the very least—good music!
Tanzhaus West as well as the Kater franchise are spaces where you spent a good part of your last years. What do these iconic clubs mean in your life?
That's a good question. For me it's not just a job, it's more like a vocation. It feels like a home. I really like the idea of creating something big together with friends which is unique and durable…
Do you want to share upcoming releases from your label Platte International?
Sure. Our next record Platte International #11 is coming from Hot City Orchestra. Very unique and outstanding… I am really happy to sign that special one to our label.
My own next release is a remix I did for my friend Bardia Salour called North Scapes. It will be out in February on Bunte Kuh Records, Switzerland.
Would you like to talk about something else that has not been included until now?
I'm wishing all WITNESS THIS readers peace, love, and a good start into 2019!
Thanks Peter. To close the interview let's jump to our short ͑͑͑Ping-Pong questionnaire…
More DJs, less quality? Less DJs, more quality.
A record, a set and a track? A record.
Beer, wine or whiskey? Beer, wine AND whiskey.
Mornings, afternoons or evenings? Evenings.
LSD, grass, or ecstasy? 2CB.
Analog, digital or both? Analog.
110 BPM or 140 BPM? 110 Bpm.
Find Peter Schumann on Soundcloud | Resident Advisor | Discogs | facebook | Label Website.