Milo Häfliger sets the bar high with his music. The instinct and timing of his mixes lead the listener onward while the delicate layering of his selections allow the ear to explore without being jarred into the approaching track. I find myself creatively replenished as I listen to his sets and there aren't many places I would rather be than listening to one of Milo's arrangements.
The opportunity to talk to Milo about his art was a highlight for me as a writer for WITNESS THIS and to also have a mix prepared for us is an honor we don't take for granted.
Please enjoy a set by Milo while you read his thoughts on fear, connecting with a crowd, his dream b2b, and living in Zurich, Switzerland.
—
WT: What was the last time you felt almost sick from being nervous before a show?
Milo Häfliger: I'm always quite nervous before a show which isnt necessarly a bad thing: it all depends on where I direct it. I still remember the last time I felt sick from being nervous as it was yesterday. I got invited by ZERO to play a show alongside Patlac in New York. It was my first show abroad and one of my first dates at all. I was wasting my energy on concerns and worries until I recognised that I had less energy to concentrate on doing what I love. So I was no longer wondering if I might ruin the night and instead my inner voice let me focus my attention; and where attention goes, energy flows. It turned out to be one of the most amazing shows I've every played.
When was the last time you were afraid?
The last time I really felt afraid was in the beginning of this year. I had an intense period of exams at university and some health issues in my closest circle which made me afraid of losing control. Generally speaking, I seek harmony in everything I do and love and if don't get to that point I easily get bad feelings.
When you want to feel inspired do you have a ritual you do?
I don't really have a ritual but what makes me feel inspired is going into nature. I often tie my running shoes and go for a run in a forest close to our home which makes me feel energized, focused, grounded and clear-headed.
"Playing music makes me smile and that makes the connection with the crowd much easier than portraying a sense of indifference."

How do you connect with the crowd when you play?
First of all, I get to know for who I'm performing and confirm the information with my two eyes before I start the set. I also try to take myself a bit less seriously on stage, which is sometimes quite hard when being nervous. Perhaps the most important thing, however, is to have fun on stage! Playing music makes me smile and that makes the connection with the crowd much easier than portraying a sense of indifference.

Do you think it's important for djs to make eye contact and be present with the crowd for a show to be good or do you think it's possible to connect simply through the music?
As mentioned before, I love to have eye contact with the crowd. I think its possible to connect simply through the music though which is one of the reasons I often dance with my eyes closed when listening to someone else spinning. For me, an eye contact creates a multi-layered interaction with the crowd and adds a specific personal touch which is important to me.
How do you wish the music scene in Switzerland was different?
I really feel that there is a shift happening right now. Above all in Zurich there is an incredible amount of talented artists that share their unique and creative musical productions. I also feel that the crowd is open to new sounds and experiences. What considers the rest of Switzerland, in particular my hometown Bern, I wish there was more open-mindedness as a catalyst for new development, as much on the artistic side as in the relationship with the audience.
One of my favorite sets of the year was the Scorpios set. What is your process for a set like that coming together? Do you plan parts? What did you look for to determine where to take the set?
Its funny how much positive feedback I get about the Scorpios set because I wasnt happy with it at all. I arrived to Scorpios with the idea of playing the closing set and therefore I was in a totally different musical mood. So I played this set completely out of the blue which was an interesting experience too. Normally I make a selection of 60,70 tracks for a 2h DJ set which allows me to chose a direction I'd like to go. The most important thing in a set to me is that the tracks included have a thread running through them, linking them to a single common experience.
Who would be your dream DJ to play back to back with?
Playing back to back with someone else is a very intimate thing to me. Not only it's transitioning one track after the other, it's about merging two musical universes into one strong and evocative experience of sound. I would love to play back to back with Armen Miran, who I consider not only an amazing artist, but also a good friend.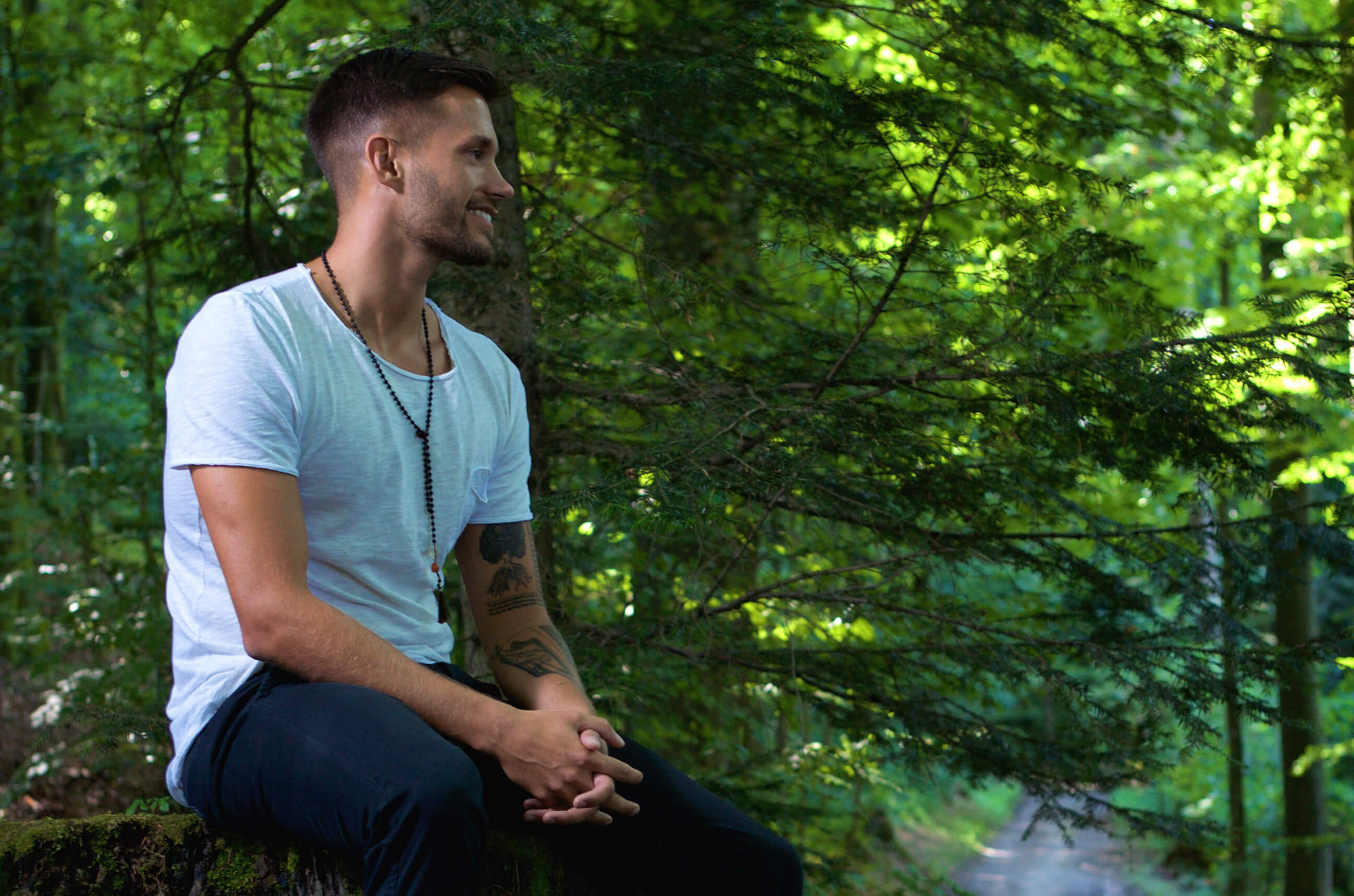 Listen to more sets by Milo at his Soundcloud.
Follow Milo on Facebook.