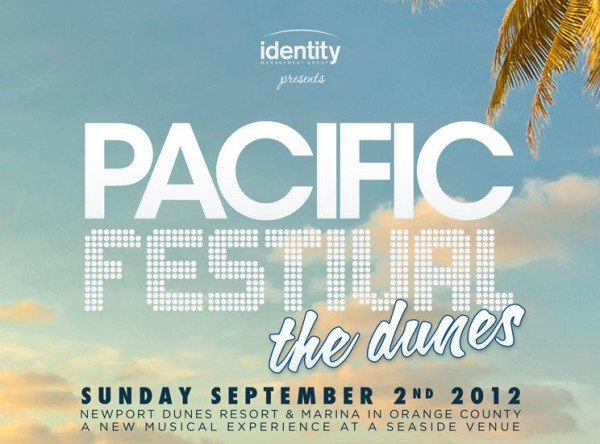 Once a year, all of us are compelled to pull out our festive wear, assemble our dearest friends, move our bodies in motion, stay up all night and celebrate the wondrous achievement the Earth has accomplished. It has, yet again, traveled once around the Sun. We honor this marking of time by remembering where we've been and focusing on where we're going. For one night, the past and future collide and we truly feel alive. About six months after this triumph, we feel compelled to celebrate again. The half birthday syndrome, perhaps. I believe that from this inherent human need to embrace life and halt time (not just at Earth's homecoming dance, but again and again) came the Summer music festival. There are hundreds of music festivals each Summer, all note-worthy in their own way, but none quite press pause on time like Pacific Festival.
After two successful years, Pac Fest decided it's third try would be something totally different. Instead of the normal high octane dance party thrown by Steve Aoki and the like (read review here), they took a new approach and brought the party over to the Newport Dunes. Adopting a more chill, sexy beach day vibe, they had thirty acts play throughout the day on three different stages. Instead of kicking up a dirt storm or smushing the life out of the grassy knoll upon which you're dancing, these stages were surrounded by sparkling water and sandy beaches. Beauties were in bikinis, feet were crunching sand, listeners were lounging on floaties in the water and some of the more daring festival goers donned jetpacks and took turns shooting high above the water. If they were going for an end of Summer soiree, they nailed it.
We started our day on a good note with Tropicool, a dj we've seen several times here in LA. If you're not familiar with his hour long Gooch Mix Tapes, you probably should be. He is putting out the best mixes right now alongside genius duo C90s and household favorite Fresh+Sunny.
Moving on to another stage across a bridge and thru a sand dune, oooh la, we caught the brilliance of Perseus followed by Miami Horror and Bag Raiders. SLAM DUNK TRIO. All three of these dj sets were epic. They were having fun, we were having fun. Win-win.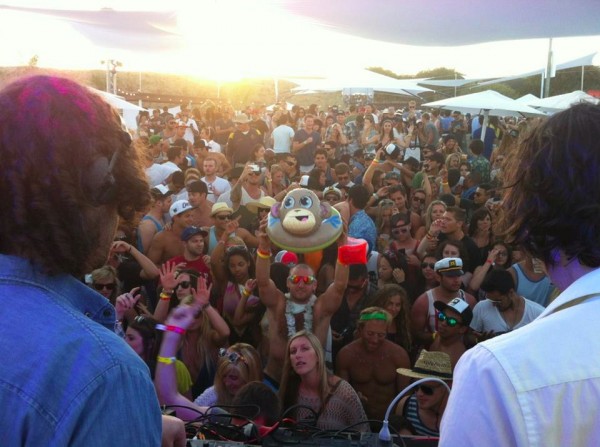 (reverse photo courtesy of pac fest website)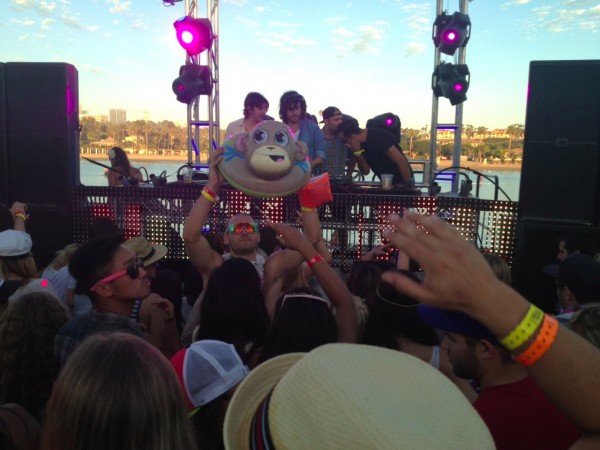 We headed back over the water to see Sneaky Sound System followed by Yacht. Whereas SSS was full of energy and kept the crowd jumping, Yacht seemed to fall a little flat for us. The good news though was that Goldroom was bringing down the house on another stage. And so we left. Goldroom's set was magic. Even though he had to cut his last song early because of noise regulations or something, he still slayed it. Ending on Fred Falke's remix of Golden Cage? Bravo.
After the actual festival was over, we headed to the after party at The Detroit Bar where we saw Poolside and Bag Raiders clean up. We spoke with one of the festival founders about the future of the festival and it seemed like they weren't sure if they were going to stick with this beach day party vibe or go back to the old. Our advice? Throw one of each. Let's take a cue from our Earth and keep moving.
-words by Lindsay Colip
-photos by Douglas Heine, Lindsay Colip, Becky Mendoza, Pac Fest Website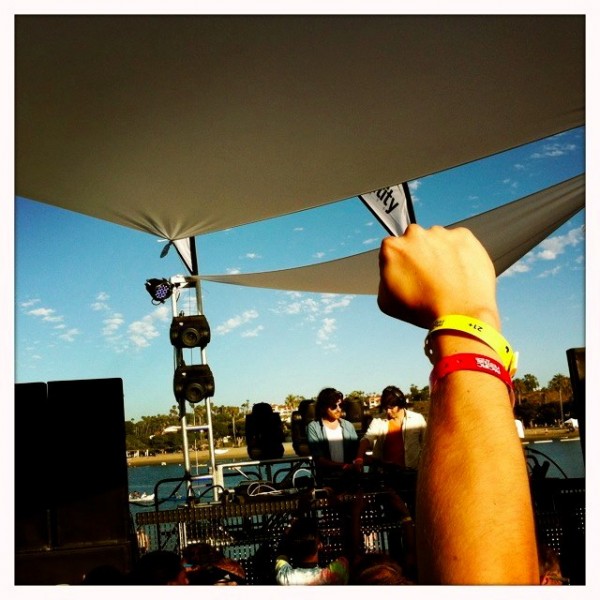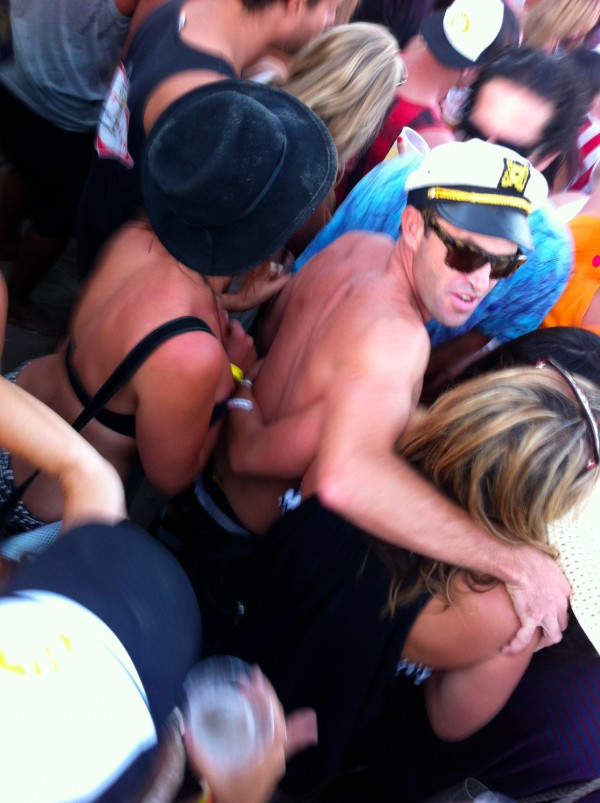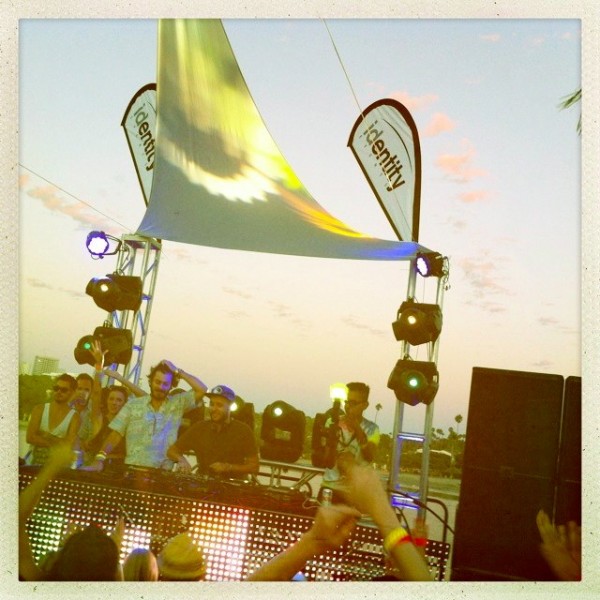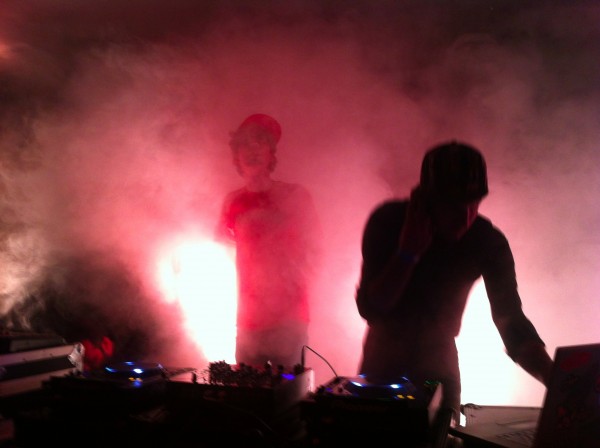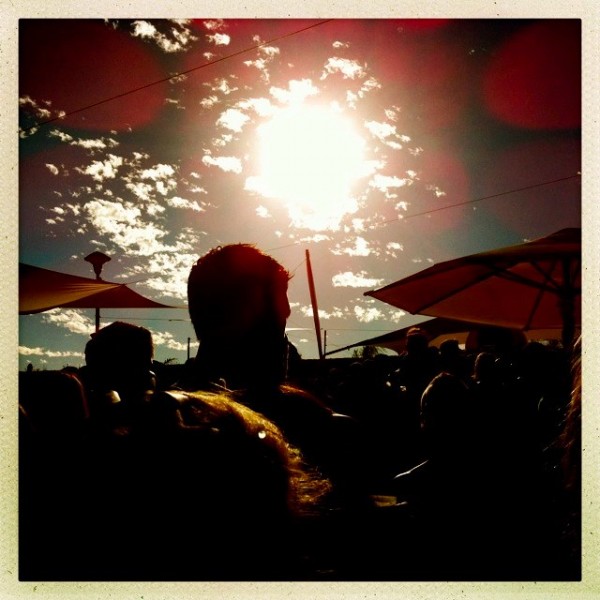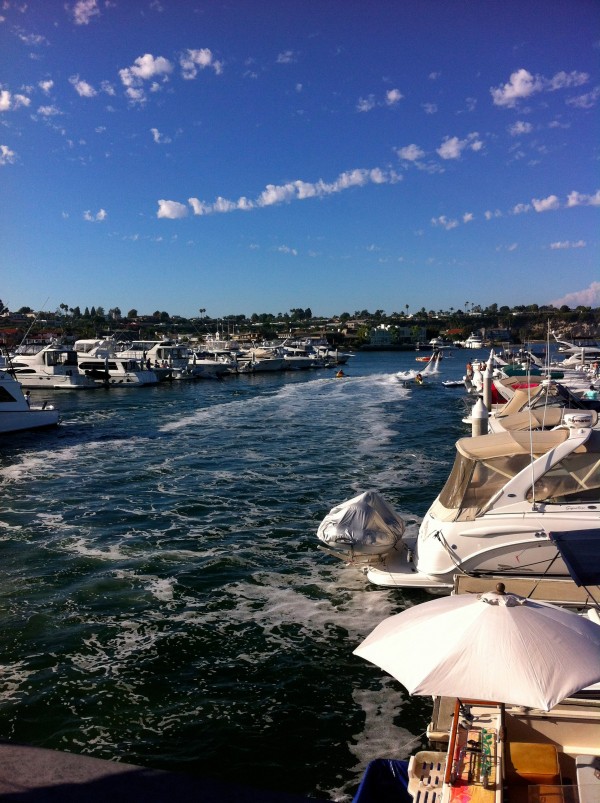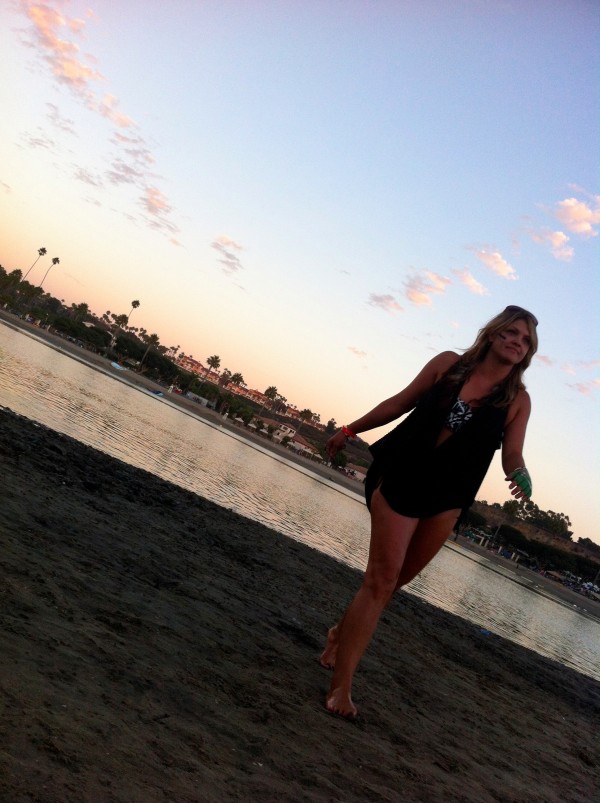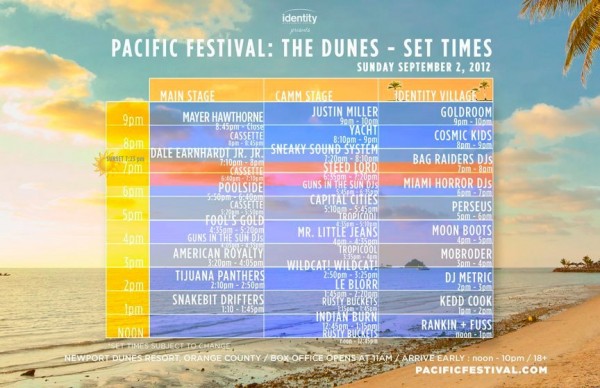 SUGGESTED PAC FEST PLAYLIST BY FRESHAIR
Nothing But Our Love– Dale Earnhardt Jr. Jr.
The Makings Of A Lover (Pillow Talk Edit)– Mayer Hawthorne
My Poor Delisa REMIX SHORTedit– La Blorr
Seychelles– Perseus
Florida (Cosmic Kids Remix)– Princeton
Shooting Stars– Bag Raiders
Why You Wanna– Poolside
Mother Protect (Goldroom Remix)– Niki & The Dove
I Walked Alone (Get A Room! Remix)– YACHT
Aretha (Original Mix)– Moon Boots
Sometimes– Miami Horror
Holidays (Shield Your Eyes Big Chorus Edit)– Miami Horror
Gee Up (Cosmic Kids Edit)– Kindness
Silence (Bag Raiders Remix)– The Ting Tings
California Sunset– Poolside