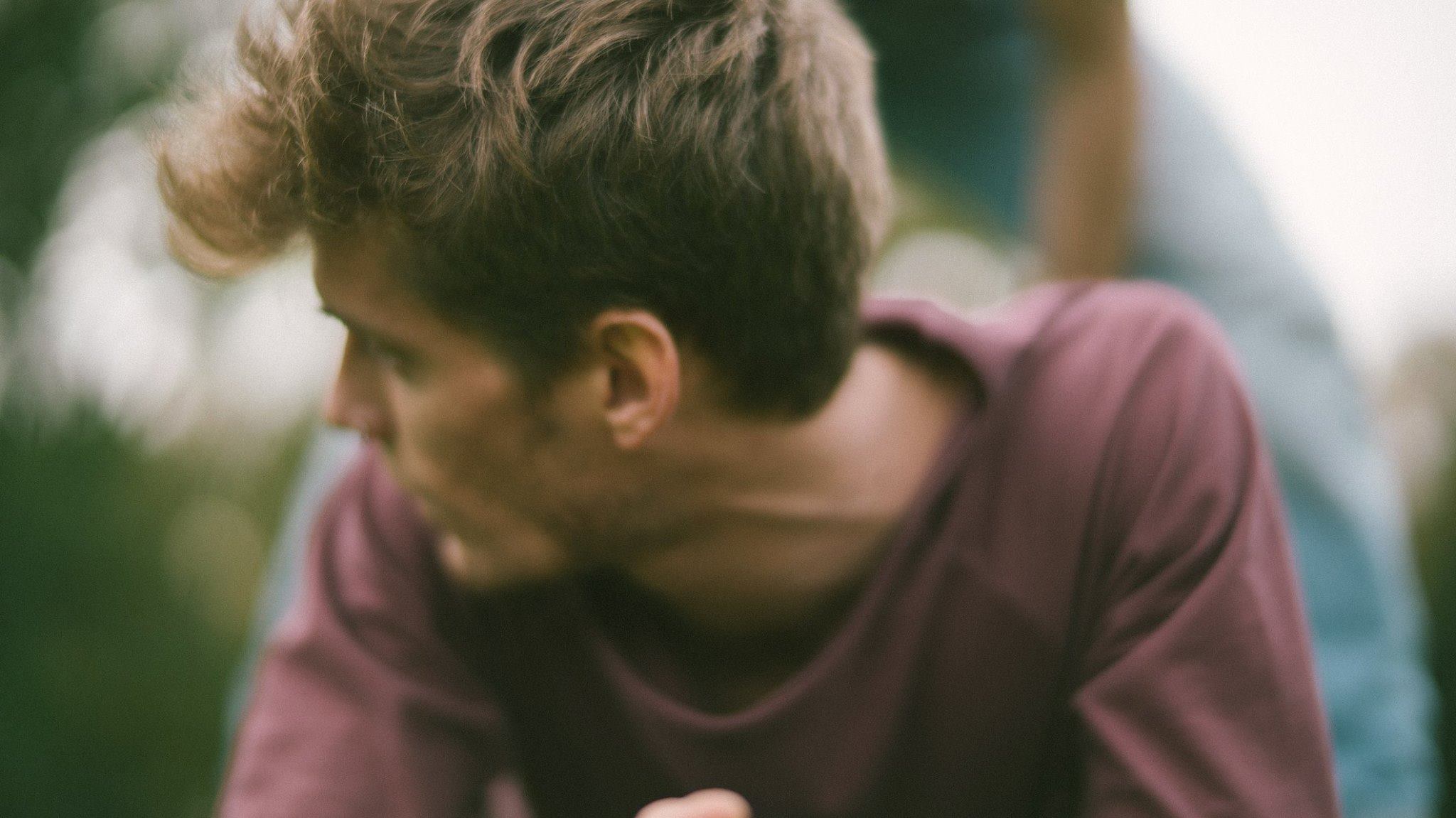 Our Mix of the Month March 2016 comes from Berlin-based DJ/musician Jack Steinel. Here's some greetings Jack sent me along with the set for you WITNESS THIS readers:
"After two years living in Berlin and just back from my tour in Argentina, I have made this fussy selection of tracks which represent me as an artist. The sound of this mix is based in non-stop straightforward minimal beats, very percussive, with some dark atmospheres.
Perfect to listen afterhour when the first lights of the sun come out. The vibes of this amazing city were enough motivation to build this mix. I hope you enjoy it !" – Jack
Listening to this mix is a truly meditative experience for me. So if you don't have an afterhour situation coming up I recommend you listen to this set while drawing, painting, writing, or engaging in any other form of creative activity.
Tracklist
1. Crocodile Soup – Rare Disease
2. Eder Alvarez – Super Skunk
3. Funk E – Algorythm
4. Funk E – Follow the Riddle
5. Medu – Terrace (Enzo Leep remix)
6. Dubfound – Bulb
7. Funk E – Wu Wei
8. Dragosh – Vorbeseara
9. Danjel Esperanza – In the Bottle
10. Alex Celler – Pacificon
11. Barac – In Oglinda
12. Bunte Bummler – Aesub (Monika ross remix)