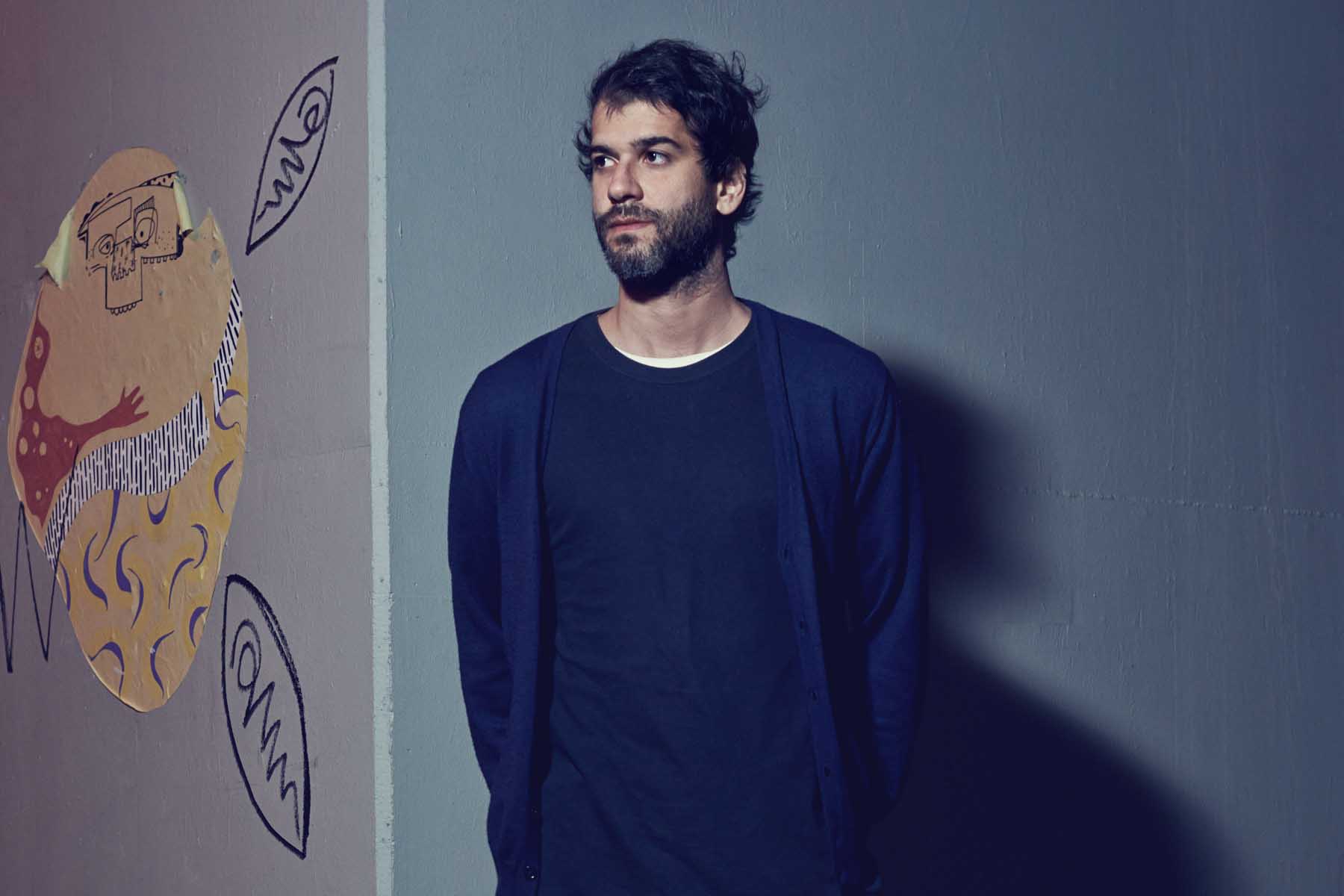 KINKID from Rio de Janeiro is blessing our ears this month.
The upcoming ambient electronic music talent from Rio de Janeiro, Brazil, has been featured on WITNESS THIS before with his debut album and an extraordinary space music journey. Make sure you dig these if you haven't done so already.
Visiting KINKID in his hometown is a unique experience. His studio in Lagoa is situated in a private apartment – a very common thing for Cariocas (the inhabitants of Rio de Janeiro) as real estate space is scarce, and adults move out of the nest only when they get married.
I've been lucky enough to witness the wildest jam sessions happening at KINKID's living room studio at night, quite randomly, with a bunch of surfing friends equipped with bottles of booze dropping by around midnight during the week, the living room turning into a fuckin' spaceship.
After midnight, lights down, volume up, KINKID's amps flashing like the command center of the USS Enterprise, the retail-manager-turned-music-producer is the hardest working musician you can imagine.
Exclusively for WITNESS THIS, KINKID is publishing his latest podcast with us, and we chose to present it along with a collection of photos from his new 35mm photographic tumblr project ORANGE PEONY. Tune into the set and enjoy Rio de Janeiro's beauty in the gallery below.
"I mixed some new releases I've found with some old classics… some of the artists that inspired me are in this podcast. It's a gentle yet aggressive selection of tracks that I've been listening to these past days. The textures and the mathematics on these tracks got my attention at some point."
-KINKID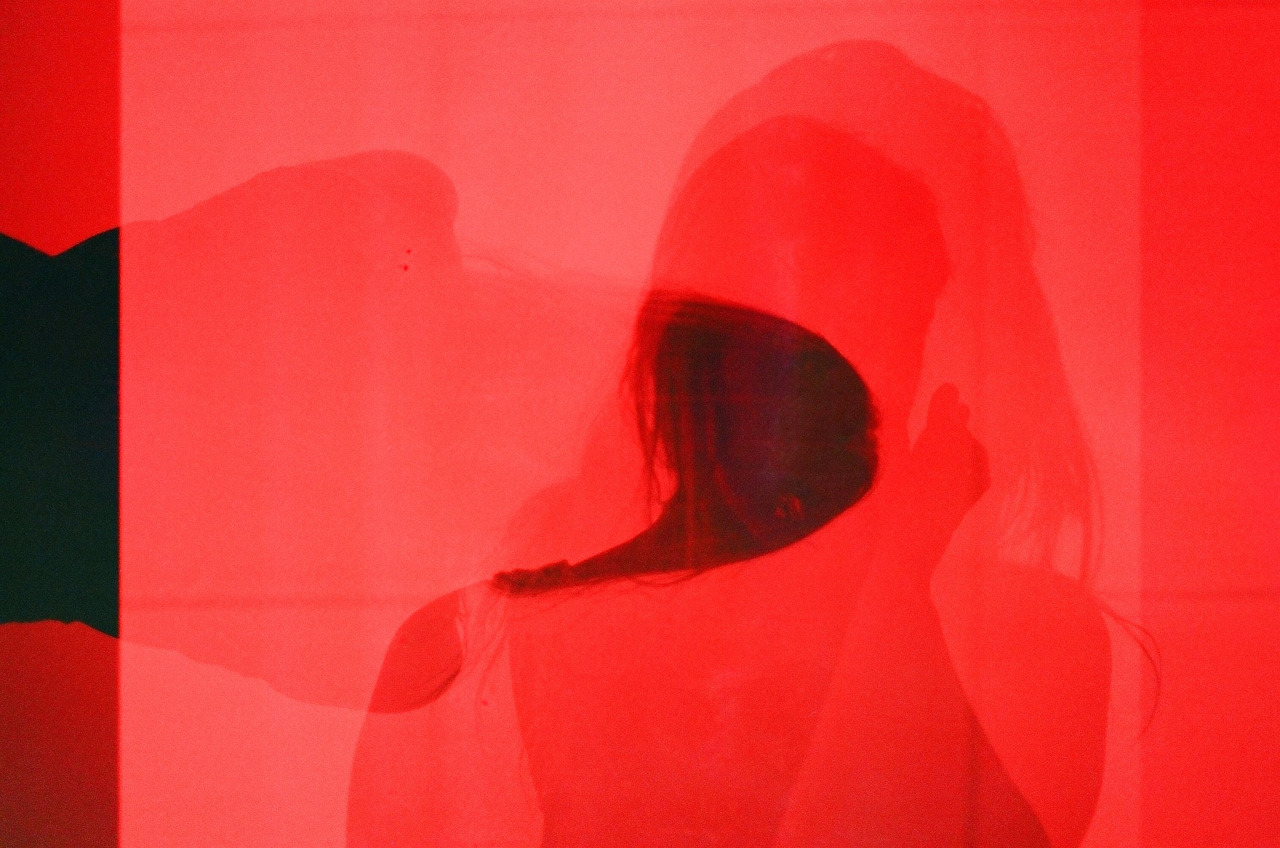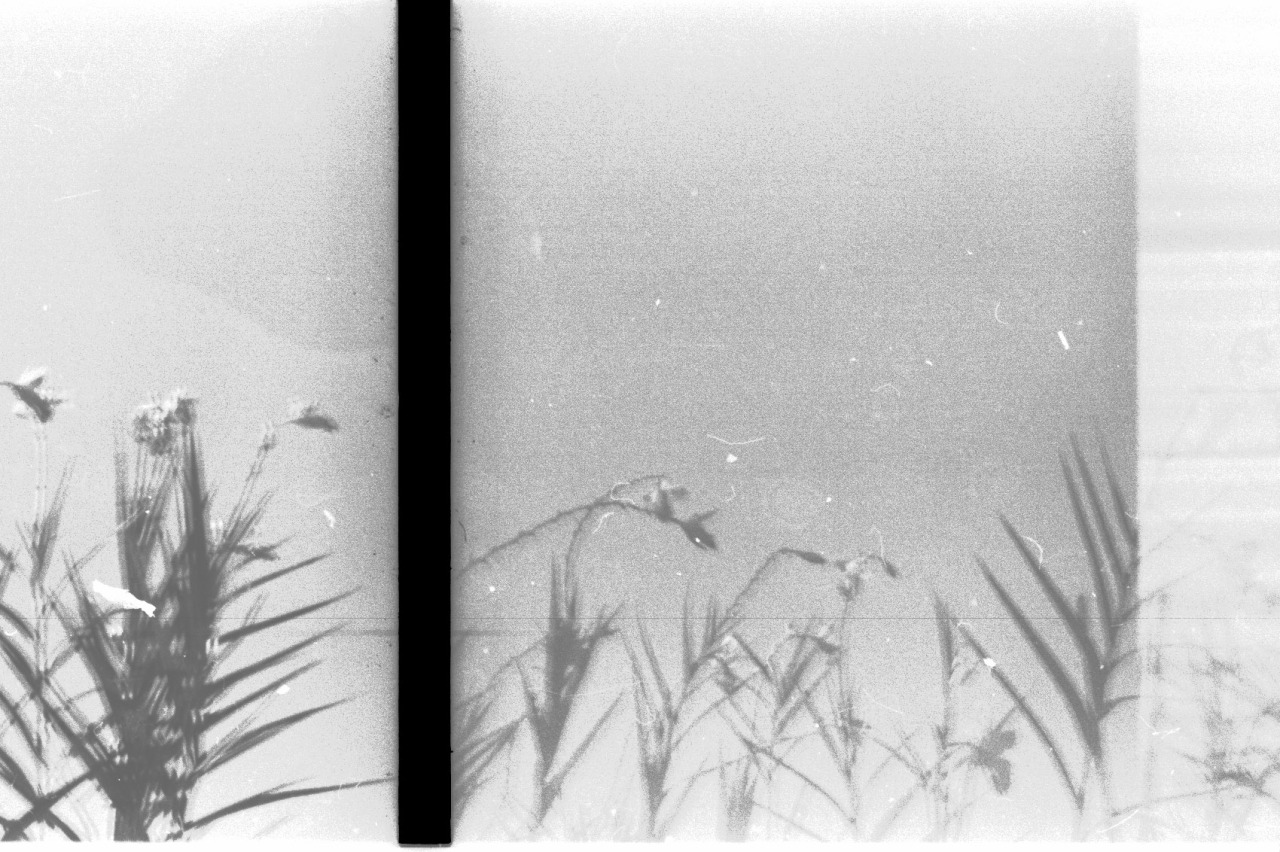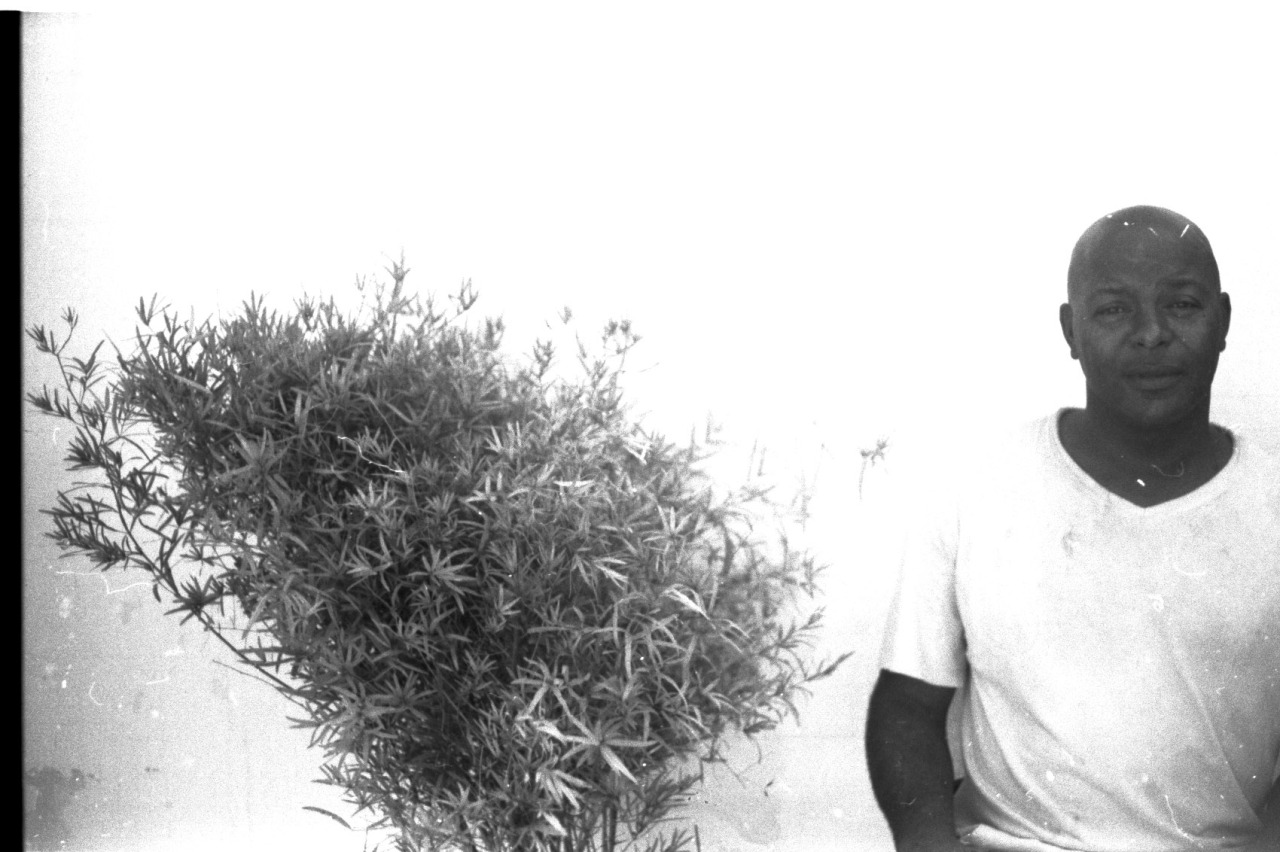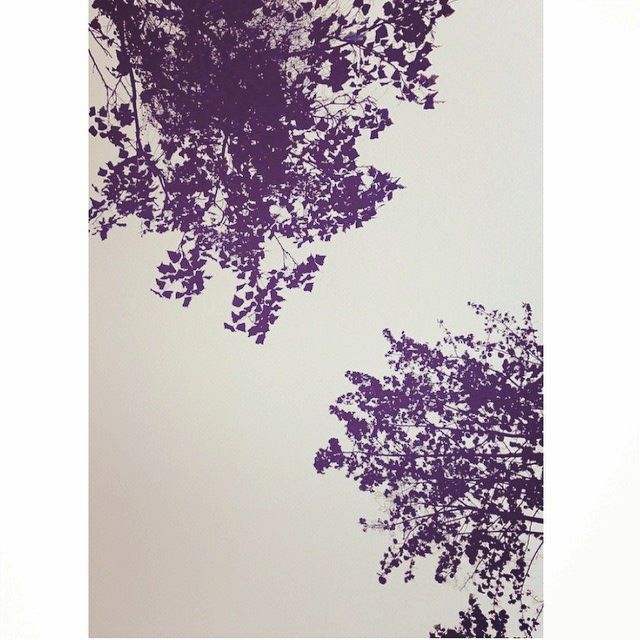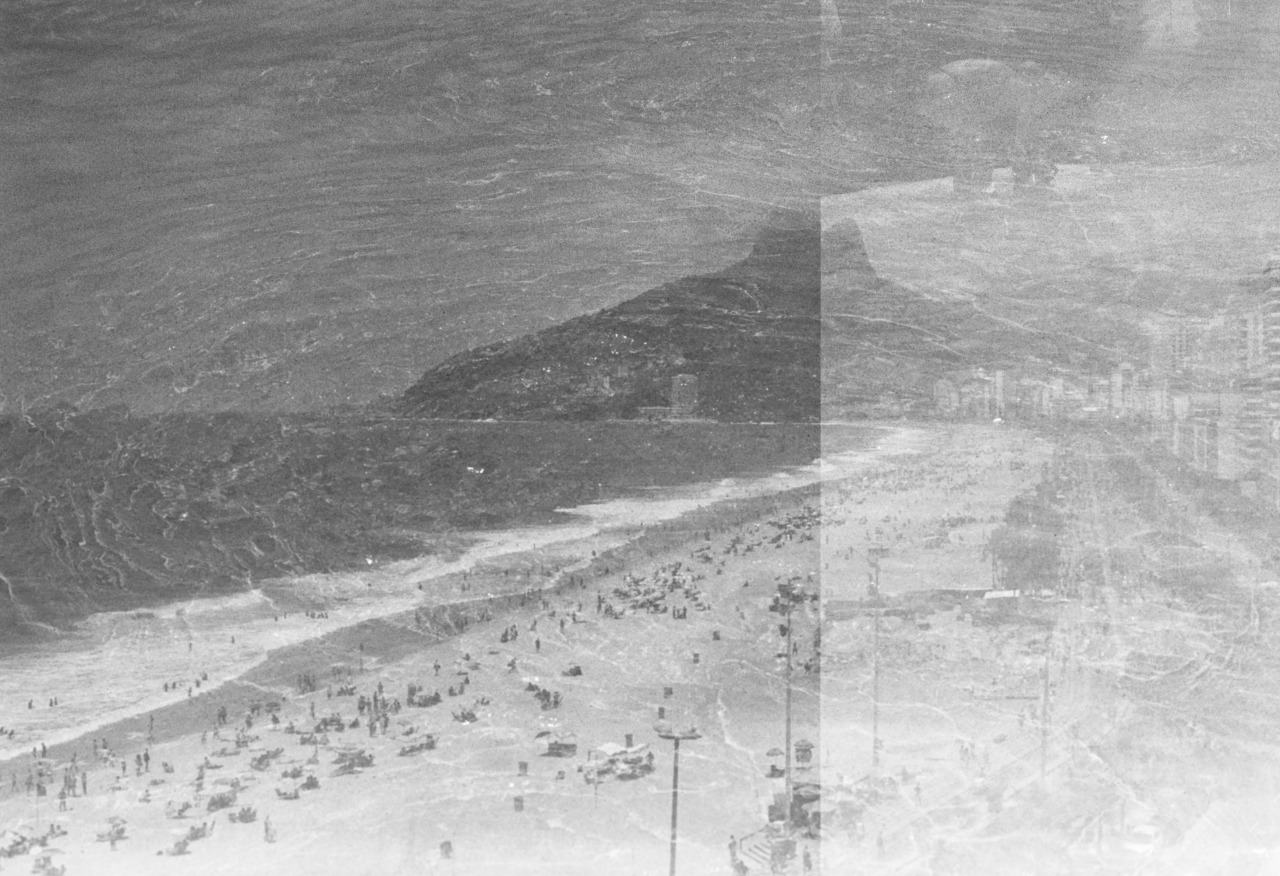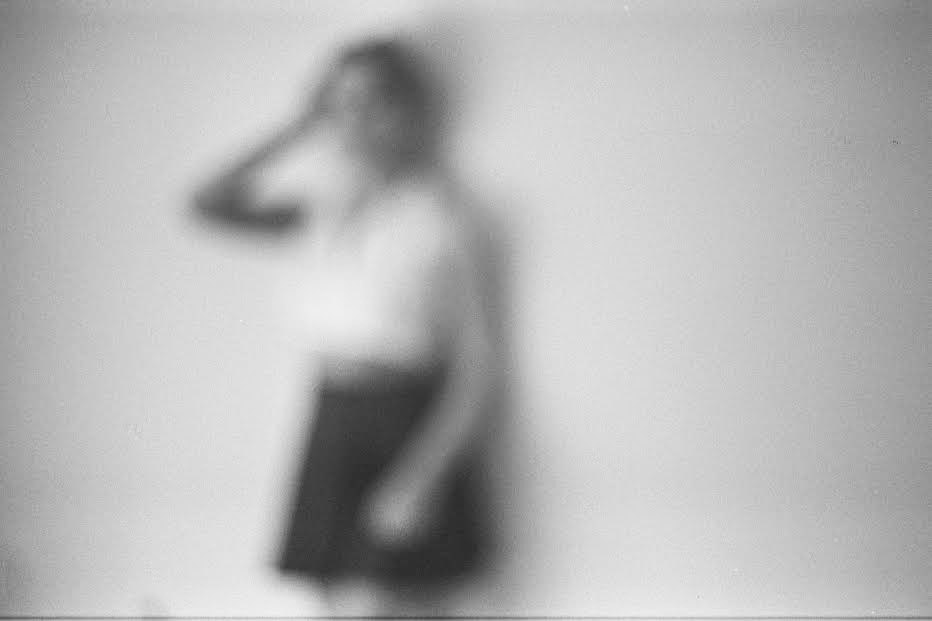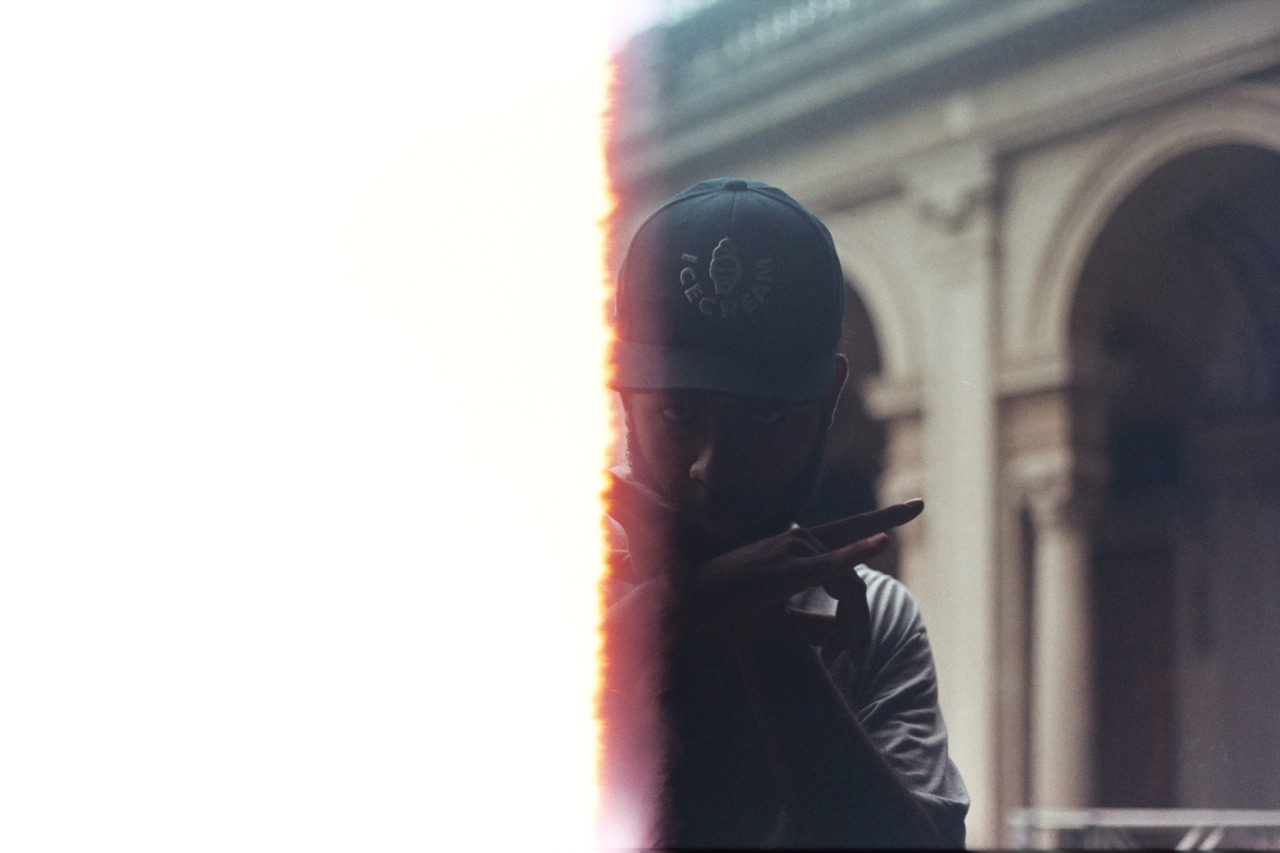 TRACKLIST Quiet Innuendo:
—
1. Demdike – stare
2. letherette – after dawn
3. glenn astro – love is gone (henry wu remix)
4. madvillain – accordian (instrumenal)
5. lostlogoc, volorflex -word turns to dust
6. birda cage,hiroyuki – lifting shadows of tomorrow
7. NU – choose
8. apollonia -el senor vador
9. KINKID – sweet chilli bangers
10. ricardo villalobos – im counting
11. the chemical brothers – taste of honey
12. Demdike – patchwork
13. partable sunsets – islander
14. beau wanzer – groove's no zone
15. benkhan – eden
16. guts – mi isla tropical