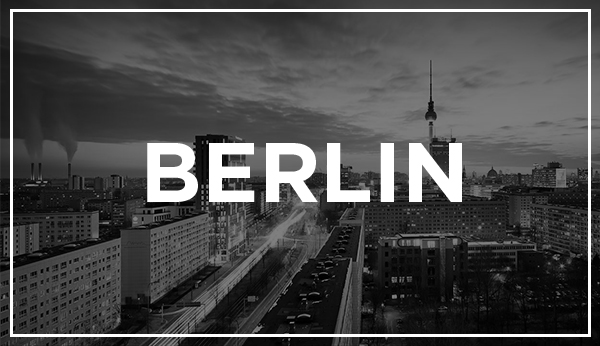 We will be featuring much more content this year from guest writers all over the world. We hope you enjoy our first of many, from Berlin Germany, Hinrich Wittern.

Rough Berlin winters turn out to have a favorable influence on the music the city produces. Here are some of my latest favorites to fight the cold and join the wonderful Witness This crew. Enjoy.
1. A brand new Apparat album is about to be released – A violent sky: Hypnotic. Melancholic. Beautiful.
Album Krieg und Frieden by Apparat releases February 15, 2013
[soundcloud url="http://api.soundcloud.com/tracks/74101977″ params="" width=" 100%" height="166″ iframe="true" /]
2. One of my all time favorites DJ Koze got a hand on Matthew's It's only and turns it into a deep and dark night bender.
[soundcloud url="https://soundcloud.com/pamparecords/herbert-its-only-dj-koze-remix" params="" width=" 100%" height="166″ iframe="true" /]
3. Maxxi Soundsystem from Brighton, England manages to grasp the Berlin spirit these days. Deep. Excessive. In the moment.
[soundcloud url="http://api.soundcloud.com/tracks/64488670″ params="" width=" 100%" height="166″ iframe="true" /]
f