Interview by Dersu Rhodes artwork by Nik Ewing
"I was raised on Ray Lynch, Enya, and Lorry Anderson, their music was very little drum work, all pads, sync work, and sweeping orchestral melodies."
We sit across from Ryan Lawhon the genius behind Mating Ritual in his Los Angeles Arts District apartment. I watch his cat walk across one of his keyboards and imagine him as a 4 year old in Oakland Hills on the east bay of San Francisco, listening to his mothers records, in a blissful trance, his mind subconsciously logging every tiny detail of his favorite songs.
"Later came Pure Moods." Ryan laughs, "I can remember driving in the redwoods listening to the Miami Vice theme song and Pure Moods 2."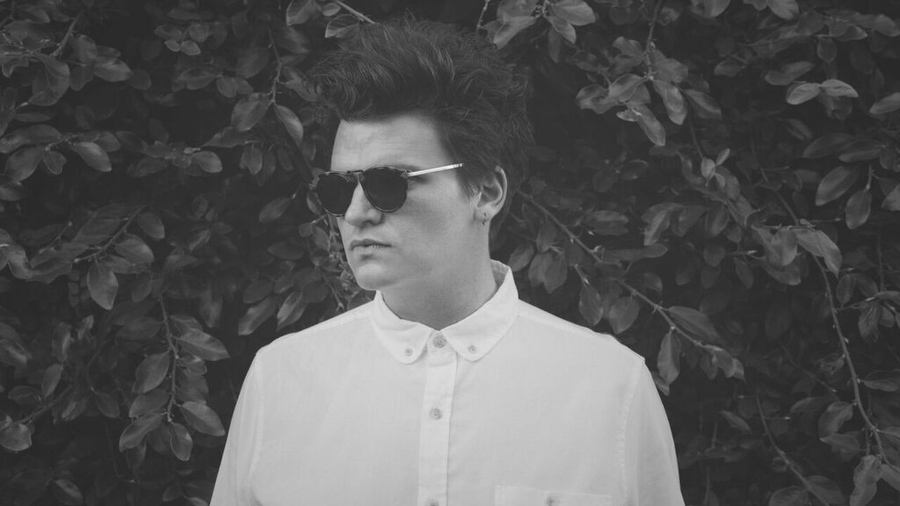 Ryan is finishing his first EP as Mating Ritual. It's an homage to relationships, and mortality, and a slight glimpse into his own life. Although Ryan claims his inspiration being more about his reflection on friends and society, "Cold" sung by his girlfriend Lizzy Land, who has sung on tracks with Empire of the Sun, feels rather intimate and personal.
This self-titled EP has evolved from living in a darker world along with us previous releases and instead seems to lift from the darkness as Ryan says his overall mood has. Tracks like Don't Know Your Name are seemingly positive sing along anthems that encompass the hooks that Ryan has coveted since he first fell in love with music.
"Spoon is one of my modern favorites. I love that they have these massive hooks in their songs and they mute them so that you're not sick of them in three listens."
"I wrote my first full on happy song…and I released it!" Ryan laughs again describing the first song of the EP, I Wear Glasses. "It's about getting drunk at a bar and approaching a woman who's out of your league, and instead of being smooth you say something very stupid."
Compared to Mating Ritual's previously released singles, there is evidence of a slight shift of sound in the new EP, although Ryan's earlier singles such as Game and Hum Hum have a spot in my heart and became key songs of my last summer.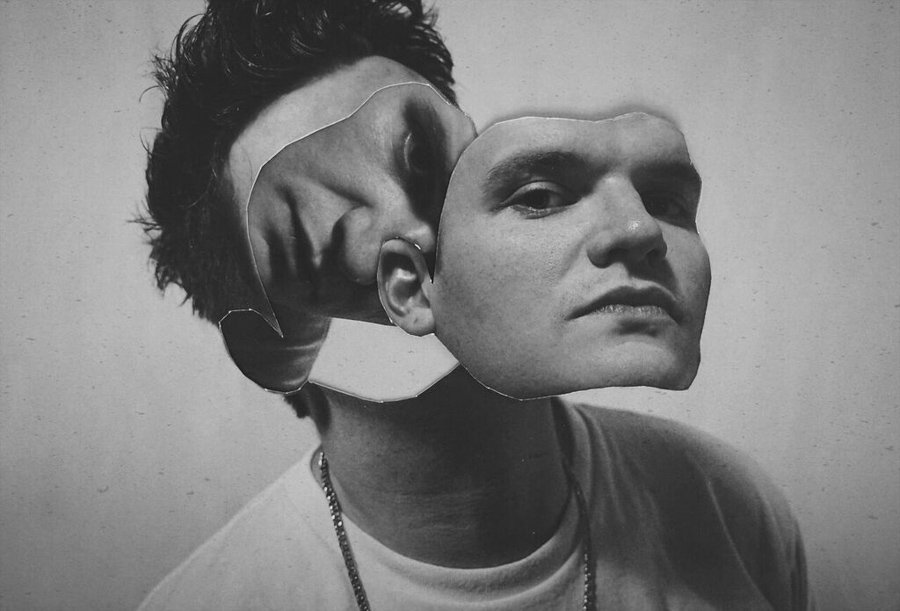 He describes his music producing as taking a "blue collar approach." Although he's been listening to music heavily his entire life, the last five years he has dedicated himself over time to making it. His home studio is equipped to go to war on wherever his sound takes him; films, commercials, co-writing, or producing first Pacific Air and now Mating Ritual.
The hard work has paid off and not only is he writing songs with Ariel Pink, but his band is taking the stage at a residency at Satellite. "I'm really excited to tour" Ryan smiles looking down at his hands. "But I know that then I'll miss my studio and I'll be ready to get back."
Make sure to go see Mating Ritual at the Satellite this month. Tickets here.
[soundcloud url="https://api.soundcloud.com/playlists/201813985″ params="color=ff5500&auto_play=false&hide_related=false&show_comments=true&show_user=true&show_reposts=false" width="100%" height="450″ iframe="true" /]
[soundcloud url="https://api.soundcloud.com/tracks/168063111″ params="color=ff5500&auto_play=false&hide_related=false&show_comments=true&show_user=true&show_reposts=false" width="100%" height="166″ iframe="true" /]
[soundcloud url="https://api.soundcloud.com/tracks/195376009″ params="color=ff5500&auto_play=false&hide_related=false&show_comments=true&show_user=true&show_reposts=false" width="100%" height="166″ iframe="true" /]