"She's A Gypsy" is the campaign title of the WILDFOX lookbook 2015. I was instantly in love with the dreamy style, and the awesome Creative Direction.
The L.A.-based vintage-inspired knitwear brand is made "for midnight snackers, barefoot explorers, and total summer addicts." As inspiration for their designs and brand ambition the wildfoxes quote "sleepovers, cult classic movies, old books, fairy tales, dreams, vintage t-shirts, female icons and above all, their friendship."
For this production founding partner Kimberley Gordon joined forces with photographer Mark Hunter. Based on the above brand statement, I say a job well done. Choice of models, locations, and props – everything is really well executed and seems organic.
Visit the WILDFOX website if you want to learn more about the brand.
For the full lookbook this way.
(-h/t C-Heads mag-)
—
Witness the Wildfox Lookbook Spring 2015.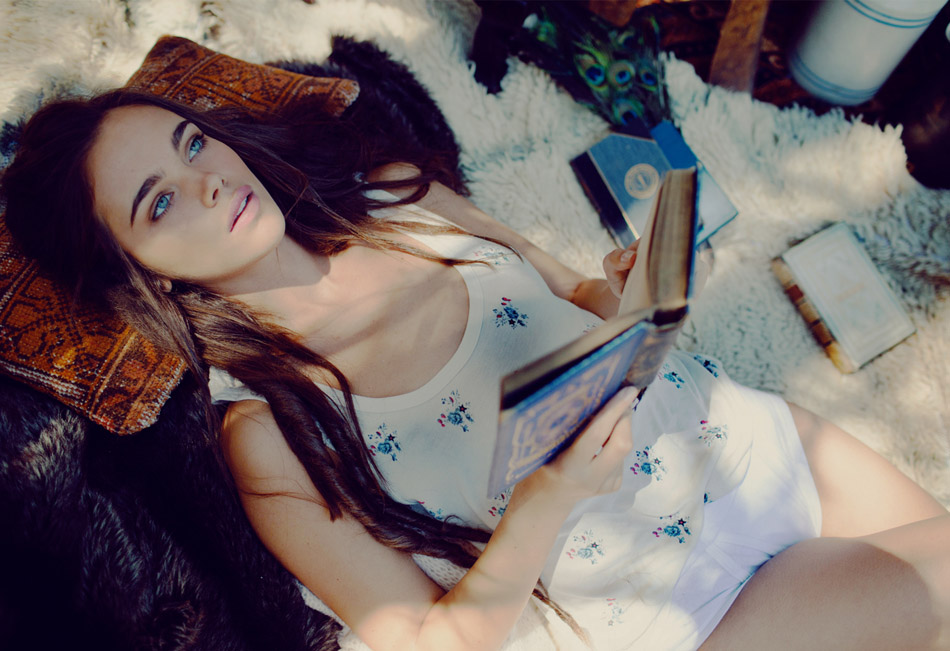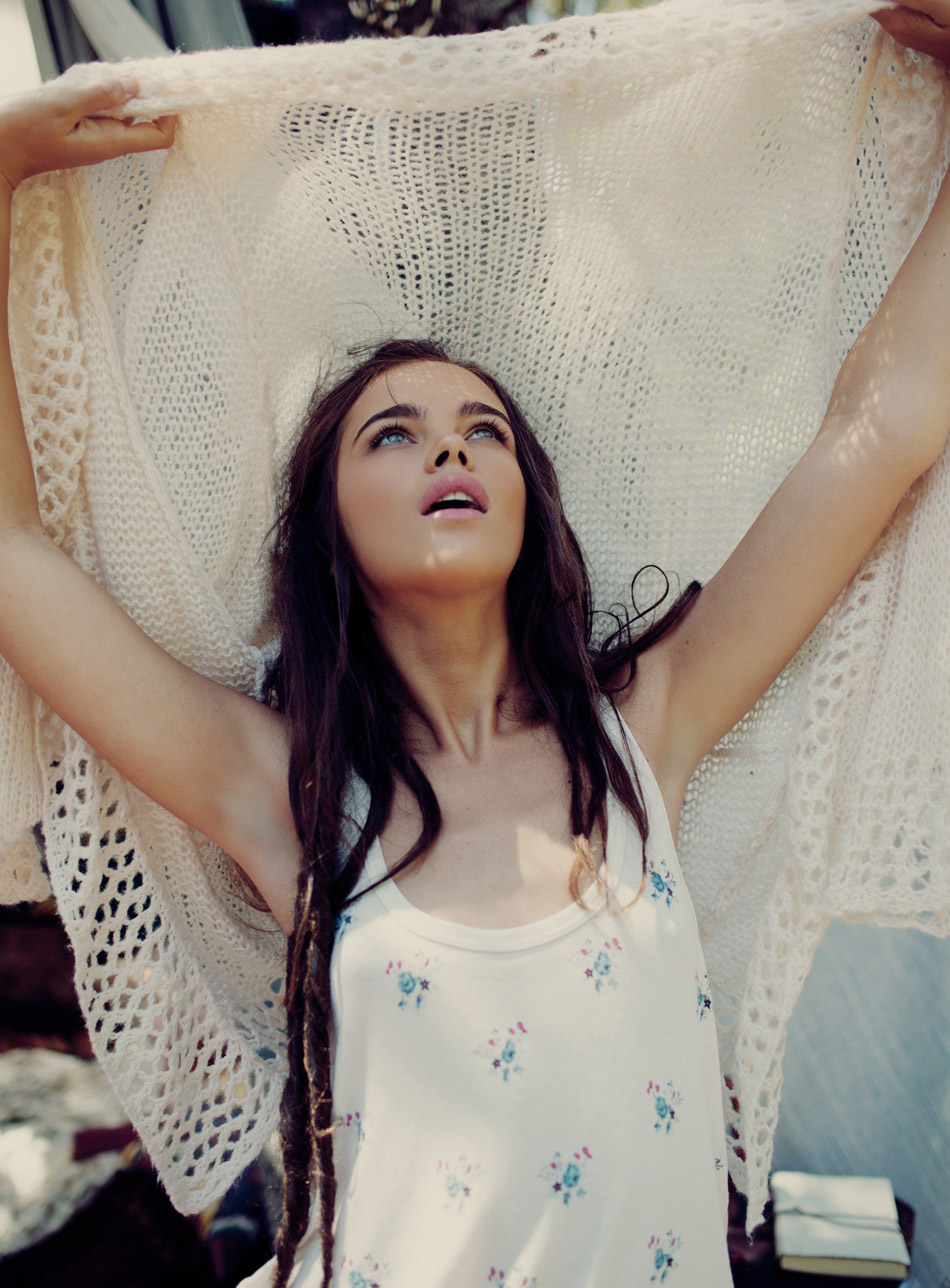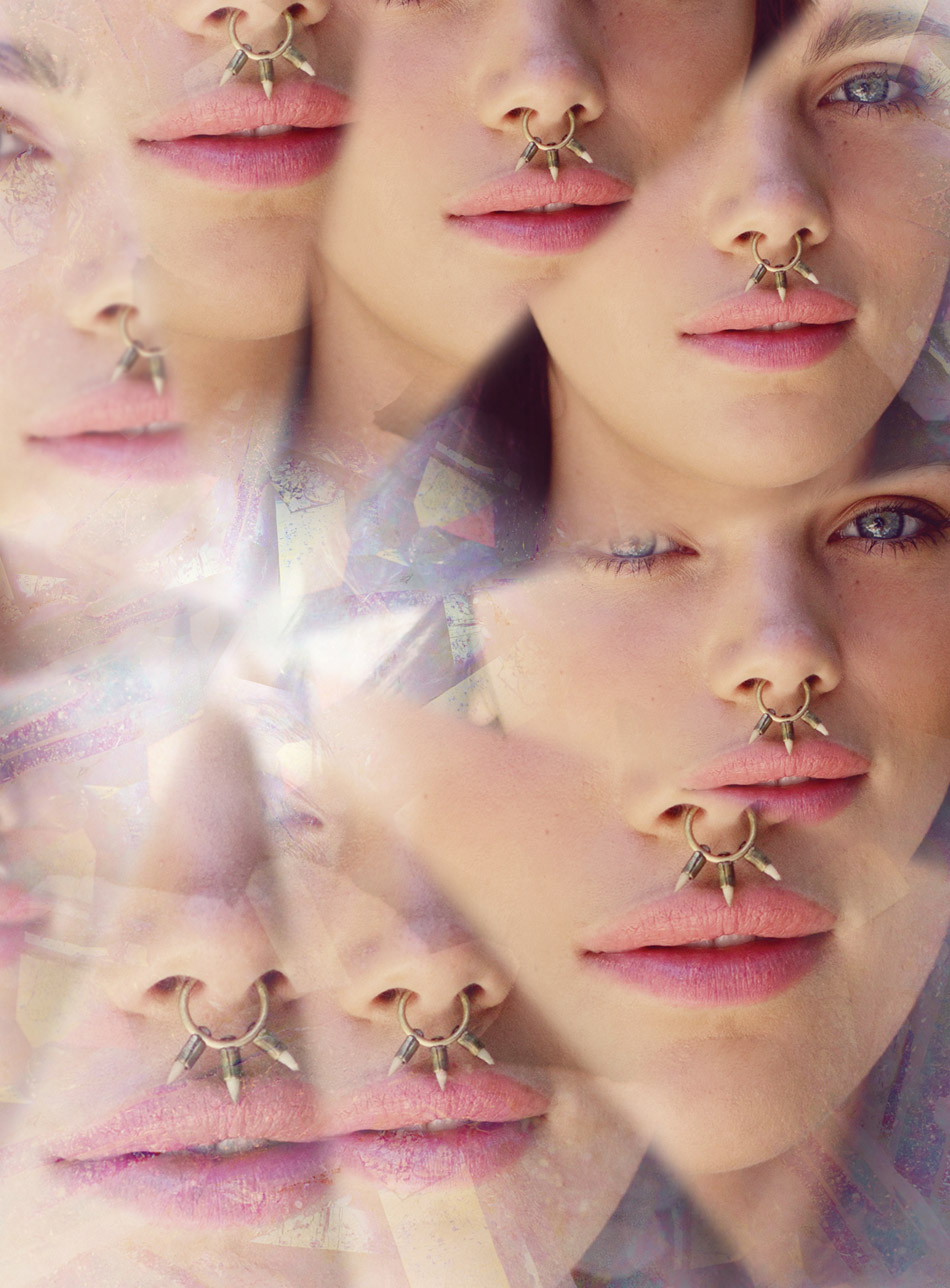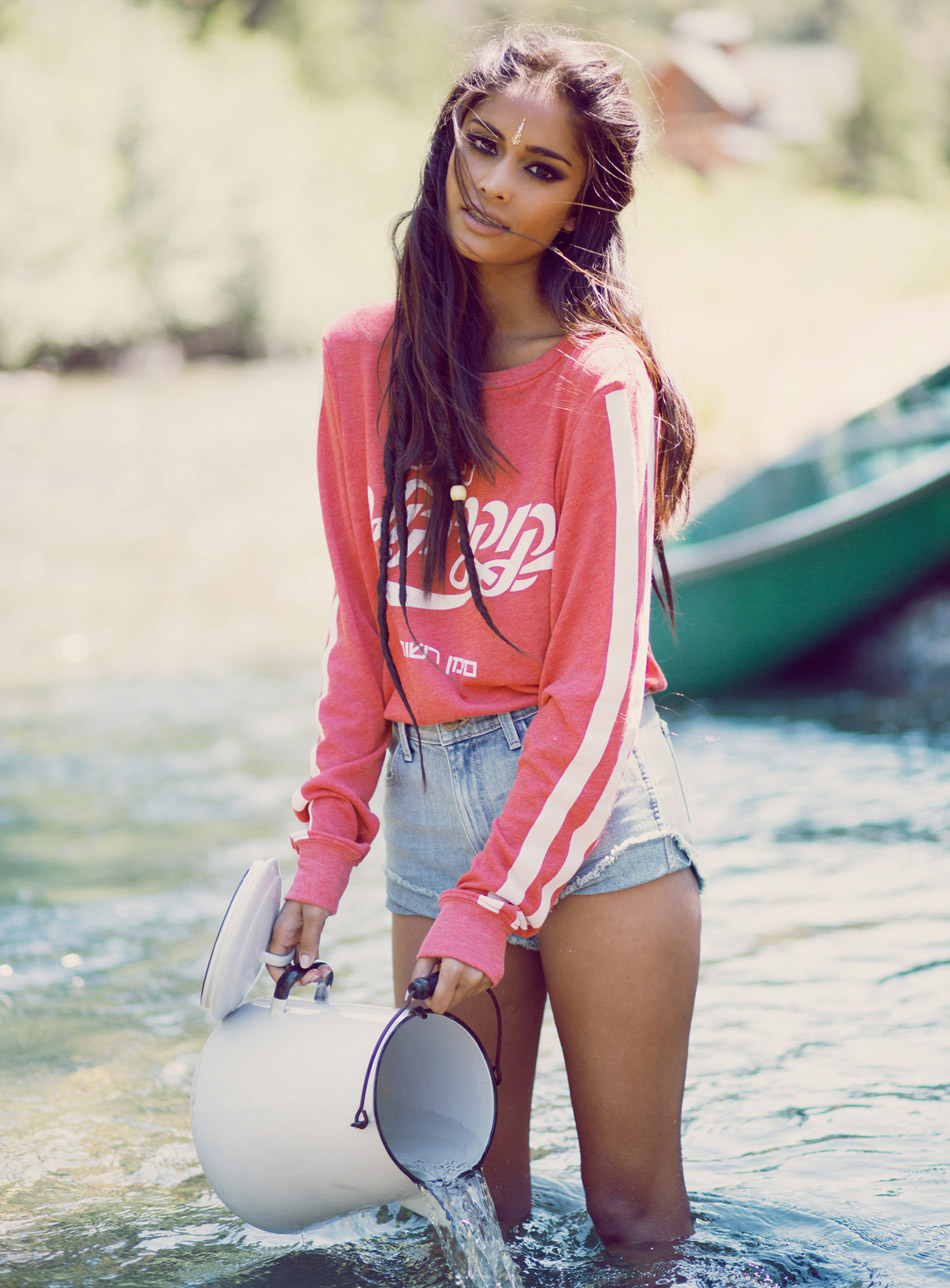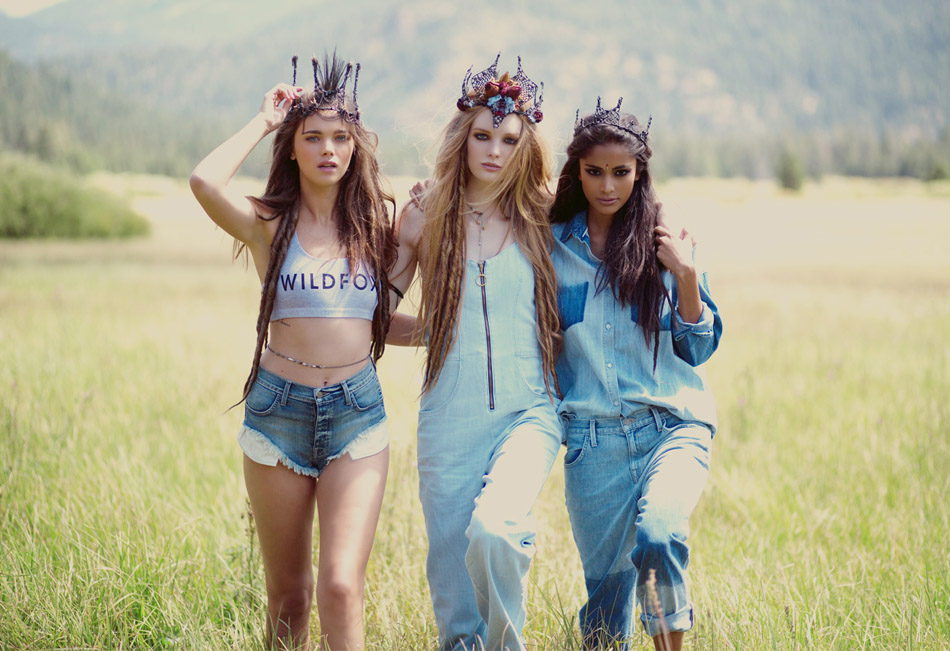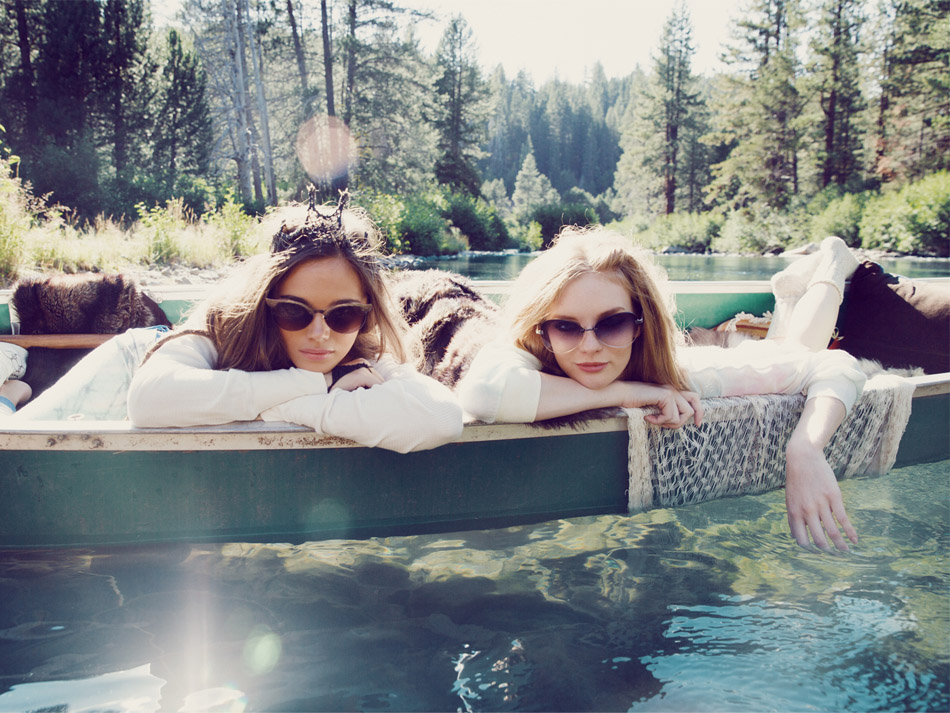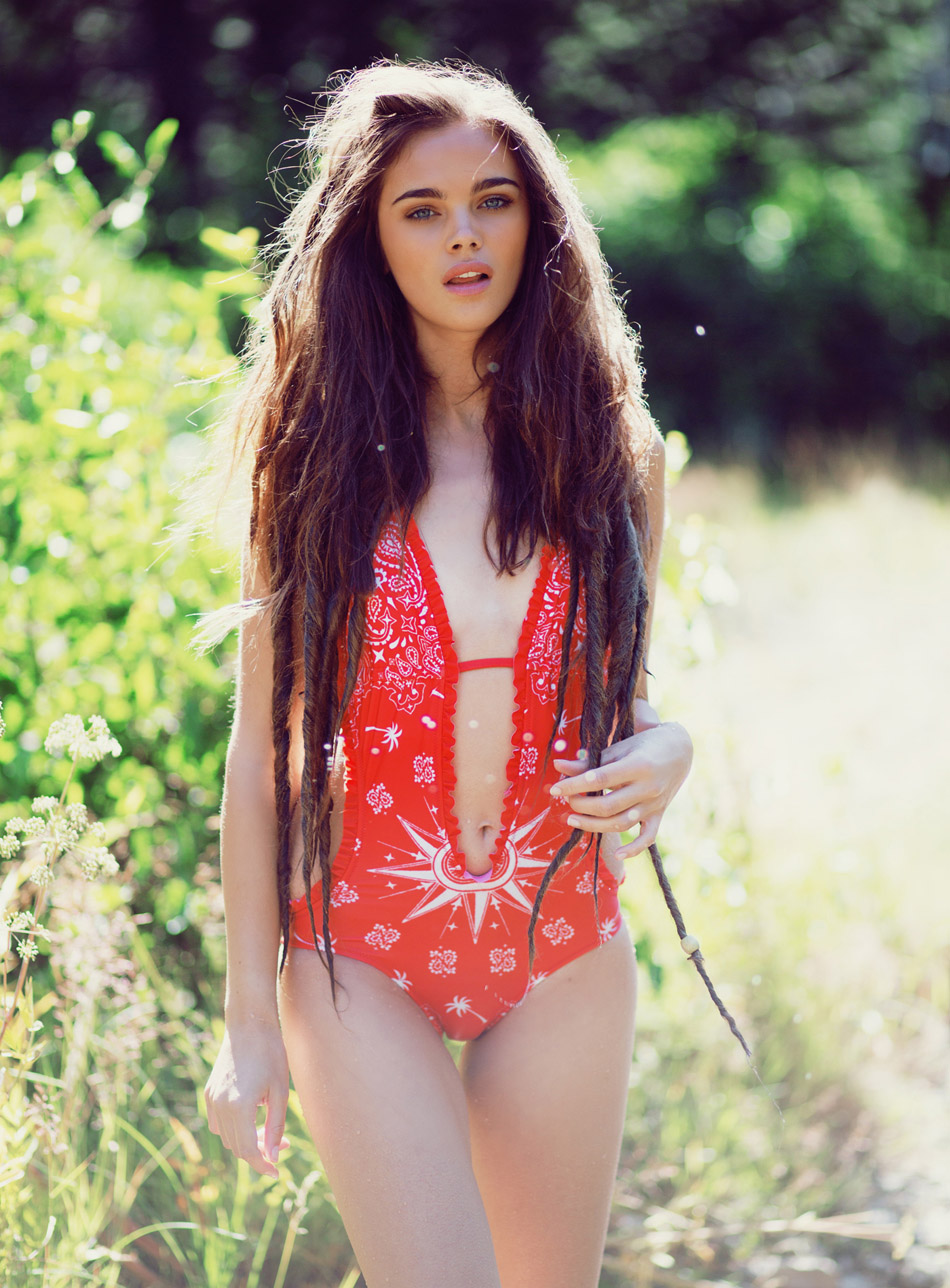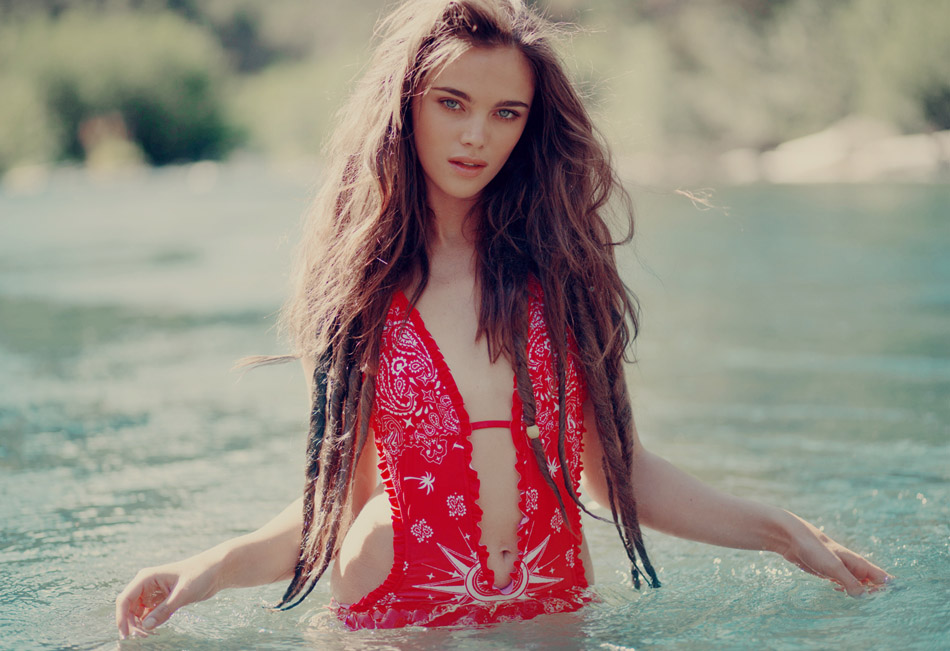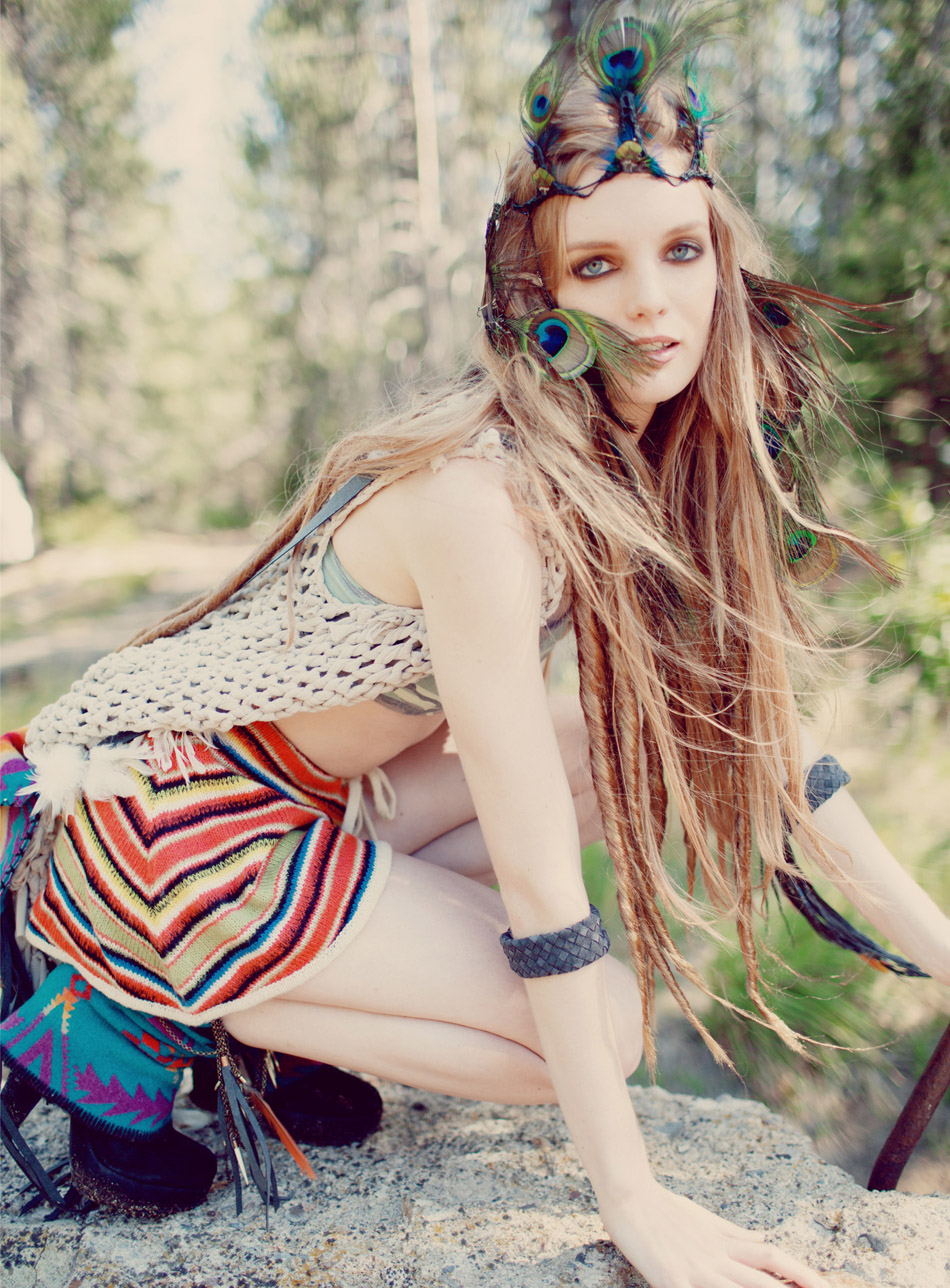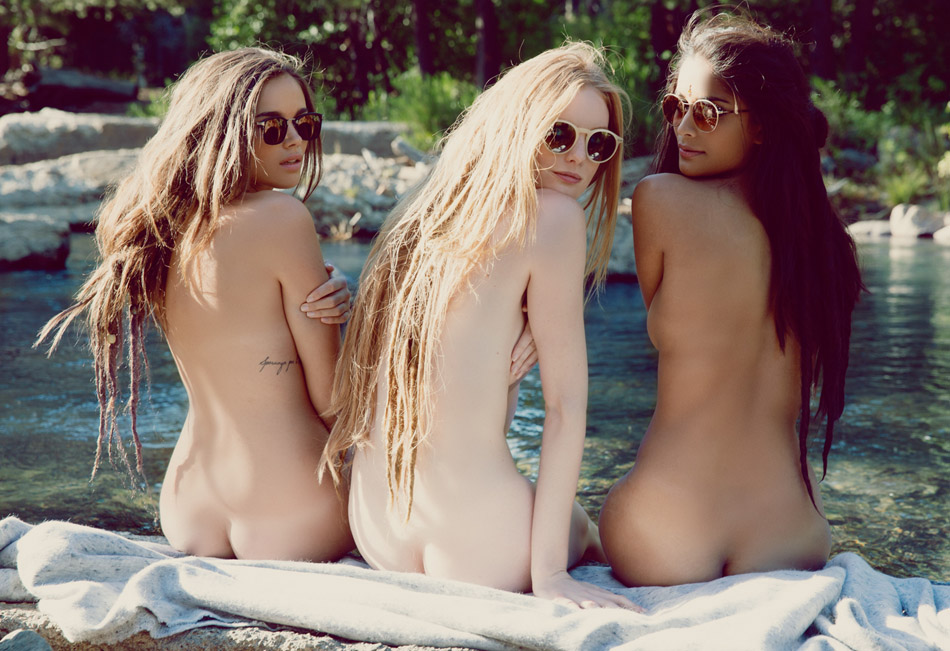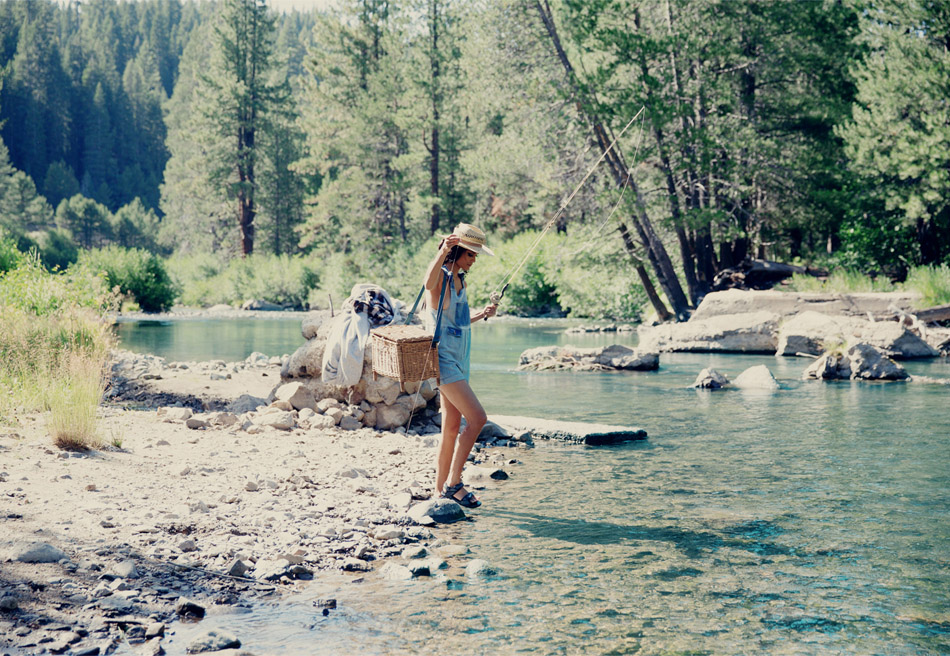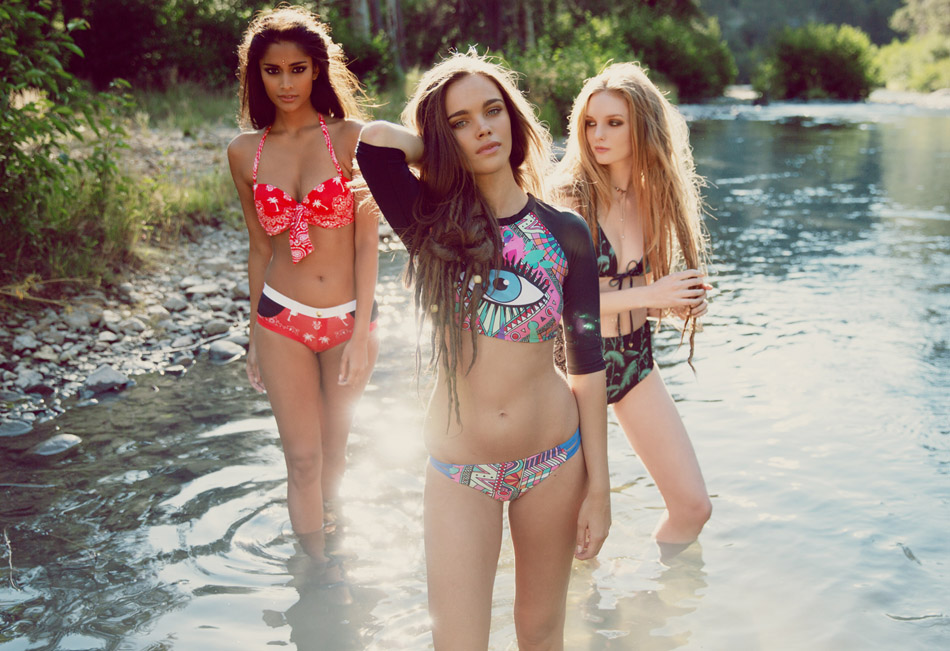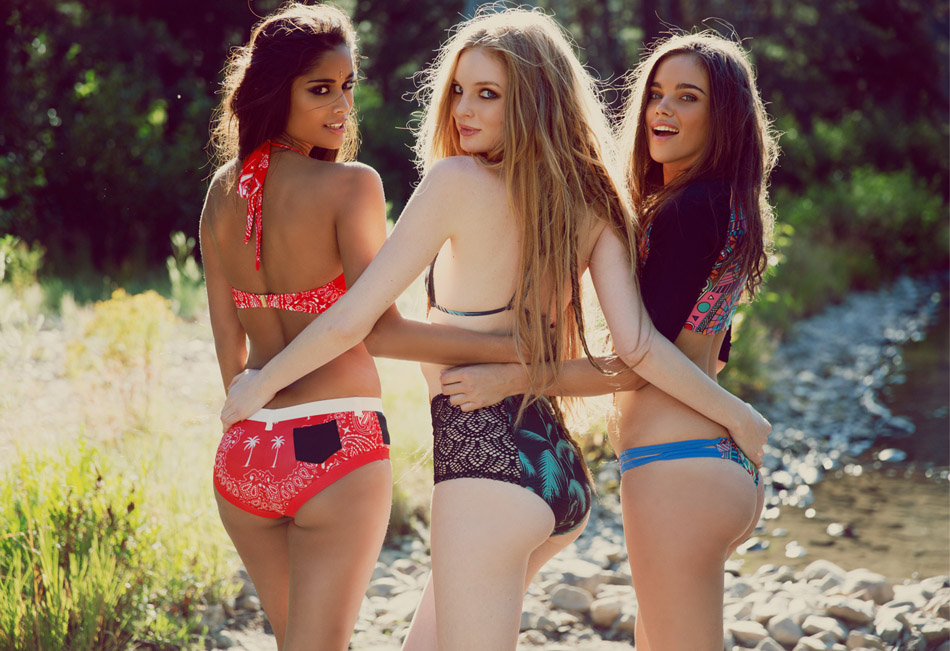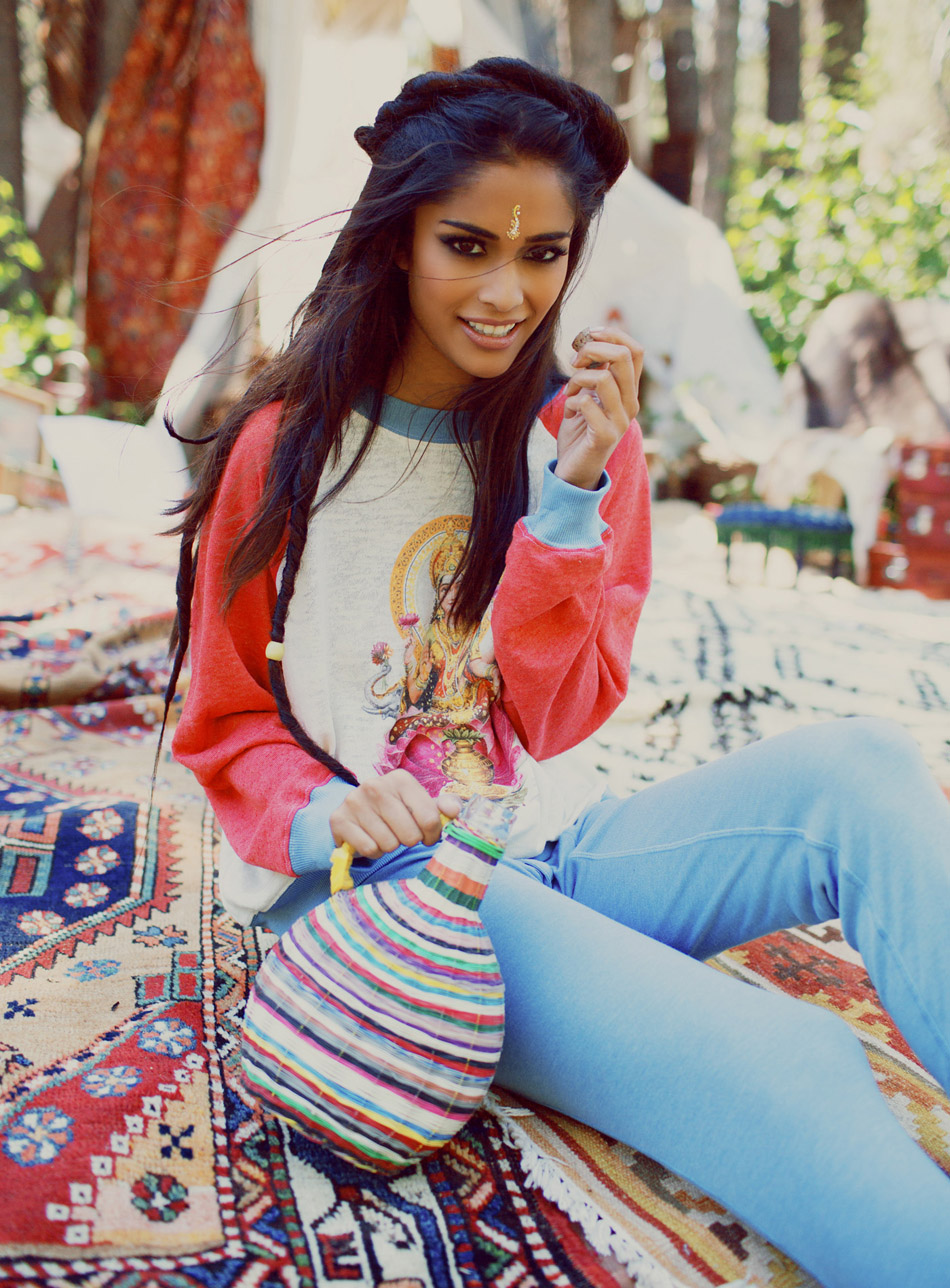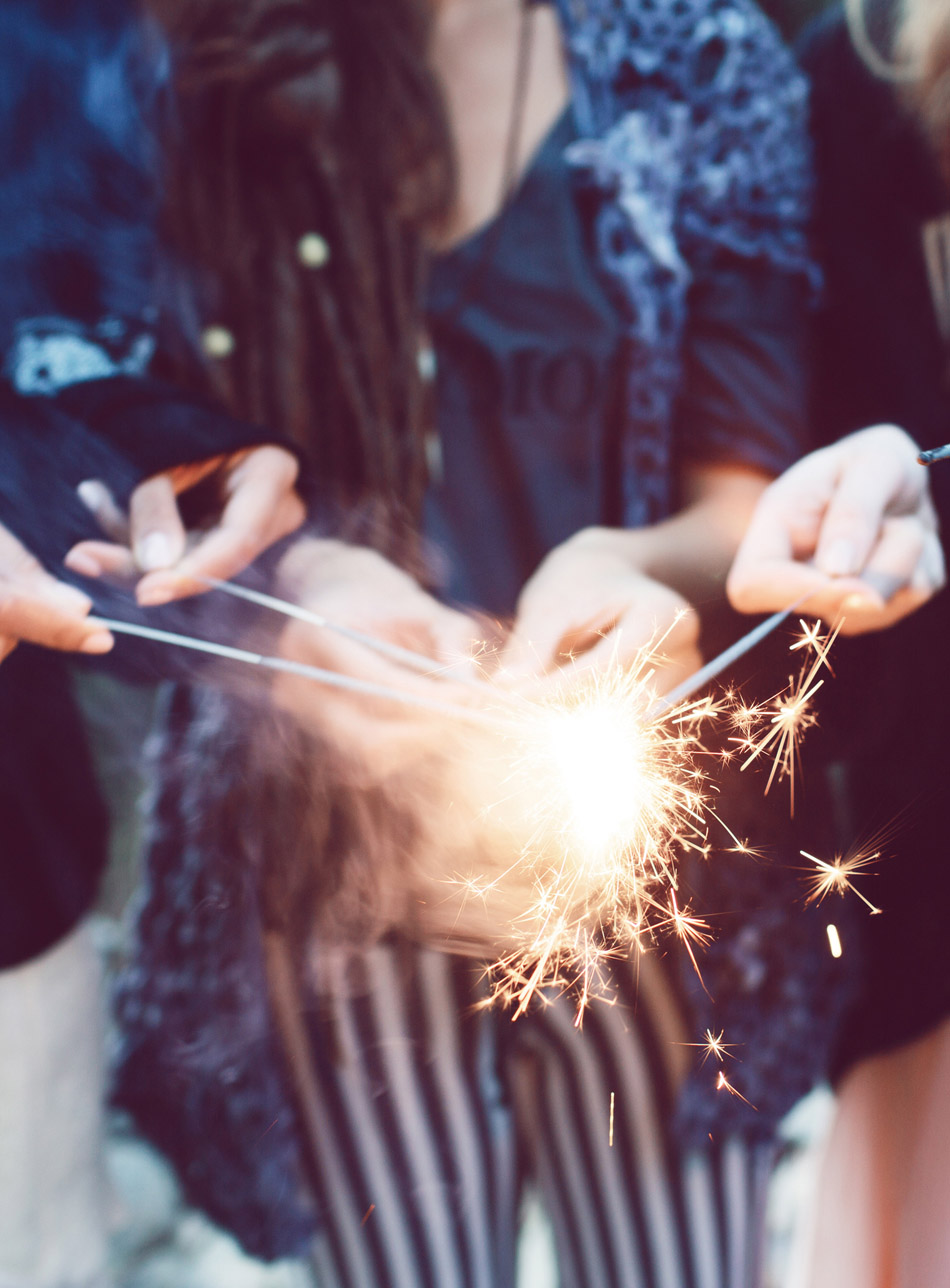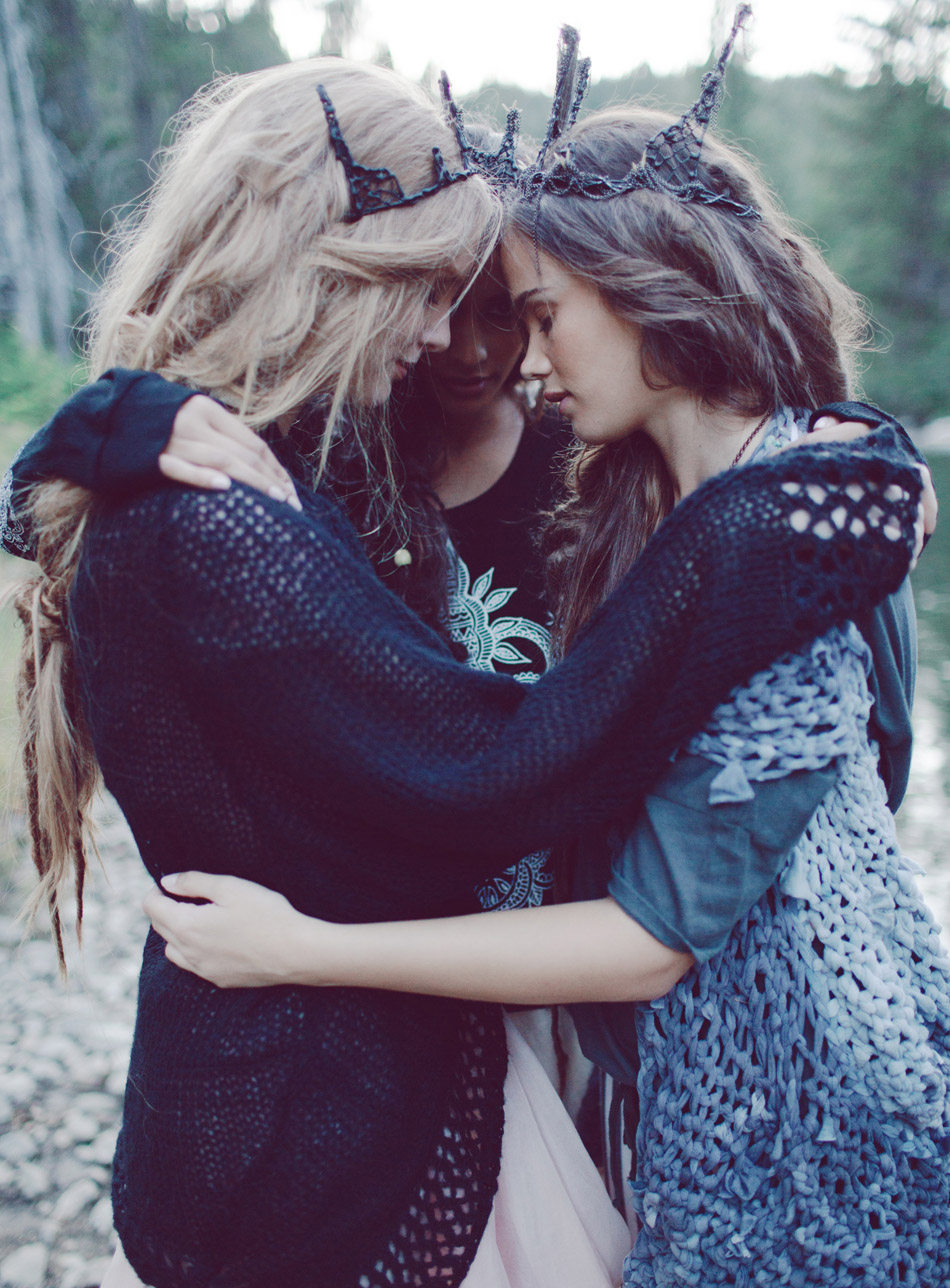 —
Photos | Mark Hunter with Kimberley Gordon
Models | Jena Goldsack, Alyssah Ali, Clare Settje
Hair | Ryan Taniguchi
Makeup | Carlene K
Styling | Kimberley Gordon & Toree Arntz, jewelry by FAUXTALE
Production | Kimberley Gordon, Toree Arntz, Stephanie lavaggi , Jessie Kybartas
Set production | Justine Mcfee and Matthew Heinrich with Catherine Macfee design