After our first trip to Rio de Janeiro's queer universe, the kolor rio collective is back. This time lead photographer Pol Kurucz teamed up with the rising star of Brazil's eccentric fashion scene, designer Fernando Cozendey.
For their eco-themed editorial shoot "Anti-Human" they reversed the roles of animals and humans, thereby pointing towards "the systematic exploitation and extermination of the animal world". All animal outfits seen in the series are part of Fernando Cozendey's latest collection 'Livre'.
Once again, photographer Pol Kurucz stays true to his unique love-it-or-hate-it visual "glam-trash" signature. As usual, I feel well entertained and acknowledge the funky, glamorous costume and set design that the kolor art collective is so famous for. Each frame screams at me with the fun and enthusiasm these guys channel into their work.
This non-profit project was supported by a number of Brazilian celebrities and high profile actors including Fe Paes Leme, Dani Calabresa, Valesca Popozuda and Dudu Berthollini. The works will be exhibited in Sao Paulo and Rio de Janeiro in the spring of 2017.
Check >> www.polkurucz.com
and follow @polkurucz
"This eco-editorial is an immersion into an inverted universe, where the role of abused and abuser are switched…"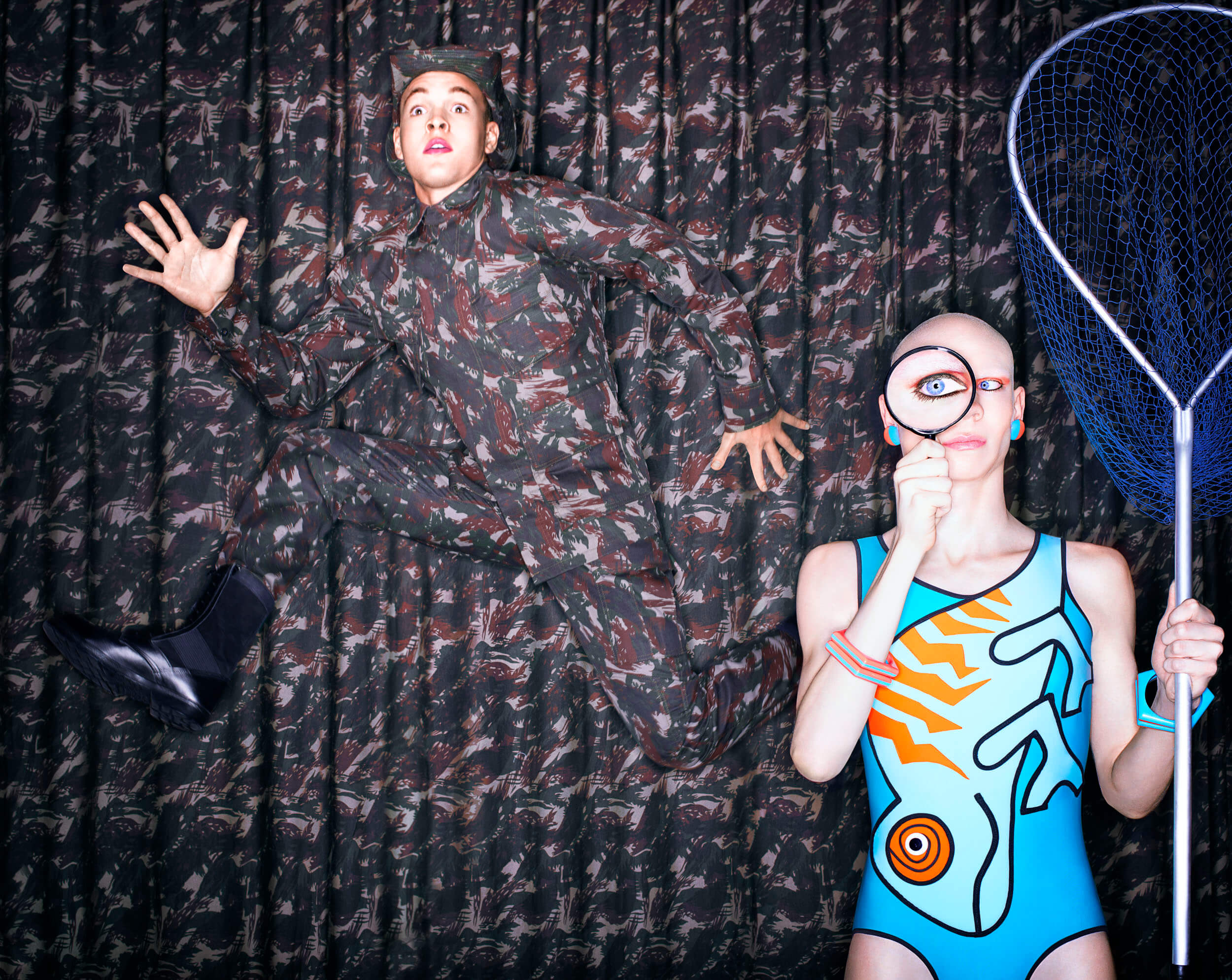 "…humans are subjected to the exact same horrors that they expose wildlife to as animals take their revenge as executioners."