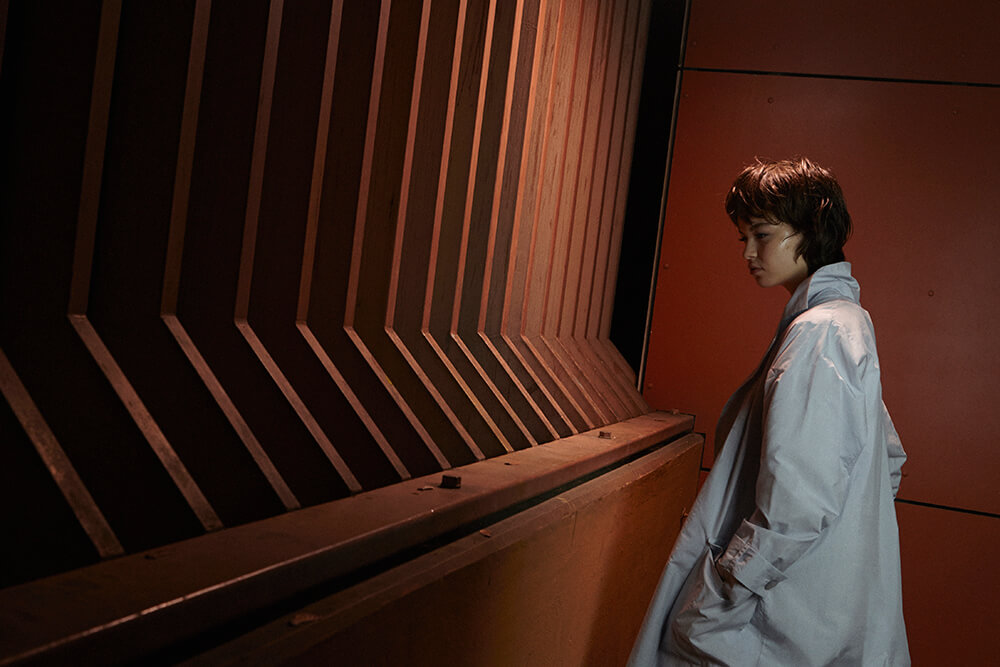 Sarah Staiger is a Berlin-based portrait and fashion photographer who has spent a considerable amount of her professional career in Paris where she learnt her craft first-hand from some big names in the fashion industry.
Sarah's particular strong suit is her model selection. Her protagonists seem to be aliens visiting from another planet, giving Sarah's photography a certain fuck you edge. These otherworldly characters paired with a distinct color & image composition provide for Sarah's signature style, exactly what's needed if you want to have a word in the saturated fashion market.
Sarah's effort has earned her publications in Fucking Young, ΠMagazine, Tush, QVEST, and Vogue. Check out my favorites from Sarah's fashion portfolio, and read along for some Q&A with the artist.
"I like beauty but I think it means slightly something different to me than to others."

–Sarah Staiger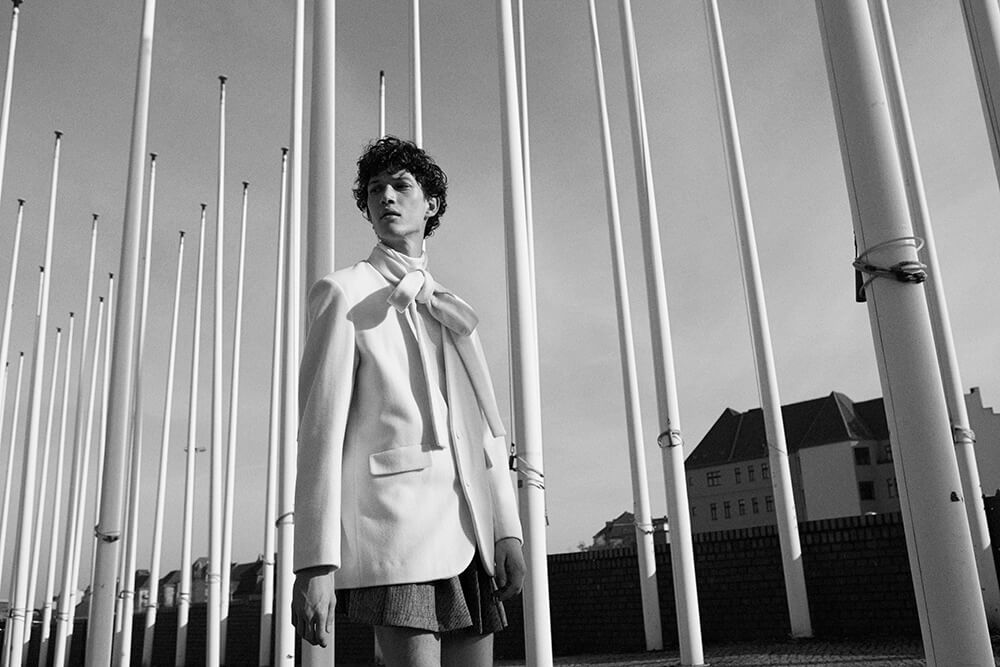 WT: Sarah, tell us a little bit about your art.
Sarah Staiger: I'm a fashion and portrait photographer. In fashion photography my eye always gets caught by emotions, intimate moments, and the character of a model. This is what I want to capture, moments in which you can feel a person behind the model, not only a pose. I'm always looking for coincidences and real moments.
All of your models are hand-picked by yourself. How do you select them? There are some really interesting characters amongst them.
I prefer models who aren't too pretty. In general, I like beauty but I think it means slightly something different to me than to others. I love faces which have expressions and are able to tell you something. And I love noses and ears! But most important to me is the expression, the character.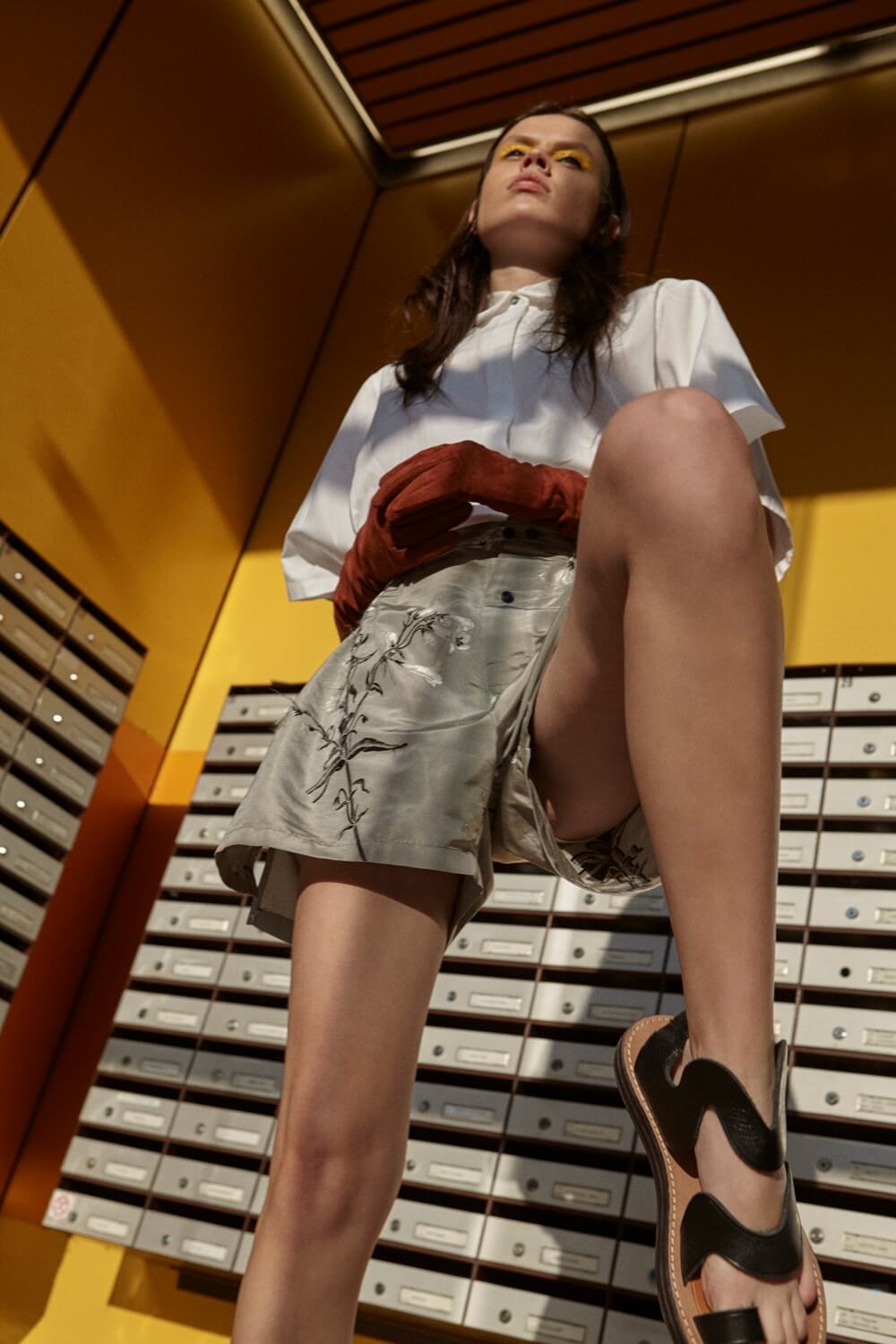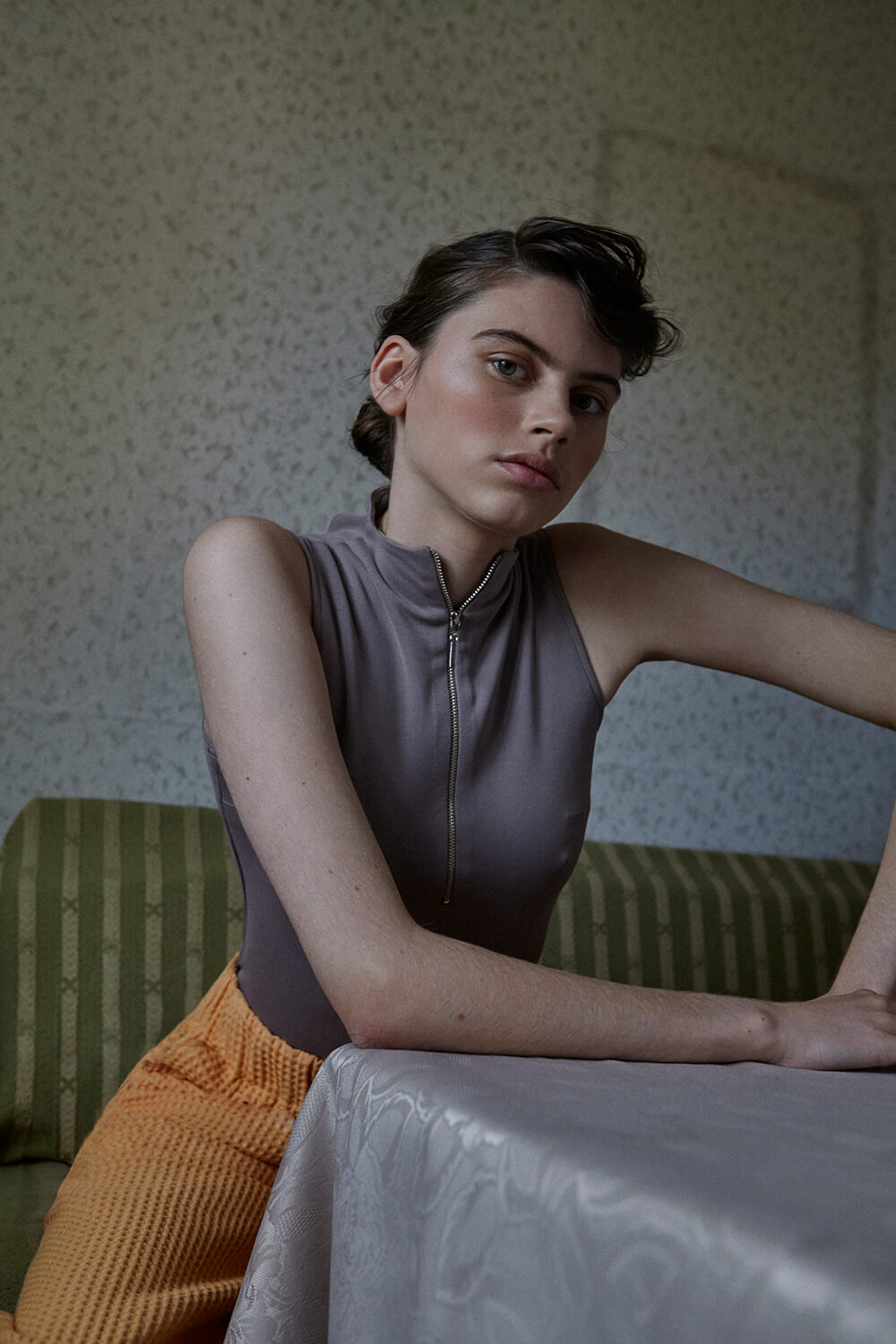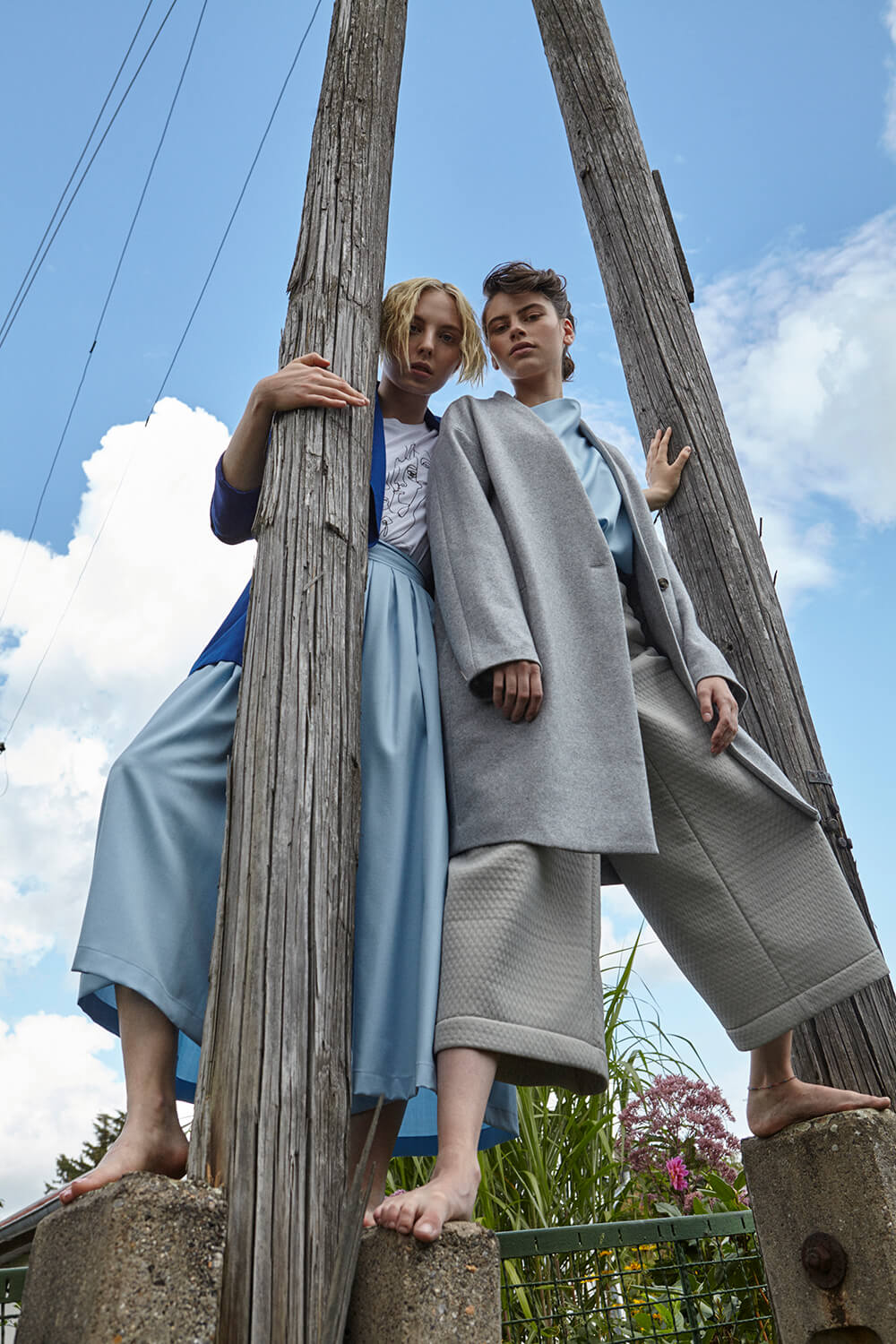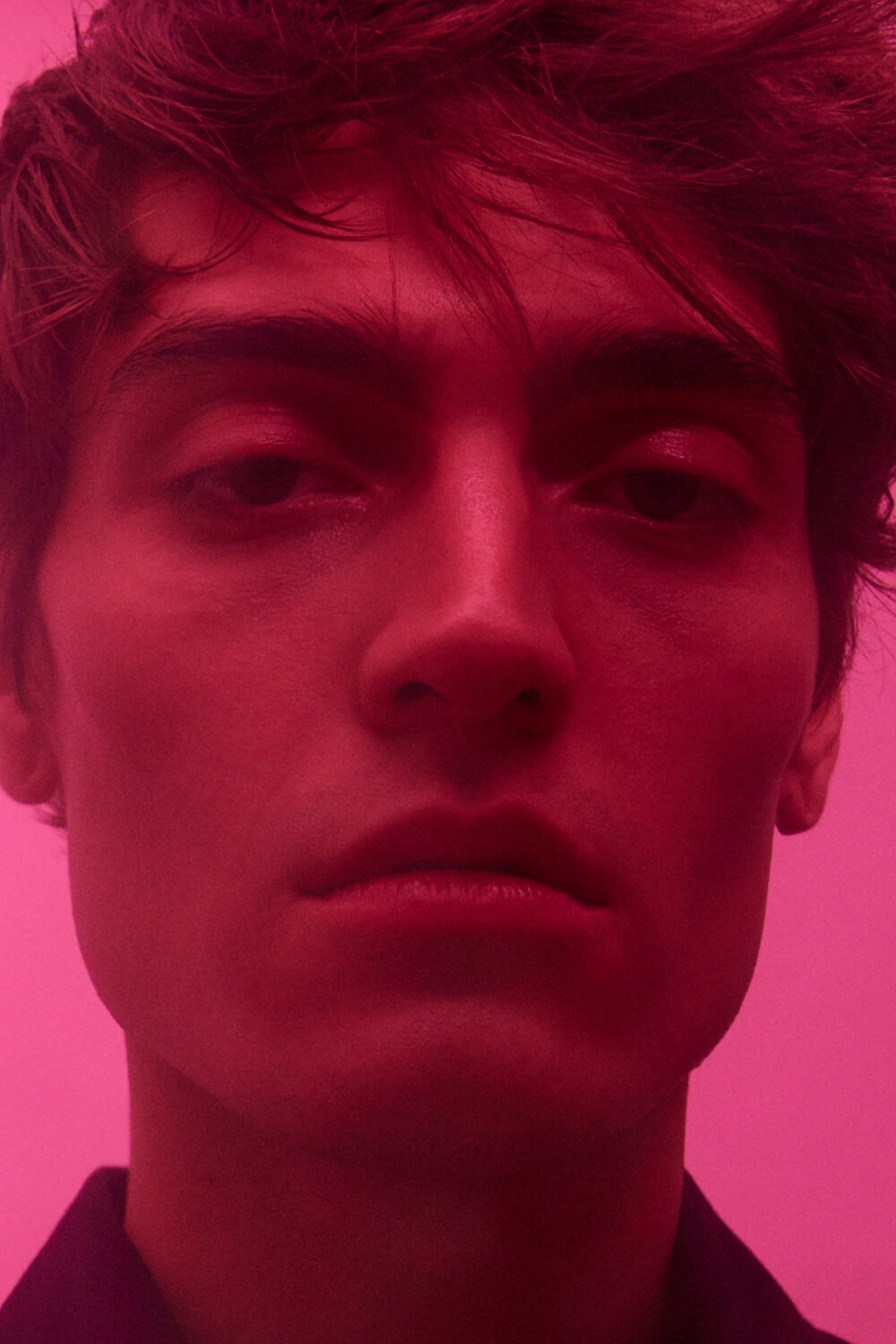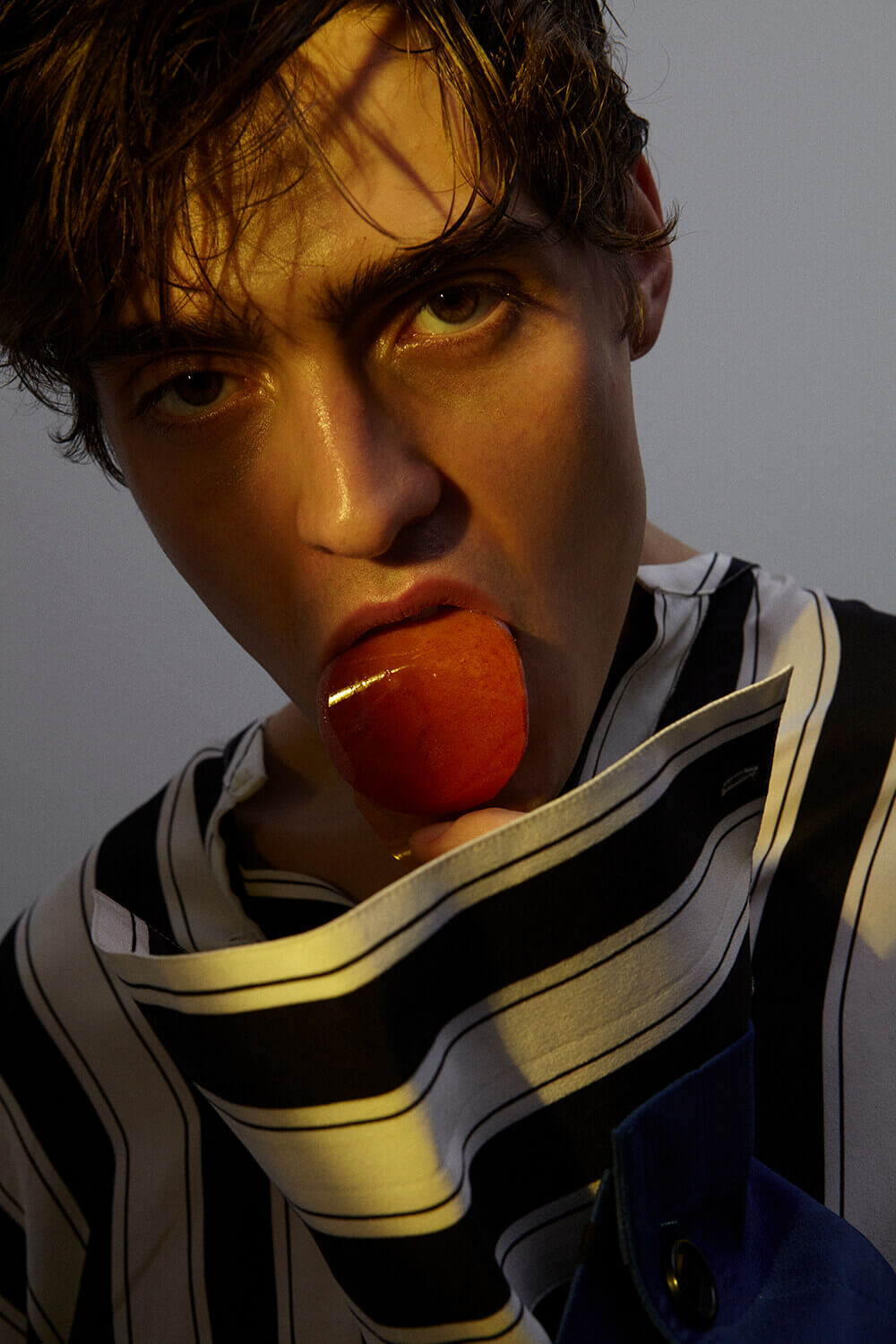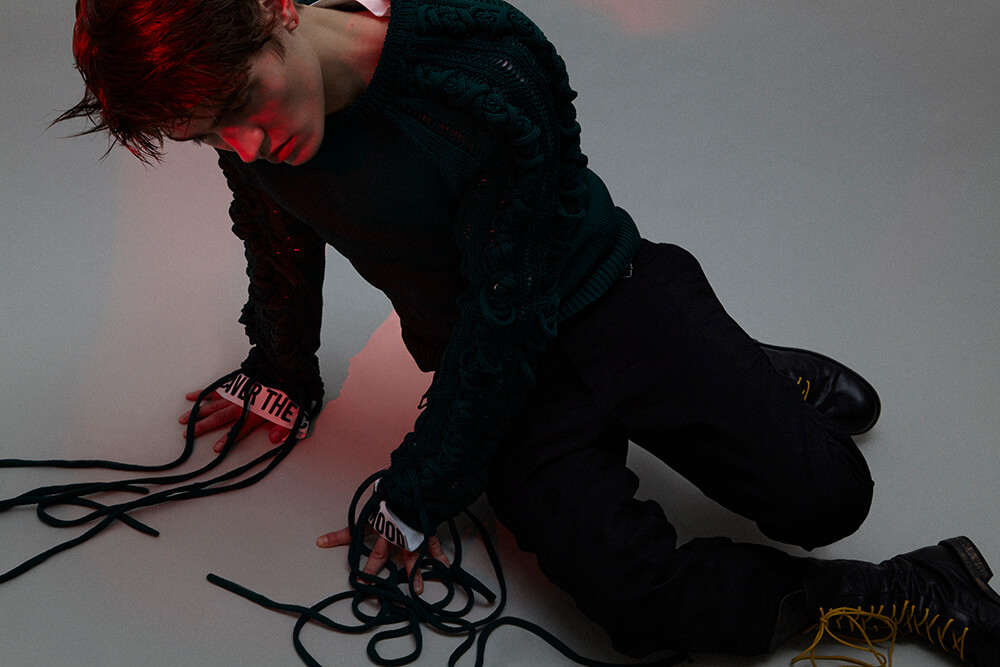 How do you channel the creativity seen in your pictures? For example, this shoot where the model has this fruit in her mouth. How do these elements usually come to life—is that conceptually laid out pre-shooting or do you improvise?
The way ideas pop up or come to me varies from story to story. Sometimes I see something in art exhibitions or in daily life or in magazines which inspires me, and which I convert into a fashion story.
Sometimes it's a model around whom I would create a story. A lot of times it's a co-op with either my makeup artist or my stylist. They also bring up concepts and ideas.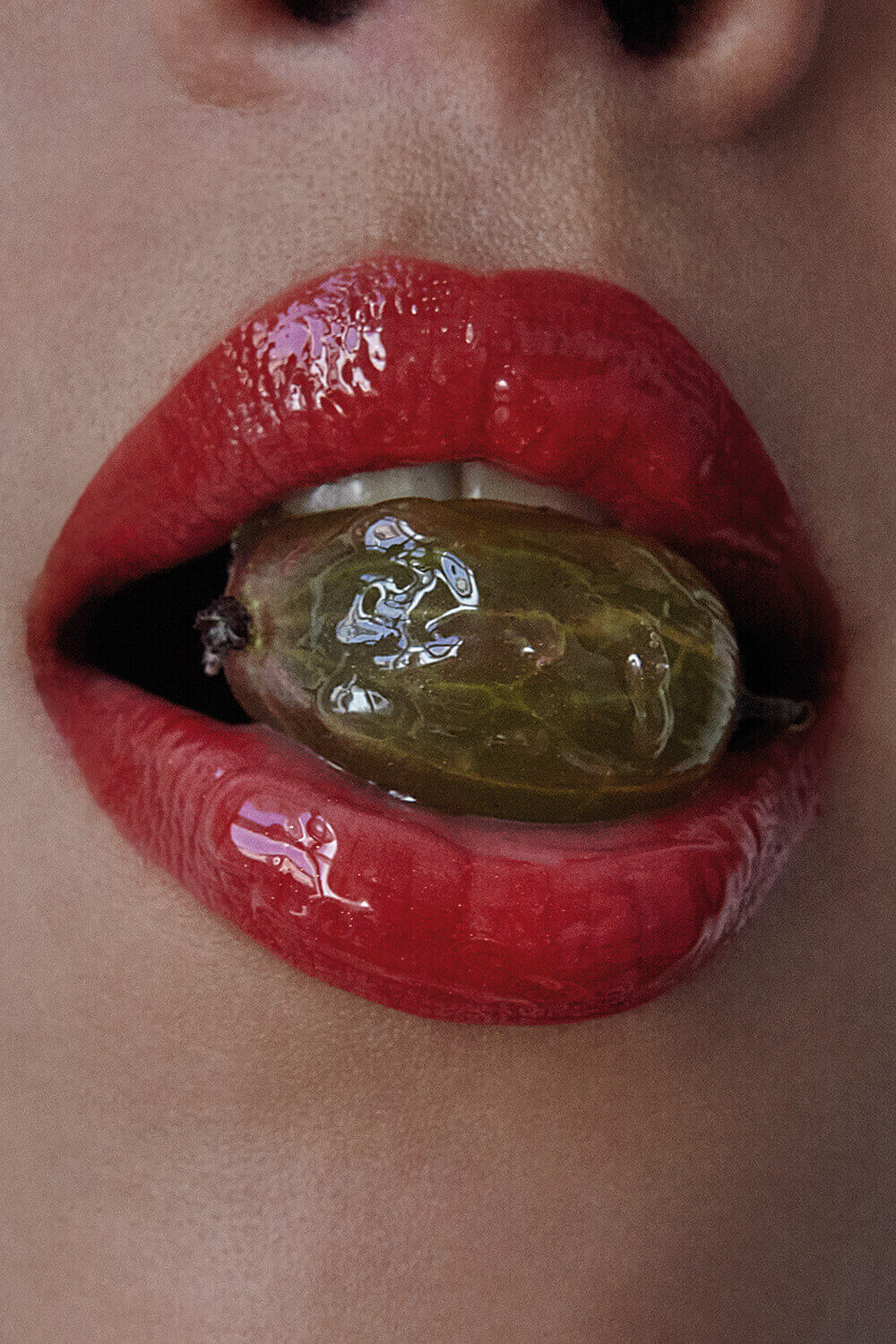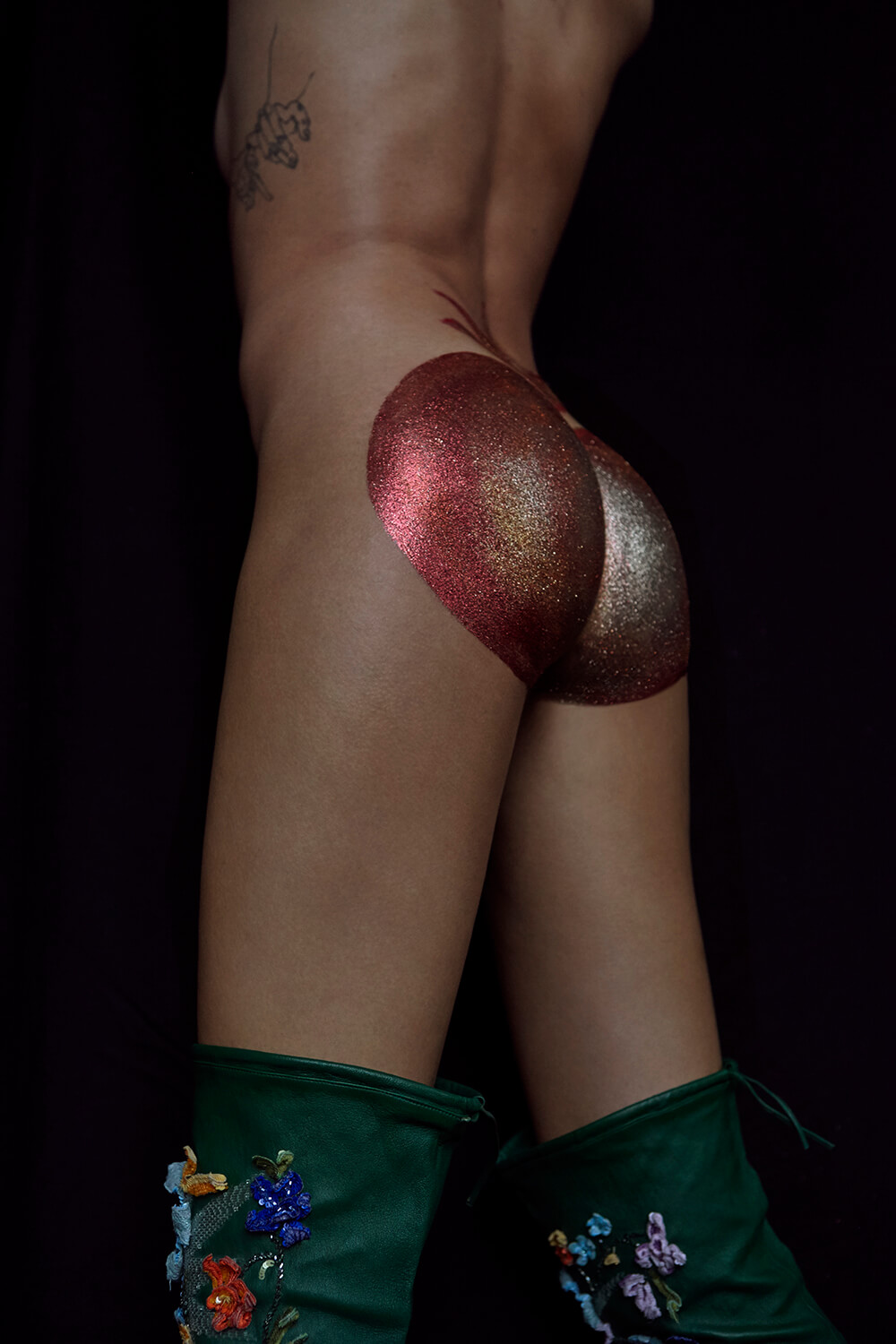 But there's always a concept in the beginning, like a red thread which guides me through the shooting. And then, while shooting a lot of new ideas pop up and I try out everything I like. So it's guided but still a free creative process between me and my team.
And it shows. Thank you, and keep it up Sarah!
Thank you, too.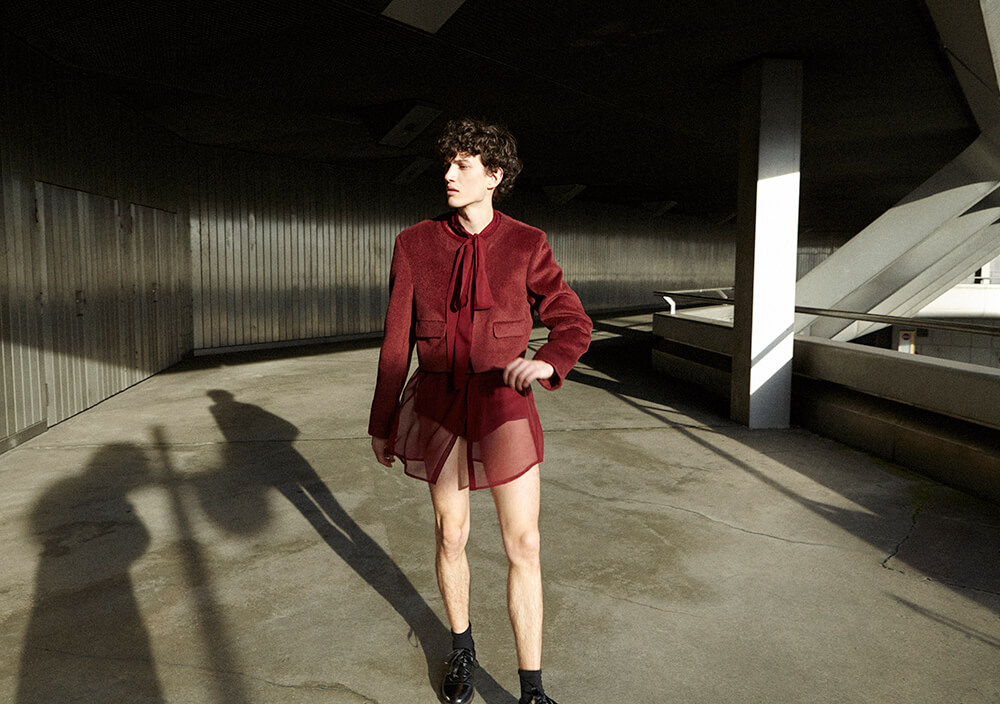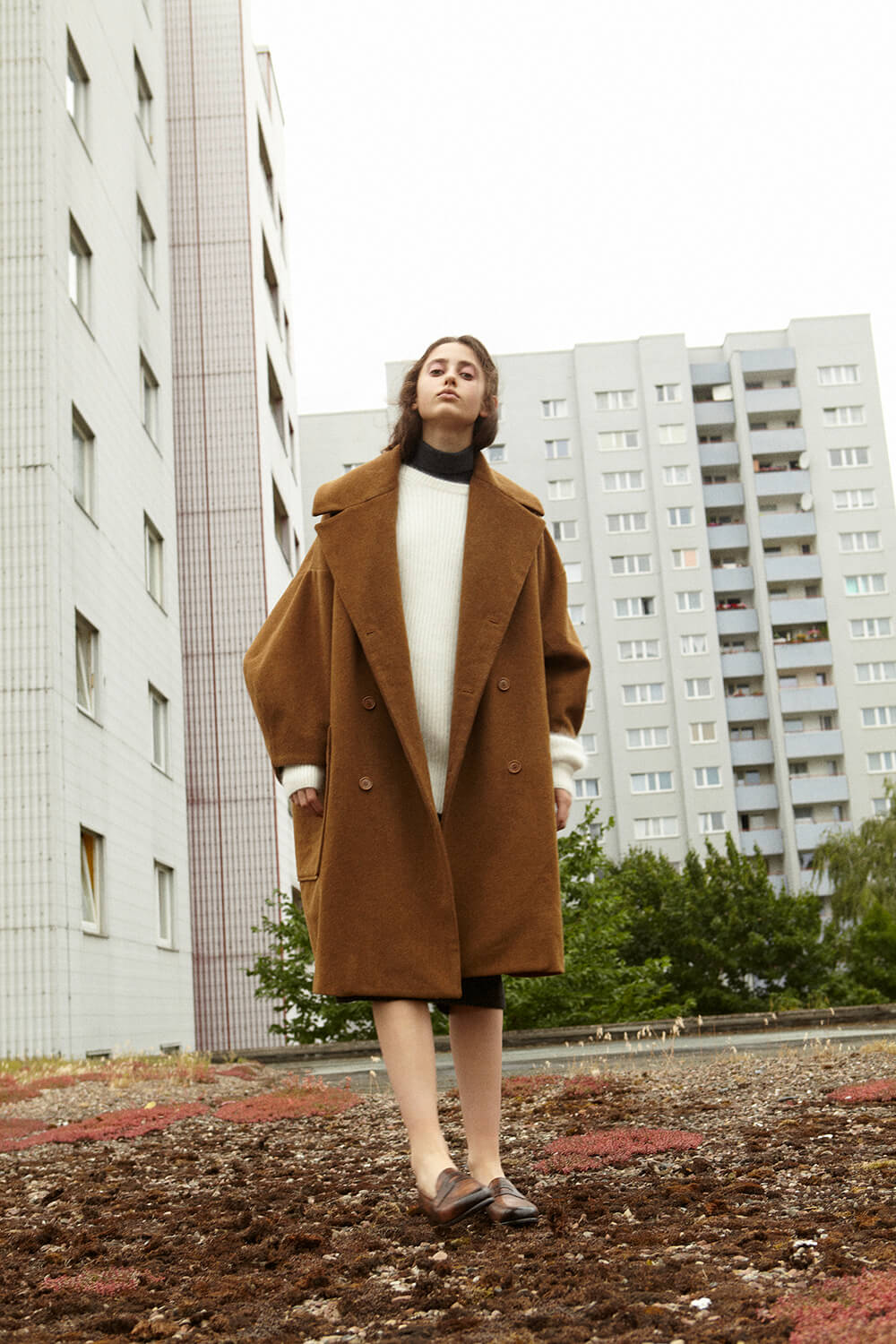 Visit Sarah's website to see more or follow @sarah_staiger on Instagram.