Our homie from Rio de Janeiro, Hungarian-born Pol Kurucz, sent us his latest photographic work that we want to show you here. As you might be able to tell upon first glance, Pol's work is infused by the aesthetics of David LaChapelle whom he quotes as a major inspiration.
Pol and his Kolor Collective operate out of a studio in Rio de Janeiro (soon to be relocating to Sao Paulo) where all the sets and props are hand-crafted and selected that make Pol's creation so unique.
According to the artist, all "models, performers, and actors featured in the photos come from the city's [Rio de Janeiro's] humanist microcosm, and themselves belong to the redefined group of the Normals."
Follow us on a tour to this microcosm and meet The Normals in our gallery below…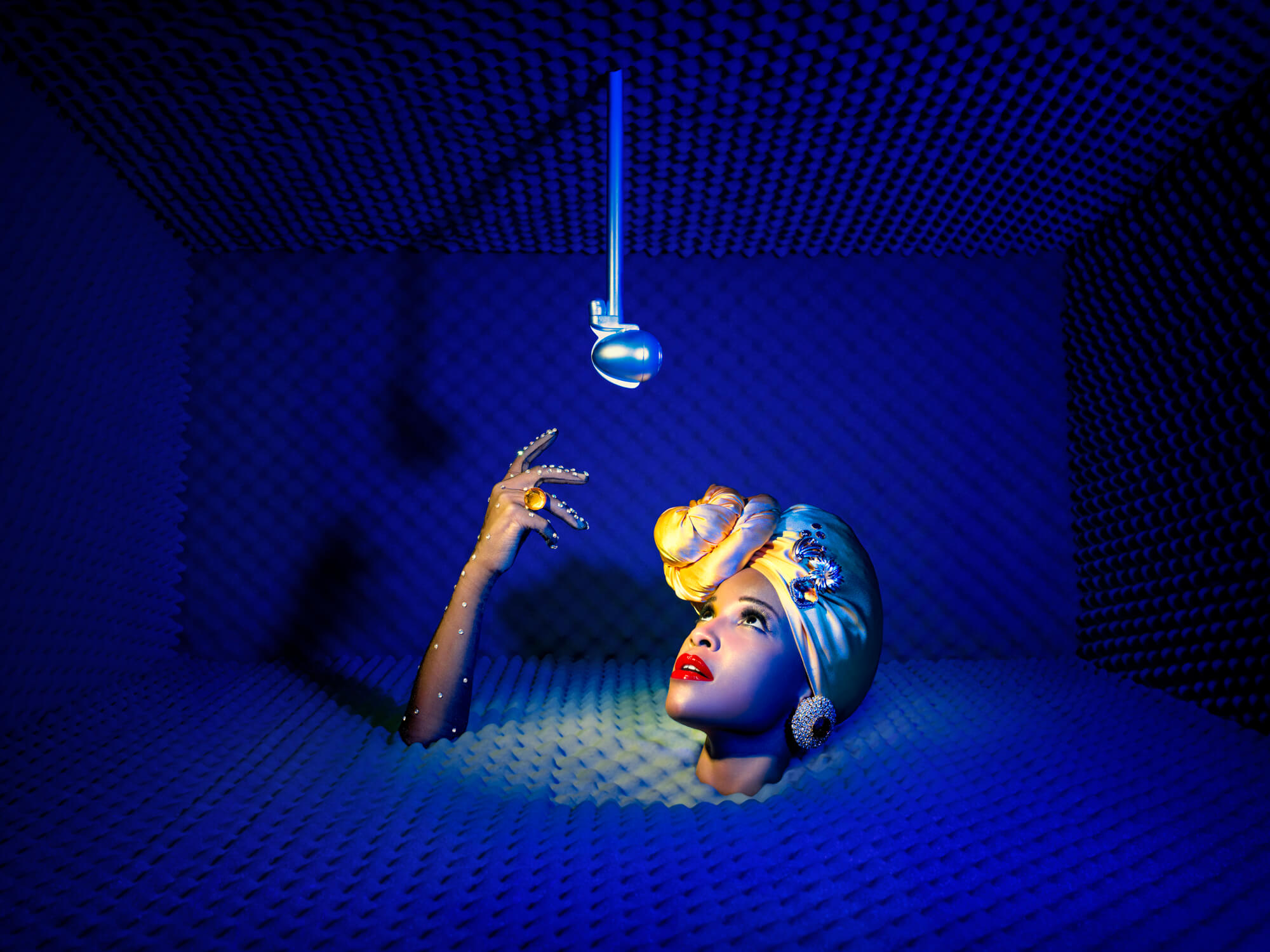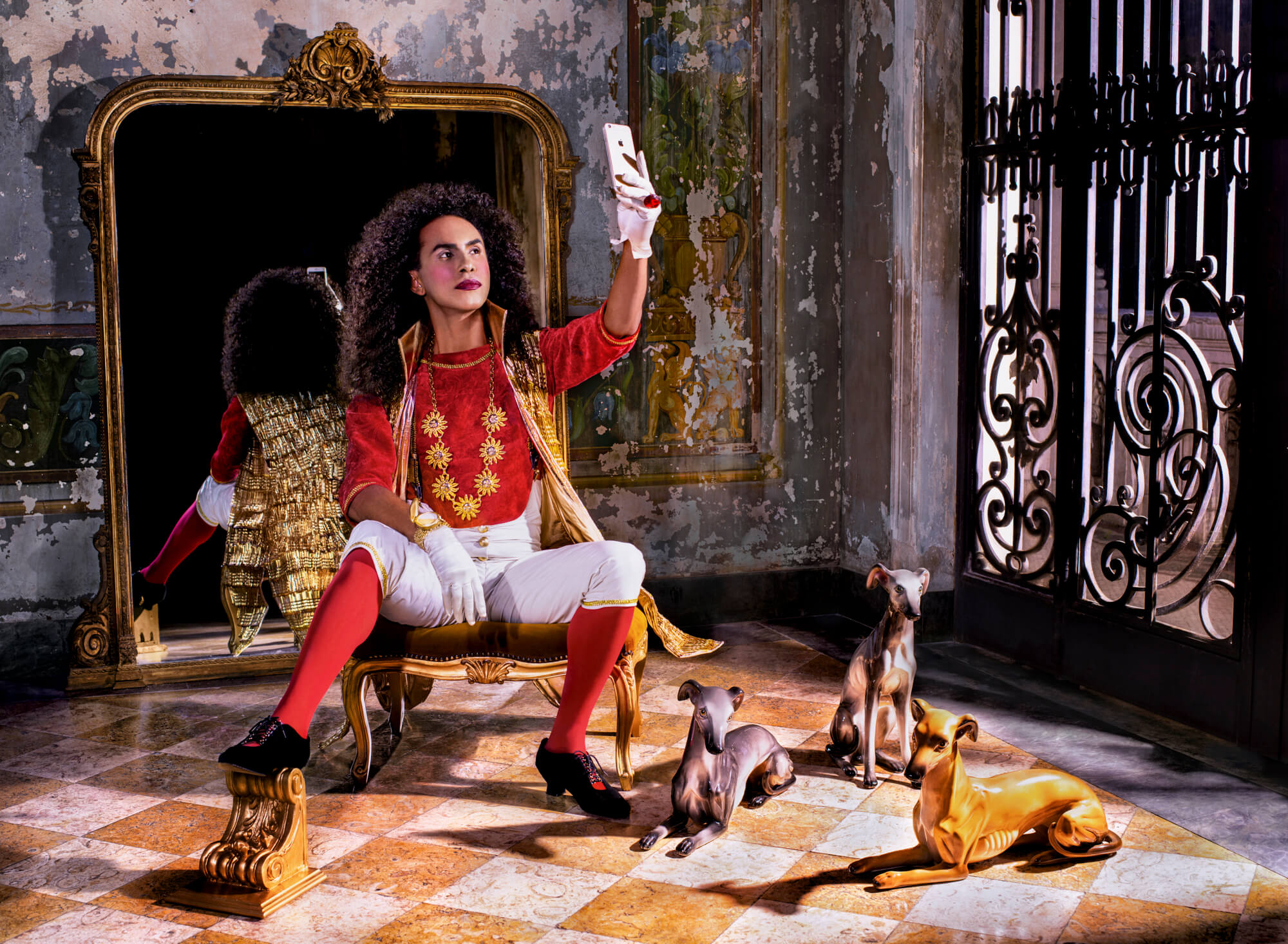 "By definition most people are 'normal'. Some want to be different and follow the norms of a specific social or cultural tribe. They are normal, too. And there are those who would laugh at such nonsensical categorizations…"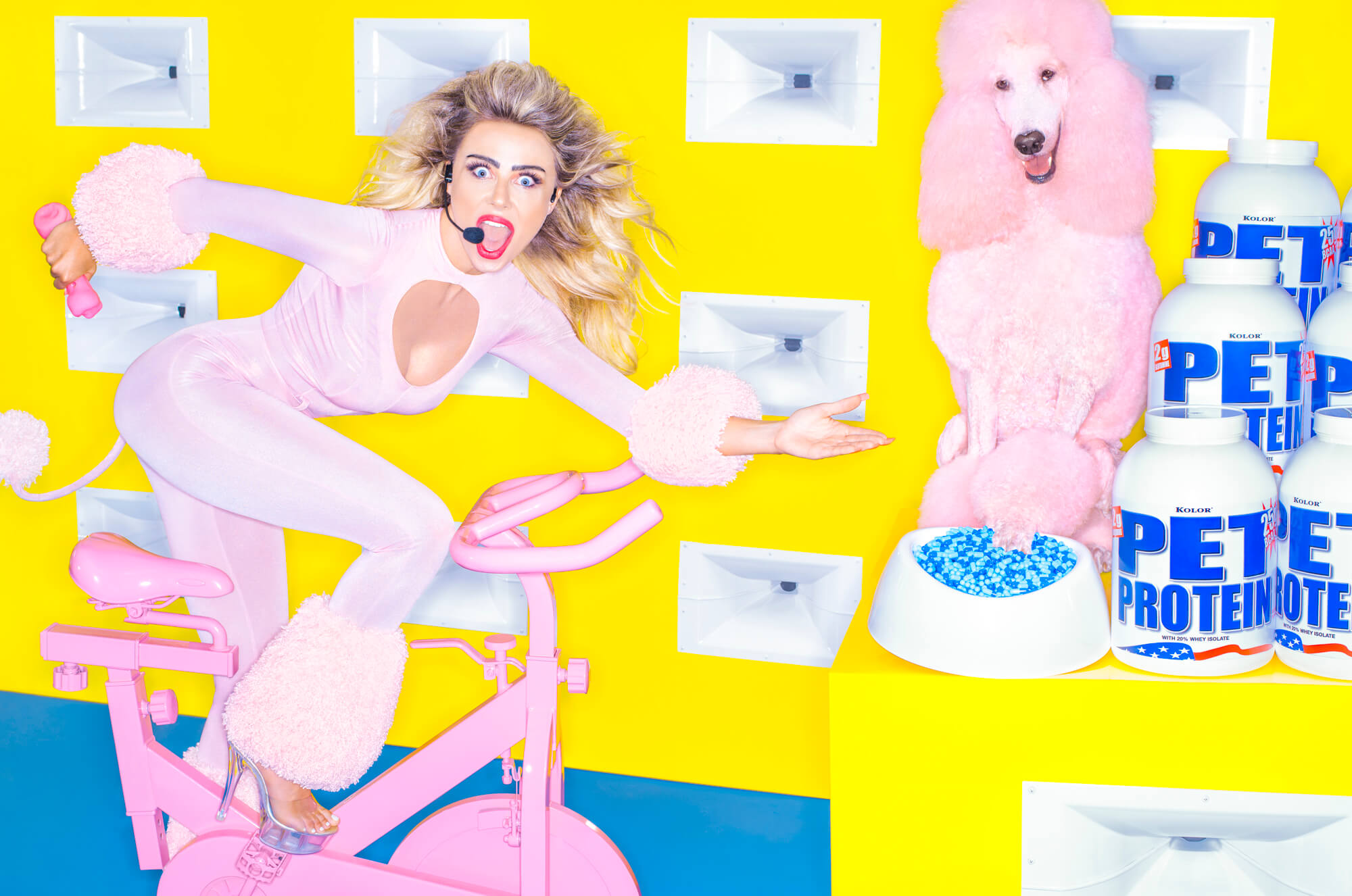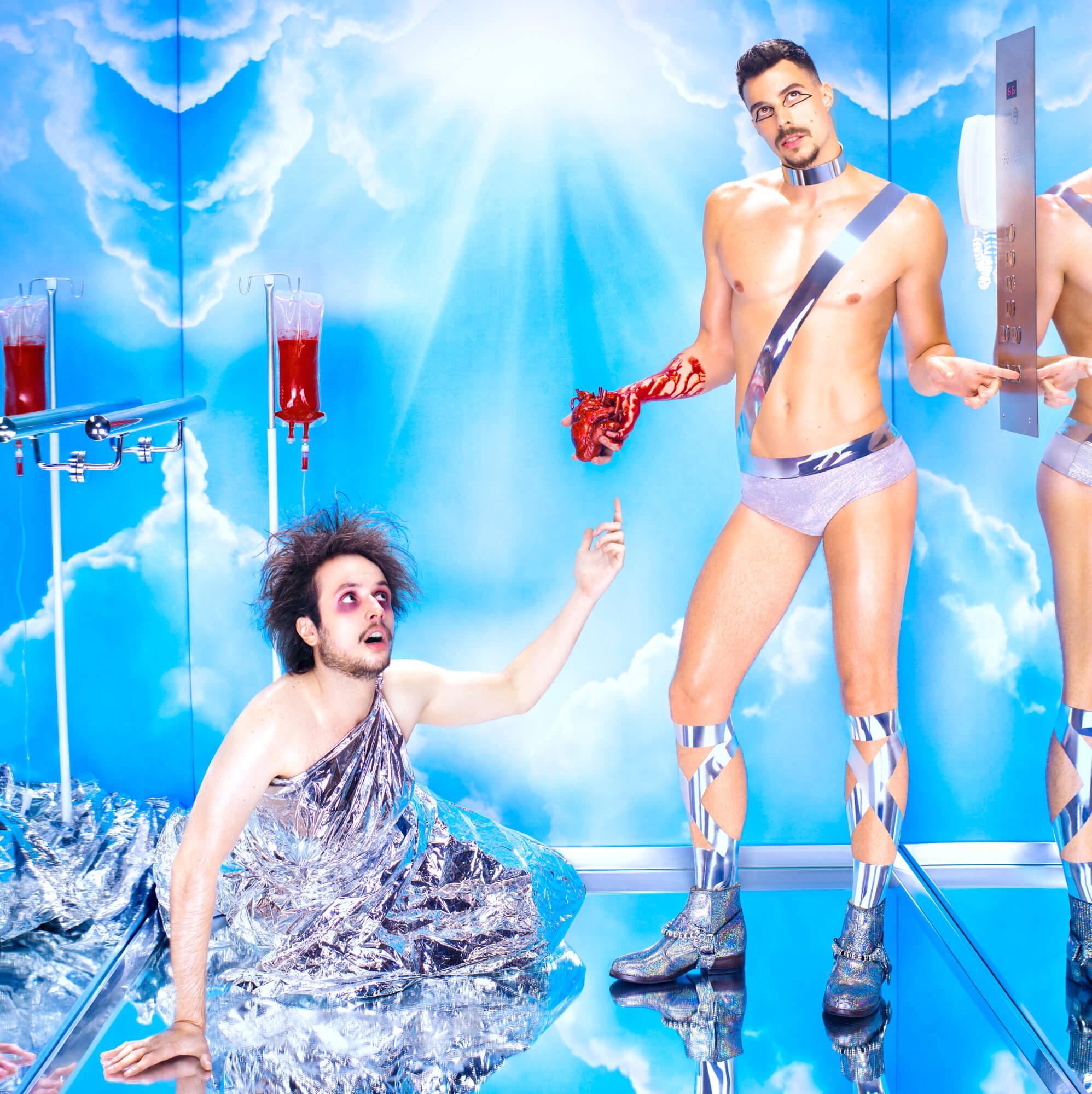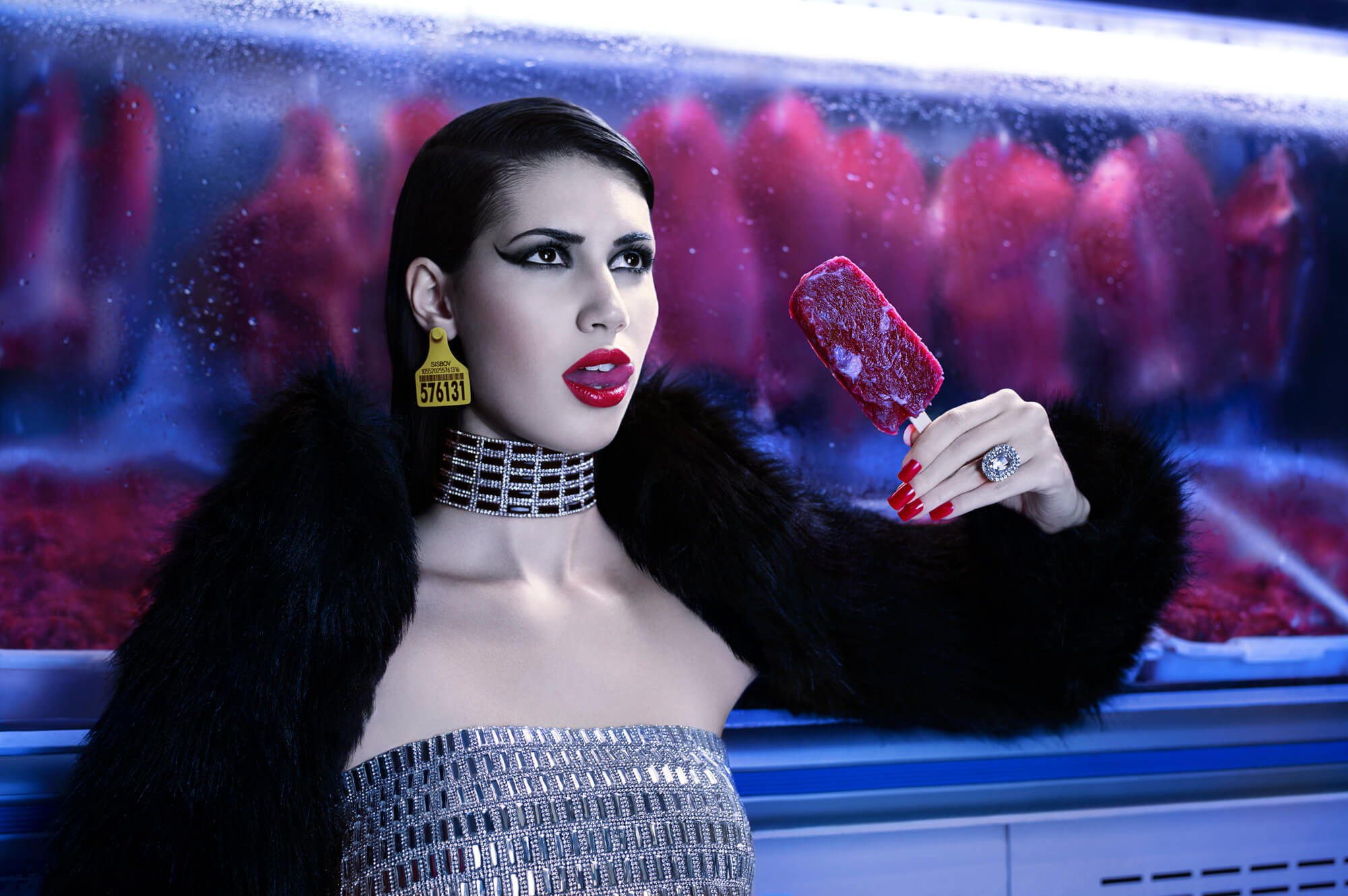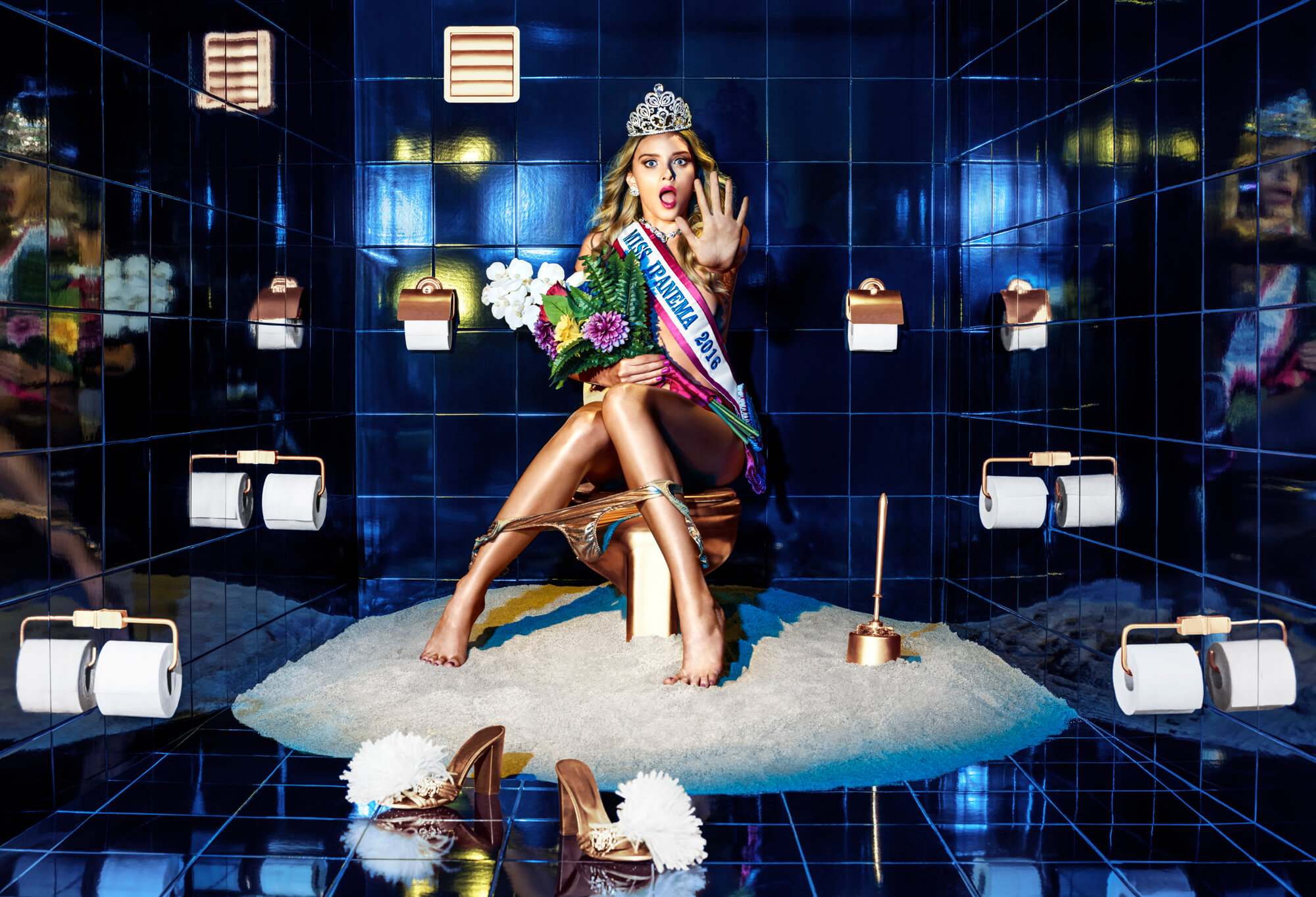 "…who don't believe in or live by conventions, who create their own reality and live it naturally. They are genuine eccentrics, weirdos and lunatics who in my eyes are the new Normals."

—Pol Kurucz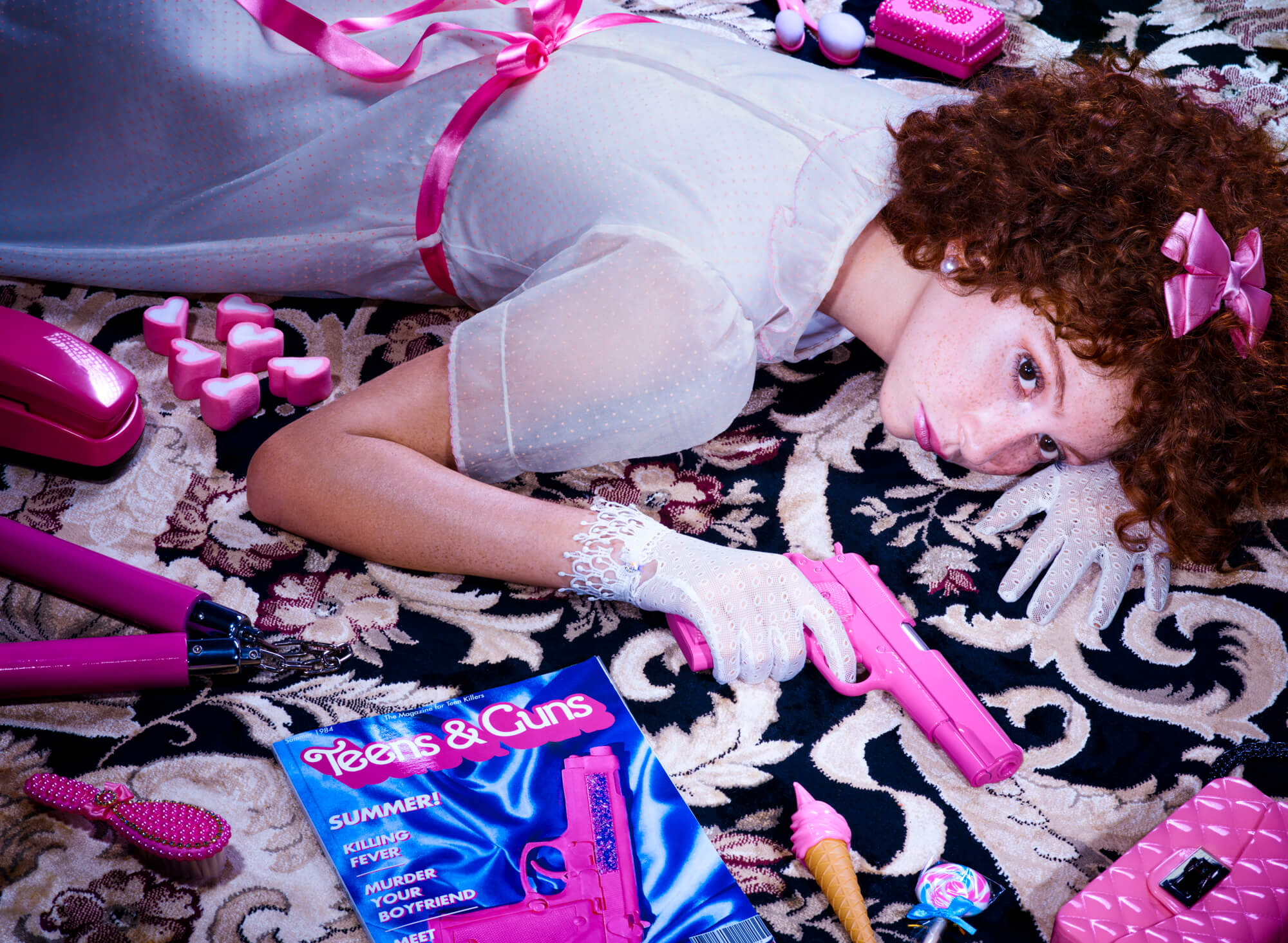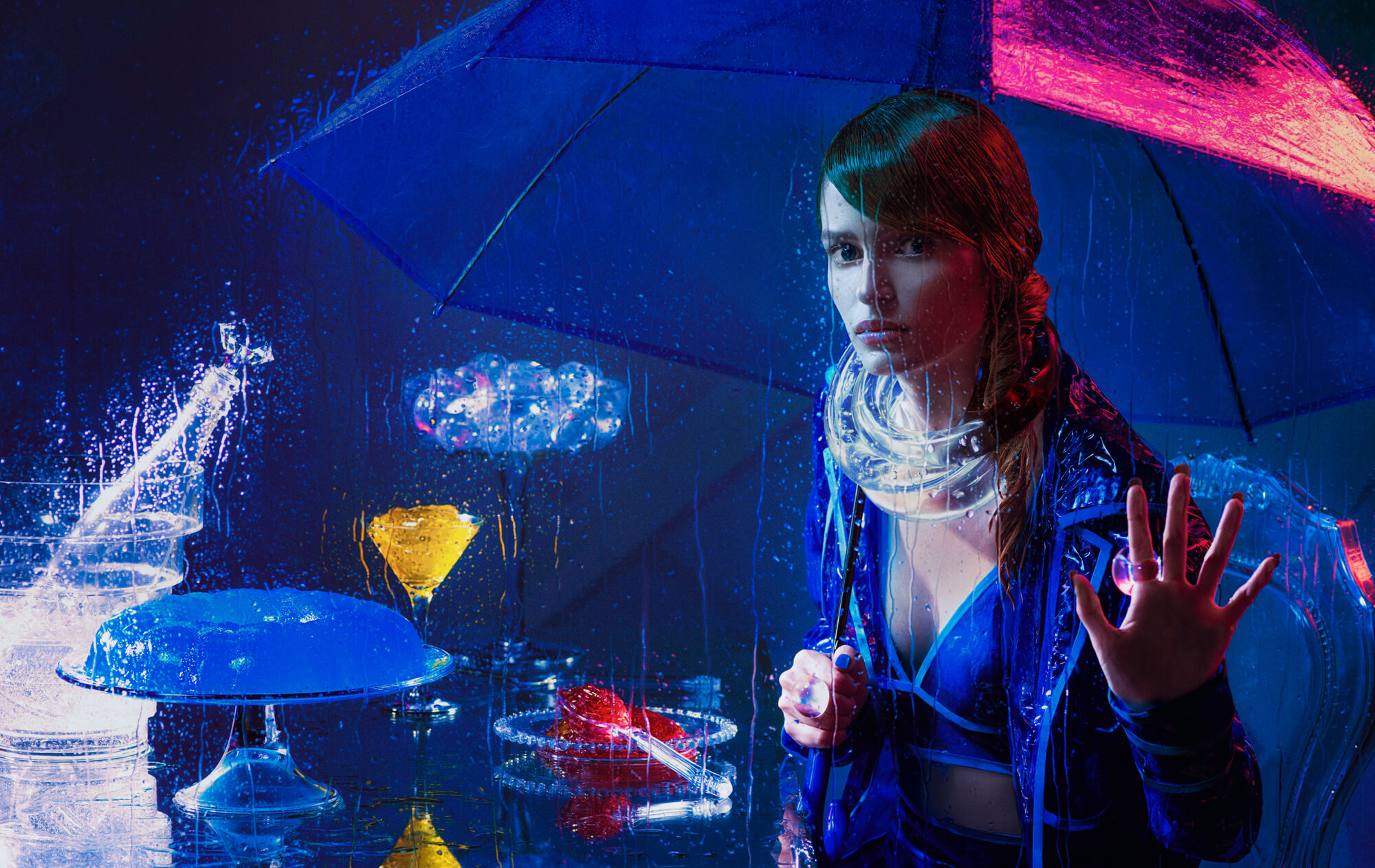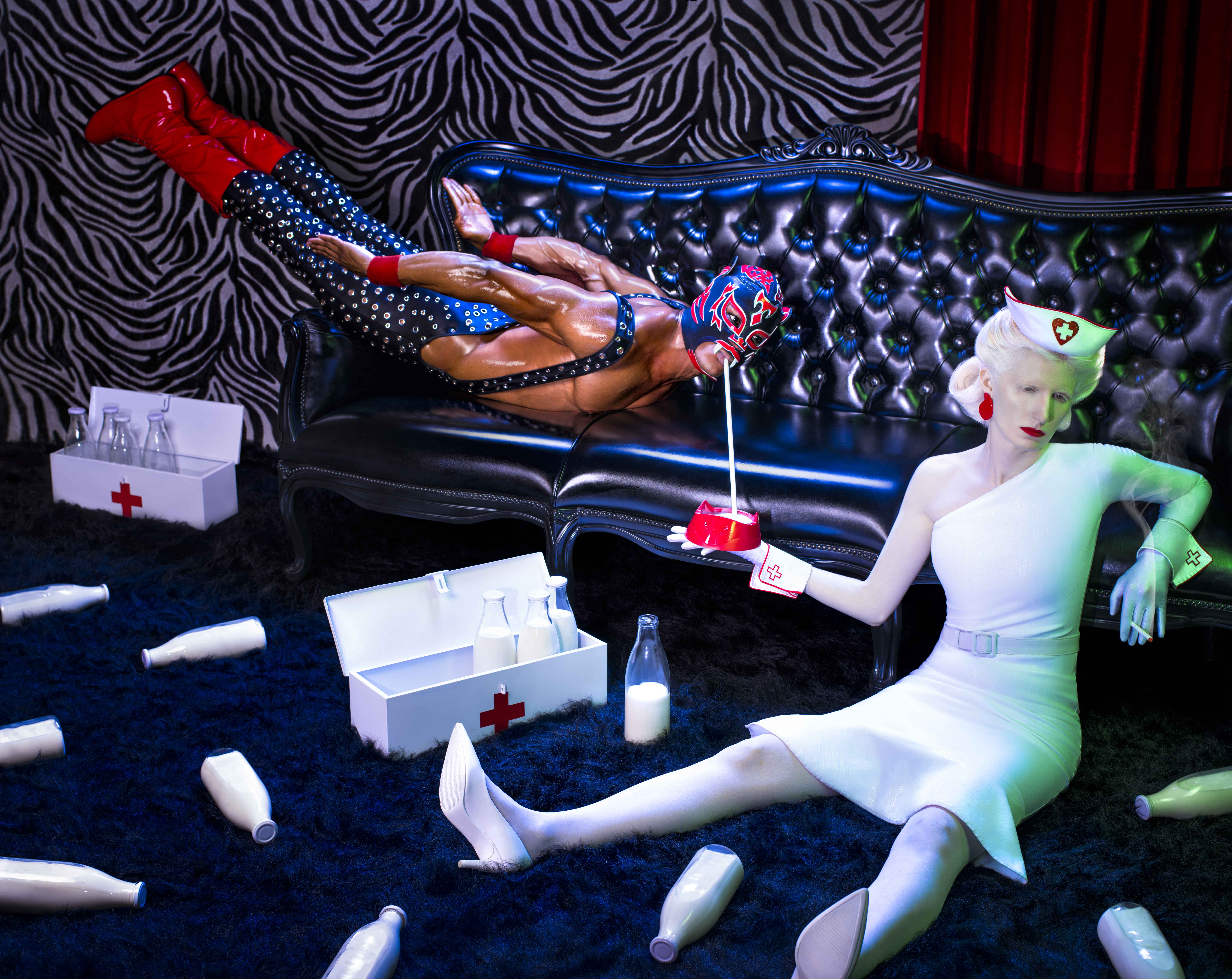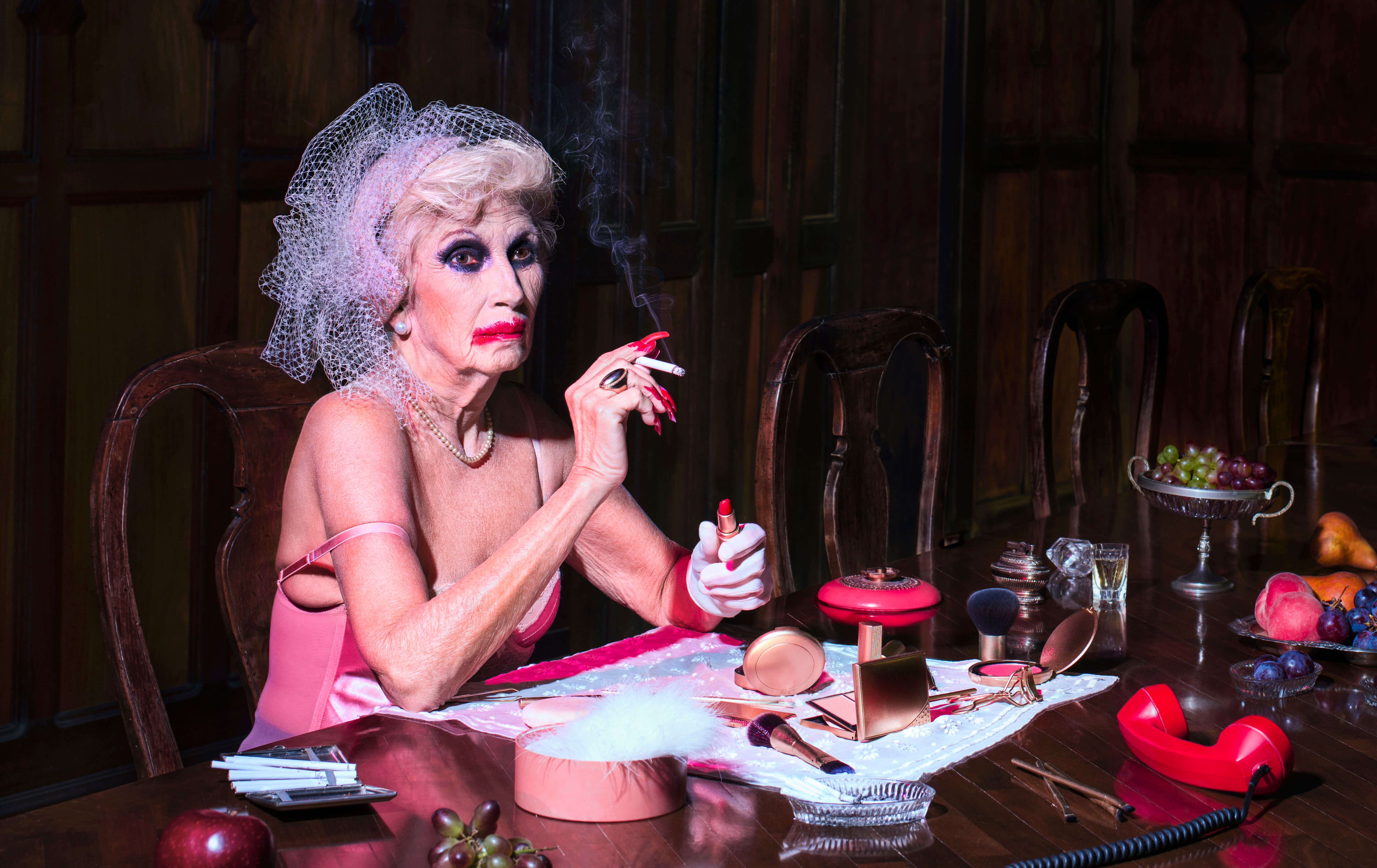 ABOUT THE ARTIST
Pol Kurucz was born with two different names to a French mother in a Hungarian hospital. His childhood hyperactivity was treated with theater, and theater was later treated with finance. By 27 he was a CEO by day and a stage director by night. He then went on consecutive journeys to Bahrain and Brazil, to corporate islands and favelas.
He sailed the shores of the adult industry and of militant feminism, and launched a mainstream moneymaking restaurant loss making in its indie art basement. Then he suddenly died of absurdity.
Pol was reborn in 2015 and merged his two names and his contradictory lives into one where absurdity makes sense. Today he works on eccentric fashion and fine art projects from his Rio de Janeiro studio.
His photos have been featured in over a hundred publications including Vogue, ELLE, Glamour, The Guardian (Arts), Adobe Create, Hunger TV, Sleek, and Nylon.