Heroines of Sound is a festival in Berlin organized for the fourth year and focused on women in electronic music. This years edition took place in Radialsystem with a program filled with not only concerts but talks and exhibitions.
The first concert I was able to attend was beautifully performed by Malgorzata Walentynowicz, the three different pieces (Katarina Glowicka/ Zuzanna Solakiewicz – Sun Spot; Elżbieta Sikora – Reflets irises and Jagoda Szmytka – GAME BOY) immediately transported us into an alternative world, perhaps even a cyberpunk one, where machines, traffic, simple daily sounds are transformed into melodies that hypnotize you to a state of detachment.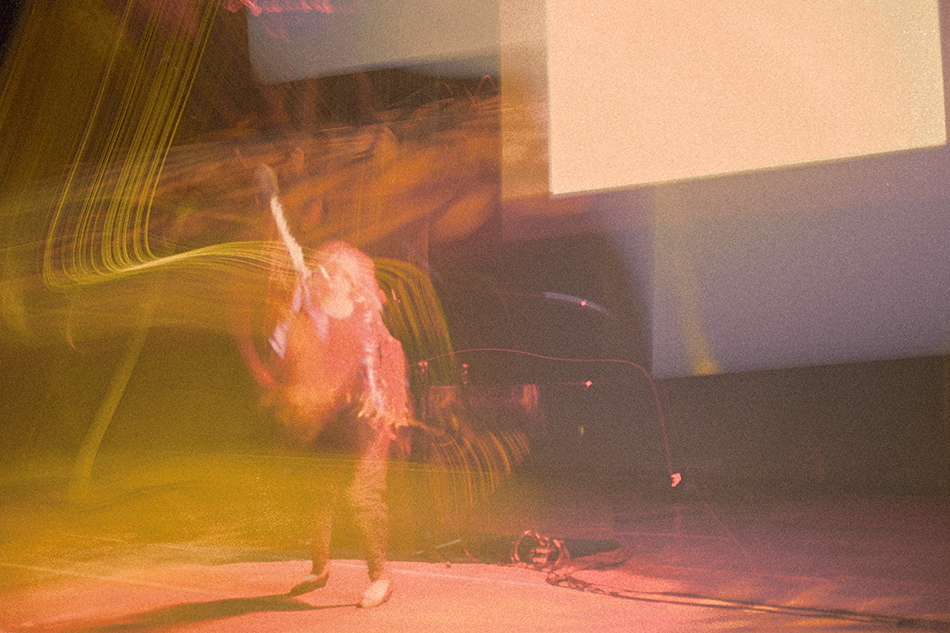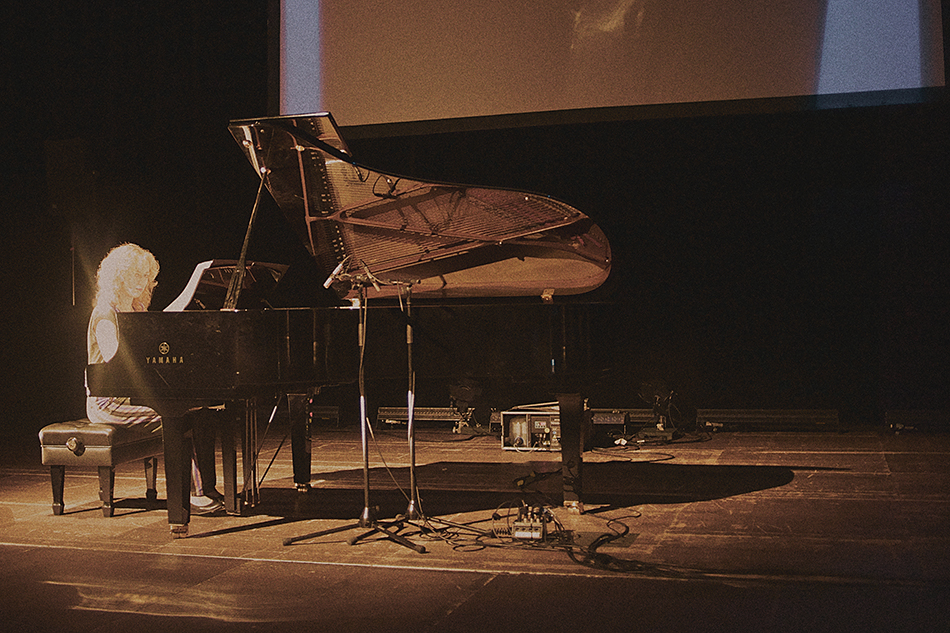 Next was Electric Indigo, even though I was very familiar with her work, hearing it live was a totally immersive experience. Susanne took us on a trip to dark, unknown worlds while exploring it's subtleties with care and depth. It felt like a time-and-space travelling excursion in which you are looking for some precious metal.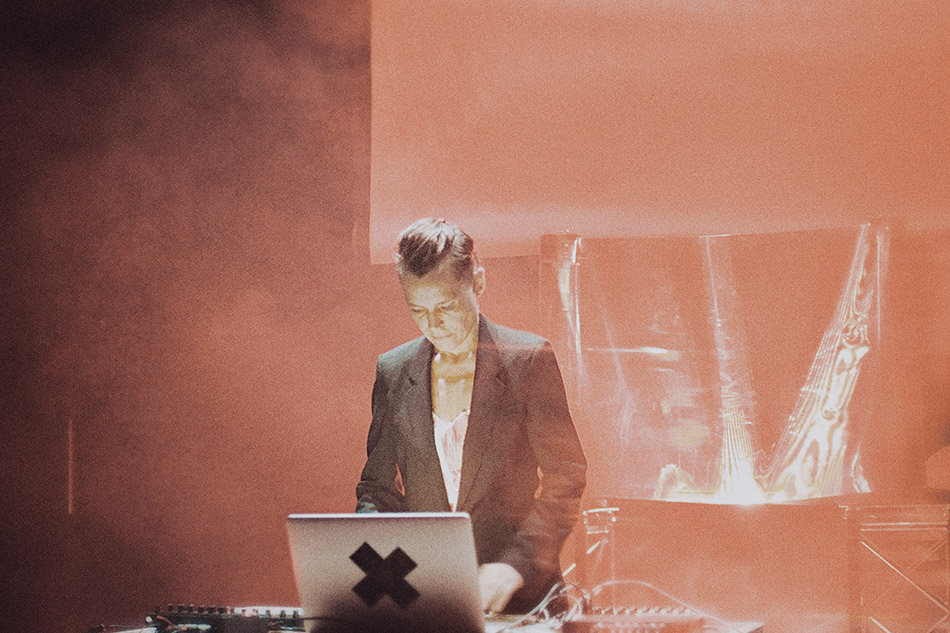 To close the evening Pilocka Krach's live performance was particularly interesting, starting smoothly and ending in a dance party. A completely unpretentious, free and lively music, as I can imagine, Pilocka Krach is herself.
Among the highlights of the second day was the conference in which took part Polish composers: legendary Elżbieta Sikora, Jagoda Szmytka and Katarina Glowicka moderated by Helen Hess, discussing the disadvantages of female composers in the electronic music field since the Second World War.
Later in the evening we were presented with five pieces by different composers interpreted by ensemble mosaik followed by Heidi Mortenson and next Jasmine Guffond came with hypnotic visuals to accompany similarly hypnotic sounds.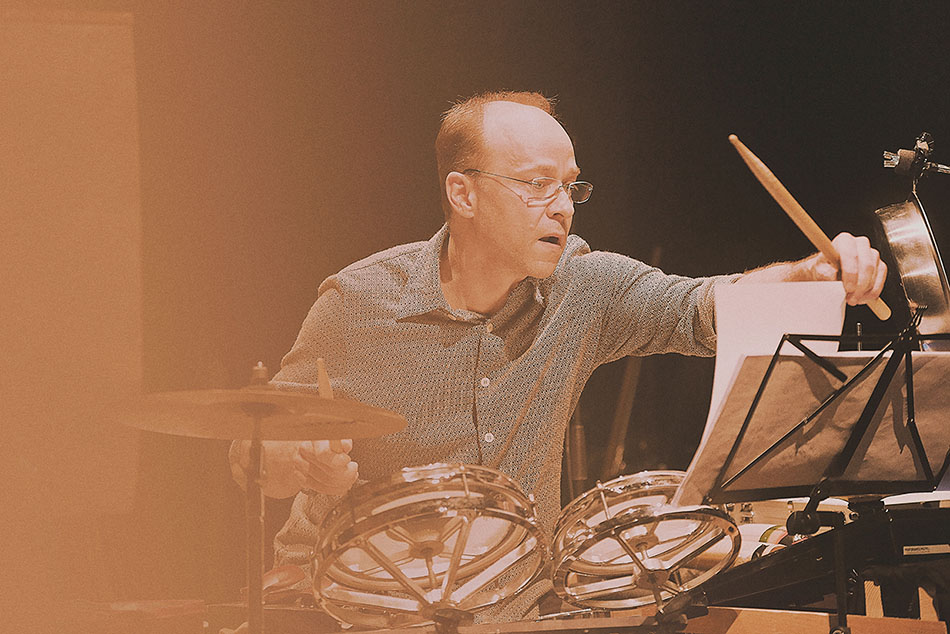 On the third and last day of this year's Heroines of Sound edition, the first concert was performed by Alessandra Eramo, she lead us through a careful study and exploration of vocal sounds transmitting to the audience a secret, in her own, special language.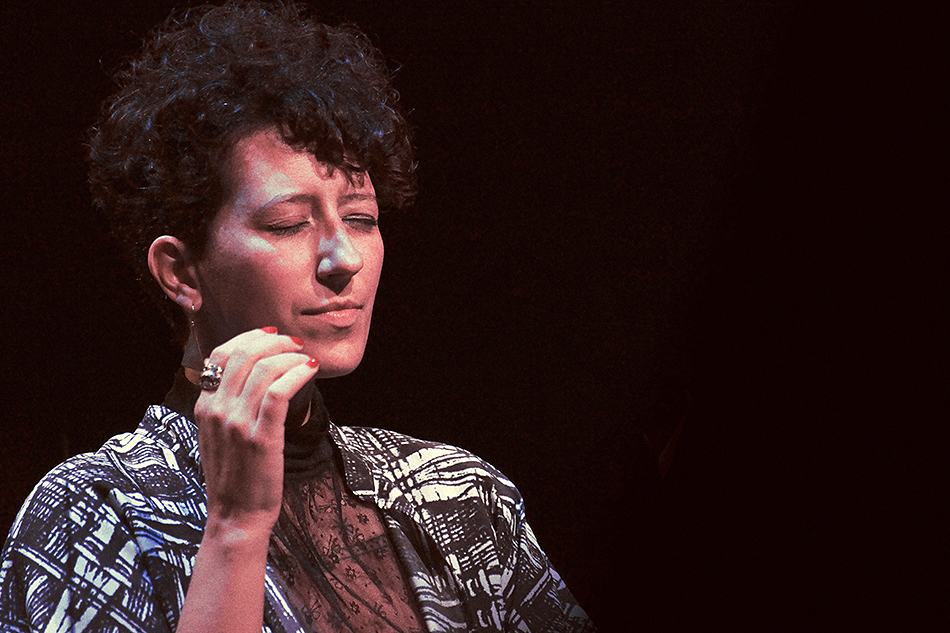 Next was Heidrun Schramm, whose work relies on the transformation / manipulation of simple, daily sounds which she masterfully turns into poetry.
Closing the festival was HiT͟Hərto͞o followed by Chra. Both acts were powerful in their unique ways, with HiT͟Hərto͞o taking us on a magical journey through space and time (or perhaps where there is no space or time) and finally, Chra, using analogue and digital tools in order to paint extraordinary landscapes with her sounds.