I've first come in touch with the music of Mike Shannon at a heideglühen jam, one of the last resorts of the Berlin club scene with a true underground feeling. It's one of those places where you can see foreigners drop in during the morning hours shaking their heads in disbelief by the vibe they find there, and Mike's set that morning was certainly one for the books. I remember that I was so impressed that I asked him for his name, and he gave it to me with a huge smile on his face that was the final cherry on top of a great night out.
Mike shows an outstanding musical understanding and sophistication in his work, which is the reason we were eager to feature him on our pages.
Today we're proud to be presenting Mike exclusively in the mix for WITNESS THIS as a welcome mood shifter from our regular deep & melodic house sets of the past issues. Representative for the school of Ricardo Villalobos and the likes, Mike's style is very percussive and minimal, a sound that has become a signature for the parties at Berlin's famed CdV.
Tune into his set below, and follow Mike's work at these links—
facebook artist page | Cynosure Rec. | Haunt Rec.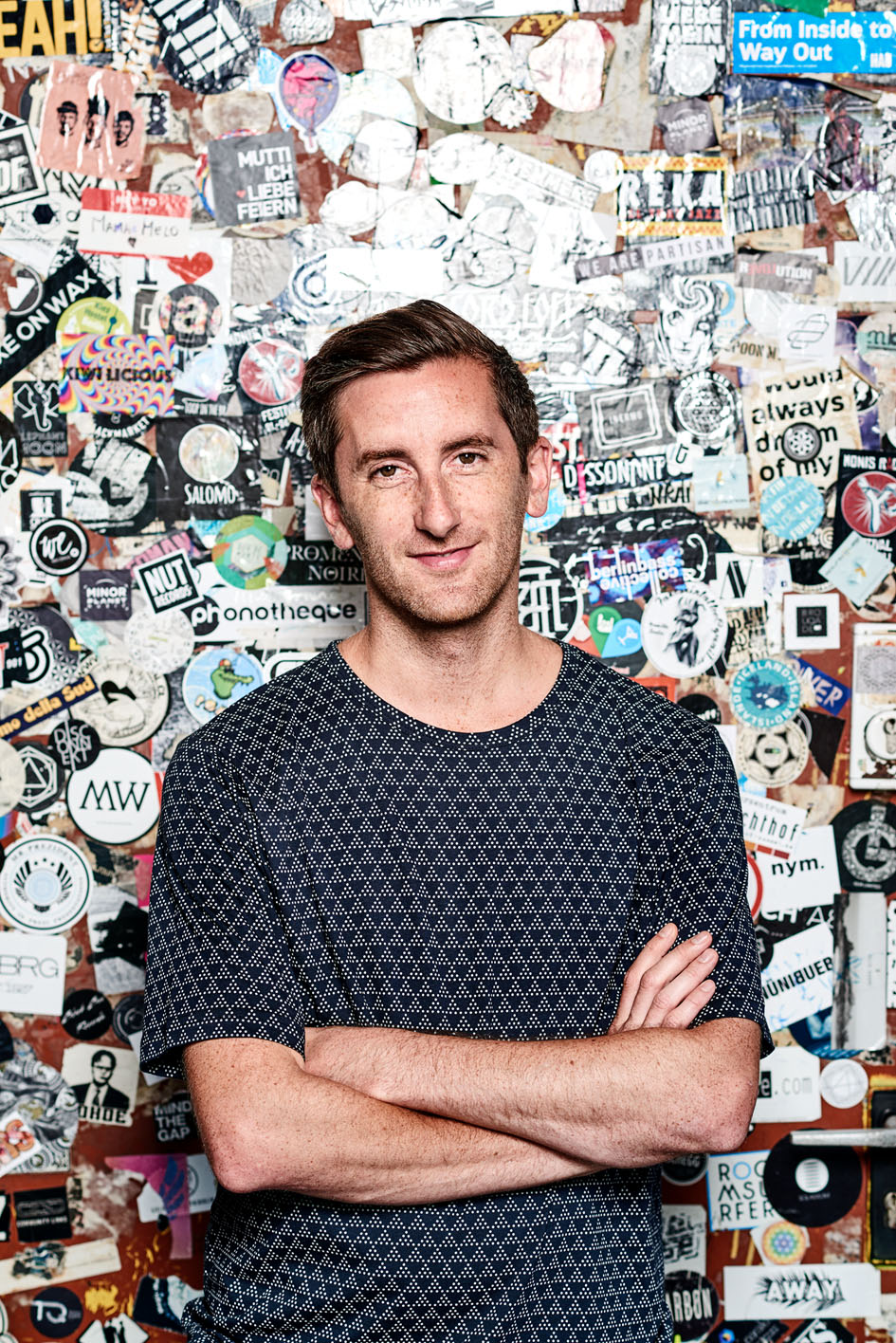 "The mix starts off with a Prince sample followed by a some minimal house grooves that can paint a picture for a proper afterhour outing in Berlin. Unreleased tracks from myself, Ricardo Villalobos, Dewalta, Federico Molinari, and Akufen to name a few. And some classic tracks that have woven their way into my sets many times over the years. Hope you enjoy!"