Our July edition for the 'Mix of the Month' podcast series comes from sunny Barcelona, Spain, and this time we move from the deep house vibe towards straightforward live-techno. birdsmakingmachine (BMM) is an artist collective that likes to put emphasis on the creative output by keeping their members anonymous. We've seen them play in the Salon zur Wilden Renate in Berlin once, and that made us reach out to them for this podcast collabo. And here we are, with a fresh live set that will give your headphones a proper soundcheck!
2015 was the last time the birds played Fabric in London, one of the fortresses of electronic music subculture that just recently had to close its gate most likely forever. Maybe you'll be able to catch the vibe the birds' brought to that legendary club by pressing the play button on the set below, and read further on to learn more about the BMM collective in our interview with their frontman Pior.
"What you're gonna hear in the following hour is a live set recorded at the birds' studios in Barcelona, exclusively for WITNESS THIS. A little puzzle of birds' tunes mostly unreleased, along with new drums and arrangements. Hope you guys enjoy it as much as I did when I was playing it."
WT: Hey guys. Please let us in a little bit about your special style of music. You are doing straight-up live techno, that right? Does that mean every track we hear you play live is improvised?
BMM: Well, I always had a difficulty trying to define the style of birds' music, so I guess I'll say it's a cocktail of different styles, and of course techno is one of them. The live set has a few options for the set up, it's always a jam, in this case over some loops from BMM's discography, both released and unreleased. Plus, two drum machines, a sampler and a Modular system.
Are all the tracks in the mix your own productions?
Yes, all material used in BMM live sessions are always our own productions.
What's your technical equipment?
As mentioned before we have different set-ups. For the WITNESS THIS mix I've been using some loops on Ableton, some others in the sampler Octatrak, along with DSI Tempest and Korg MX, for the drum parts, and the Modular system for textures and synths.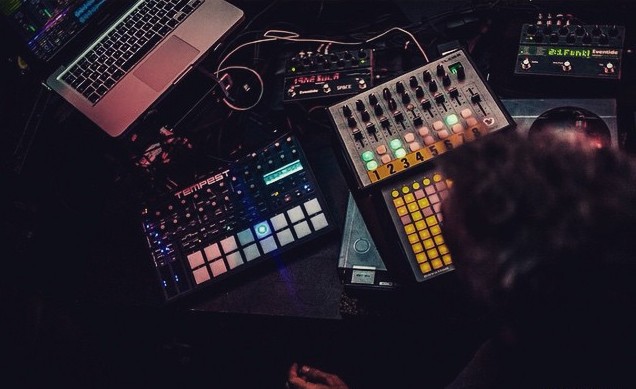 What was your favorite venue or event you've ever played?
OK, that's a tough one, so I'll try to be fair… (laughs) As a club night I have to say Fabric London—not just for the exquisite sound system but also for the very devoted UK crowd… I had a blast every time. But I have to add that since am a fan of underground parties I have to mention Paperbox in Brooklyn, New York City, two summers ago. They dropped the hell of a party on a Sunday evening, and I ended up playing 4 hours live, such an incredible vibe 'n good memories.
Who inspires you musically?
AyAyAy…… I have many sources, all along the electronic scene, of course, but rather than name them all here let me say that I also find a lot of inspiration in the old hip-hop and 70s funk and jazz fusion.
Thank you for the great music, and we hope the birds will keep singing their song!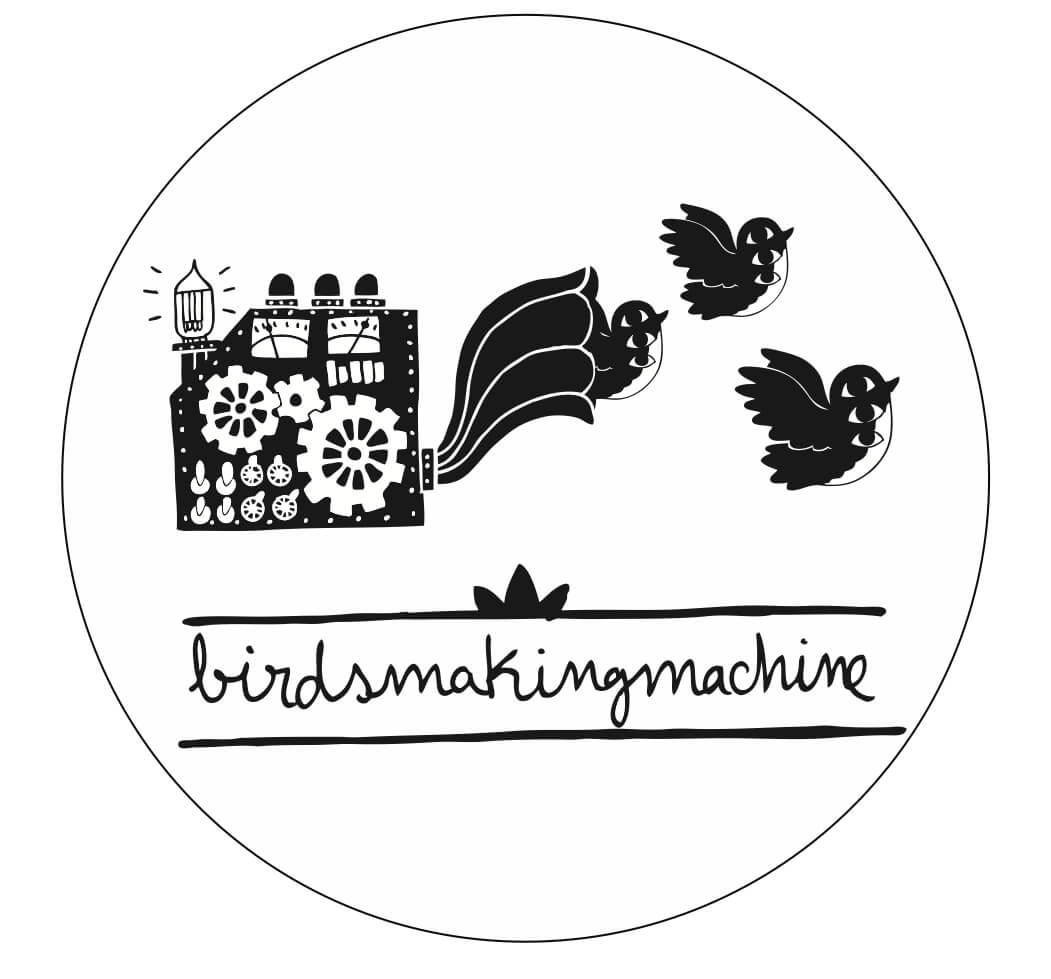 Follow BMM on facebook | Soundcloud | Instagram.