Berlin's abandoned Willner Brewery is expecting the same fate as many other locations in Berlin—an investor bought the areal and put an end to the countless cultural events that used to take place in the old buildings.
As a last tribute to this unique location a high-profiled artist collective created the LOST art festival during the last days before Christmas 2017.
Now imagine this abandoned brewery filled by 160 artists from the basement to the attic with all kinds of art for a 48h non-stop show. You walk from one room to the next and find an amazing piece in every corner.
Take a walk with me…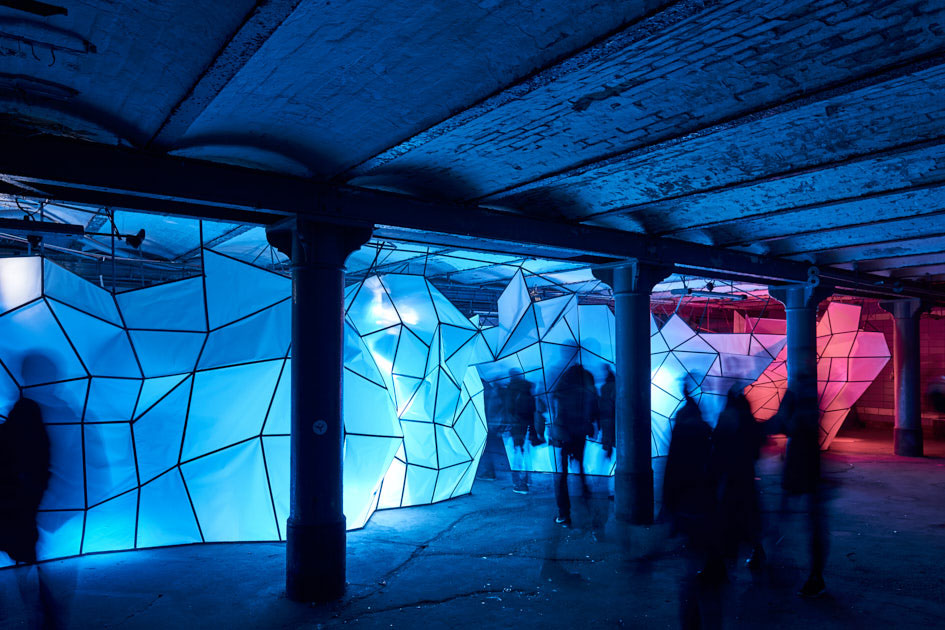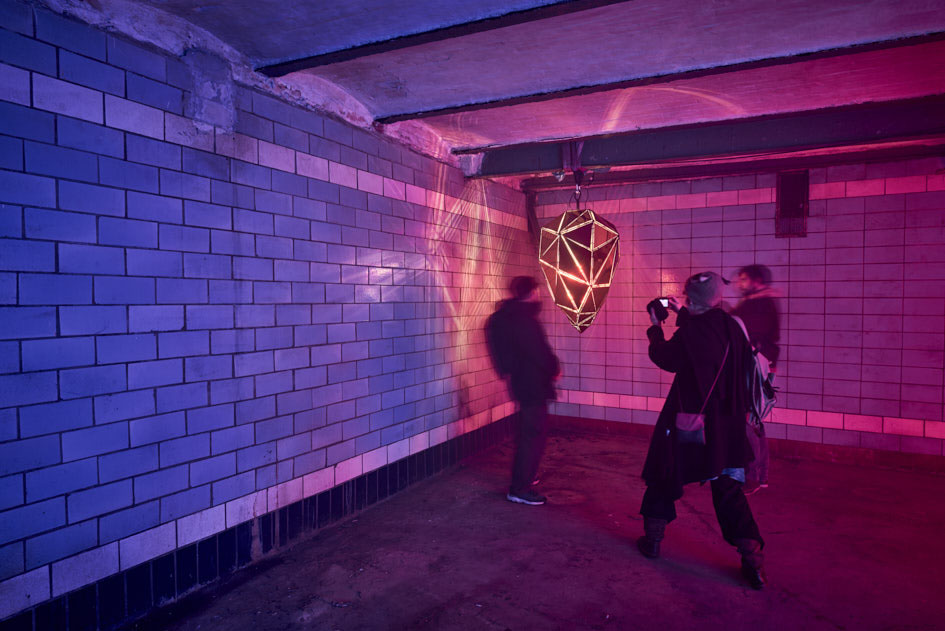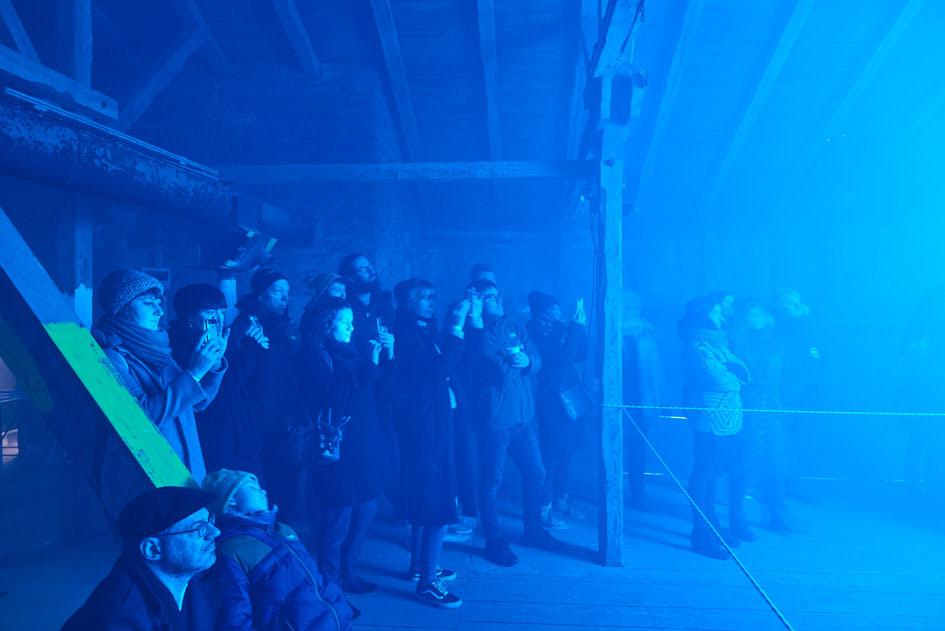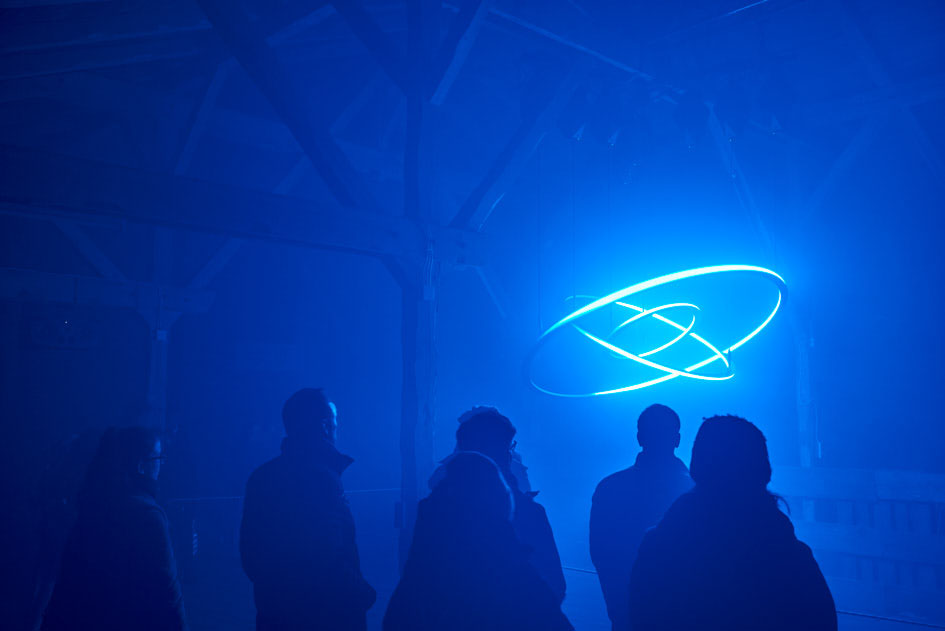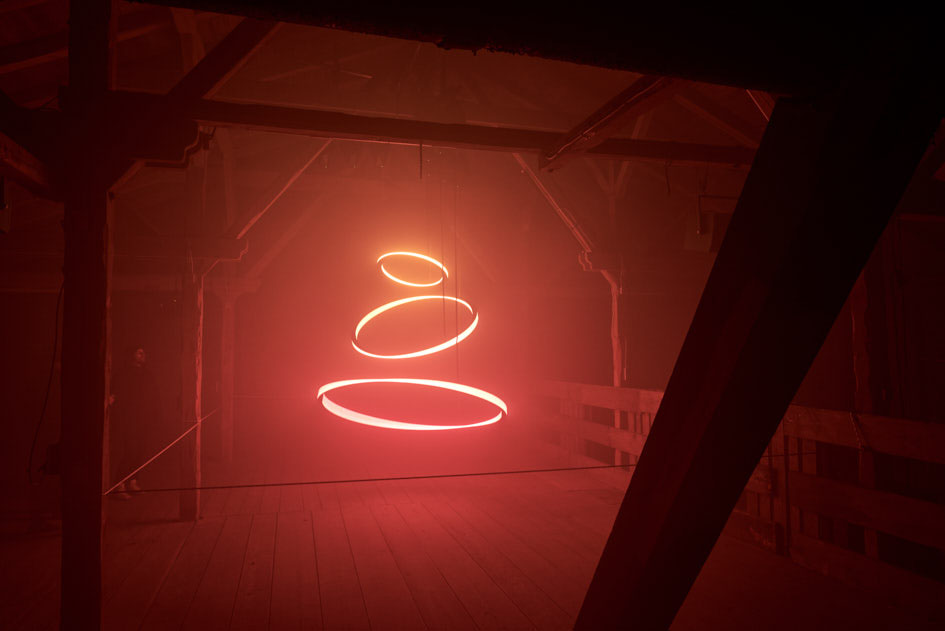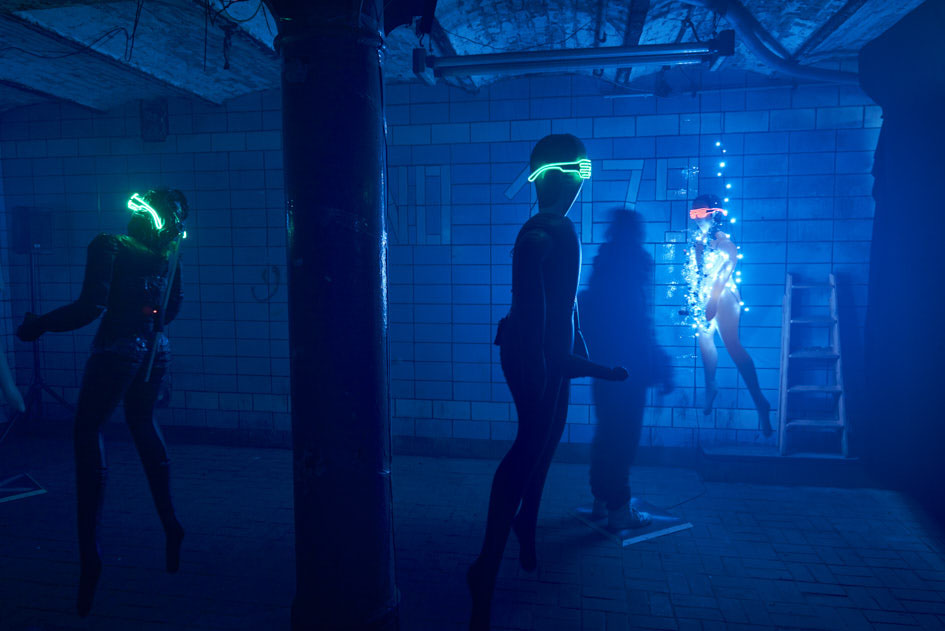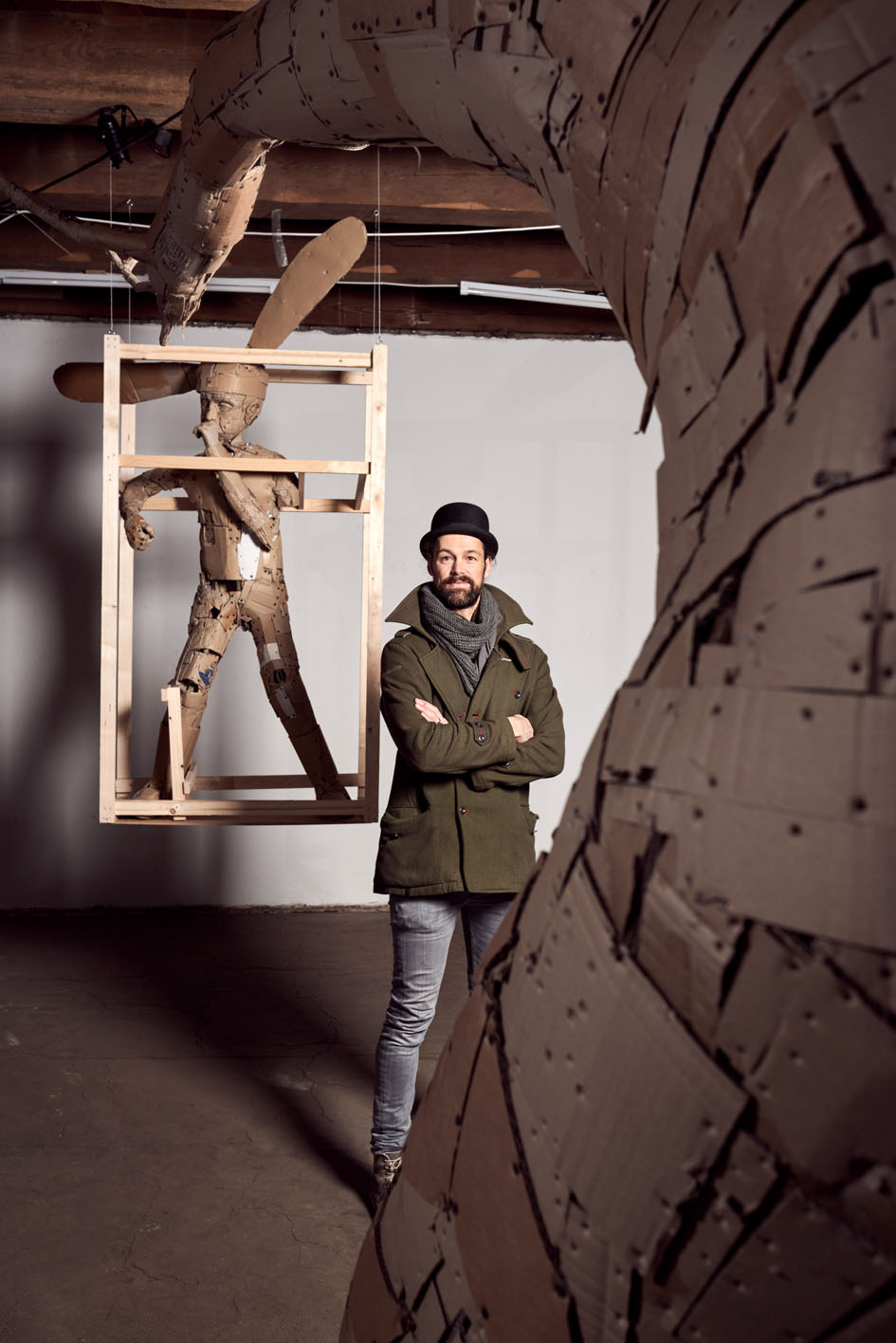 "Cardboard might seem an odd choice of material for a sculpture—while most art desperately clings to the idea of value and eternity. It is presumptuous to think that something will last forever."

–Jerry Kowalsky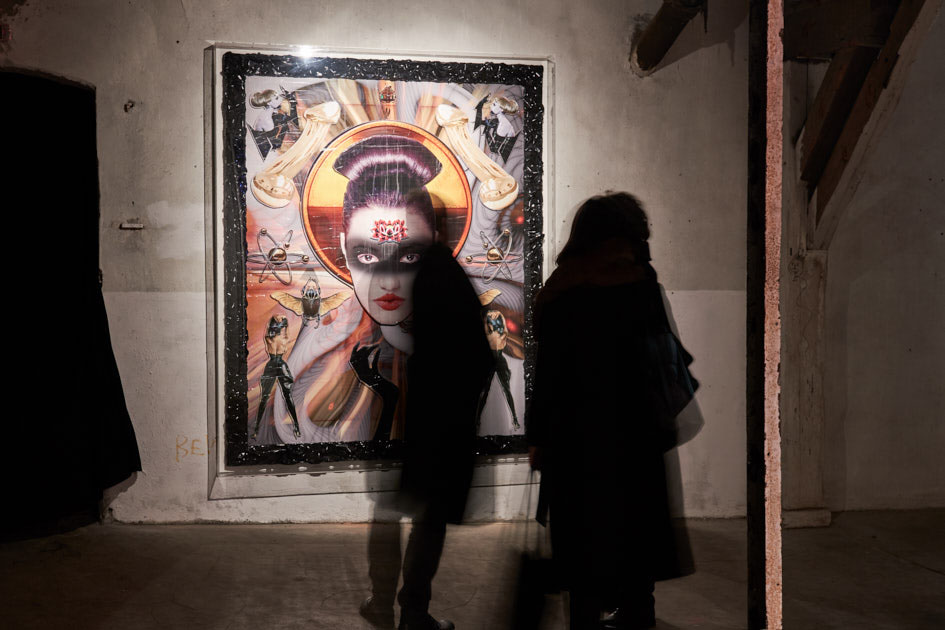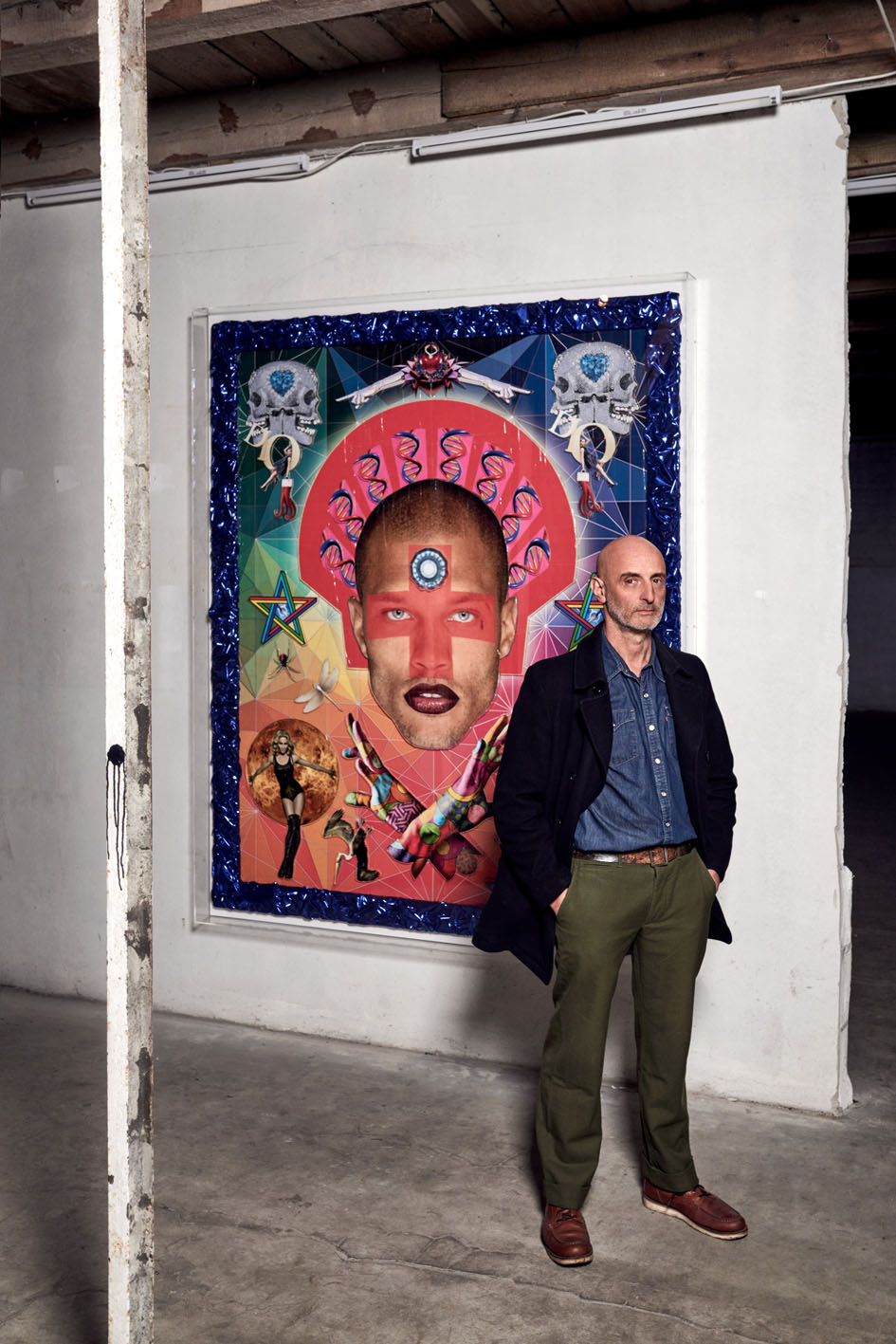 "As an artist, you have to develop your own visual language. Once you're there, its like jumping into a vast ocean of information. Everything is already there, you just have to be brave, and put it into the right place."

–Jürgen Schwämmle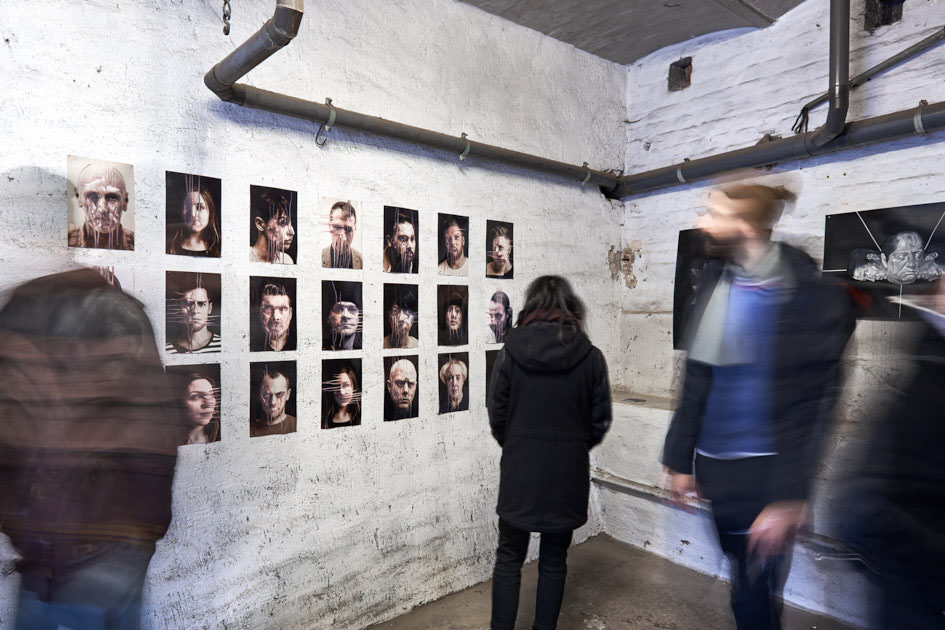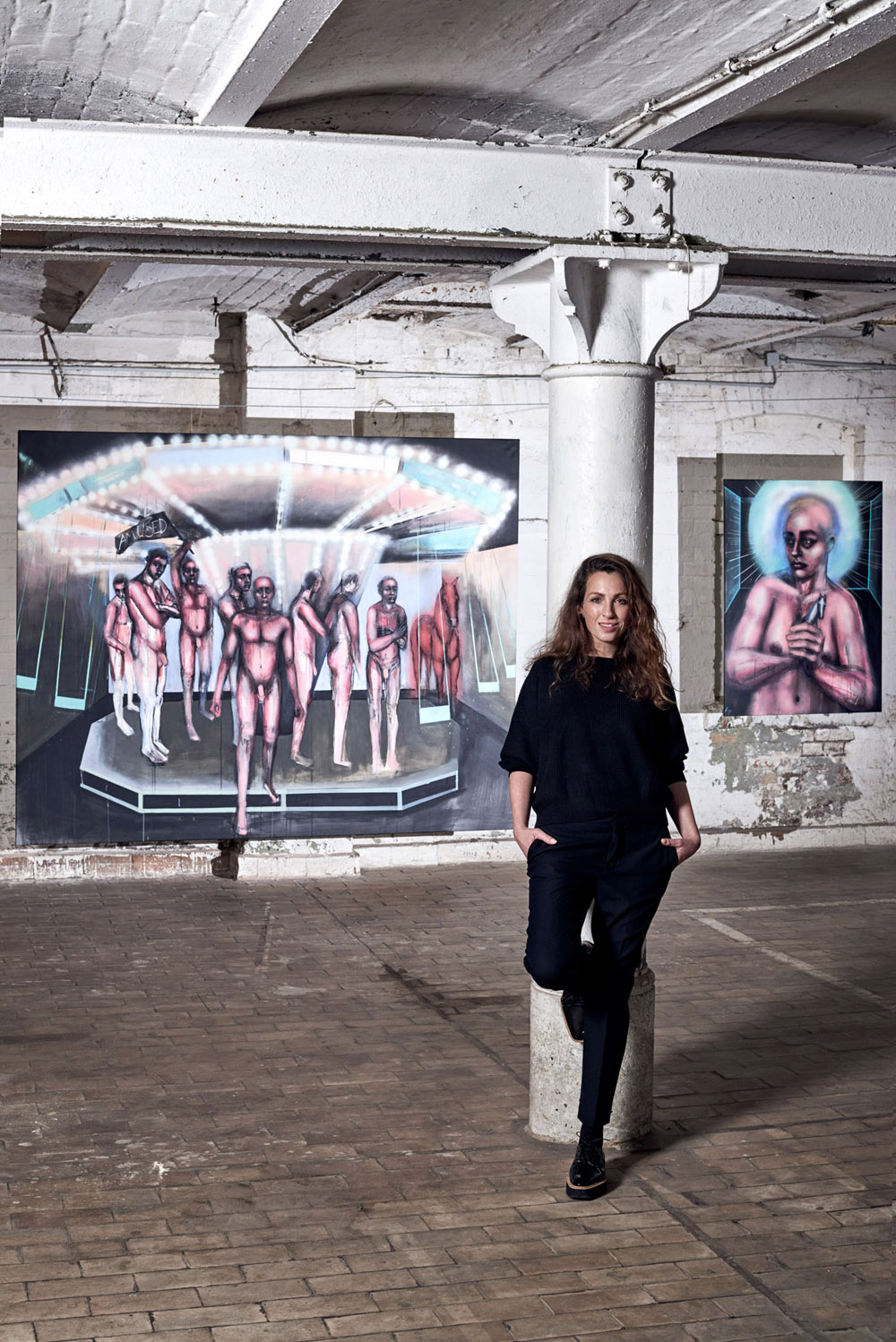 "I'm constantly playing with contrasts. The tension between right or wrong, good and evil, desire and disgust are core themes of my work. My art is quite controversial, you love it or you hate it—there's not much space in between. Every work is an invitation to unlock emotions, to reflect yourself and to extend the common concept of beauty and perfection."

–Anastasia Obaregbe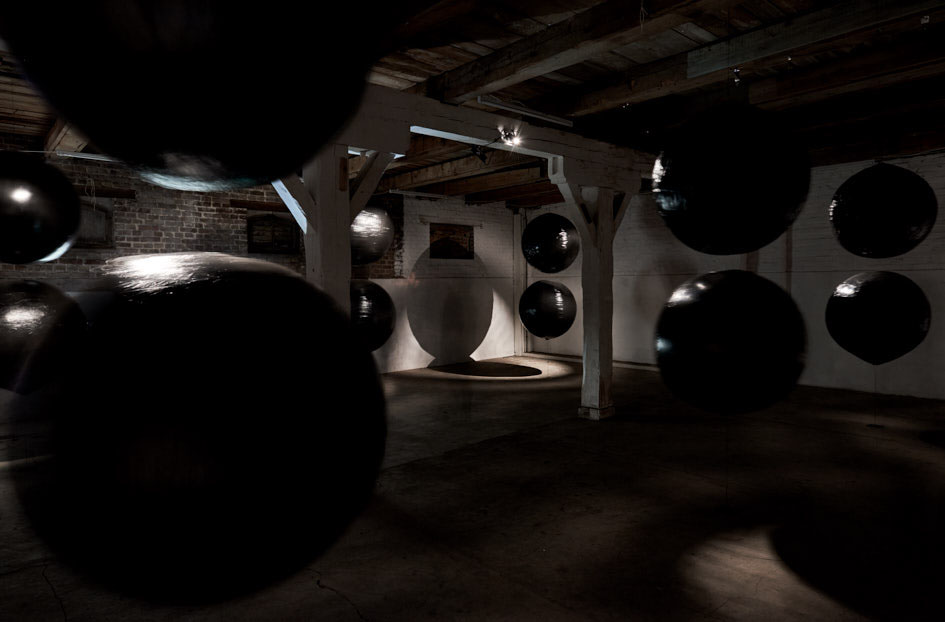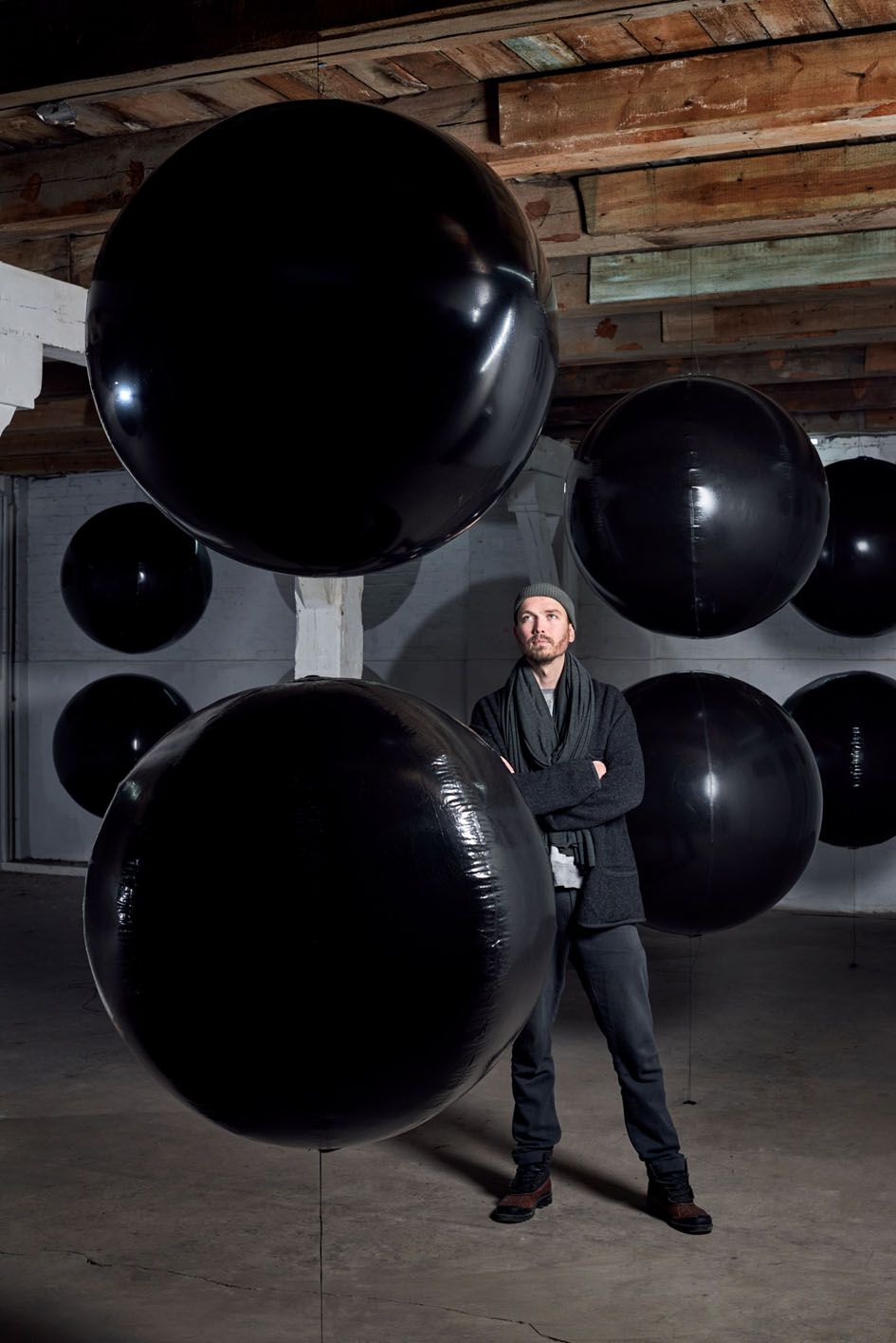 "I consider the art field as a laboratory for Homo Sapiens where each piece is an experiment helping to distinguish our (inter)actions and natural behavioral boundaries. As an artist I can document, change, create or get rid of them."

–Tadao Cern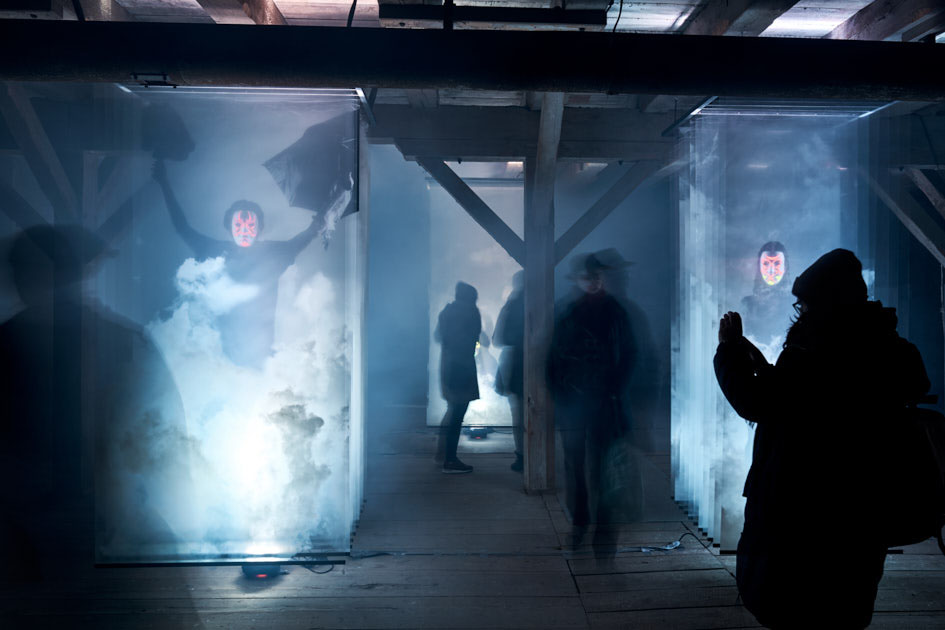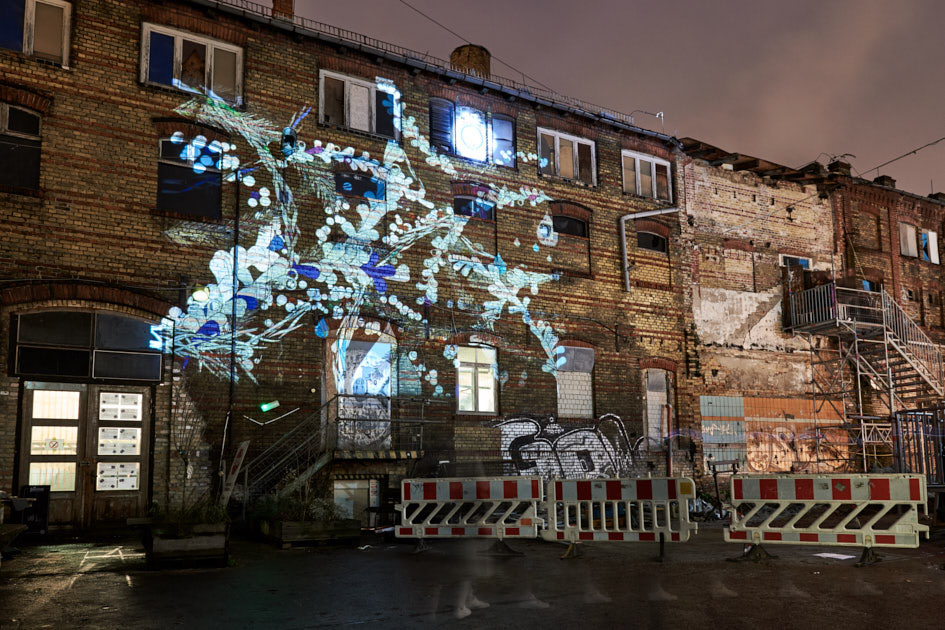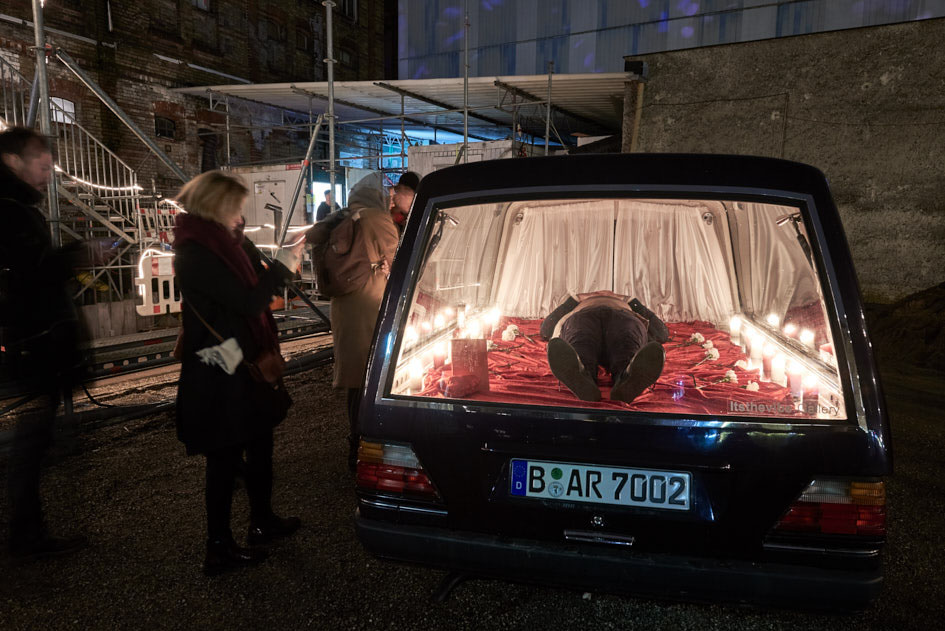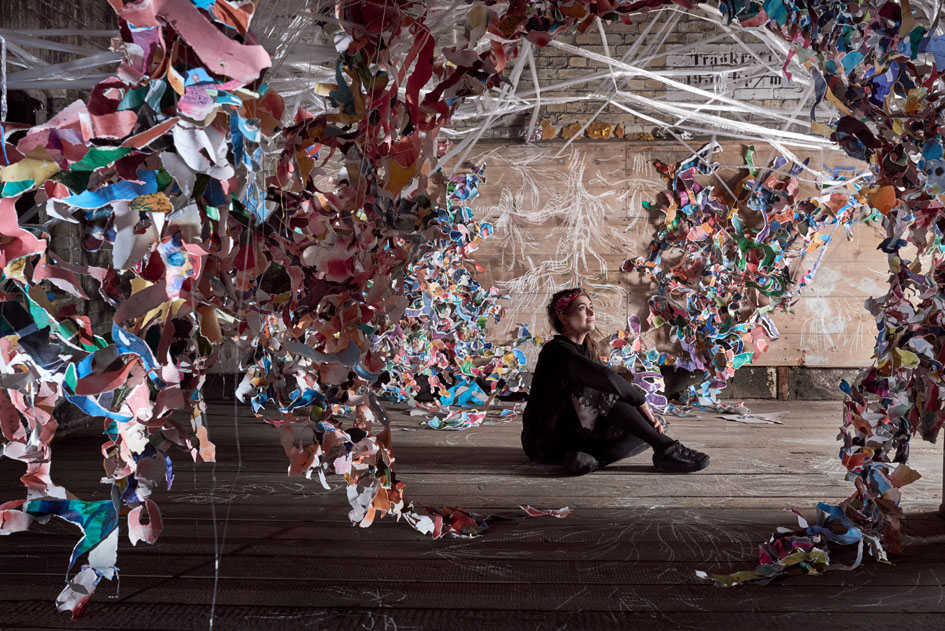 "My installations are an invitation to the visitor to enter a three dimensional painting. Emerging in a piece of art, forgetting the outside world, letting go in a twilight zone, getting lost for a while in the colors, organic forms and structures, that's what my art is about."

—Julia Sossinka