The idea to collaborate for a photo series had been in the air for a while between me and Kalina, the costume designer of An!mal Heartwear Berlin.
Our idea was to give birth to mythical creatures—half man, half beast—who throughout history have been culturally attributed with the divine.
Dancers and artists supported us in the project. Some of them are members of the Birdmilk Collective. For the final series we added some fantasy characters that have their origin in fairy tales.
Outfits | An!mal Heartwear & Commeoveut
Hair & Make-up | Adriana Klosa
Artists | Anna Weiß, Celeste Rose Mackeprang, Katharina Lebedew & Dennis Mac Dao
Photography | Saskia Uppenkamp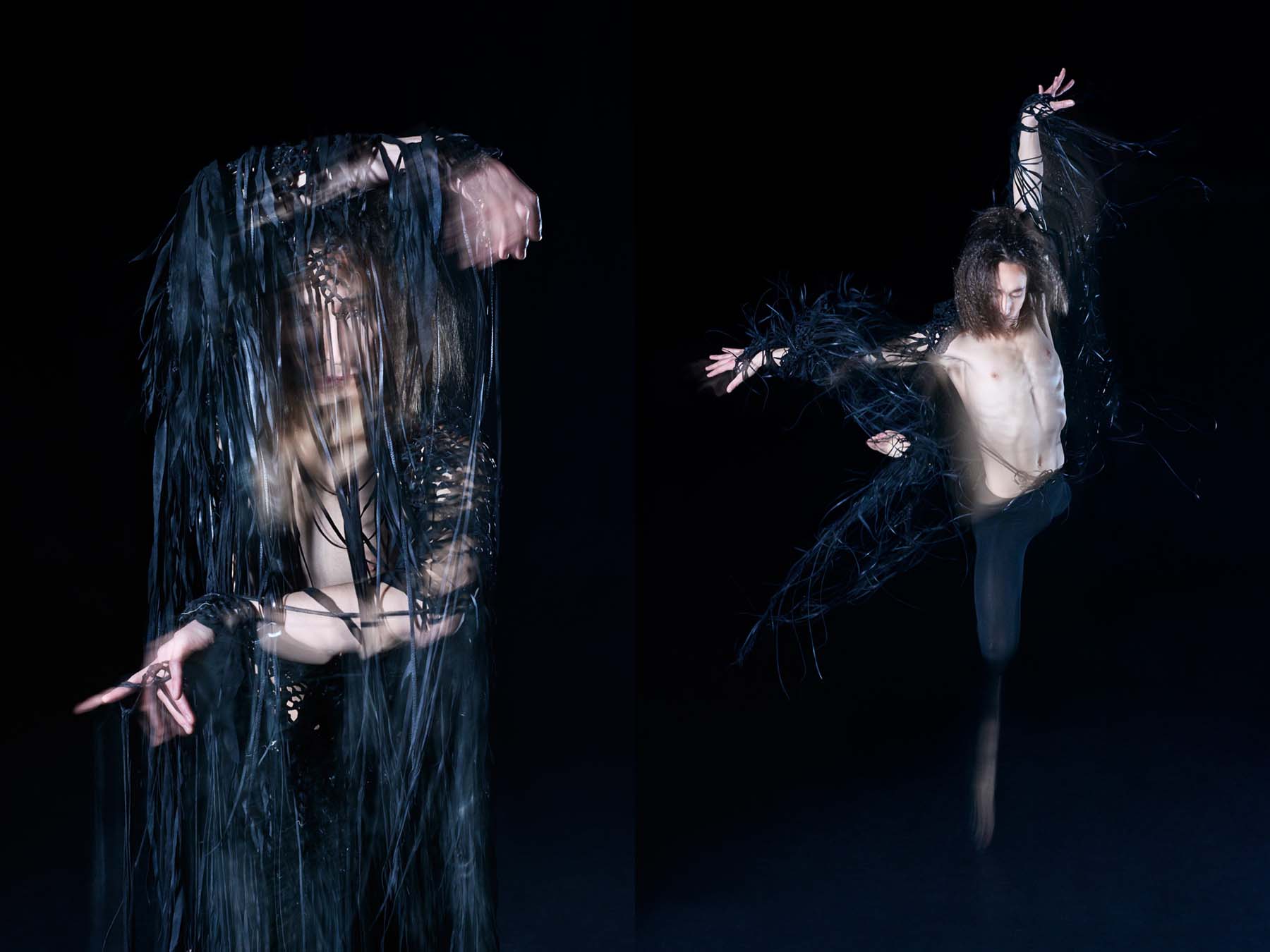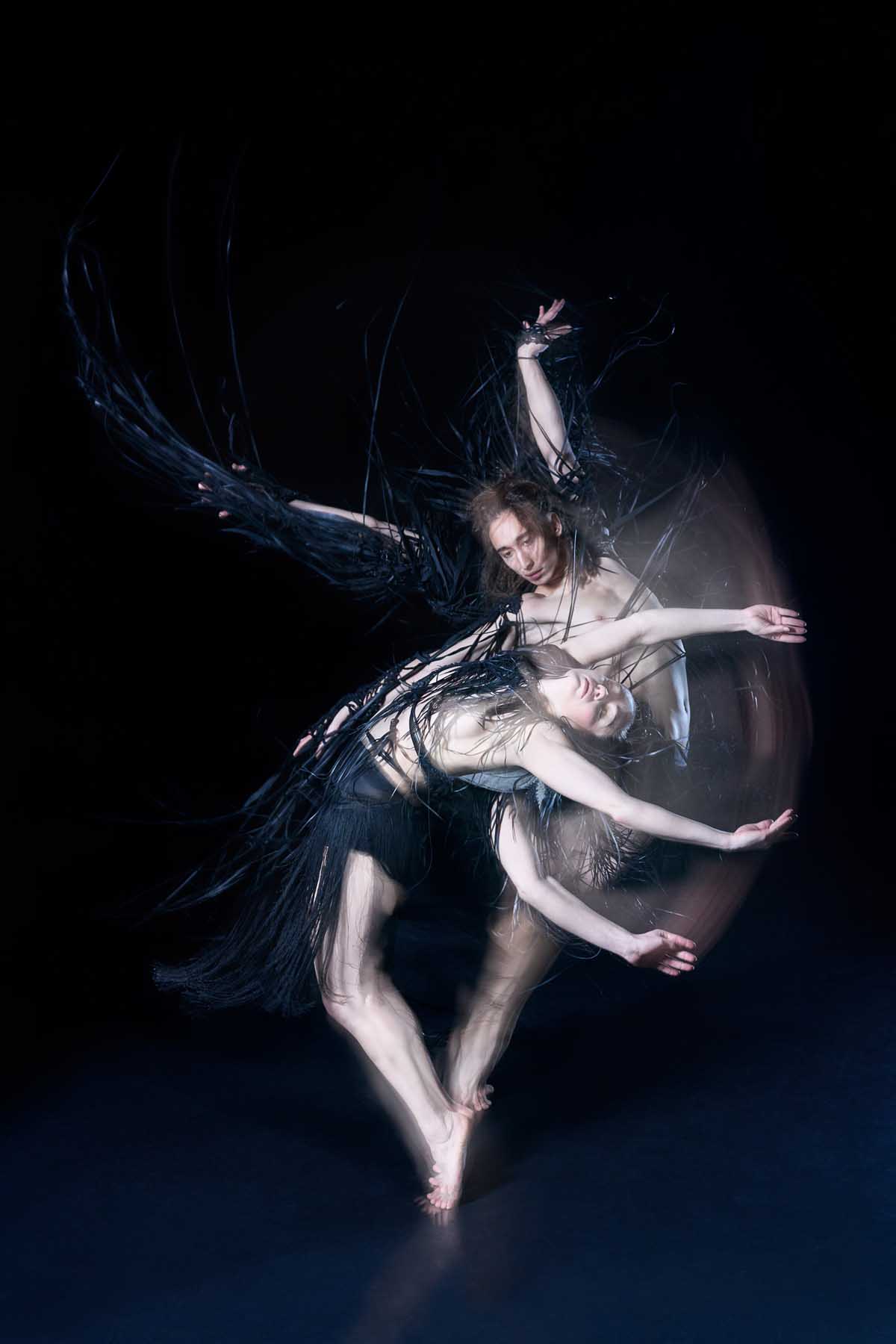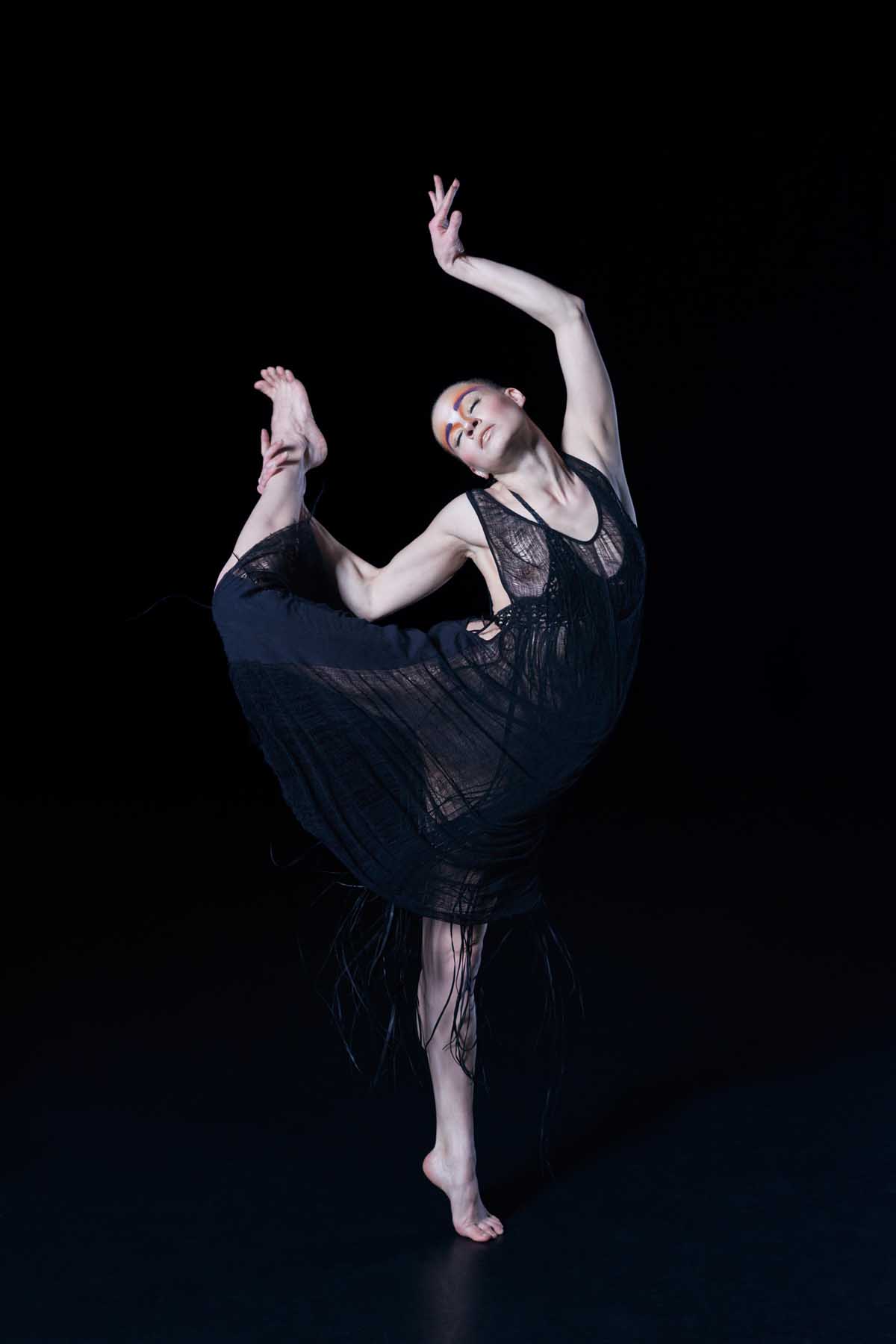 "Imagination is the only weapon in the war against reality."

–Lewis Carroll, Alice in Wonderland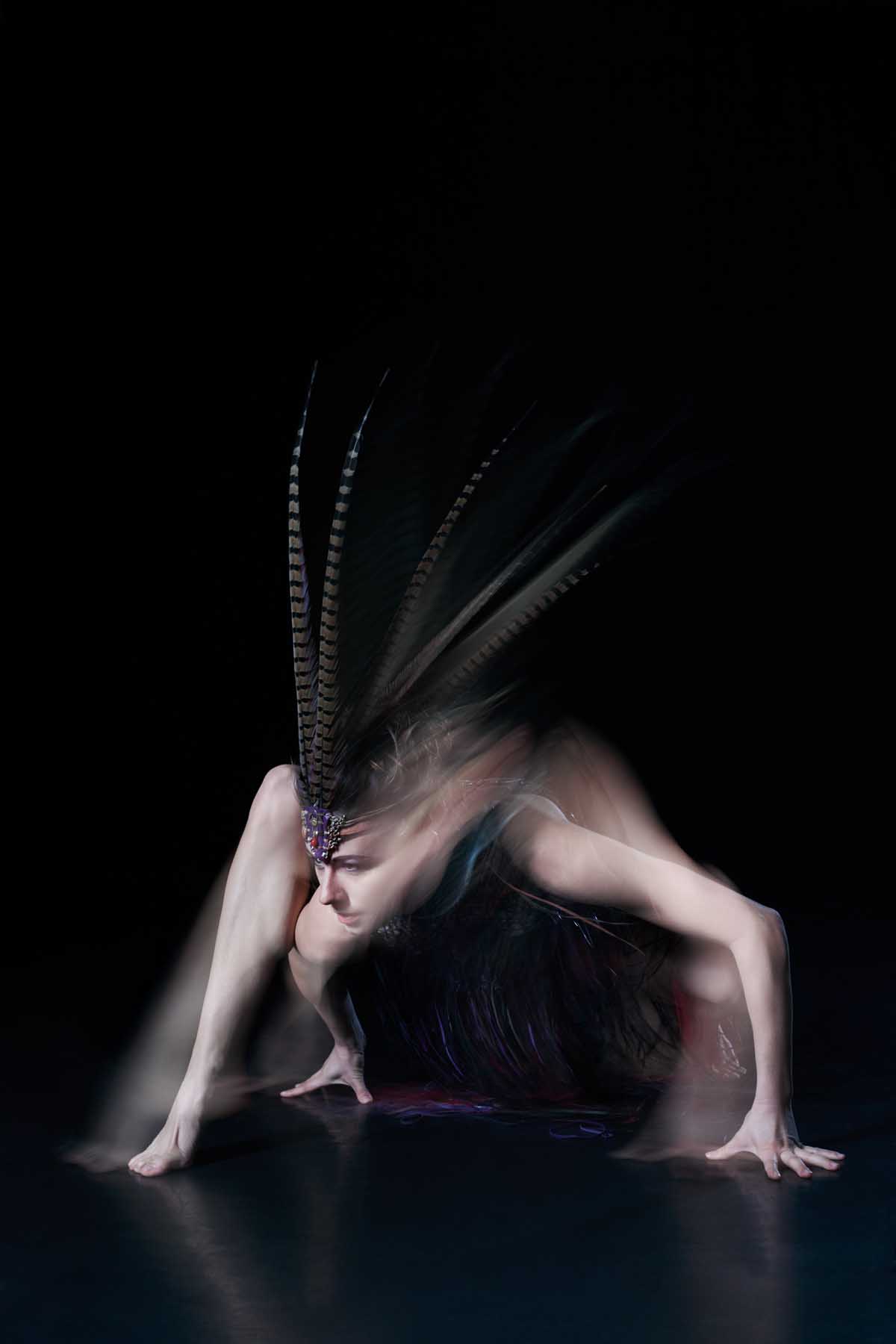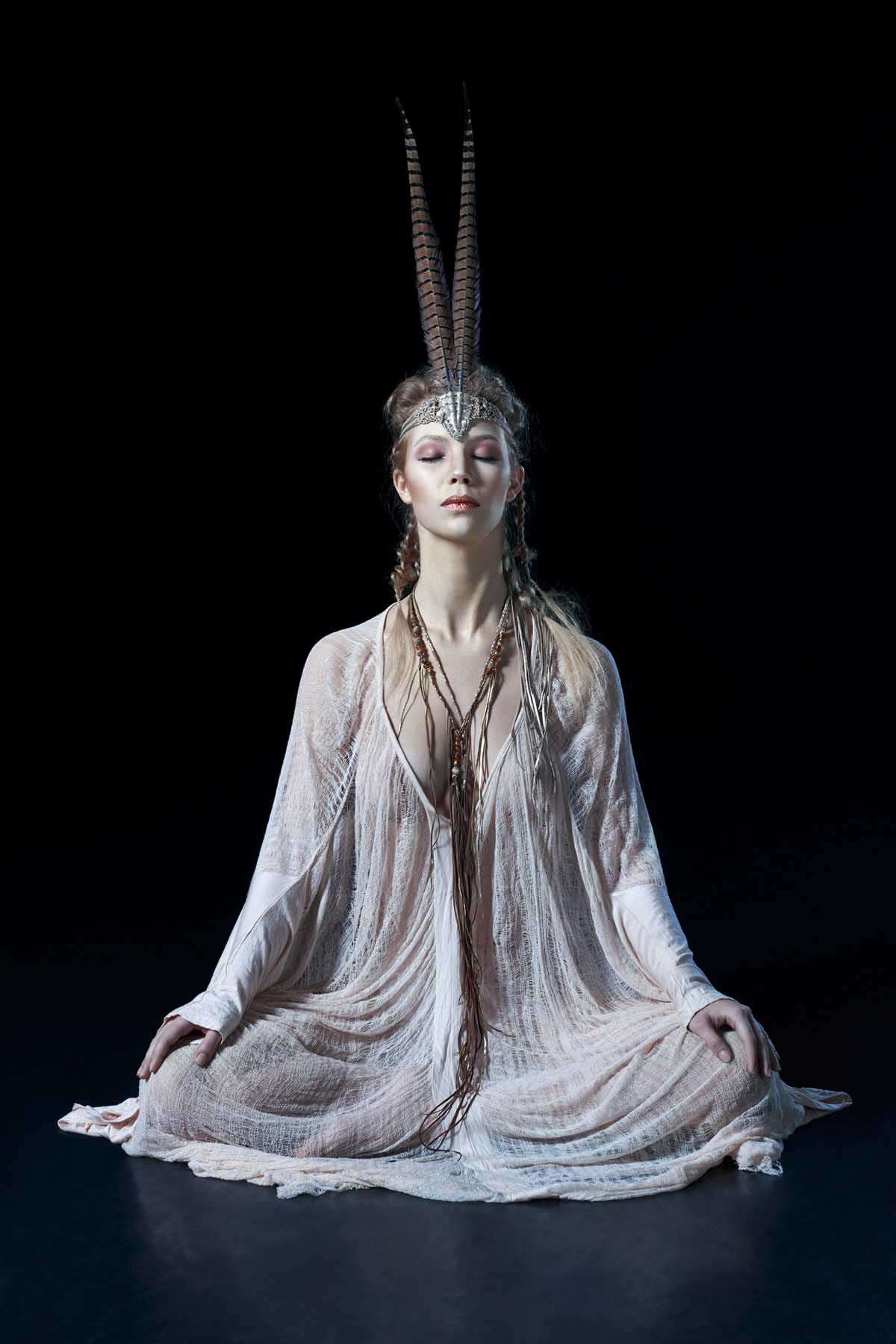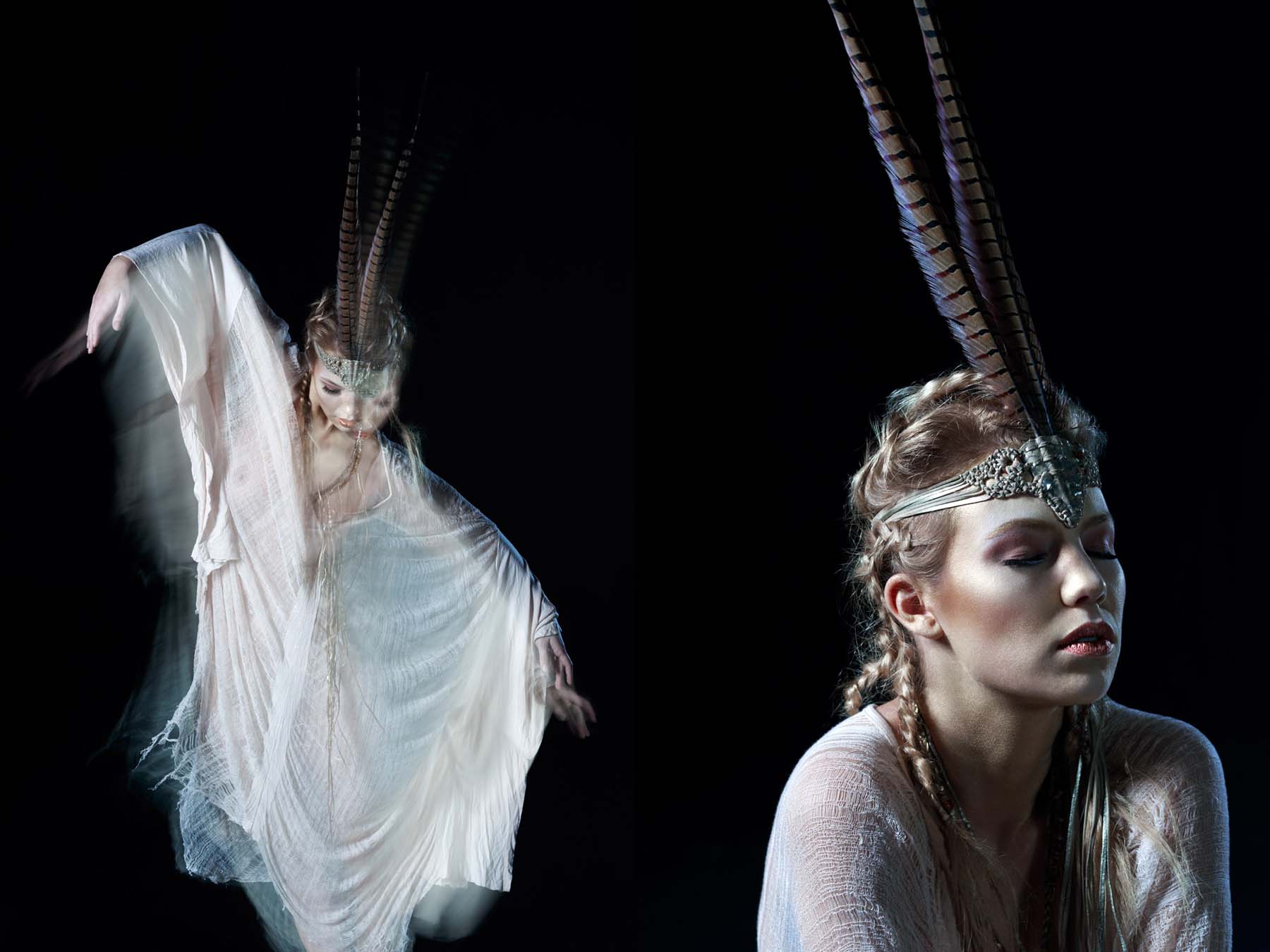 "This is about transformation and transmutation. We aren't what we eat, wear, and think but everything we can imagine and beyond. We are the United ImagiNations."

–Kalina, An!mal Heartwear