José Noventa (aka Jo) is one of those people that put a smile on your face no matter what mood you're in when you meet 'em. But not only is he one of our favorite souls in Berlin, Jo is also a gifted DJ.
Born and raised in Belgium, Jo got exposed to various styles of music early in his life. Music is a means of channeling his moods, and has become the cornerstone of his life inside and outside of the DJ booth.
With gigs all over Europe, and some in Africa and Asia Jo's DJ career is gradually lifting off. We asked Jo to contribute to our Mix of the Month series here on WITNESS THIS, and we are happy to present the result to you today.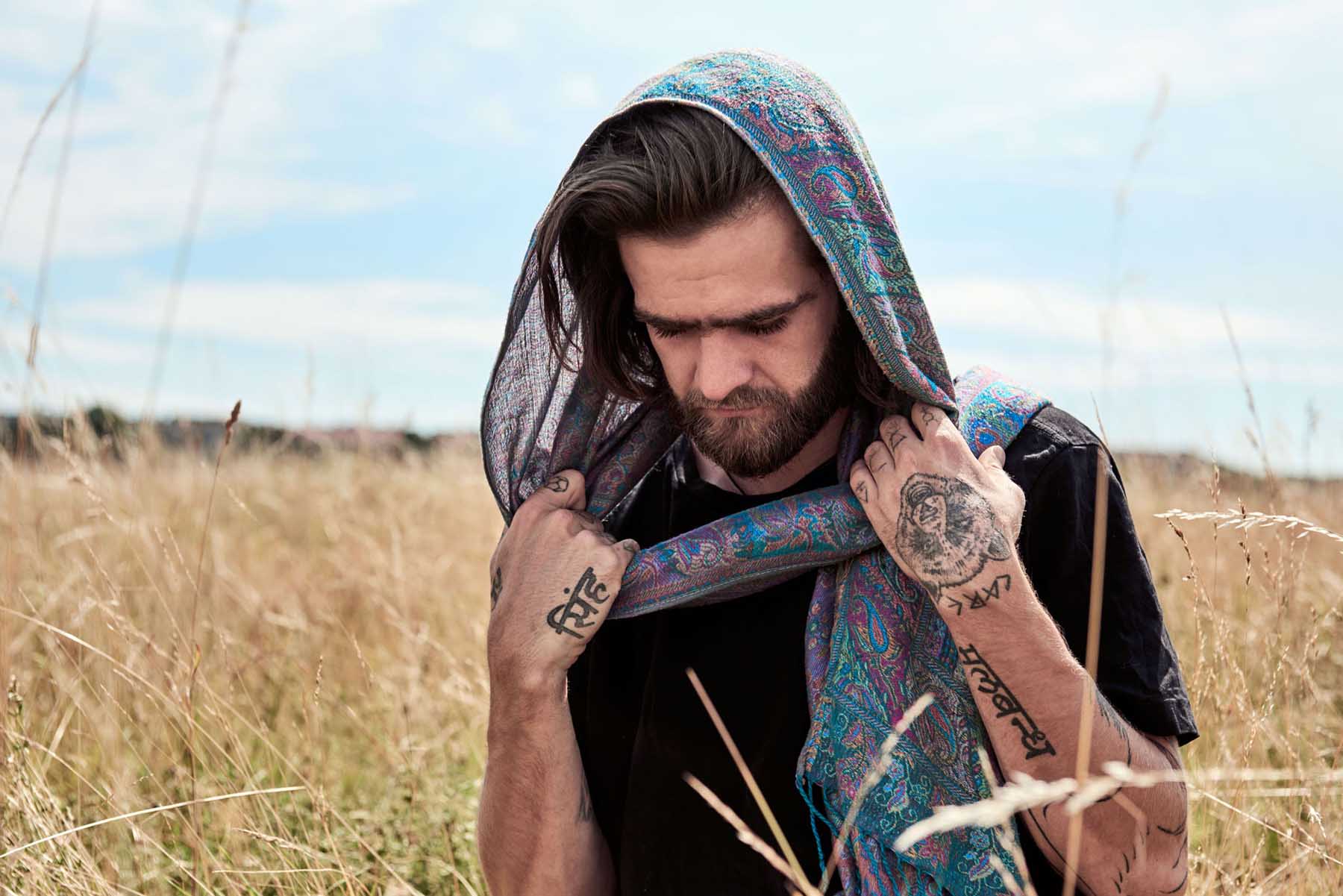 "This chillcast is a travel through all music which is inspiring to me. It goes up and down, and you will hear a series of genres. It has some world music influences blended with some slo-mo house and some other ambient stuff that reaches into the world of dub and hip-hop. Enjoy the ride!"
WT: Jo, what brought you to music, and what role does DJing play in your life?
José Noventa: It must have been very early in my life, I remember my dad took me once to the night of the proms in Antwerp, it was John Miles performing; Music was my first love. When he started the song on the piano the whole venue lighted up in an instance with all the little flashlights everyone got at the entrance… I was mesmerized, it was such a feeling… when these hectic drums kicked in… That must have been my first "goosebump moment". And since then, it's been my quest to get into these moments over and over again.
So I started deejaying around 6 years ago. My best friend was the local resident at the club in my town. I was his carriage until the day came he learned me to mix my first beats. I remember it being a shitty cd and mixer… But the sensitivity of it made me more aware of beatmatching. We started of playing house and minimal tech-house rhythms. Over the years I've been collecting and trying different kinds of genres in different situations. I must say I can't classify myself and what I do into "one thing". One thing or genre only, it would be to boring, to easily.
WT: You're still young—at age 26 you've already played KaterBlau in Berlin in the line-up of Britta Arnold. How did you get there, and where do you see yourself as an artist in 10 years from now?
José Noventa: Everything started with my Pirate crew in Belgium called Feestgedruis. Long story short, the captain took me to Berlin and Fusion festival a first time, I moved to berlin, got to meet a new scene, met a new crew where we were building and hosting bars at festivals… And that's how I rolled into building a theme camp at Afrika Burn this year.
It was there I've met Unders, an amazing dutch artist. Afterwards he took me along on some gigs in Berlin and that's when I met Britta! We clicked instantly and that's how I got to play at KaterBlau. Britta became like family in no time and took me under her wings into her big family. "The Bar 25 crew". The communal vibes these guys have is just incredible. It's so inspiring to see them all work for and with each other. It promised to be a beautiful but very busy summer!
Nowadays I'm back in the studio exploring sounds, setups and workflows. Together with Yannick Robyns and Sander Markey, I'm currently developing a music label. We're breaking all rules and play and create what we like and want in that moment, without thinking of genres.
In 10 years I want to be free, I want to be playing the music I want to play, and I see myself creating all kinds of different stuff…! It's pretty blurry to look so far for me. One thing I do know is that I want to work also on playing instruments and maybe even get to learn to sing. The road is long and we're just getting started!
WT: What do you love most about the scene of electronic music and its "State of the Arts" in 2016?
José Noventa: It's both what I hate and love at the same time, it's options.. People nowadays have so much choice. It's kind of funny.. If you look at the evolution in the last 50 years. Everyone influenced each other yet everyone was dissing… Even now people are classifying still too much in my opinion. But the crossover between genres and sub-genres became so close, people are opening up anyway.
I think the scene is always changing and I'm not the type to hold change. It's limiting us to only look into one direction.
For me it also feels like the underground is rising again while this hyped EDM and other commercial shit seems to be dying out. It could be that I'm wrong, but it's my bubble.. I hear a lot of good new and fresh tracks and albums. It's funny you say state of the art as I think we are finally getting close to it again. A state of ART!
WT: Thanks for the music brother, our pleasure!
José Noventa: Pleasure is mine!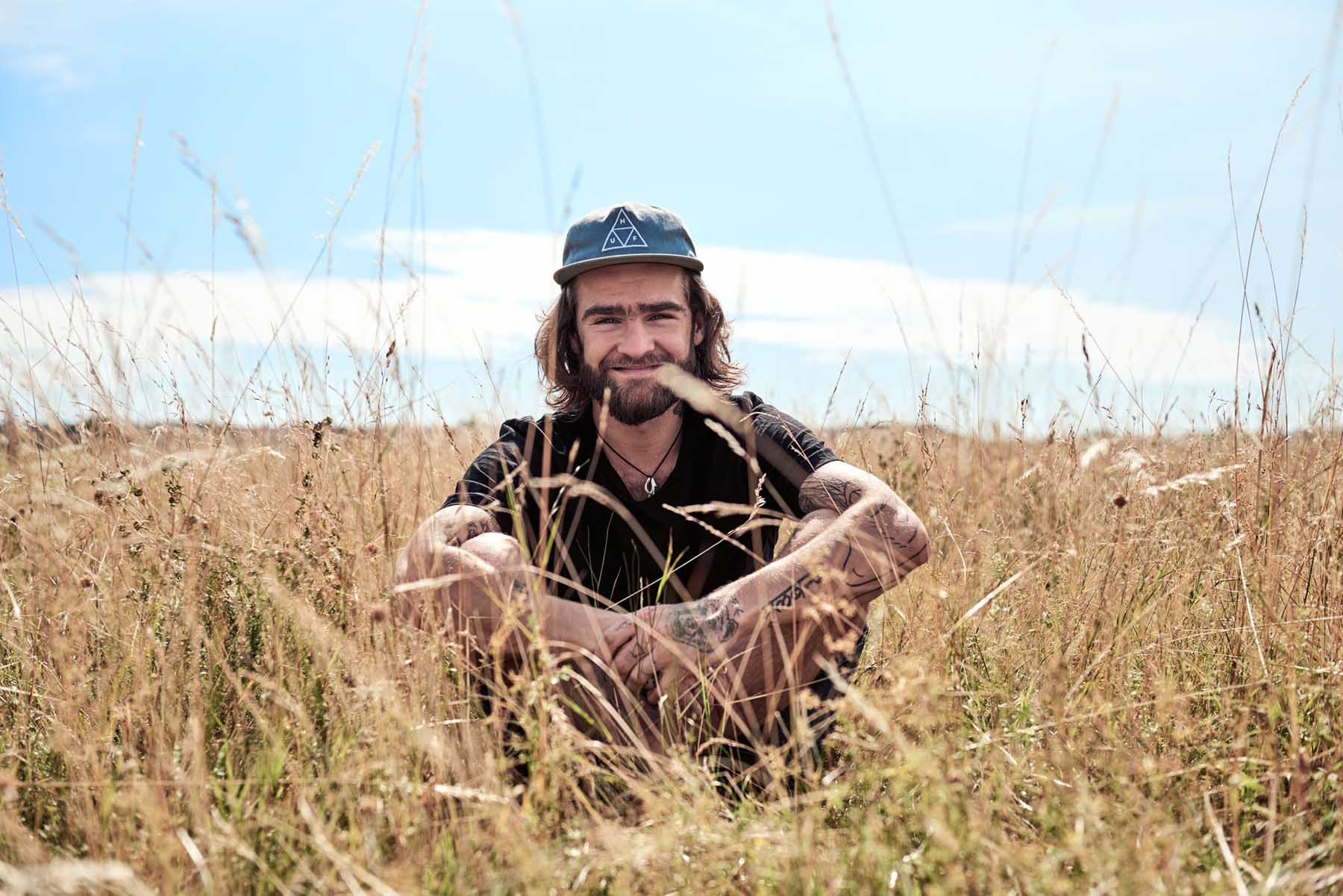 TRACKLIST Mix of the Month September 2016
compiled by José Noventa
—
01. Sacred Spirit – Intro and Prelude (How the West was lost)
02. Tommy Guerrero – The Fire Remains
03. Thievery Corporation – Indra
04. Bomb the Bass – Bug Powder Dust (Dub)
05. Armen Miran – Jojo in the Stars (Hraach Remix)
06. Lum (mx) – Canto de la Terra
07. Vinyl Speed Adjust – Din Alta Parte
08. Baris K – 200
09. Talal & Zoi – Misunderstood (Stavroz Remix)
10. Aphex Twin – diskhat1
11. Feathered Sun – Ocean Tree
12. Mama Oliver – Eastwest (Stoned Together)
13. Dj Shadow – Changeling / Transmission 1
14. Den Sorte Skole – Heli Yosa