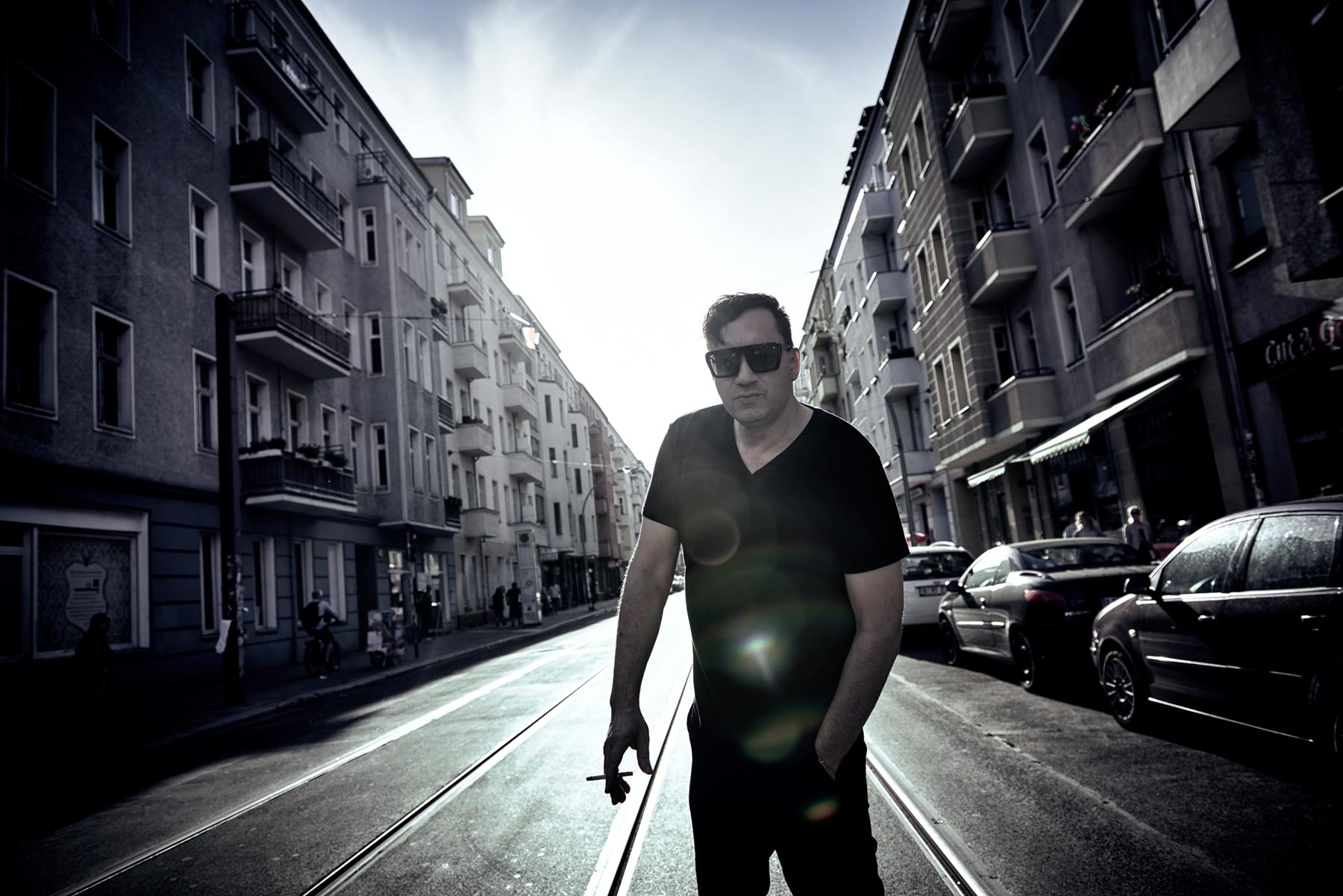 Our fresh Mix of the Month July 2016 edition is provided by one of our all-time favorite resident DJs in Berlin.
New York City native and part-time Berliner Marc-Alan Gray is having a busy 2016 musically speaking, between recent gigs in Poland, Italy, France, Germany, and Spain for Sonár in Barcelona, where this mix was recorded live for WITNESS THIS, and working in his Berlin studio on a new solo EP and remixes.
Marc-Alan Gray is a true veteran dancefloor director, his moods ranging from pumping house and nu-disco tunes to a signature style the man himself calls 'indie-dance'. Whatever you call it—go see Marc-Alan play and you're in for a blend of the freshest remixes along the board, and some steamy late-night dancefloor fun.
His roster of collaborations is an impressive read. In the studio Marc-Alan has worked with members of Scissor Sisters, Hercules & Love Affair, The Smiths, Robert Owens, and Chris Brann to name a few. His releases include international labels such as Defected UK, Ministry of Sound UK, and Sony US. Marc-Alan has been lending his musical tendency for hands in the air dancefloor fun remixing the likes of Peaches, M.I.A., Beth Ditto, Princess Superstar, Is Tropical… the list goes on.
Ladies and Gentlemen, Mr. Marc-Alan Gray in the mix for you…
"It was SONAR2016 in full swing, the music, the heat, the sun turned into the moon, I wanted to capture that day for the cool kids at WITNESS THIS with this live DJ set, just so you can say you were there with me too…"

Marc-Alan Gray for WITNESS THIS
Mix of the Month July 2016 compiled by Marc-Alan Gray
—
featuring tracks by Marc-Alan Gray, BadGirlsFromGoodSchools, Deetron, Tiga, &Me, Armand Van Helden, Mat.Joe, SpaceApe, Weiss, Low Steppa, Eats Everything, Riva Starr, Claude Van Stroke, NVOY, Saison, Riton, Justin Martin, Kolombo, Black Coffee, L.B. Dub Corp, DJ T, Cajmere, Marcos In Dub, Noir, MK, Gene Farris, Damian Lazarus & many more.
Follow Marc-Alan Gray on facebook.