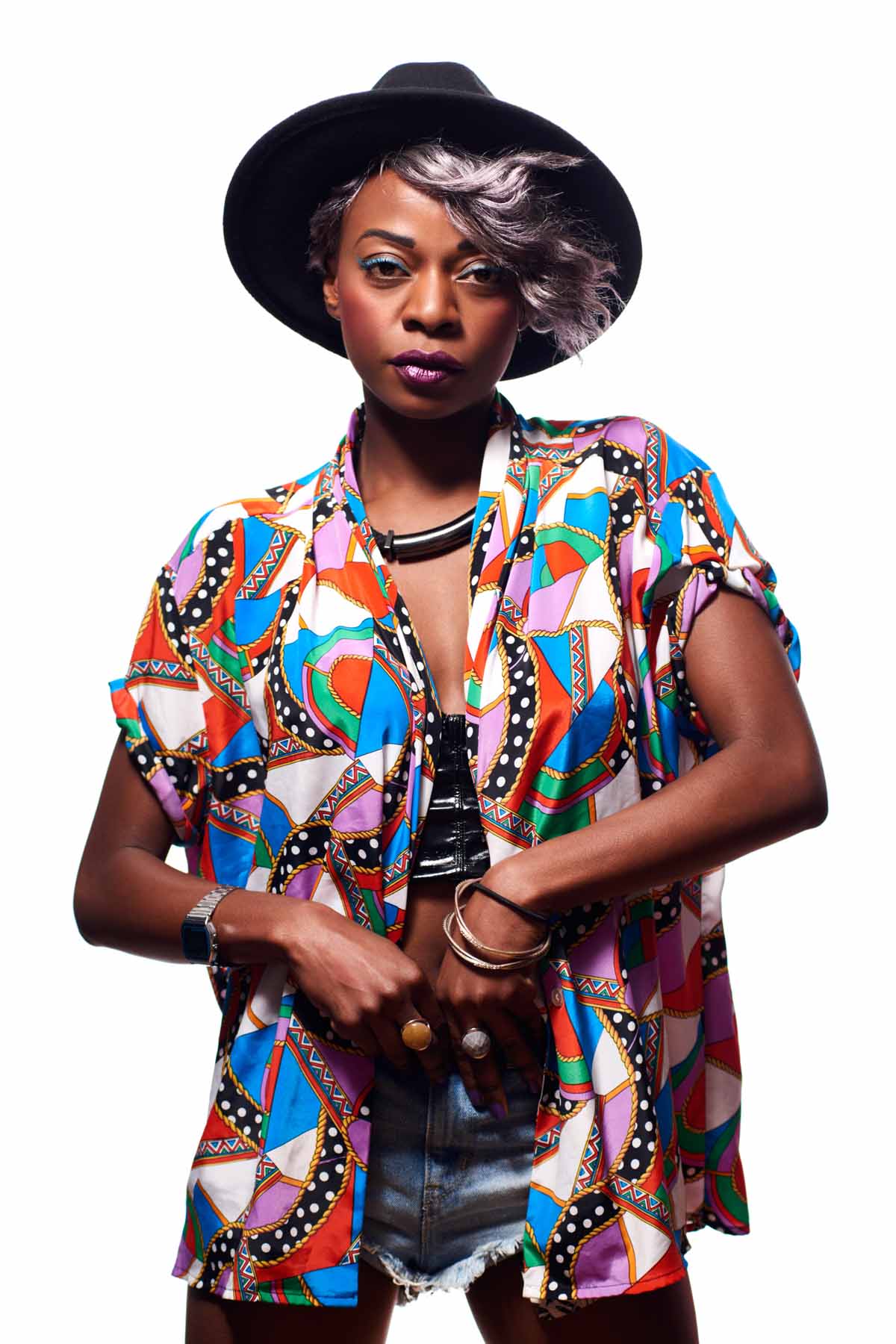 I met DJ/producer Isis Salam through a befriended singer in Berlin. The two threw a party together, where Isis was DJing. I was impressed by her energy, and by her casual, laid-back introduction to the crowd at the onset of a pumping, dancefloor-filling house set with the best of vibes.
We asked Isis to contribute a Mix of the Month for our pages—and here we are!
I'll let Isis do the talking, she sent some words about the inspiration for her mix for you WITNESS THIS readers:
"'Ladies Love Bass' is a mix series that I do—I chose the name to inspire other women and to show solidarity. It's hard enough being an artist—having the added bonus of being a female can sometimes have its setbacks.
After moving to Berlin 4 years ago I've finally had a chance to visit the six [nickname of Toronto], my home town. Although Toronto may be known for leading the game right now when it comes to hip hop there are some deep house roots in the city. With such close proximity to Chicago, New York and Detroit, Toronto has always had a unique perspective. I've put together a snippet of what's currently on my travel playlist perfect for that pre-game pre-party before the club and for those in Toronto who have zero chill for the 2am last call."
Please give it up for Isis Salam, boys n girls:
Tracklist Mix of the Month June 2016 compiled by Isis Salam
—
Rob Base- DJ E-Z Rock – It takes two
First Choice (Ron Hardy edit) – Let no man put assunda
Purple Disco Maschine – Set it Out
Mo Turk – All because of you
Mark Lawer – Bad boys cry
Emmanuel Jal – Kuar (Henrik Schwarz Remix) –
Henry L – Against The Grain
Thank You Les – Eli Escobar
Dwongo – Pray
Man & Harry Romero ft. Melisa Whiskey – Searching
Shiba San – Fuck Dat
ISIS SALAM – Nasty Girl DJ SNEAK edit
Tyree Cooper – One Nation
4 da People – Boy (Original Mix)
Atomic Electrolab – Deeper (Original Mix)
Hector Couto – Get Into The Groove
mat.joe – Heart To Find (Original Mix)