Often we forget that a career in music is not always glamour and fame. We only see the beautiful outcome, the music. But just like any other profession, being a music producer can have its challenges as well as its rewards. Robot Koch is no stranger to this ballgame.
The German producer/composer who now lives in LA, California, is known for creating futuristic sound with human character. A style that is not only inventive but also creatively reflects how his downs were in parallel to his new beginnings. We sat down with the producer and owner of the label Trees and Cyborgs to talk to him about his unique beats and the transition from being a Berlin-based artist to a global pioneer.
Give a listen to the podcast mix he put together exclusively for you WITNESS THIS readers while enjoying the inspiring interview below.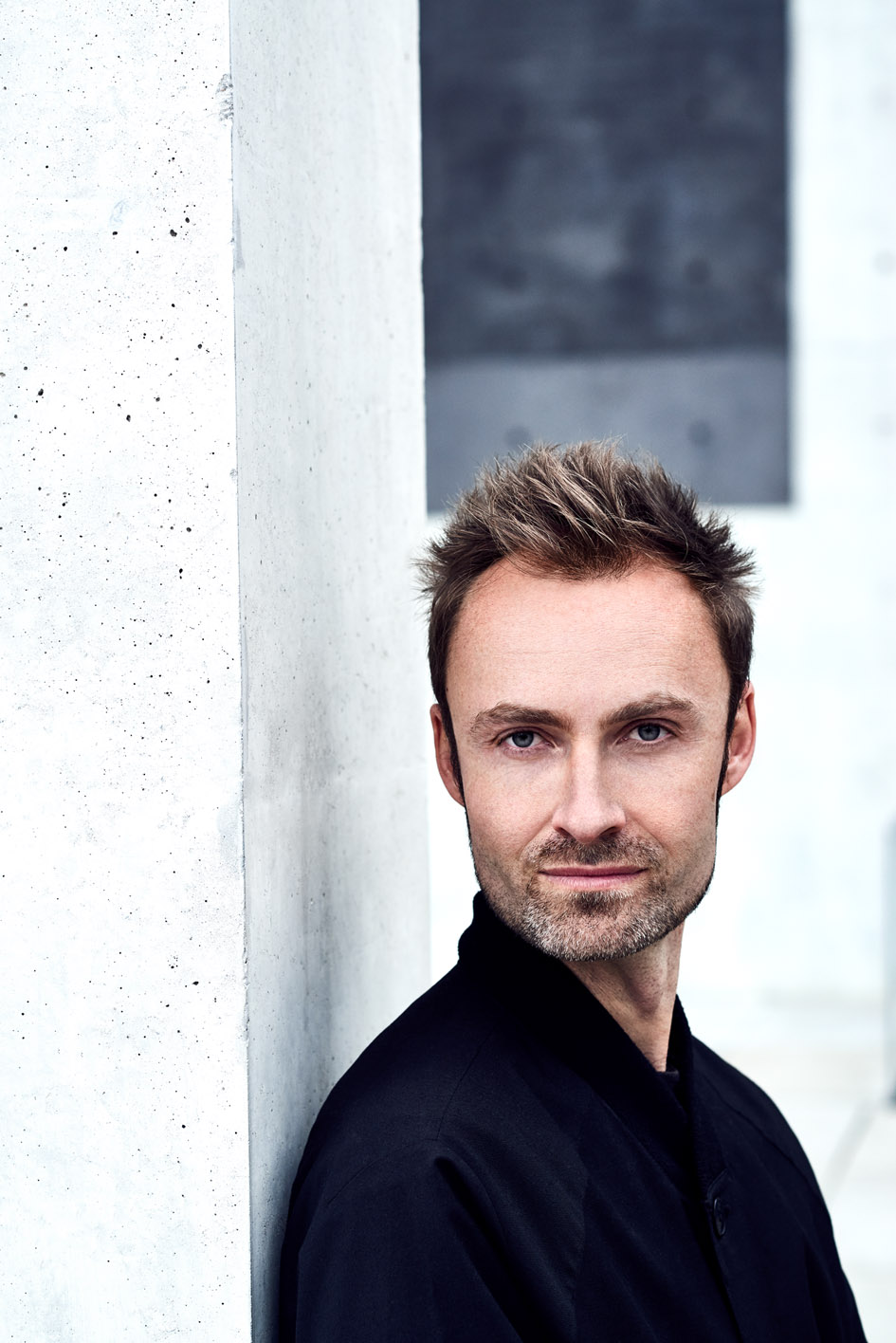 "This mix includes some brand new and upcoming music of mine, as well as some recent releases and remixes I've done, plus a few tracks from other artists and labels I like."
WT: Hi Robert, it's a pleasure to have a chat with you. What characteristics are important for you to have in your music?
Robot Koch: I love organic sounds as much as futuristic sounds. That's why my label is called "Trees and Cyborgs". It's about that balance of something earthy, warm and organic on the one hand and something far out, otherworldly and strange on the other hand. That's what fascinates me both in music and in life. I'm a libra, so I guess balance is a thread in my life.
There is also an element of etherealism to many of your tracks and album titles, is there a reason for this common theme?
Yes, totally. I was really into science fiction as a kid already. My album hypermoment is named after the theory of Alan Moore that the past, present and future all coexist at the same time and only our perception moves along a linear axis. Moore said: "magic is just science we haven't understood yet".
"I believe that our thoughts are energies and work like magnets. Whatever your inner mindset is, will manifest in the world around you."
There was electricity long before humans discovered it, same with gravity. Once we formulate a law around it we accept that it exists. But I think there are so many things that exist that we don't comprehend yet, that are beyond our perception. My music is a way to get in touch with them on a subtle level. I believe that our thoughts are energies and work like magnets. Whatever your inner mindset is, will manifest in the world around you.
How has your music evolved? How has it changed you?
My music keeps evolving and I finally left all narrow genre confines behind me. I think of my music as post genre now. It can be my take on a neoclassical approach, like the album Particle Fields I made with violinist Savannah Jo Lack or it can be my take on club music, like the Fluid EP I released on Diynamic Music earlier this year.
I started out as a drummer in a death metal band. I went on to play more indie and jazz-infused stuff in bands and discovered DJing via HipHop. From there it was a short way to making my own beats and producing tracks. I had a really eclectic musical socialisation, with influences as diverse as John Coltrane, Slayer, Moondog and Radiohead.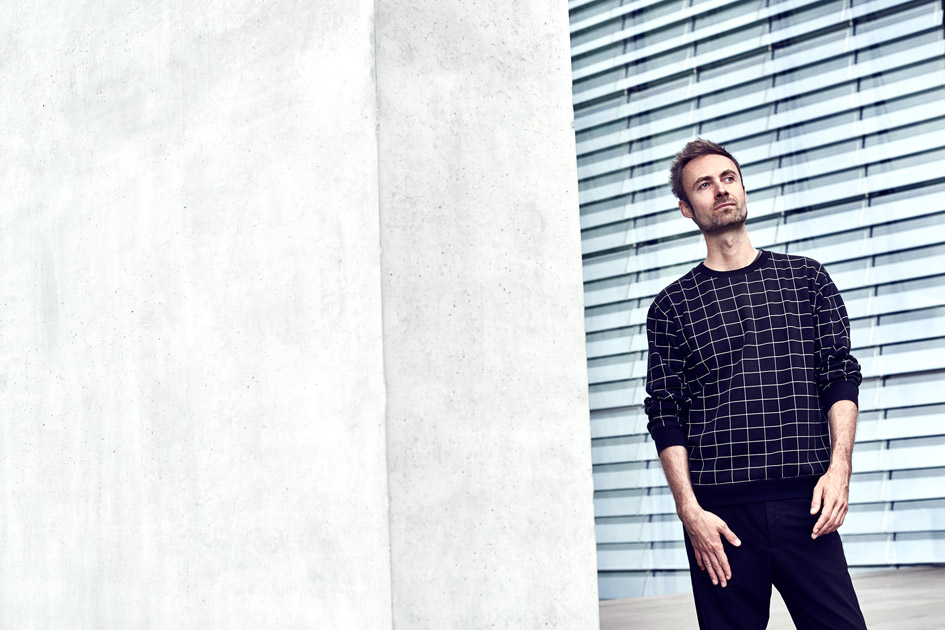 "It feels great not to be boxed, but just express yourself as an artist freely with your own signature sound throughout any genre."
My first solo album death star droid from 2009 was more beat heavy and club music informed than some of the work I released later. Even though I dabbled in songwriting on the first one already, it wasn't until my 3rd album The Other Side that I really embraced more subtle and at the same time expansive and cinematic sounds, and worked more and more with vocalists.
It feels great not to be boxed, but just express yourself as an artist freely with your own signature sound throughout any genre.
Do you feel like you change and it evolves your music? Or vice versa?
My music evolves as much as I do. I guess I feel more centred and confident as a person now than earlier in my career. These are the perks of growing and embracing change rather than trying to preserve something that you think works for you. Or trying hard to make it work. Instead, I just flow more. I learned overtime to let go of a lot of fear, in music and in my life, both is closely intertwined anyways.
What is overrated about being a producer/composer?
I toured the world for 15 years, it definitely sounds more glamorous than it is. It can be rather exhausting actually. But it's a lot of fun, too. I decided to take a break from playing shows this year, also because I have so many exciting projects going on musically, as well as my own label that I got my hands full already. You just have to pick and choose. I'm working on a new idea for a live show that I can't talk about just yet, but if it works out it'll be great. It won't be in clubs or traditional concert spaces any more, I have something else in mind.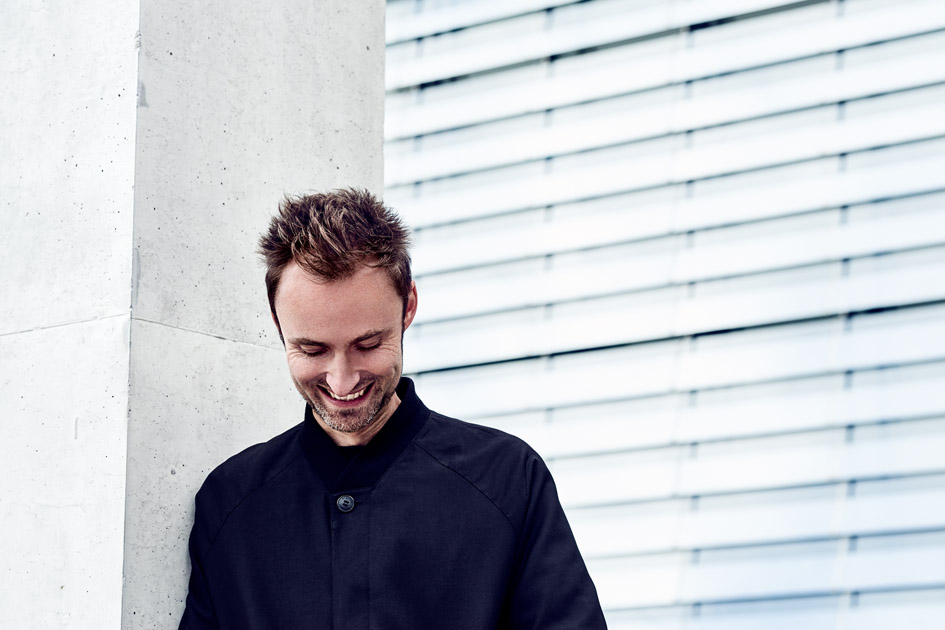 "Happiness won't be found in neither the race nor the medal but in finding the right balance between excitement and tranquility."
What do you consider the biggest obstacle as an artist?
As an artist it's easy to feel like you never have enough recognition or appreciation. It's a very human obstacle, no matter if you work creatively—to find peace within and not seek it in externals. My take on it is that happiness won't be found in neither the race nor the medal but in finding the right balance between excitement and tranquility.
So what kind of environment do you need to be in to feel the most productive?
It needs to be calm, nature is ideal. The less input I have the more output I can generate. But it's a question of balance again. You need input to be inspired, so hanging out with inspiring people, being in a creative community is also really important. But then I need to withdraw and be alone to create. It's all about finding that equilibrium. LA and the nature around it offers me both, solitude and peacefulness as well as a creative and striving community.
Do you have any inhibitions about working with certain artists?
I just need to feel inspired by the artist's music and feel like I can contribute something that will make it even better. It's an intuition. Usually artists who approach me do that because they know and like my own sound, so it's mostly a good match. But I do say "no" a lot as well, and have to turn down remix offers or production job offers, however, mainly because my time is limited.
If music was not your calling what do you see yourself doing?
As a kid I drew a picture of myself as a director on a filmset. I was just so into movies from early childhood days. I had a seizable VHS tape collection, mainly SciFi, Horror, and Fantasy. Maybe I'm going full circle now with starting to write music for films, combining my two passions.
You also moved to LA, the city of film. Out of all places why LA?
It was a gut feeling decision rather than a rational one. I had a pretty bad year in 2013, and it felt right for a change. I found a great creative community here in LA. My latest project, Fortnite with singer Fiora came together in this city. I also met filmmaker Brendan Bellomo and producer Aniela Sidorska here in LA with whom I realized the video idea for the song "You".
The music video was done in 'one breath'—using primarily in-camera effects with projection mapping that envelops the model in patterns of light, stars and darkness. The video contains all practical elements with no CGI. The light was created solely from the music itself, and contains every frequency of the instruments and vocals, in sync with the song.
The video was filmed with a robotic motion-control camera to appear as one single-shot to showcase the fluidity of the composition. What we attempted to capture in the relationship of the projections and performance is both the meaning of the lyrics, as well as the notion that we feel at one with the music.
On one side, we see the vocals being projected, on the other the bass. After we pass the point of looking at one's own reflection, the projections switch, and we see the bass on the left hand side—almost acting like the heartbeat, not only of the woman but also of the song itself.
Thank you, Robert, for your time and your music, and all the best to you!
Pleasure was mine.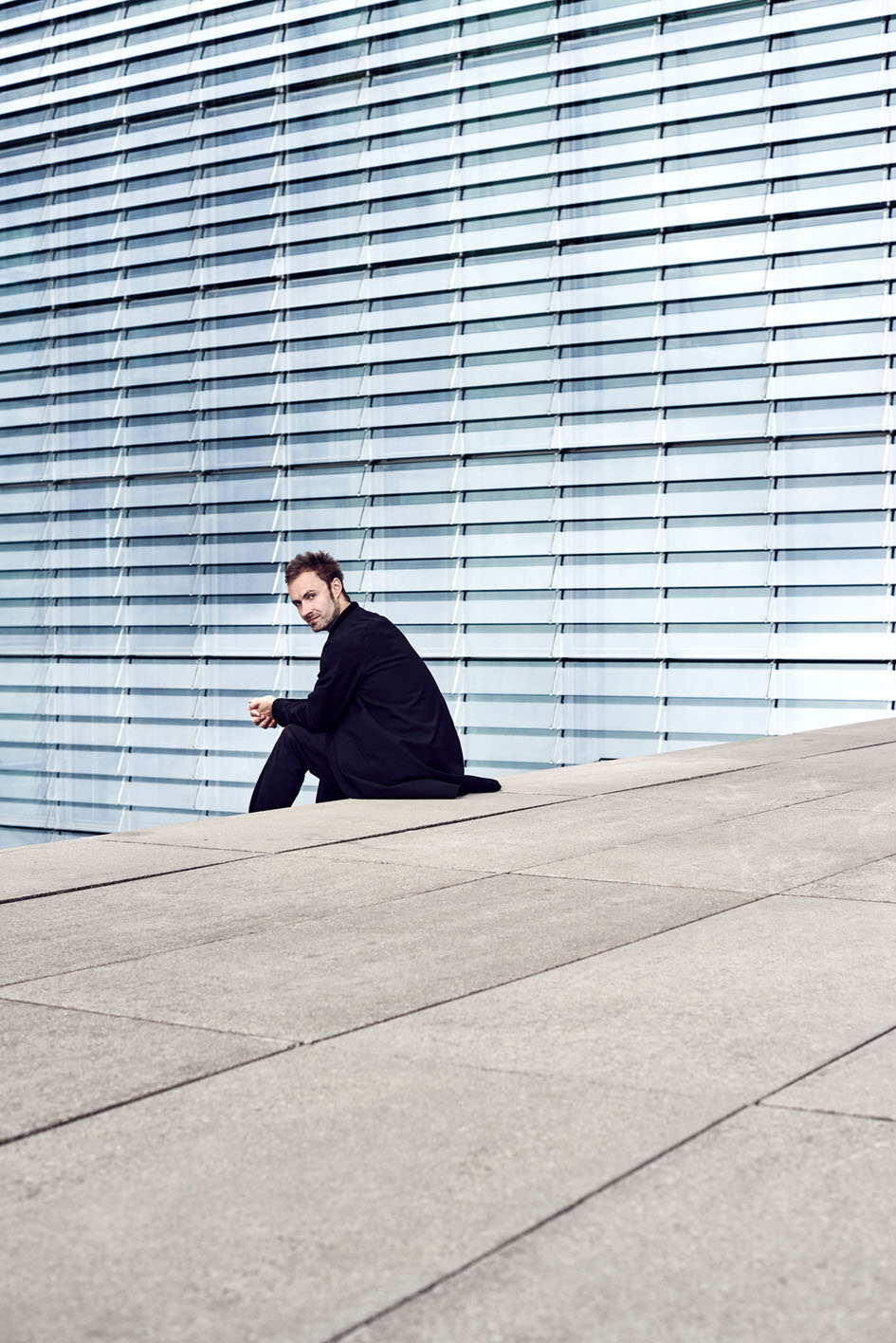 Find Robot Koch on Twitter | Soundcloud | website.