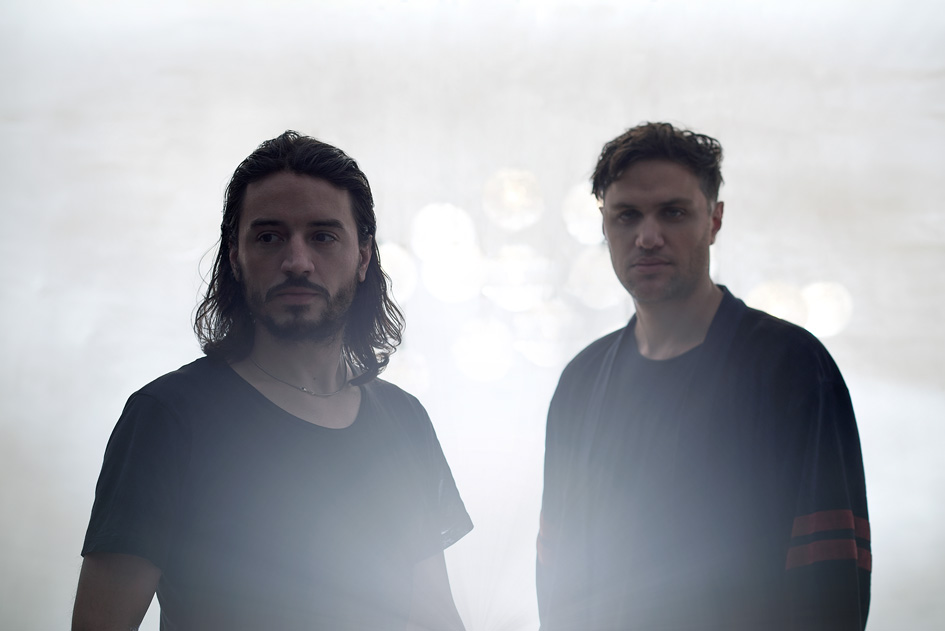 Egopusher caught my attention with their fine debut album BLOOD RED, and we were stoked to be on the guest list for their intimate album release concert at Berlin's Michelberger Hotel last year.
The Swiss-based duo consisting of Tobias Preisig and Alessandro Giannelli can be considered a live electronic music act, each of their tracks being an arrangement of analogue bass, drums, violin, and synths.
"BLOOD RED is like a score that was composed to an anamorphic, technicolor rendition of a coastal sunset; except that this movie plays out in the mind's eye only, and is triggered by a steady dosage of highly affective sonic painkillers…"
What is peculiar to note about this album and makes it stand out is the fact that Blood Red is the result of more than 100 live gigs and 4 successive years of improvisation sessions meaning that every single song you're about to hear from this album was written during some sort of free jamming and later merely polished up in the studio.
Find some mood pictures from the release concert below, while best tune into their great album above or the Mix of the Month embedded below, the latter being recorded exclusively for you WITNESS THIS readers.
Follow Egopusher on facebook | Soundcloud | Instagram.
Catch the boys live @ Lido, Berlin (Germany) – June 2, 2018.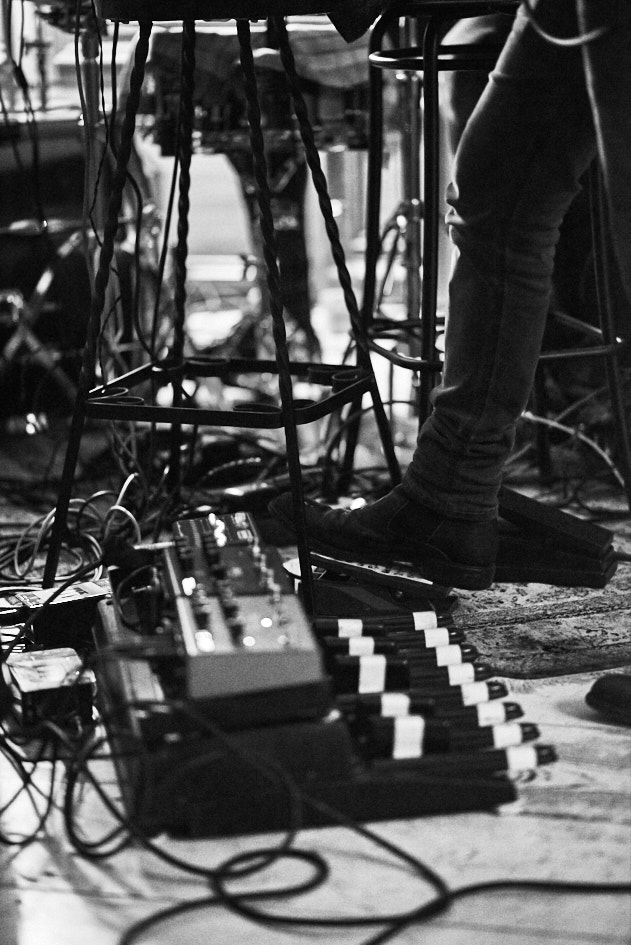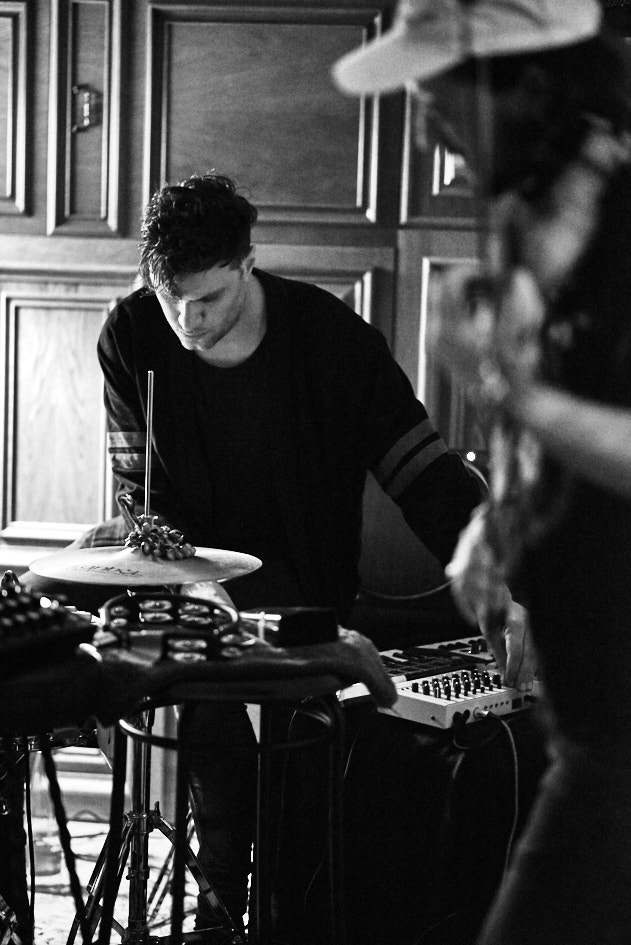 "…while Our Mix of the Month is a compilation of deep ambient and electronica tracks we love from inspiring artists, or artists we have a connection to. Listen to it when sleepy, relax, and slip into a celestial doze…"

–Egopusher
TRACKLIST Mix of the Month March 2018
compiled by Egopusher
—
1. Bibio – Pantglas
2. Mark Pritchard – Ems
3. Trio Heinz Herbert – Planet Cita K
3. Rival Consoles – Unfolding
4. Stephan Bodzin – Mondfahrt
5. Jimi Jules – Ostkreuz
6. Wandl – Drones
7. Nathan Fake – Sunder
8. Lowercase Noises – The Last Stage of Consumption
9. Disclosure feat. Lorde – Magnets (Jon Hopkins Remix)
10. Mount Kimbie – Four Years and One Day
11. Vessels – Radio Decay
12. William Basinski – Dlp 2.1