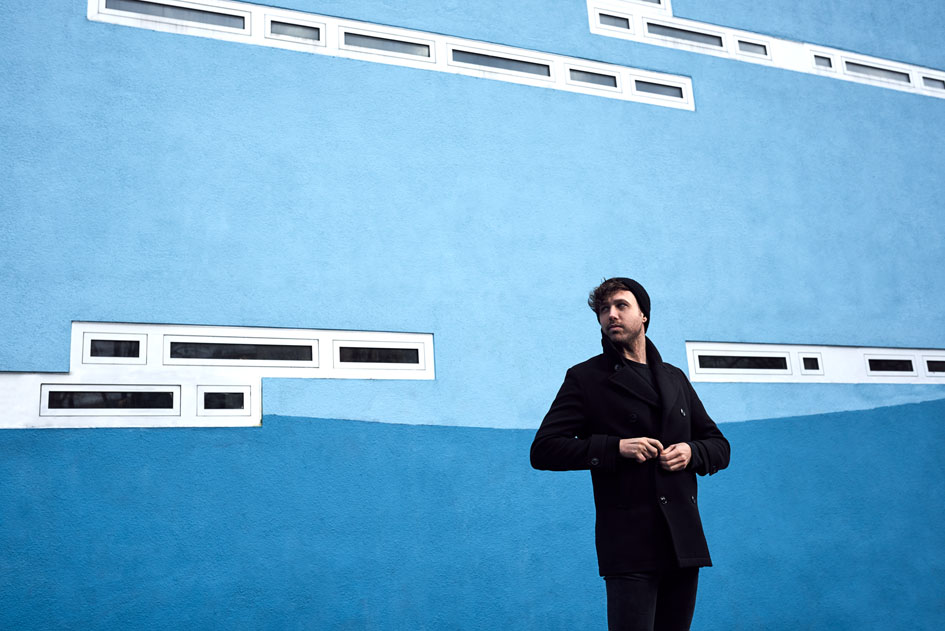 A welcome refreshment from our usual electronic dance music podcasts, for the April edition we are entering a different yet familiar territory.
In the 90s, when I was around 14 years old, I grew up celebrating the dark vibe of the likes of Joy Division, The Sisters of Mercy, Depeche Mode, and The Cure. Those were the heroes of my teenage days. Fast forward to today, and I'm collaborating with a very talented upcoming artist whose music brings back so many of those memories and emotions of adolescence—a reminder of the timeless musical genius of the masters.
Technically, CRYING VESSEL is a one-man-show most of the time. Probably best described as a postwave-industrial-indie-synth-pop project, it is the artistic outlet of US-born musician and recording engineer Slade Templeton. From time to time he seeks out support in the studio or during live shows from various accompanying artists, especially drummer Basil who is planning to become a more steady member of the band going forward. Slade and Basil are both living in and working out of Bern, Switzerland.
We've featured CRYING VESSEL's last album recently, and we are stoked to showcase their performance in Berlin during their Germany tour in May (make sure you check out their tour dates below).
Their Mix of the Month April contribution you'll find embedded below has been playing on repeat on my stereo for the past two weeks. I hope it does the same for you. It's the musical equivalent to Stranger Things—a contemporary bow to the glory of the 1980s and early 1990s. Enjoy.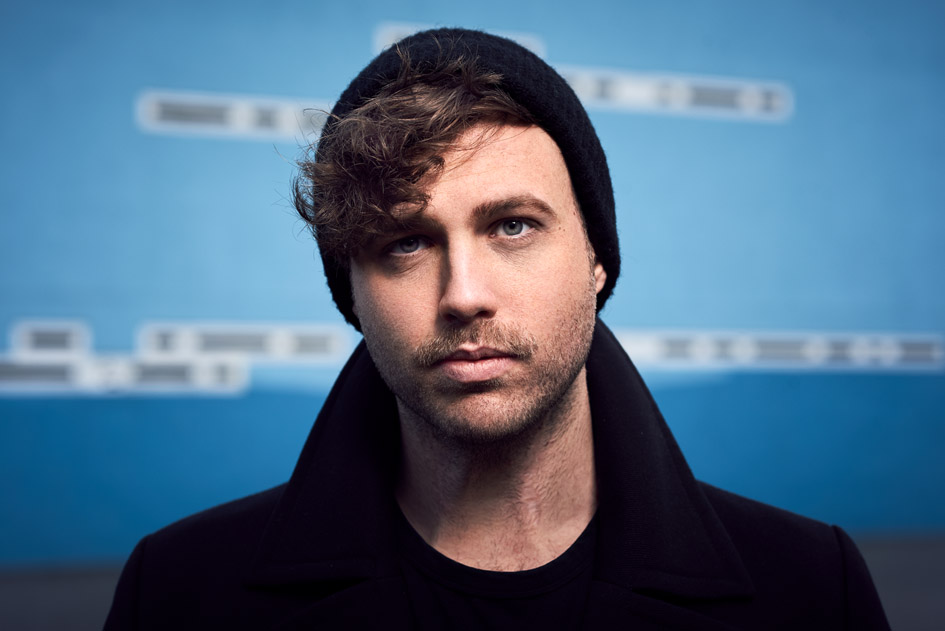 "This track selection and compilation is to showcase the past, present and some rarities. We wanted to be sure to include some of our favorite songs from others along with collaborations and unheard music never before released from ourselves. Something to enjoy in a dark lit room or on a long long highway."
Follow CRYING VESSEL on facebook | Insta or visit their Bandcamp | website.
TOUR DATES
—Leipzig, DE – May 19th – Wave Gotik Treffen
—Berlin, DE – May 20th – Melancholia @ PRIVATCLUB
feat. Crying Vessel, Who Are You Lutra Lutra ??
—Cologne, DE – June 9th – Art of Dark Days Festival
—Lucerne, CH – June 23rd – Schüür
TRACKLIST
Mix of the Month April 2018
compiled by Crying Vessel
0 – Intro
1 – Parrot To The Moon – Exordium
2 – Crying Vessel – The Second Sleep (Steve Monti Remix)
3 – Second Still – You Two So Alike
4 – Dead Astronauts – Black Echo
5 – Crying Vessel – Kiss The Fire (Traverse Town Remix)
6 – Crying Vessel – Empty Glass
7 – Crying Vessel – On The Prowl
8 – Bootblacks – Hold & Dissolve
9 – Visions in Clouds – Time (Crying Vessel Remix)
10 – The Soft Moon – Young
11 – Crying Vessel – Killing Time
12 – Actors – Bury Me
13 – Stressed People – Come Out of Your Shell
14 – Creux Lies – Made (White Label)
15 – Visions in Clouds – Rain Song
16 – Mecha Maiko – Lovers in Paradise
17 – Crying Vessel – Floating Hearts
18 – Vox Low – Now We're Ready to Spend
19 – Schonwald – Berlin Ice
20 – Mater Suspiria Vision – Baba Yaga (In Death It Ends Remix)
21 – Crying Vessel – Suffering (Hidden Track – Necrozine 2011)
22 – Crying Vessel featuring Dead Astronauts – Floating Dead Boy
23 – Crying Vessel – Lovers in Paradise (Live Version)