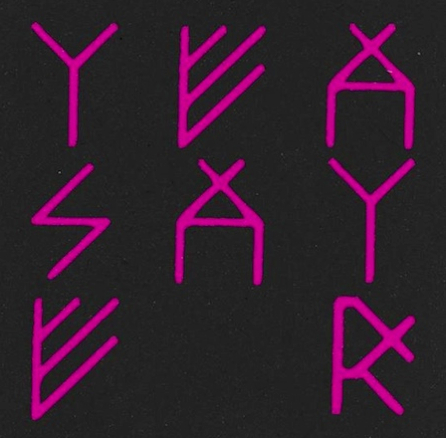 Just in time for Yeasayer's performance at the Belly Up in Solana Beach, Yeasayer releases two new tracks on an ep celebrating "Record Store Day" which was on the 20th of April. Listen to two "new" tracks that didn't quite make it on to last years Odd Blood. "Swallowing the Decibels" & "Phoenix Wind," were released on a 7″ called End Blood. Stream them below and go support your local record store, which is probably going out of business thanks to all of us. Ironic isn't it. You can however support bands like Yeasayer by going to see them live. Support the music.
Yeasayer – Swallowing the Decibels by the beat farm
Yeasayer – Phoenix Wind by Franki-fiend
visit this site to find out more.