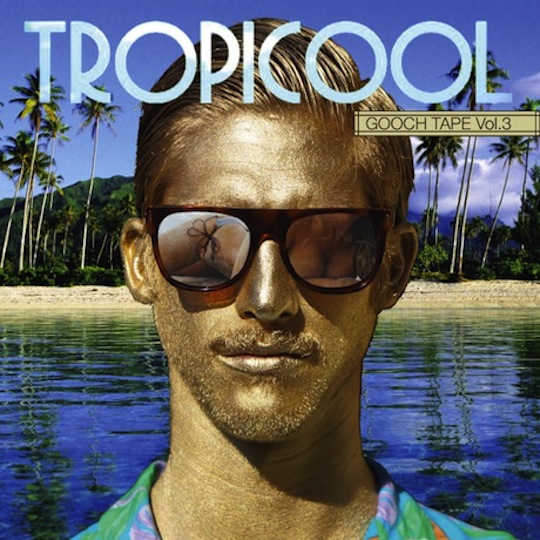 Tropicool is from LA and he is putting together some serious mixtapes as of lately. Our Super Bowl party turned into a dance party thanks to David La Melza aka Tropicool.
It's late in the afternoon and if you're slowing down a bit, push play on one of these mixtapes and turn it up. Keep it in mind for the weekend of course.
click download on the soundcloud download button to get the mixes straight to your itunes.