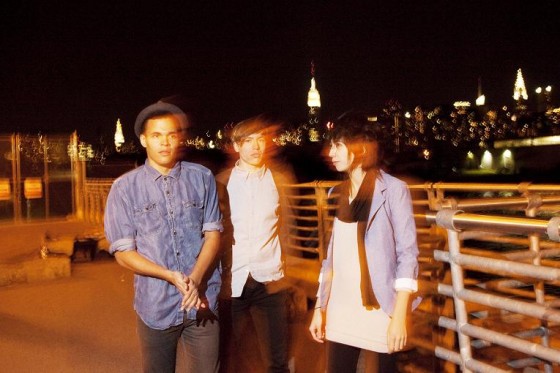 Selebrities are an austere New Wave Synth Pop trio from Brooklyn that present a sound and tempo that are equally adapt in 2011 as they would be in 1982.  They are on label Cascine who also brought us World Tour and Evan Voytas.  The dark and obscure tone of Selebrities coupled with their calculated shift  in pace of the drum machine create music that goes through quite a range of emotion without ever straying from simplicity.  Some bands that come to comparison would be Labyrinth Ear, The Organ, Siouxsie and the Banshees, and New Order.
Selebrities – The Moonlight by selebrities
Time by selebrities
Selebrities – Audition by selebrities
Selebrities – Secret Garden by selebrities
You can download their four song EP, Ladies Man Effect, free from Cascine here. Rad!