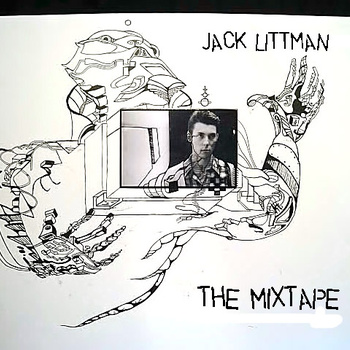 Born and raised in Los Angeles, CA, Jack Littman is a young troubadour with an old soul. Able to spin convincing tails of longing, regret, deceit, rejection, and vindication, his life experiences appear to come from a longer trail than he could seemingly have traversed in his 22 years.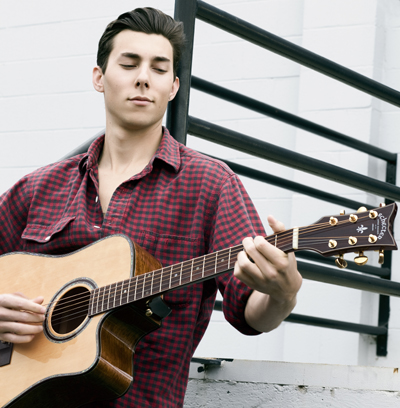 We recently came accross some of Jack's music and were interested right away. It seems this , singer/songwriter released his first batch of recordings with a rock/alternative/folk style inspiration, and his haunting Patrick Wolf style voice did them justice. Within a short while he had released a few more tracks on The Mixtape and this time he weaves the pulse of electronic into his work and we feel that it fits. Our favorite track, Sinking Ship highlights his mature voice into a nice droning beat that for some reason reminds me of Kasabian. Take a listen to this mix of traditional/contemporary tracks that you can download for free on his bandcamp here. It looks like he's playing at :
So go see him if you can. Support the music and up and coming artists!
Here are a few samples: