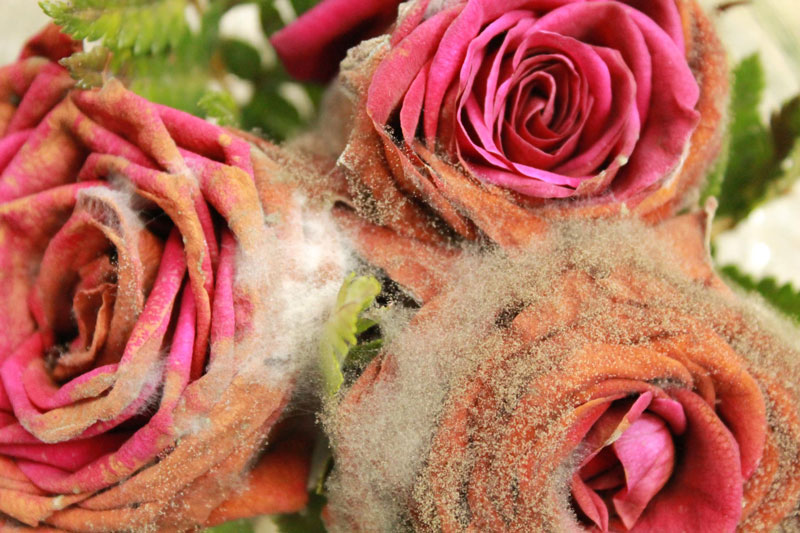 I find the significance of social customs and cultural history to be very interesting. Take for instance roses – how did the rose become a globally recognized symbol of love?  There are plenty of flowers that are more beautiful in many different cultural spheres, yet the majority of mankind gravitated to this plant as the pinnacle of beauty. The ancient Greeks may have been the first to use the rose as a symbol of love. They considered it the special flower of the love goddess Aphrodite. The Romans adopted this custom when they appropriated Greek religion, renaming the goddess Venus. The symbolism continued into the Middle Ages, when it was Christianized, mainly through the themes of the rose garden and of rosary. Because Mary was  honored as the model of our union with God, the rose became a privileged  symbol of the union between Christ and Mary.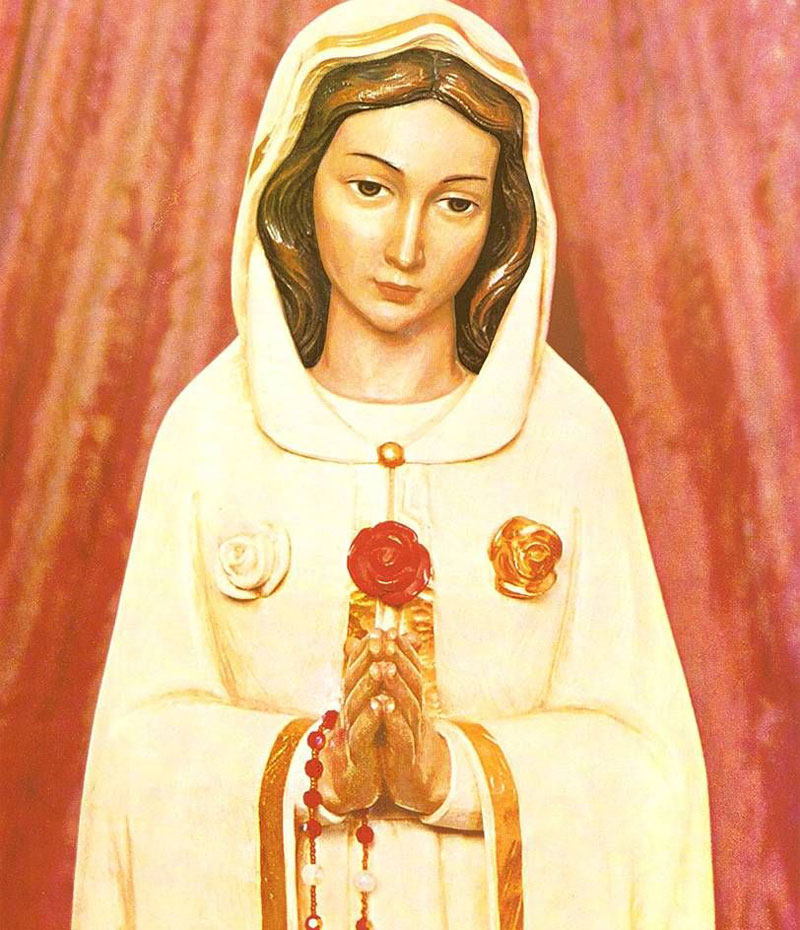 And all of that is just rosy, but who cares.  It's a flower, usually a red one.  It's overpriced and underwhelming.  It's not gonna save your relationshit. It's not going to make you a romantic. It's gonna die and the cycle will keep on repeating.
It's time you tune your attention and brainwashed mind to a superior type of rose.  Roses are a Los Angeles based post-punk indie band featuring members of Abe Vigoda.  They have crafted a unique sound with a great balance of melodic guitar, synth and distortion. With great vocals and lyrics this band has really impressed. The three piece group play a very fun and inspired live show which I got a chance to see when they opened for DIIV's show in San Diego last month.
[soundcloud url="http://api.soundcloud.com/tracks/92065620″ params="" width=" 100%" height="166″ iframe="true" /]
[soundcloud url="http://api.soundcloud.com/tracks/82382785″ params="" width=" 100%" height="166″ iframe="true" /]
If you still feel compelled to keep up the rose stereotypes just remember the following:
1 Rose – Love at first sight; you are the one
3 Roses – I love you
12 Roses – There are a dozen ways I care about you
18 Roses – I am sorry
24 Roses – Can't stop thinking of you – 24 hours a day
36 Roses – A romantic attachment unlike any other
48 Roses – An unchanging and unconditional love
99 Roses – I will love you for as long as I live
100 Roses – Devoted to you until we are at a ripe-old age
108 Roses – Please Marry Me!
999 Roses – Everlasting and eternal love