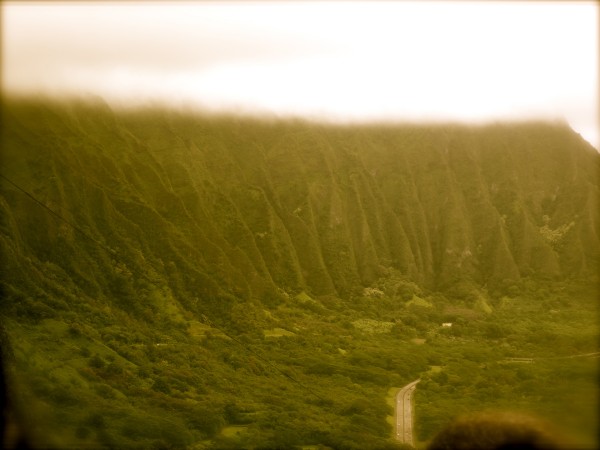 "Never expose it to bright light (especially sunlight, which will kill it); Never get it wet (which will make it multiply); and, most importantly: Never feed it after midnight." – Mr. Wing, Gremlins, 1984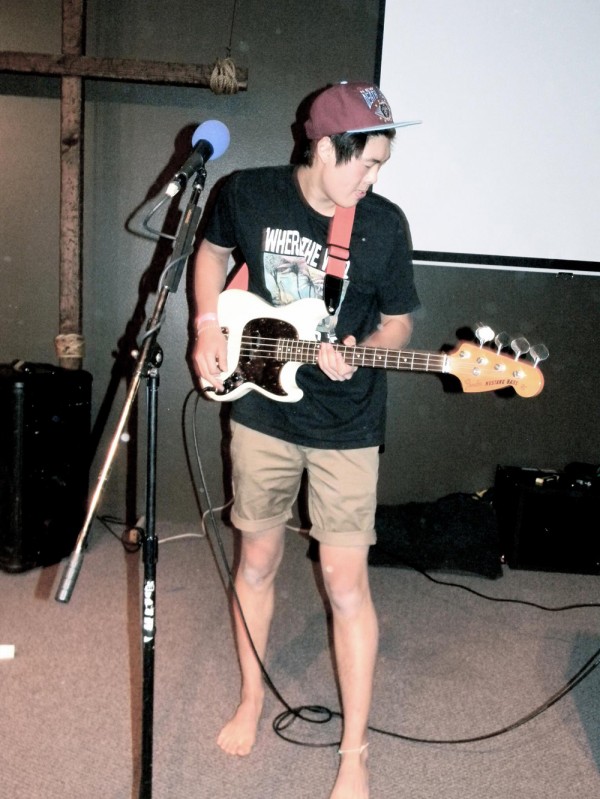 Somebody broke all the rules with this gremlin.  Orange County's one man act, GRMLN, is the sunniest of lo-fi surf soaked beach days gliding effortlessly into some adult beverages and a late-night burrito.  The best of days.  The type of days that GRMLN, real name Yoodoo, is living at College in Santa Cruz and fully weaves into his music.  His first offering on bandcamp is aptly titled First Phase.   It's a four-song window that immediately draws you in with comparisons to the ever familiar Beach Fossils but leaves a level of separation and wonderment that the second phase will be something big.  I think it's a great platform and can't wait for GRMLN to springboard from his dorm room and begin to find his sound.  That's what college is all about: finding yourself.  It's not about  being awkward, babes, listening to music, going to parties, shower beers, being stupid and eating late-night burritos.  Or is it?
Listen to First Phase, below, and download for free.  That is unless YOU ARE NOT READY.
[wp_bandcamp_player width="80%" height="80%" type="album" id="792337042″ size="venti" bg_color="#FFFFFF" link_color="#4285BB"]