"This set was inspired by my time in England, and the afterhours we had there. That music bangin' in your head for another two days… Places close down around 2 a.m. in England, and while putting together this set I was reminiscing of the feelings I had back in those nights. We were just walking around London, totally chilled out. It was a great time.
So MORNINGS IN SHOREDITCH is dedicated to all those peeps who are searching for more after a really good gig before the Monday comes. Enjoy."
TRUANT for WITNESS THIS, November 2014
Cover artwork with friendly courtesy of
Tilman Zitzmann
.
Tracklist:
1) Dense & Pika | Wandering Hands (Original Mix) | Hotflush Recordings
2) Anton Pieete | I Hold From You (Original Mix) | Rejected
3) Aerea Negrot | All I Wanna Do (Efdemin Remix) | Bpitch Control
4) Makam | Family Reunion (Delano Smith Reconstructed Remix) | Sushitech (Purple)
5) Konstantin Sibold | Nils (Original Mix) | Snork Enterprises
6) Trus'me | I Want You (Alan Fitzpatrick Remix) | Prime Numbers
7) Agoria | Under The River (YokoO's Above The Clouds Live Edit) | Web Release on WITNESS THIS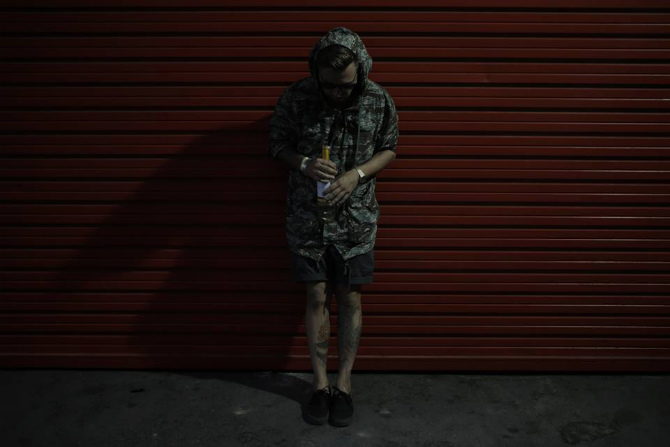 Connect with TRUANT through Facebook | Resident Advisor | Soundcloud | Mixcloud | Booking Agency.
And make sure to check out our previous Guest Mix with Stalvart John HERE.