When I first heard of the band Street Gnar from my musical beacon DesignerNotAFighter, I couldn't help but cringe.  Gnar, the abbreviated form of Gnarly, has sucker-punched the revered California surf and skate culture of the past turning it into a four letter word often abused by frat boys, parents, and kids pushing mongo.  I started thinking that if there was someone bold enough to use Gnar to name themselves, that maybe the joke is on me for caring too much.  What does Street Gnar of all types of Gnar sound like?  I had to find out.
Street Gnar is the solo project of Case Mahan, who is a relatively new resident of Brooklyn via Kentucky.  He creates a curiously uplifting, fuzzy and warm form of pysch surf pop.  It's simple and catchy, drawing you in to sing the hooks and allowing you to feel what is around the corner.  His latest offering, Study Wall, and first offering, Poking The World With A Stick, are bangers that command a complete listen-through.  Try not to get too gnar with your bros on this one!
[wp_bandcamp_player type="album" id="1024274836″ size="venti" bg_color="#FFFFFF" link_color="#4285BB"]
Video made by Chase for East Quiver.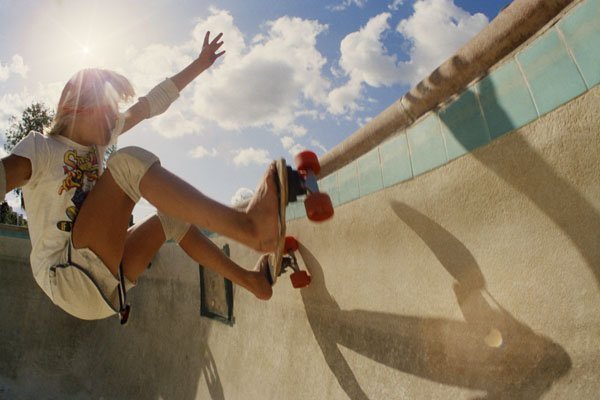 [wp_bandcamp_player type="album" id="1451247377″ size="venti" bg_color="#FFFFFF" link_color="#4285BB"]