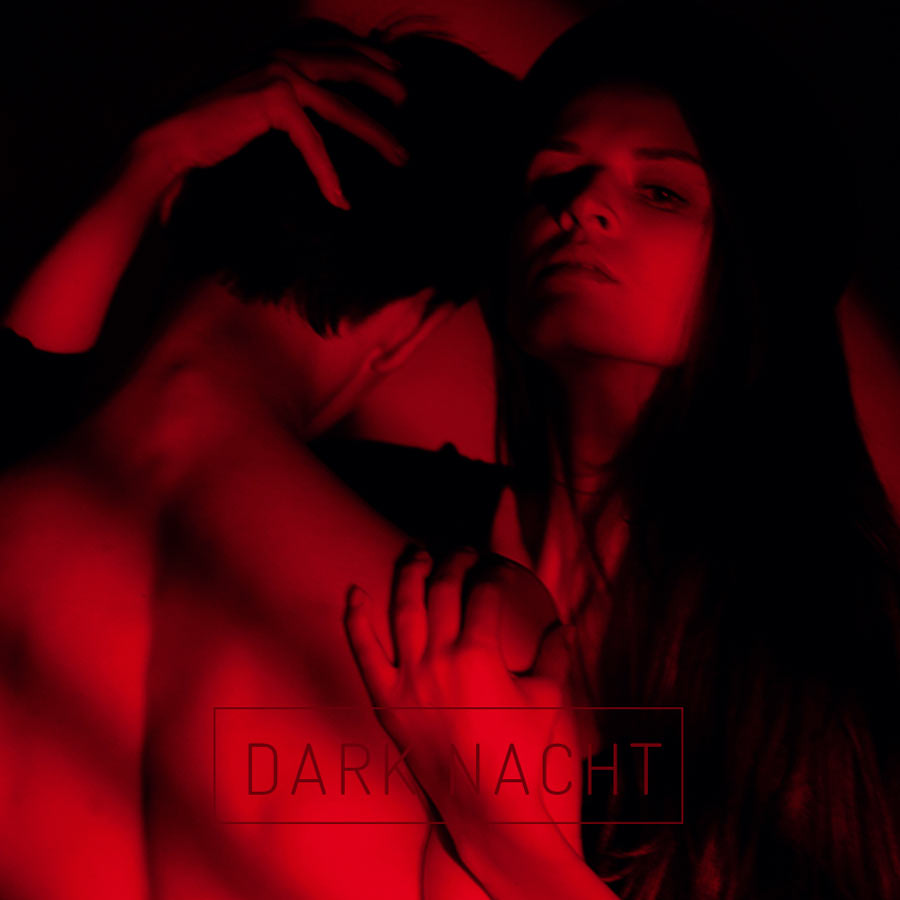 "If every time you walked into a room there was a song that started playing, what would that song be?" This is a common question I like to ask people – some know right away, some have to think about it for a while and others have no idea. It's always an entertaining conversation and I typically like to come up with a theme song for them and let them know why I've chosen it.
I recently played my song of choice for a friend of mine (Fly 0′ Tech's 'Mooncat') – and he laughed and laughed and said he felt like he really didn't know me at all anymore and then asked me if this was what you would call 'deep house.' "I never knew I liked this stuff!" he said. I smiled and could only say, "Welcome to a whole new world of music."
I think it's a genre of music many people don't dive into probably because it's all evolving and changing so quickly it's difficult to first pinpoint what you like and can also take hours of listening to find the stuff that really resonates with you. That said, this compilation is dedicated to all of those people that aren't quite sure about the whole 'electronic deep house thing'.
I challenge you to listen – beginning to end and I beg you, please wear appropriate ear equipment. Happy Music Monday.
Listen here.
Compilation: Nissa Rhodes & Michelle Sundvick
Album Art: Dersu Rhodes
Image: Andrew Kalashnikov