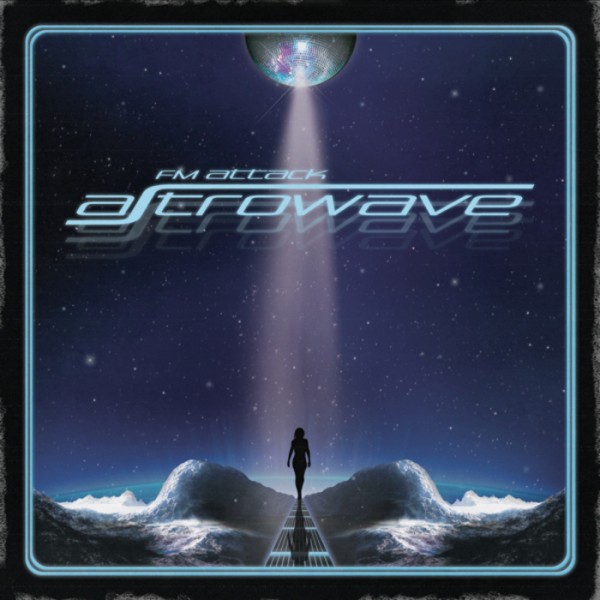 Described as nu disco, space electro, electro, synth, and electronic and just in time for New Years Eve, Shawn Ward (a.k.a. FM Attack) has our serious attention.
It's been a few weeks now that we've been pushing these albums on everybody. Whether played in a car or at a house the track A Million Miles Away has people stoked immediately.
FM Attack released Dreamatic in 09 and Astrowave in 2010 with Tonite Records, and we love both of these albums. These tracks are a party and have their place on any dance mix this New Years. Go buy the albums now here, they are both well worth a serious listen, and by serious we mean partying your face off dancing till the sun comes up smiling the whole time serious.
Sample some tracks from Dreamatic and Astrowave here:
A Million Miles Away by Fm Attack