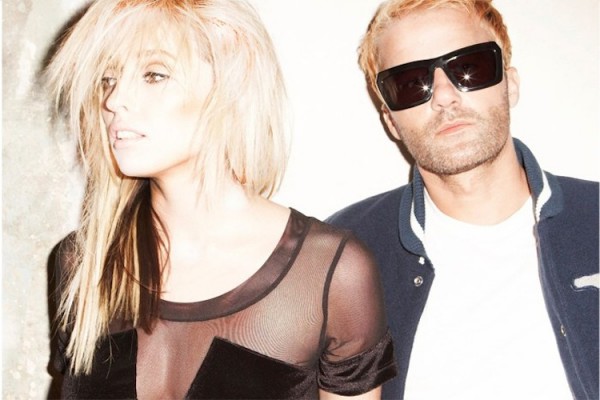 We won't really do the track description justice without just sending you to the site that referred it to us: STRICTLY SOCIAL. Remember this site as it's one of the ones from southern California that does it right. Not only dialed in on music, but tackling architecture, design, gadgets, lifestyle, fashion, music, and pop culture. Cruising on the site this weekend, we came across this track from The Ting Tings mashed by the Bag Raiders (one of our Pacific Fest favorite performances).
This track is another upbeat anthem that will seamlessly blend into your best dance party.
Silence – Bag Raiders Remix by bagraiders
Thank you again to STRICTLY SOCIAL, if you haven't checked out their site, go there now!