Russell Brownley is the guy that every time you see him, he makes you feel like the coolest guy in the world. His attitude on life and his job is contagious and anyone who has ever surfed, worked, or just hung out with him has only the best things to say. I had the pleasure of trading music with Russell as he worked on the film Cancer to Capricorn and The Path of The Modern Gypsy chronicles with Reef and not only is he a top level visual artist, but his comprehension of editing and sound rivals the best in the industry.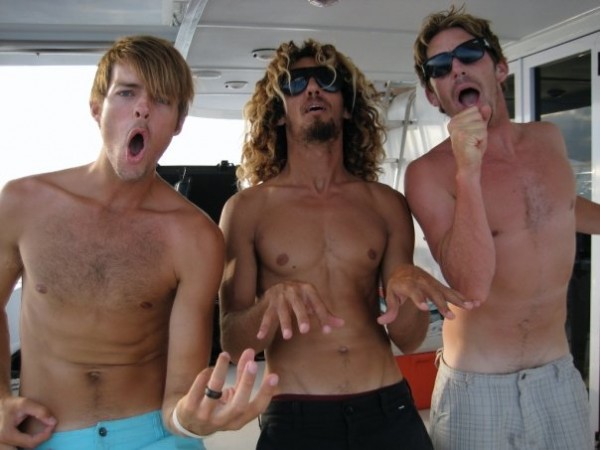 This month Russell released his most recent show reel and it is breathtaking. He highlights the last 2 years of projects all perfectly synched to the song Vireo's Eye by Future Islands. Keep your eyes out for Russ and The Wuss Productions, or don't, because either way you won't be able to miss him.
visit Russell on Vimeo
visit The Wuss Productions.