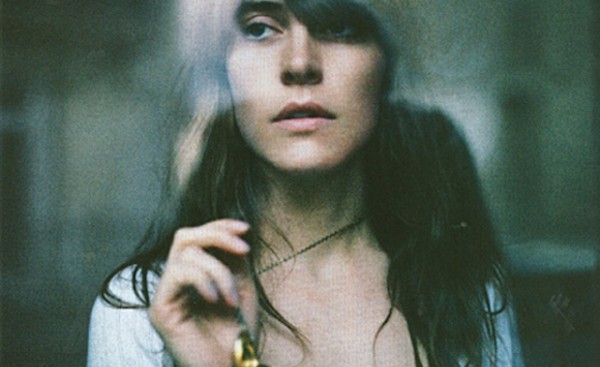 We've been trying to stay away from just re-posting videos just because they are cool, but we came across this one recently and it was absolutely mind blowing and we had to share.
Directed by Martin De Thurah along with Director of Photography Kasper Tuxen, they create an epic motion picture feel to accompany Feist's song The Bad in Each Other. The voyeuristic camera movements (a unstable camera that seems to feel like it is from the point of an on-looker) follow the lives of a few men and women young and old. The lighting, cinematography, and beautiful editing allows for the viewer to get lost in the song and even if you're not sure what is going on, it's very touching. Definitely worth a watch.
thanks to We Are Handsome for the tip.