Brendan Pieterse is an action sports, travel and lifestyle photographer from Cape Town, South Africa.
"For me, my goal as a photographer is not to replicate the same image as the next person but to express myself in whatever I'm shooting as I see it and feel it", Brendan told ZIGZAG magazine the other day, "and, of course, to have as much fun as possible doing it along the way."
Find my favorites of Brendan's action sports photography curated below. Hit up Brendan's Instagram or facebook page to follow him.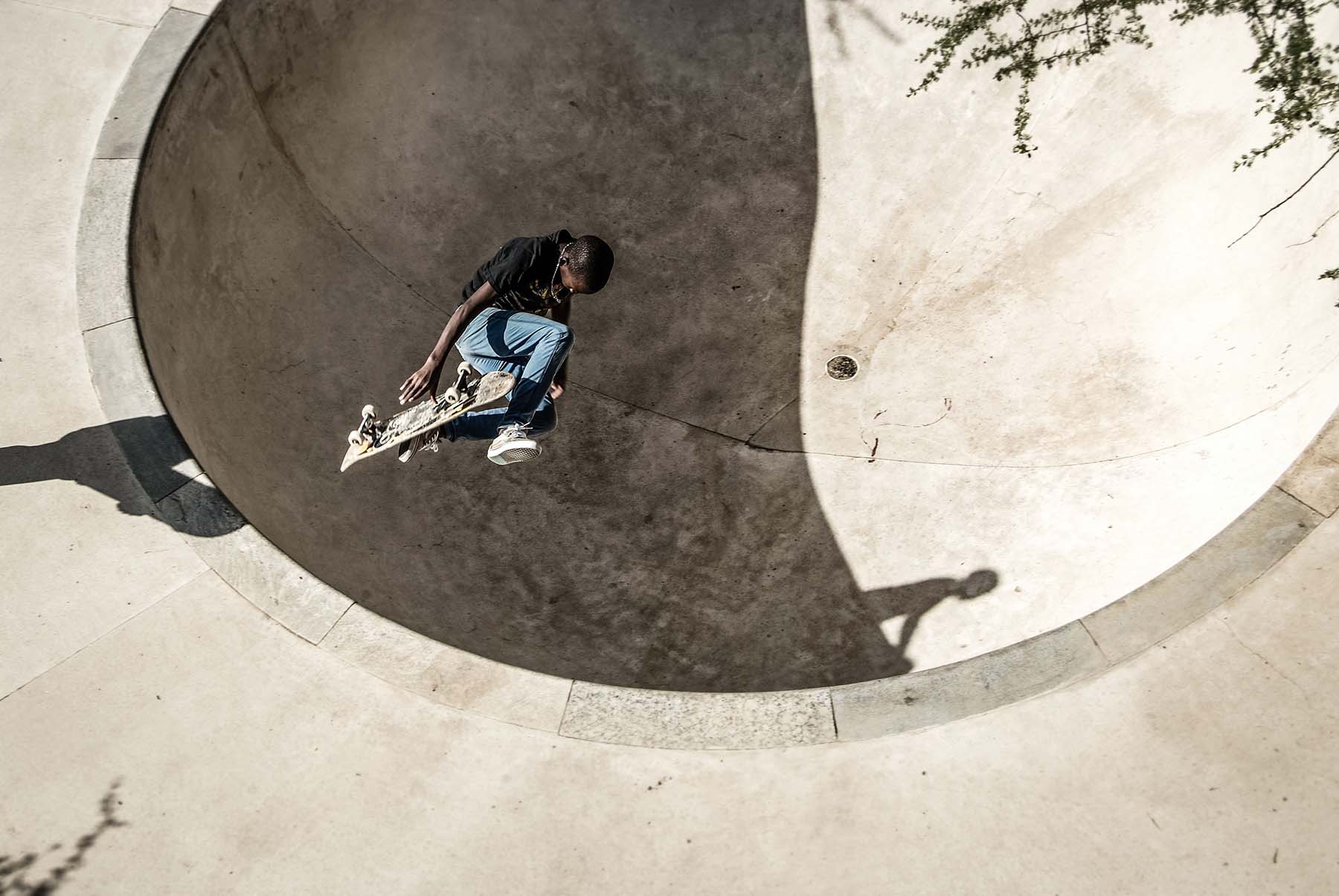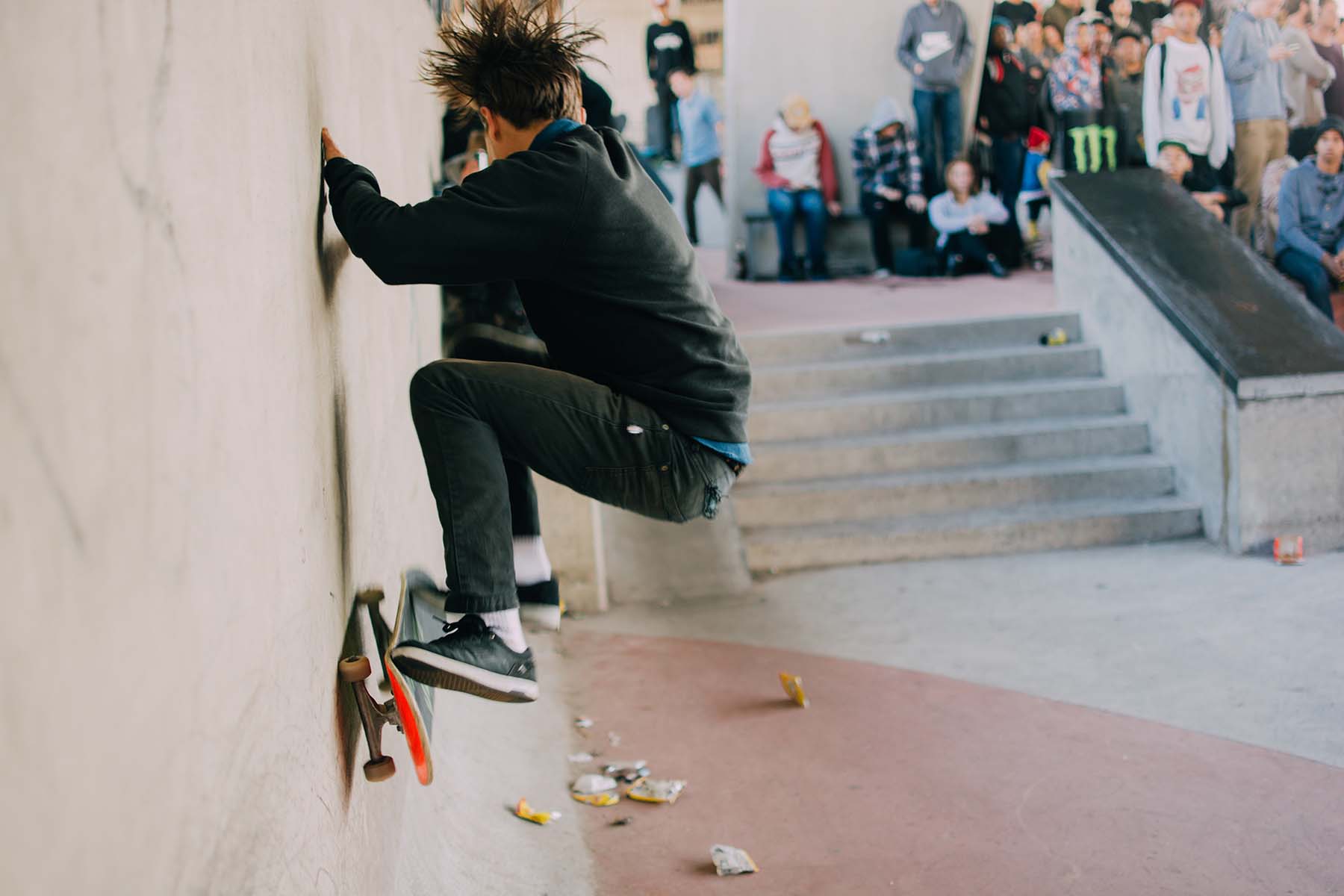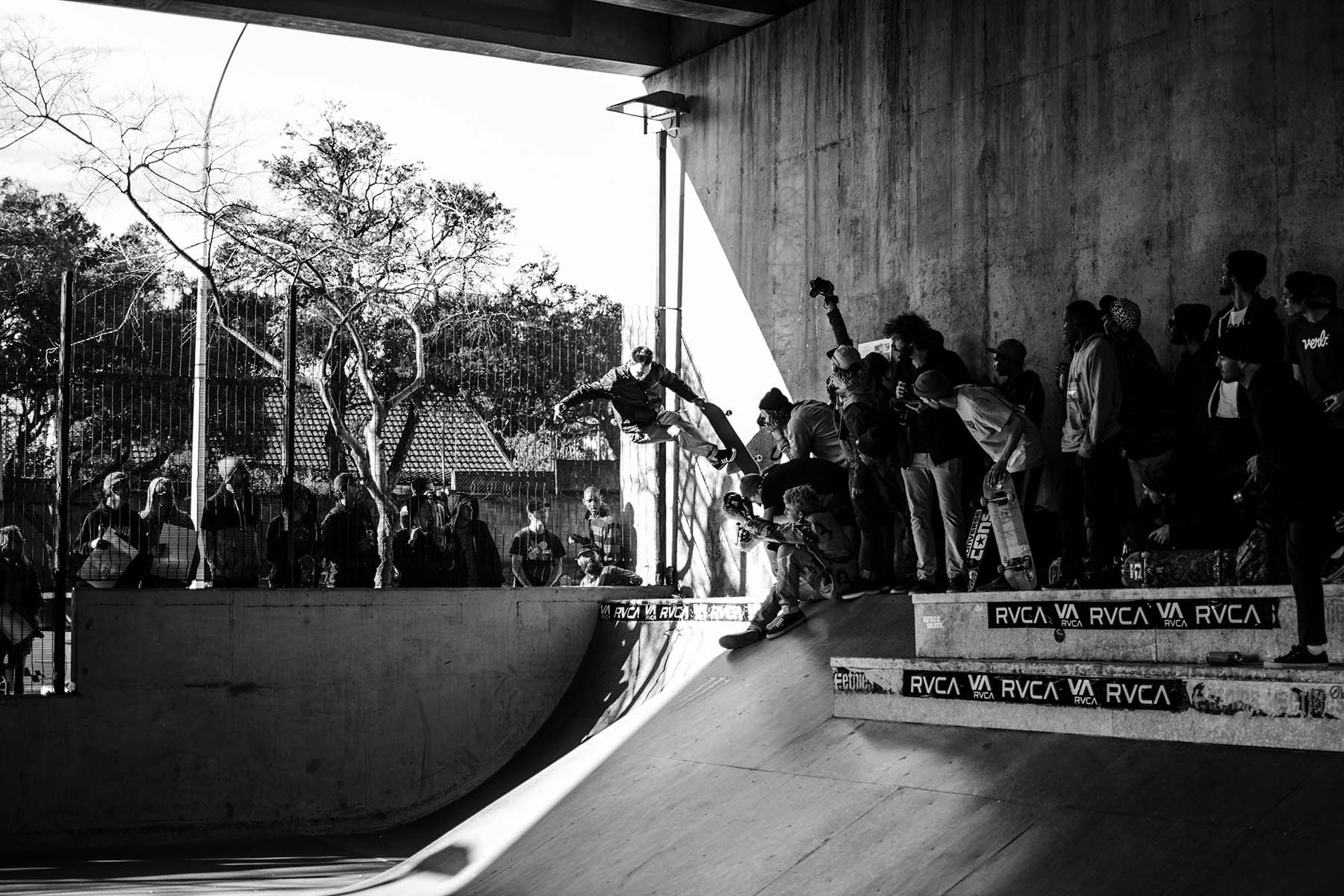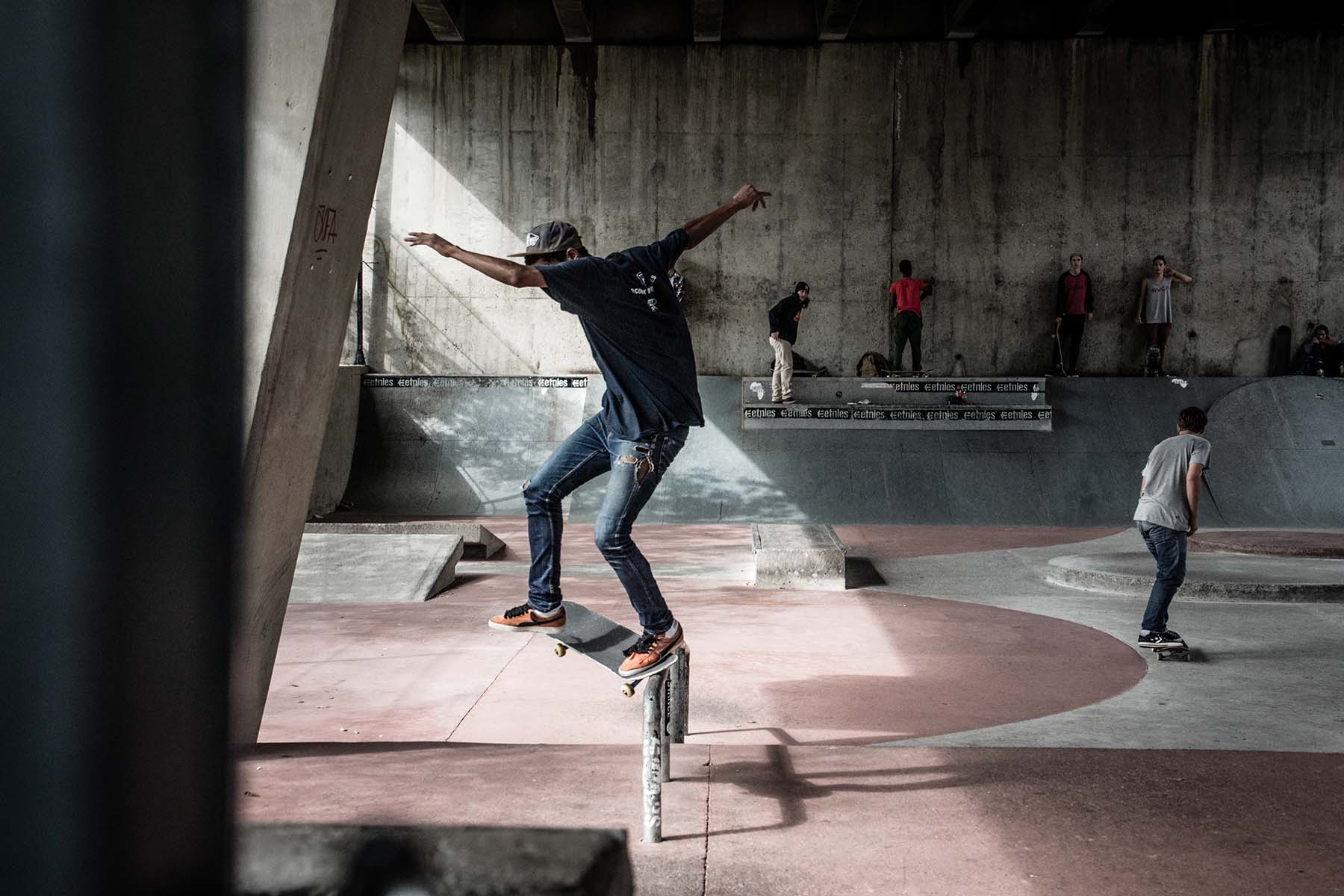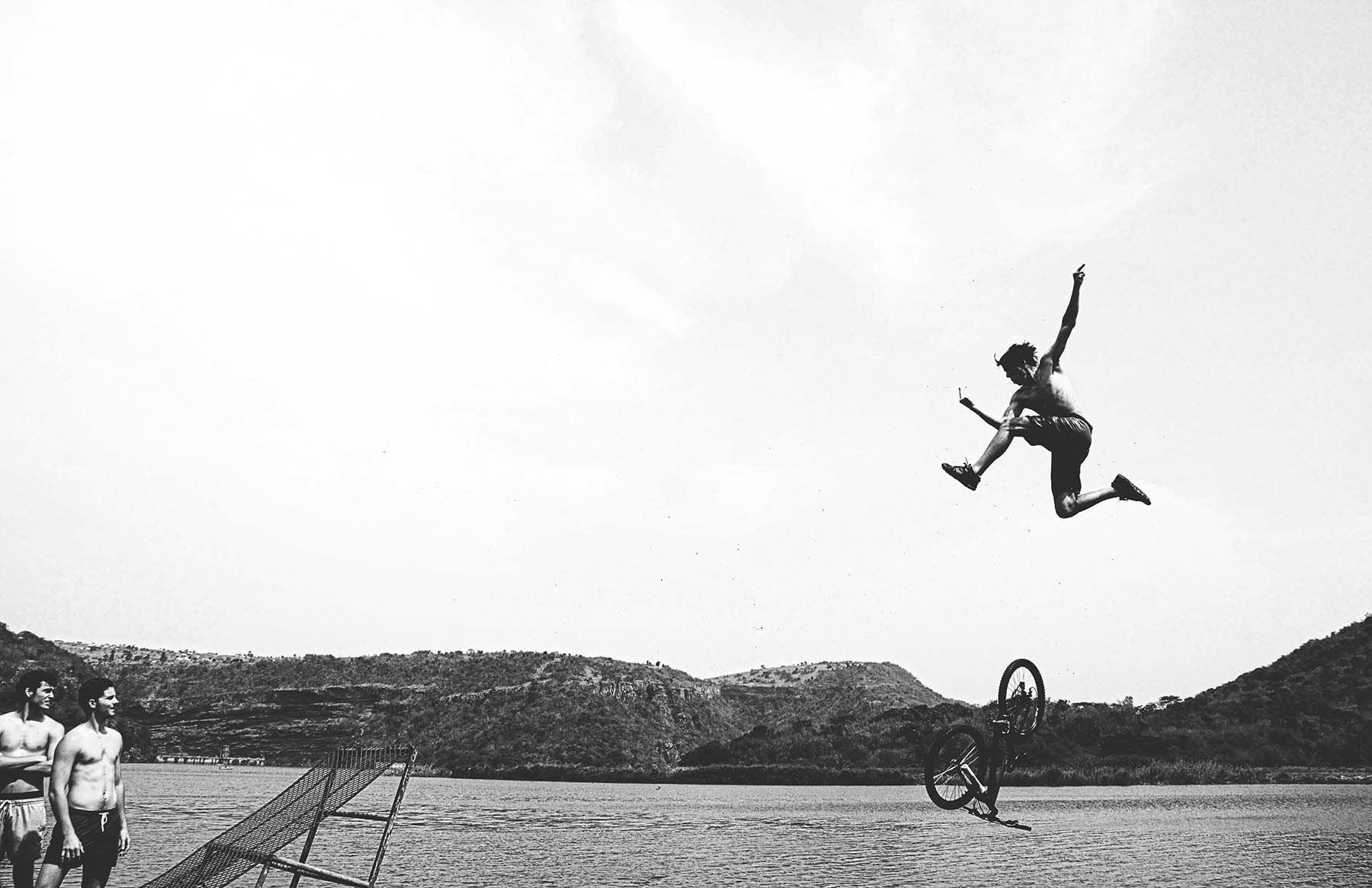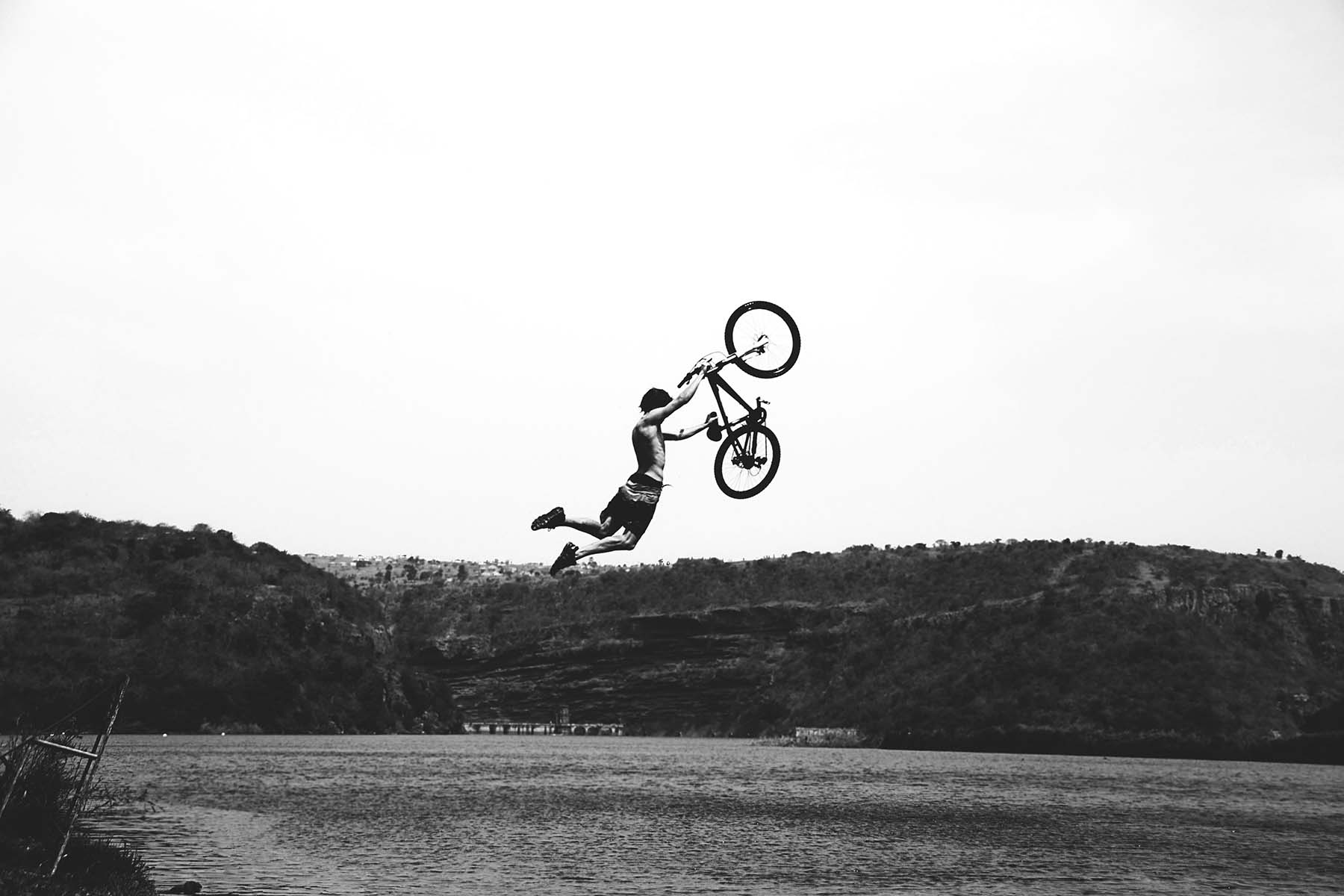 "The reason that I enjoy shooting surf so much is the fact that there are so many exciting elements that you can play with in and out of the water."