—"Who is this guy?"
—"And what does he want?" I've once been asked to my amusement by a bunch of girls when they saw Hinrich Wittern in a night club for the first time. There was a mix of fascination, girls' crush, and suspicion in their voices. The suspicion part because we are talking about someone so friendly and pure in his intentions that many people wonder, of course, because HOW ON EARTH CAN SOMEONE BE SO FRIENDLY THERE MUST BE SOMETHING WRONG WITH HIM I'M SURE HE MEANS MISCHIEF!!???? Right?
Wrong. Hinrich is simply one of the kindest souls I've ever had the chance to meet, and he has maintained the rare ability to approach people with a child-like positivity and free of pre-judgment which most of us adults have lost somewhere along the way. His taste is elevated and refined. Hinrich is a master of reading the subtle notes of life, a Feingeist as we say in German which translates into something like "sophisticated mind".
Good for us that Hinrich has just created an alter ego named hinwit to pursue a second career next to being a strategic consultant in marketing. hinwit is equipped with the same amount of taste and sophistication but has exchanged Powerpoint presentations and advertising strategies for some headphones and a brand new Pioneer DJ system.
We proudly present to you below our Mix of the Month October 2016 edition—compiled for you by hinwit. And here we go, dark and dirty, just as you like it. Enjoy.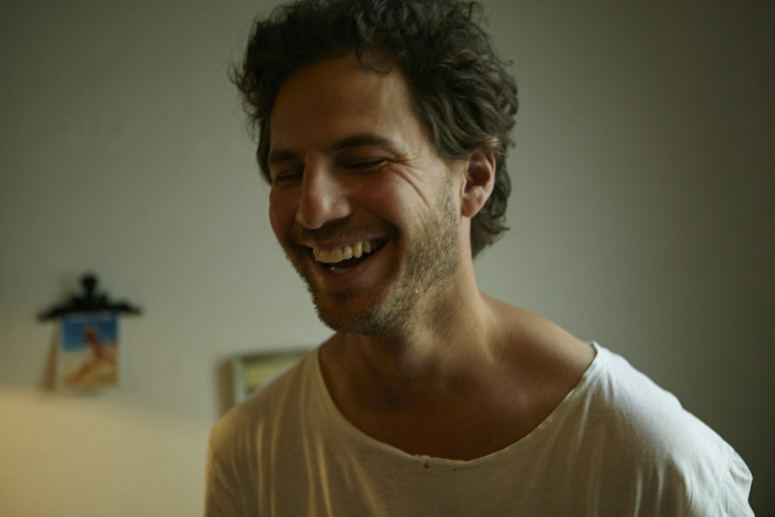 "Please come in. Make yourself comfortable. Care for a drink? Just close your eyes. Tap your feet. Feel free to dance. Express yourself. Listen & smile. Welcome to my living room. Very honored to contribute to this special podcast series with a very personal selection of tracks which I currently have on repeat."
TRACKLIST Mix of the Month October 2016 compiled by hinwit
—
1. Iannis Ritter & Christopher Schwarzwälder – Bob Ross
2. Erykah Badu – On And On (Aprapta Edit)
3. Maribou State – The Clown Feat. Pedestrian (Axel Boman Remix)
4. Who Made Who – Keep Me In My Plane (DJ Koze Hudson River Dub)
5. Chris Robin & Jonas Saalbach – Fridge Slap
6. Time (FR) – Output
7. Here Is Why – Tonight (Adam Port 12 Autobahn Edit)
8. Debal Sommer – Ruedi Mentaer
9. Kuriose Naturale – That Sad
10. Till Von Sein – Itiswhatitis
11. Johannes Albert – All Things Mind Altering
12. Digitalism – Destination Breakdown (Gerd Janson Remix)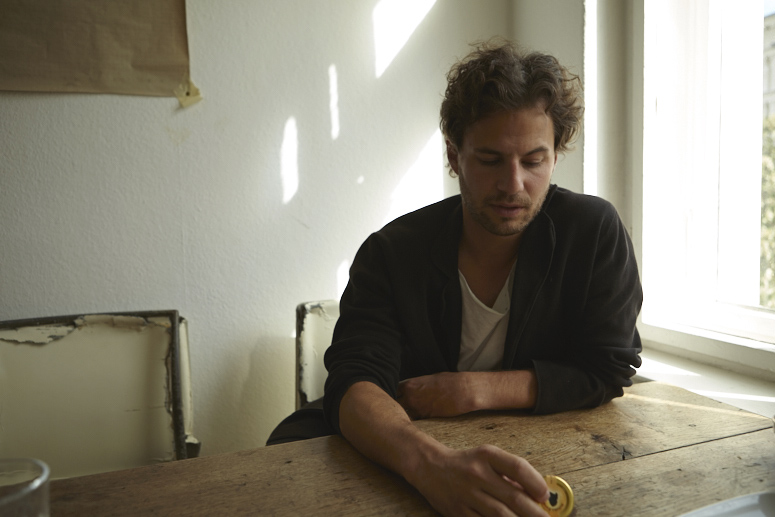 FOLLOW hinwit ON SOUNDCLOUD | facebook.