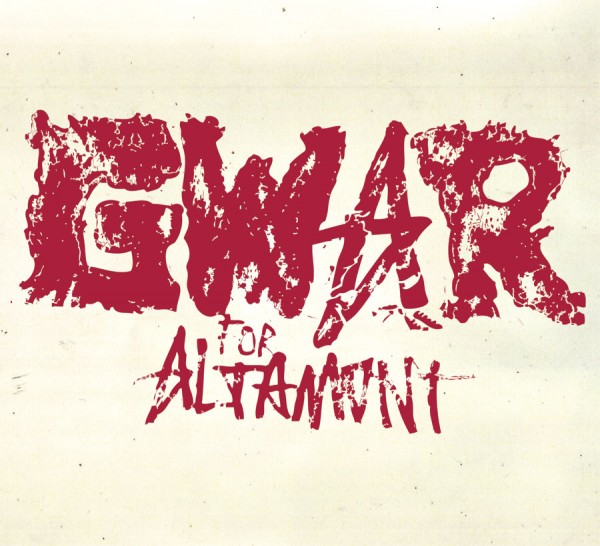 There will be blood!
Altamont Apparel is proud to be the first brand to ever collaborate with GWAR.  For more than 25 years, the heavy metal band has been touring the world with it's its massive sci-fi/horror inspired costumes, obscene lyrics and graphic, politically-themed stage performances.
The Fall 2011 collection offers three GWAR T-shirts: Gig, Pit and Scumdogs.  All three graphics are from the early days of the band, and have never been available on a T-shirt before.
http://vimeo.com/altamont/gwarforaltamont