Festival summer 2014 is over. But thanks to Kristofer Fichtner's photographic skills we are able to relive it in all its colors.
We invite you to lose yourself in the magic of the lights and moods that he so ingeniously captured on some of the finest parties this planet has on offer these days.
Click to enlarge, and dive back into that purple haze right before the bass kicks in…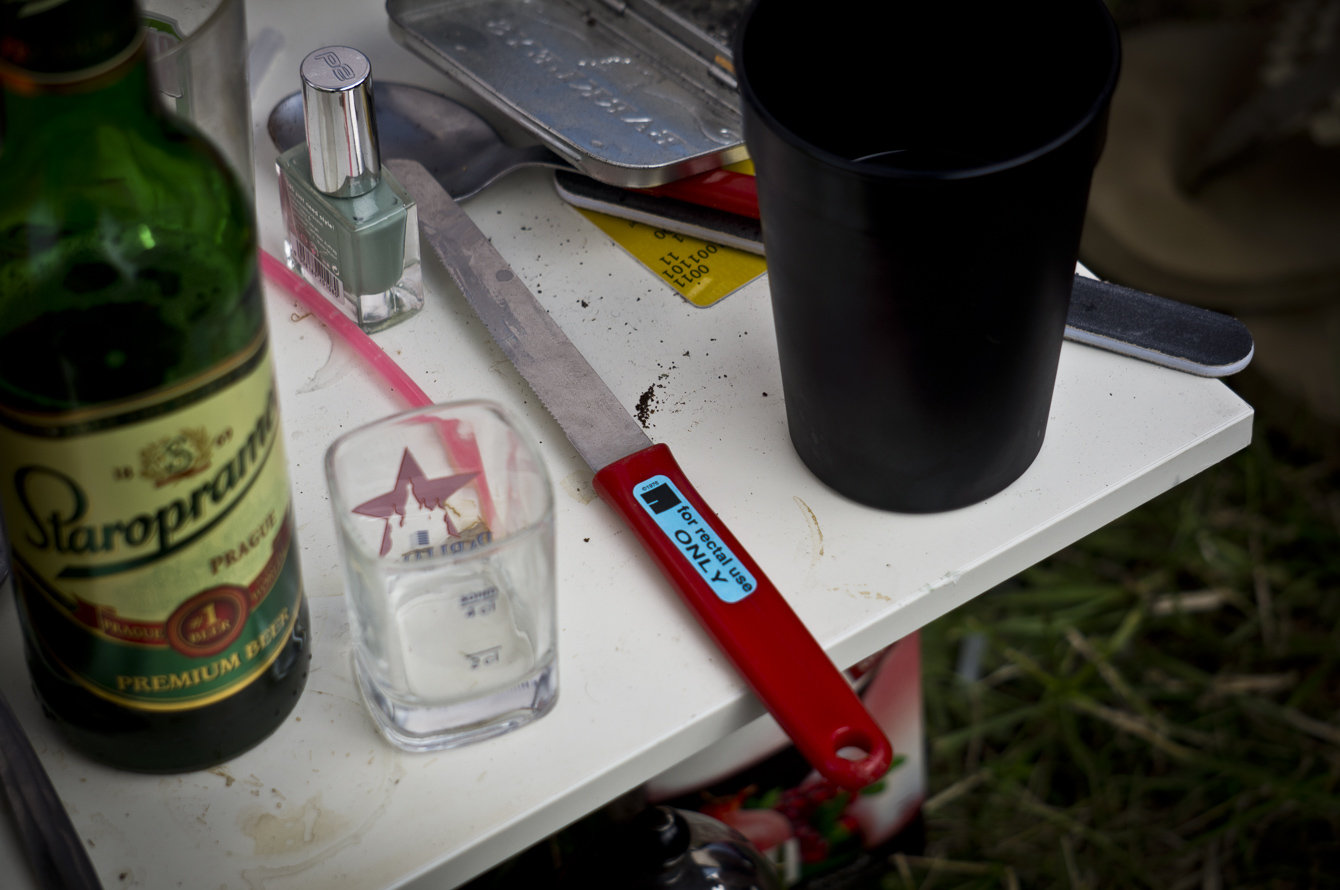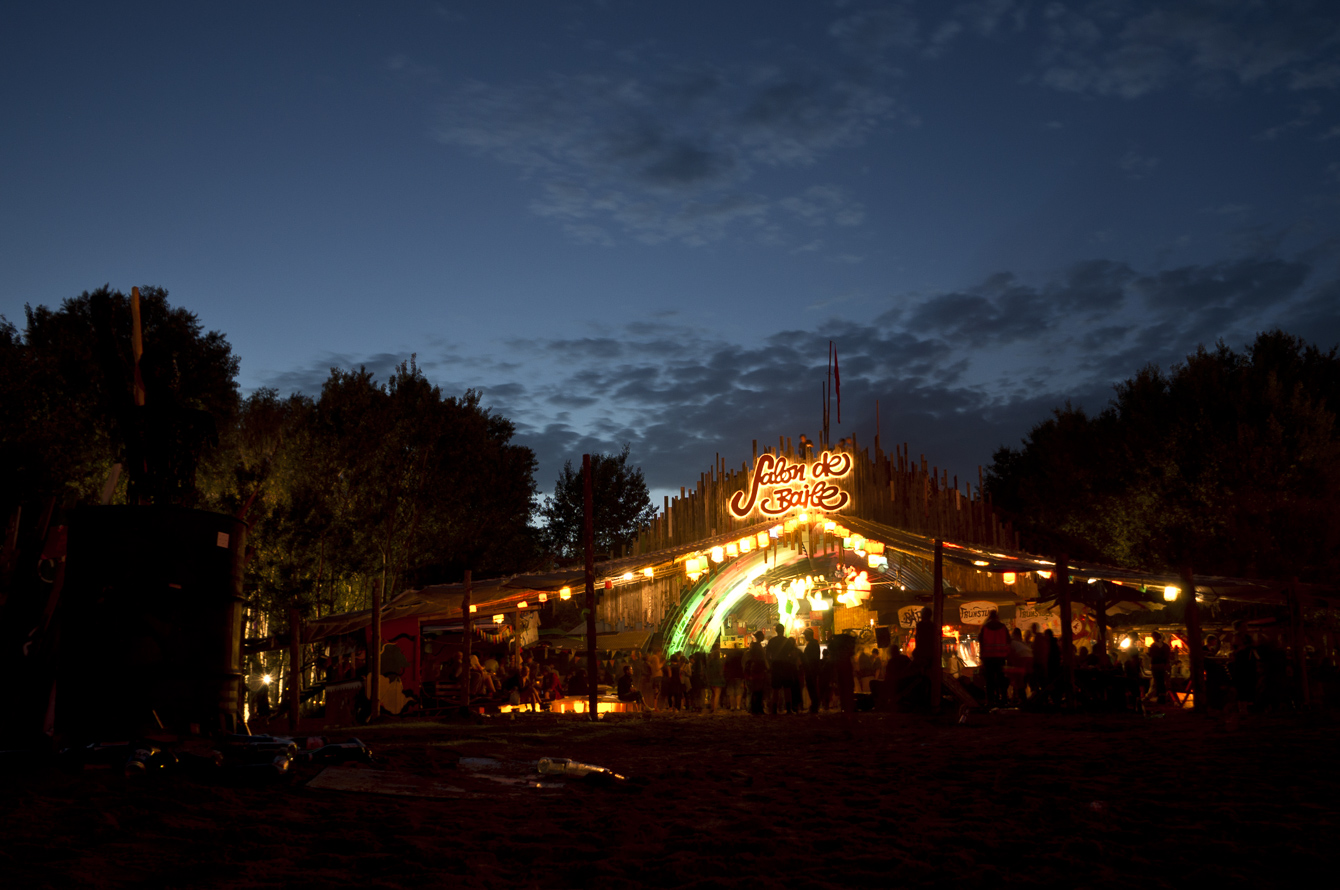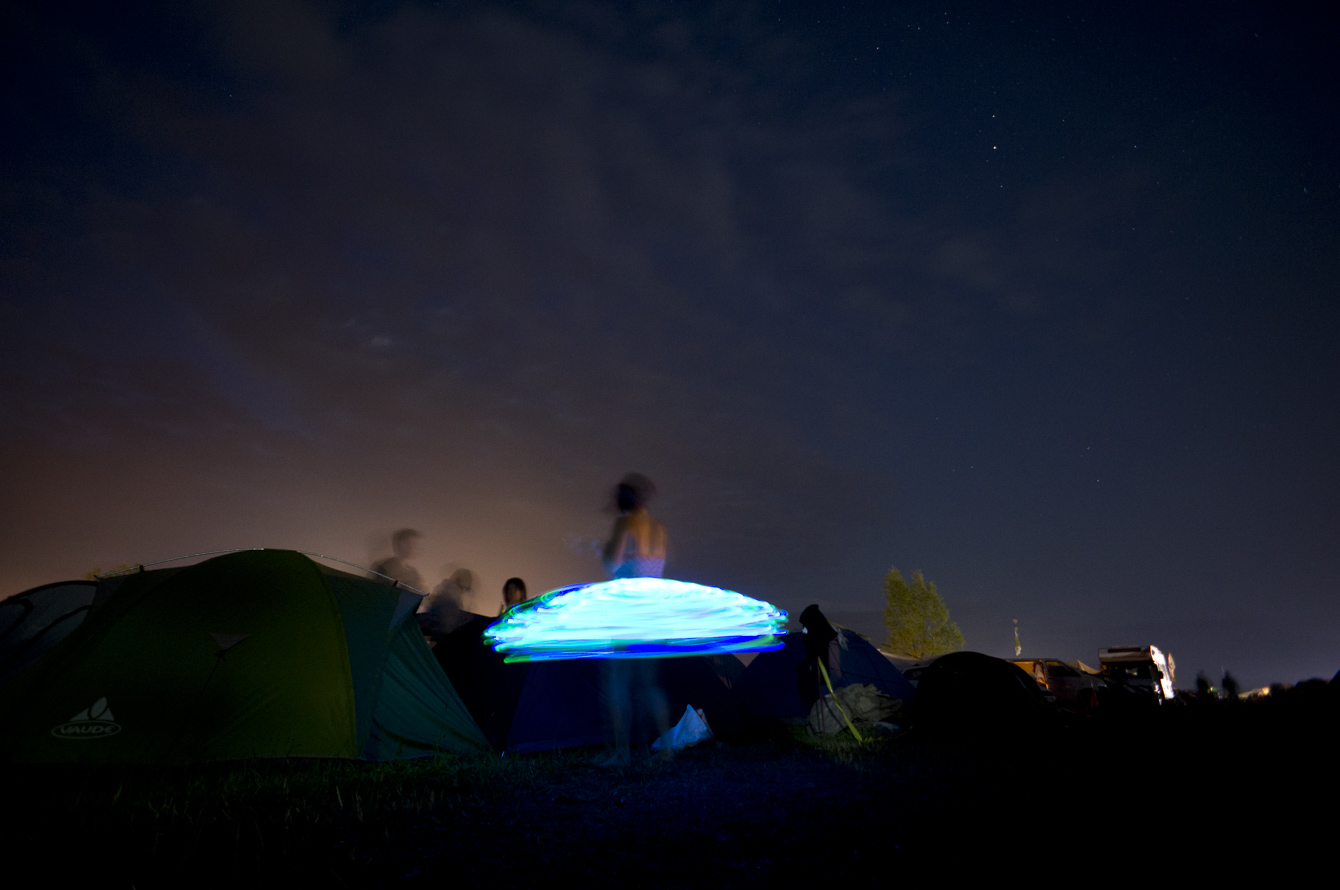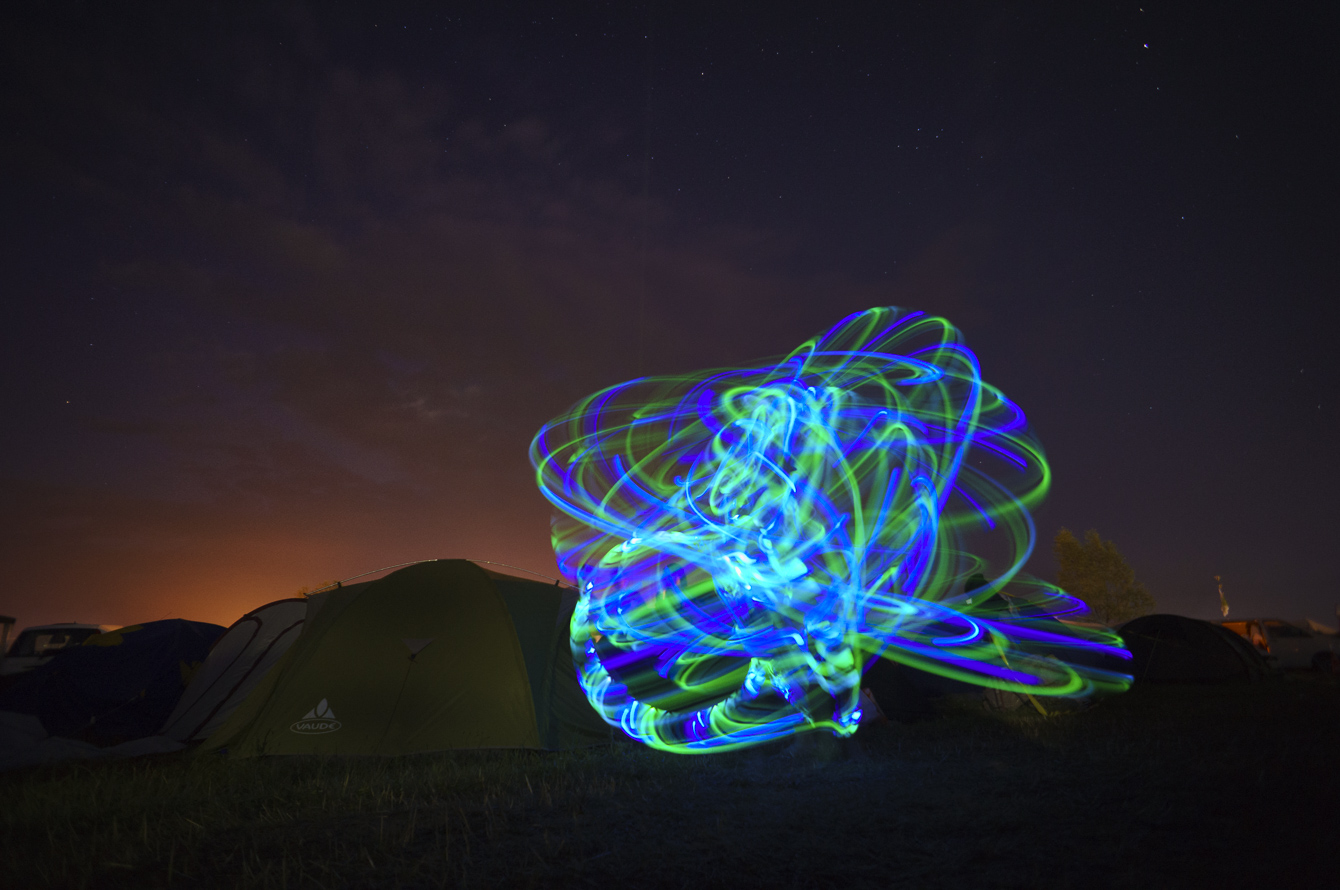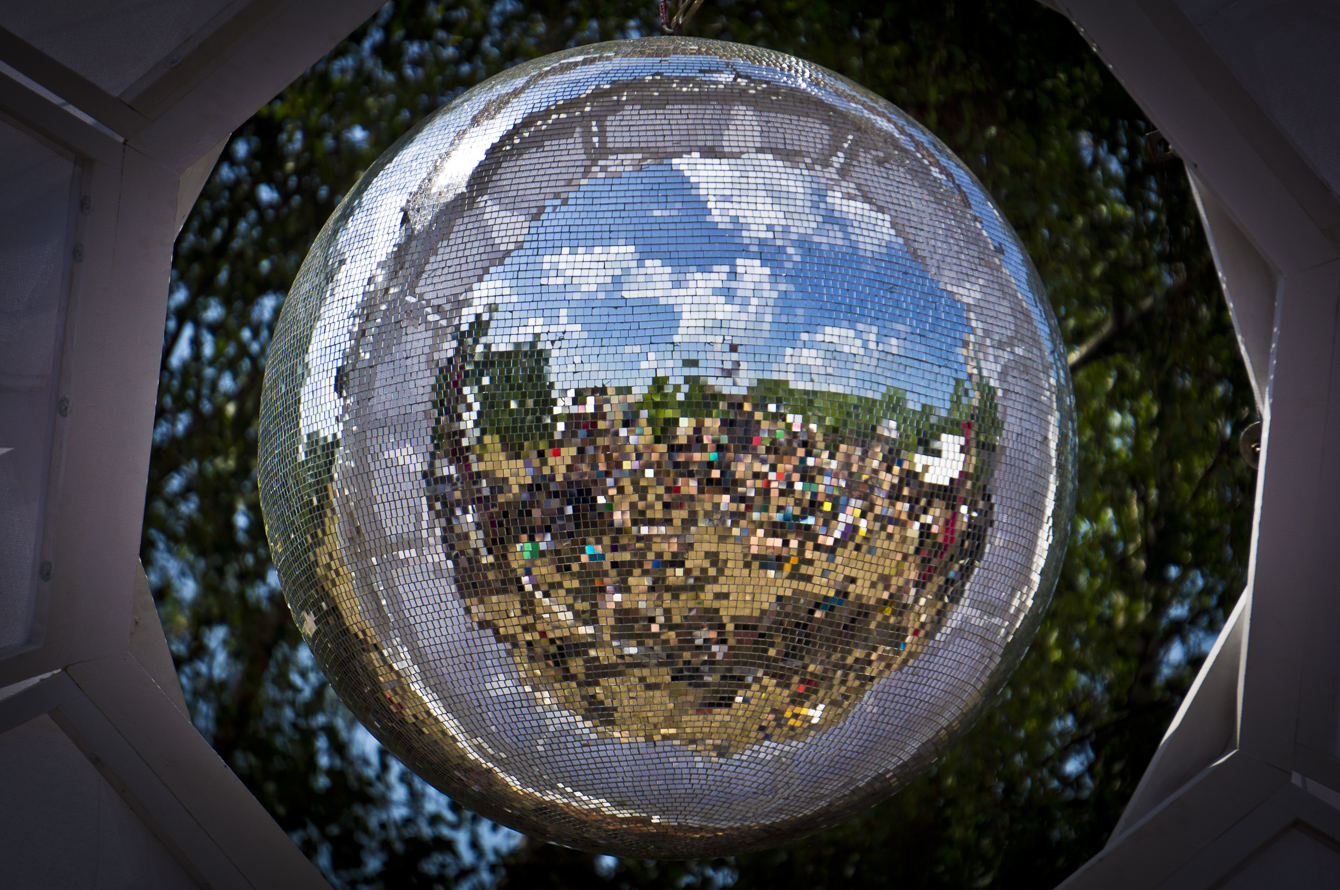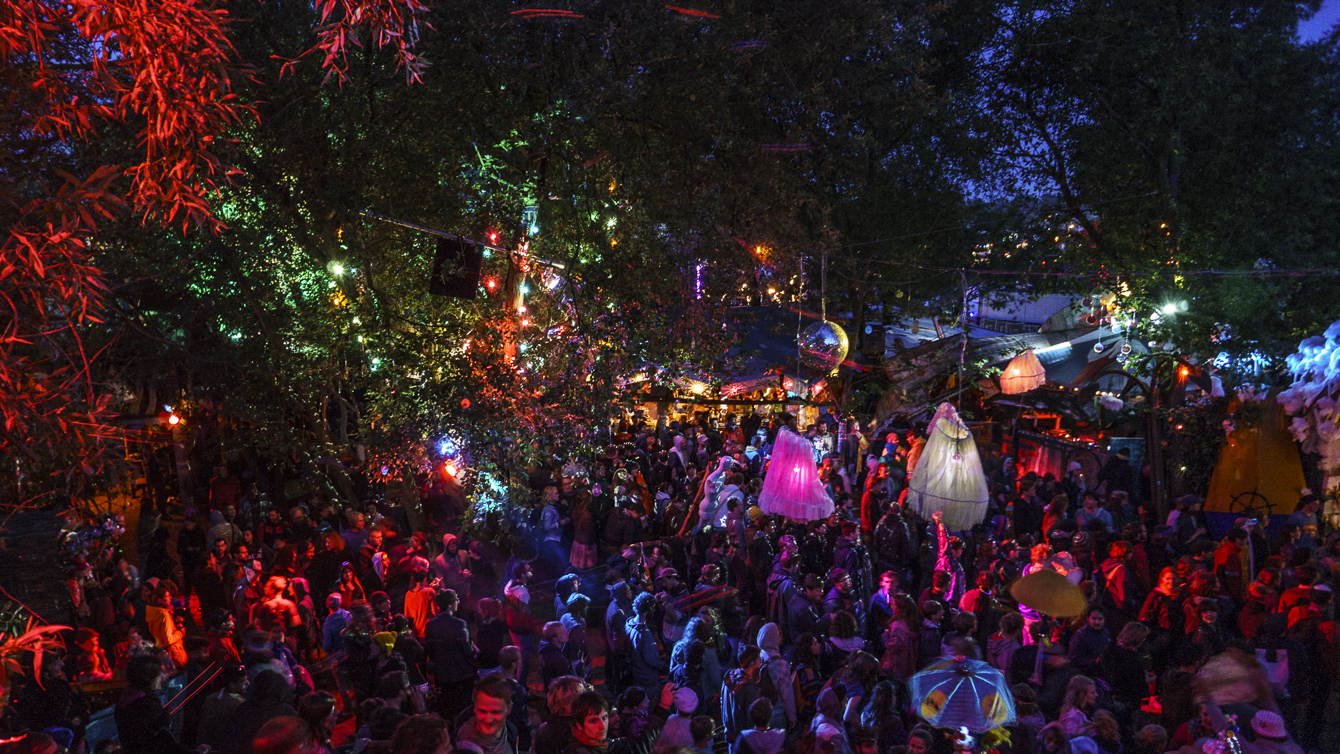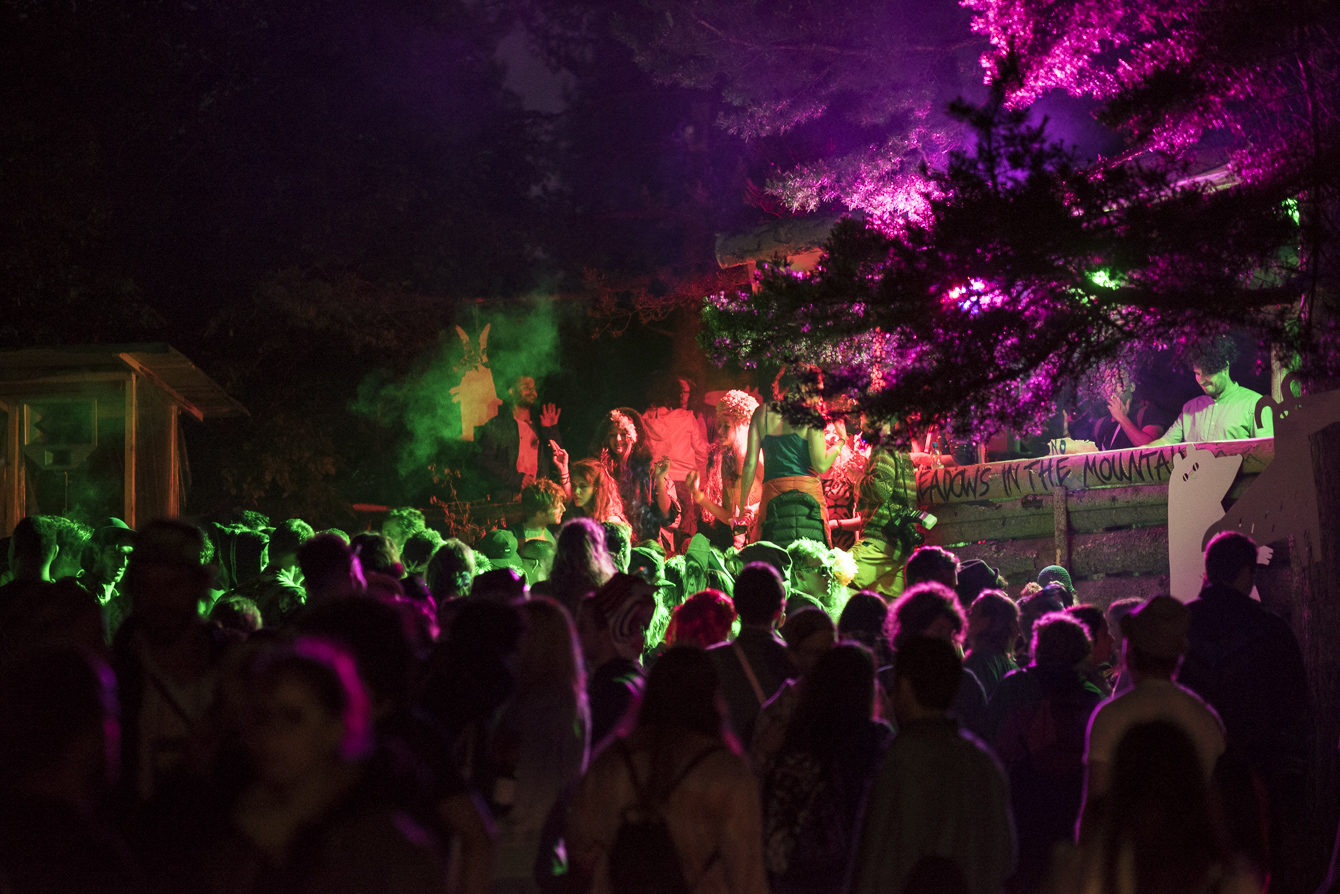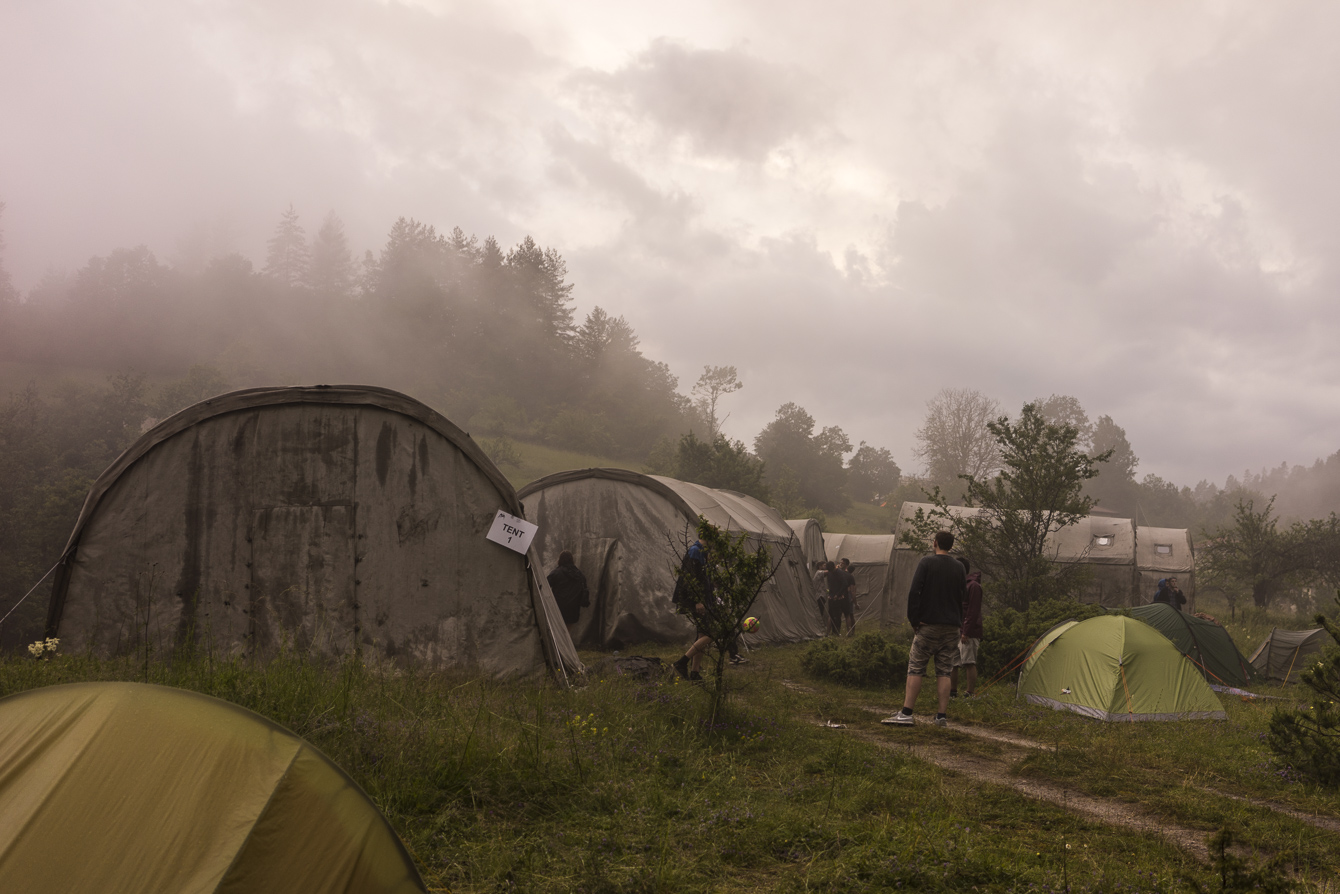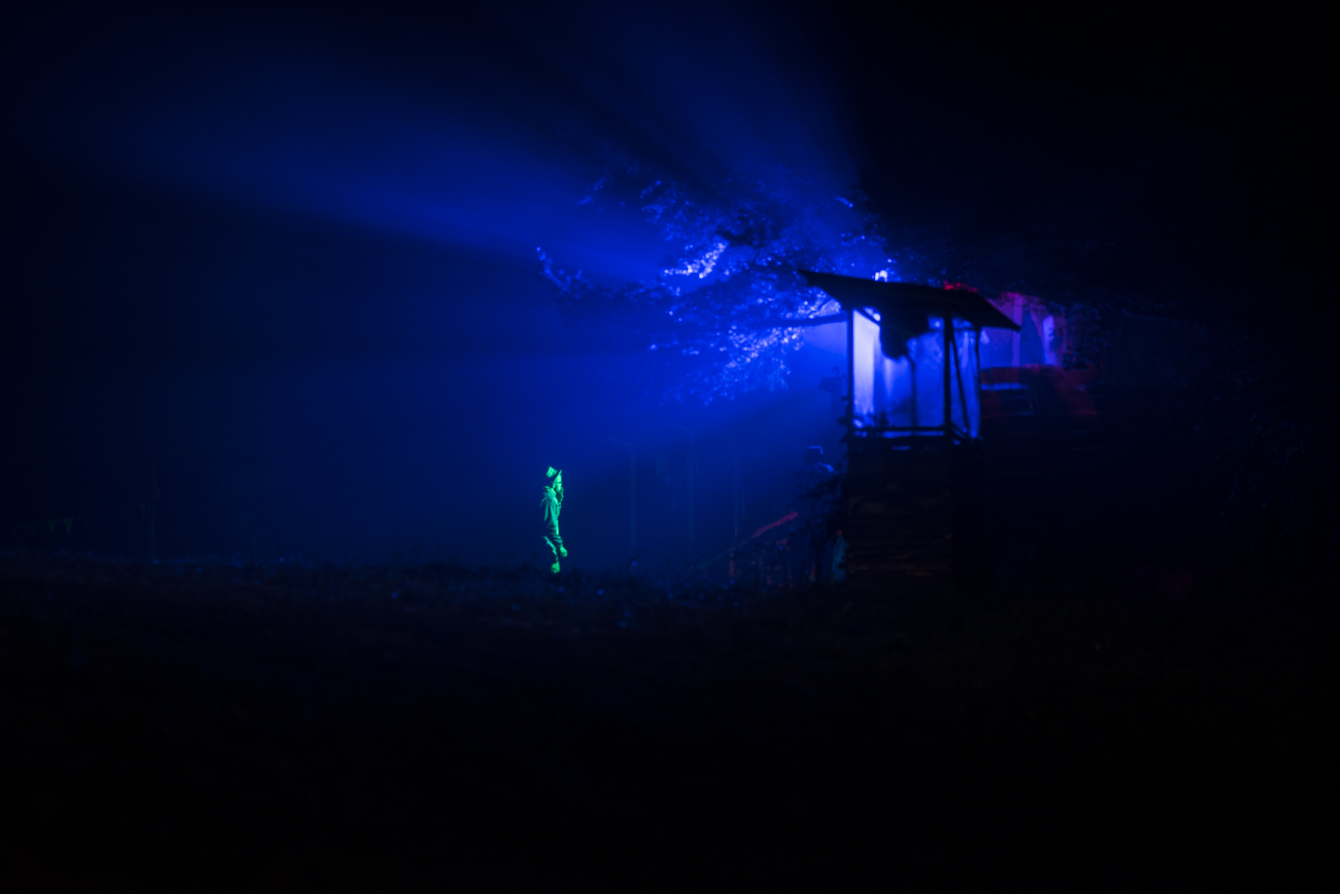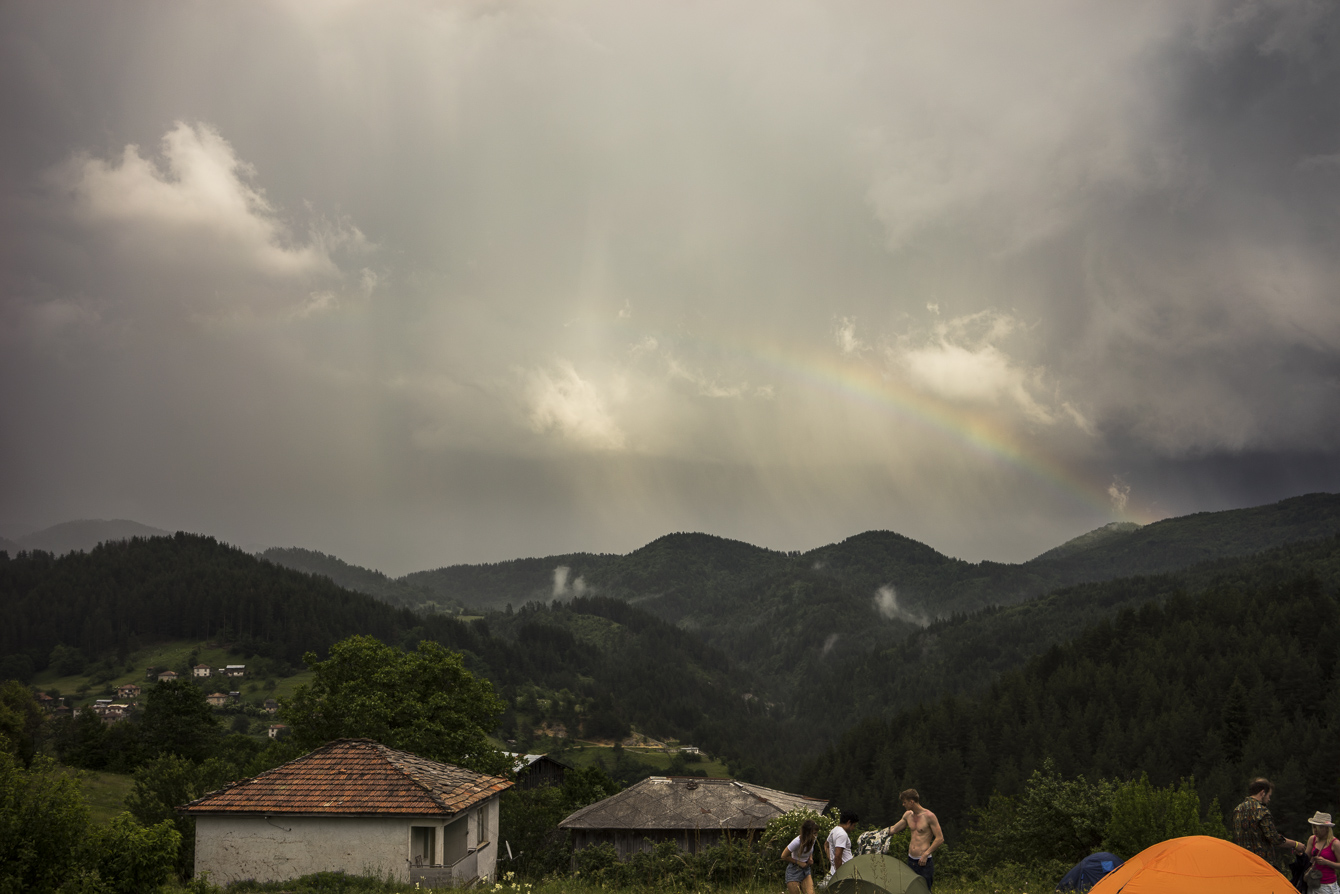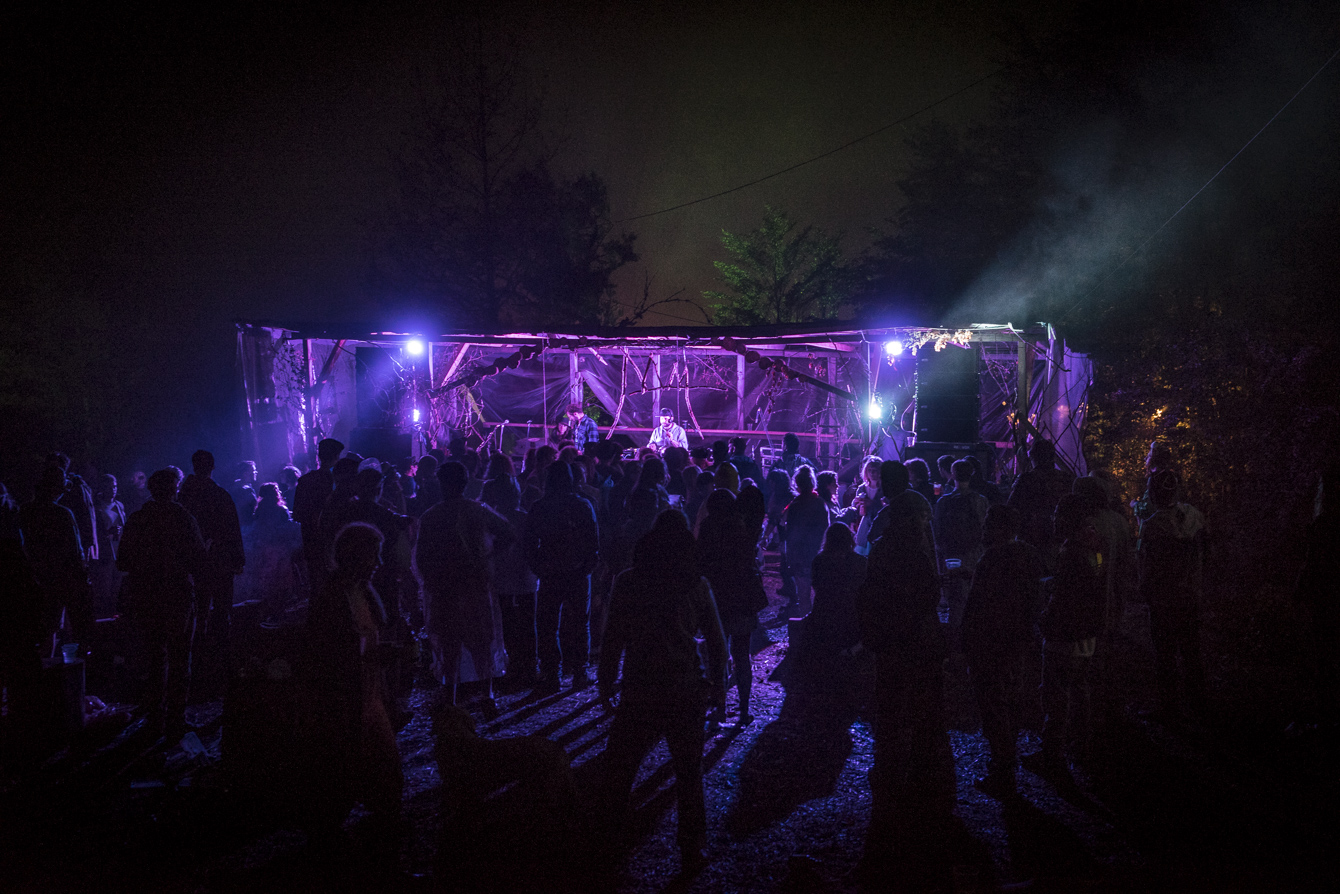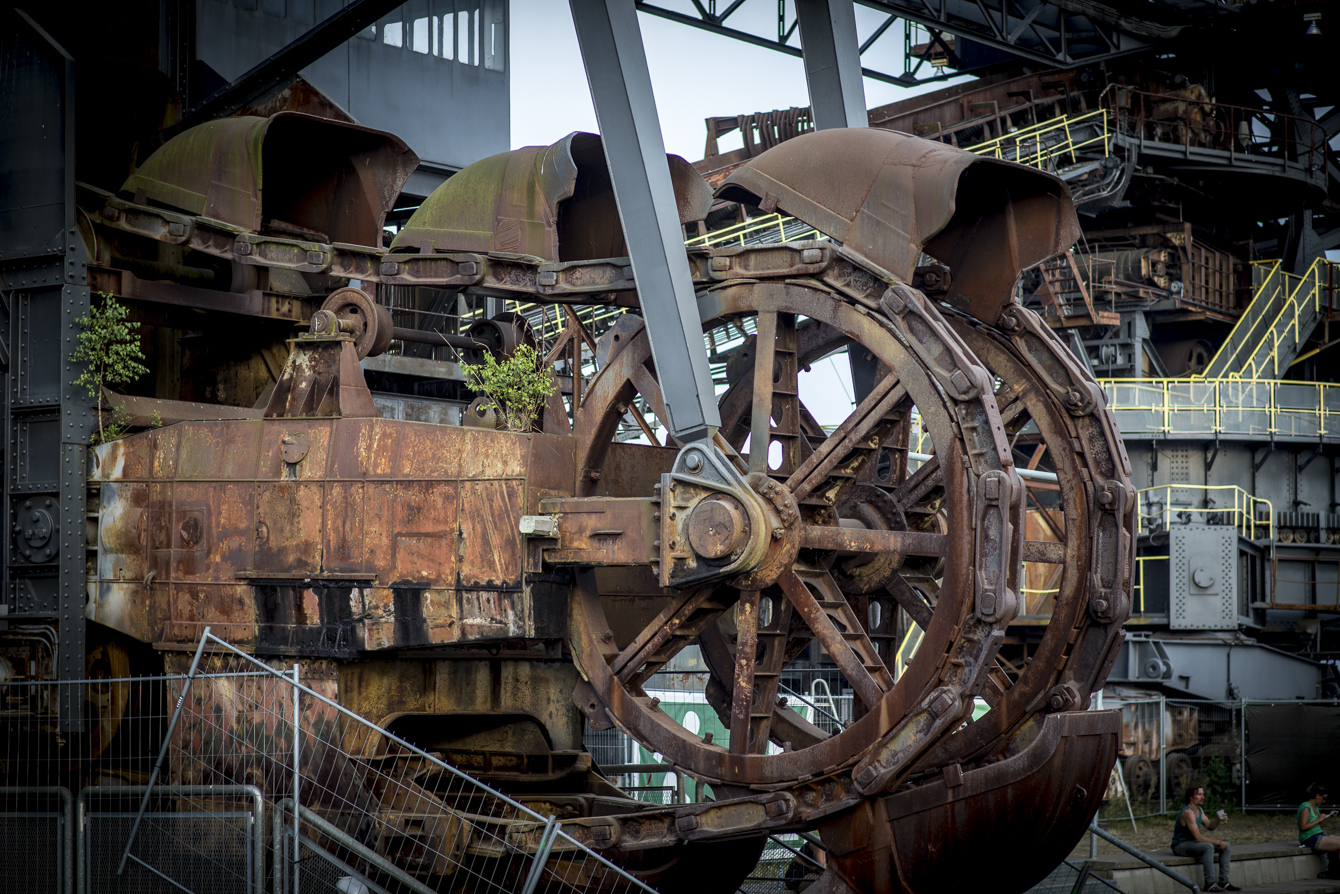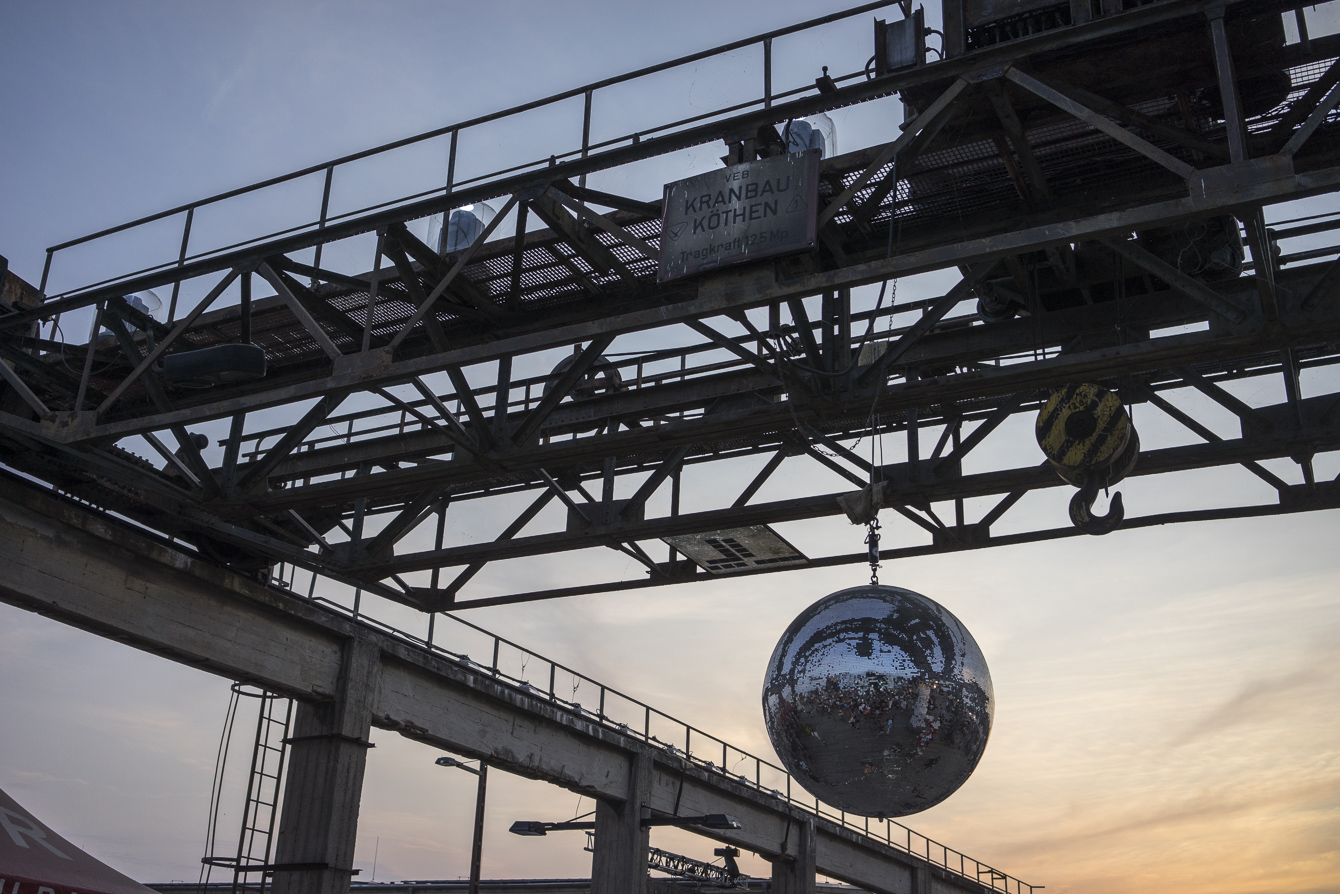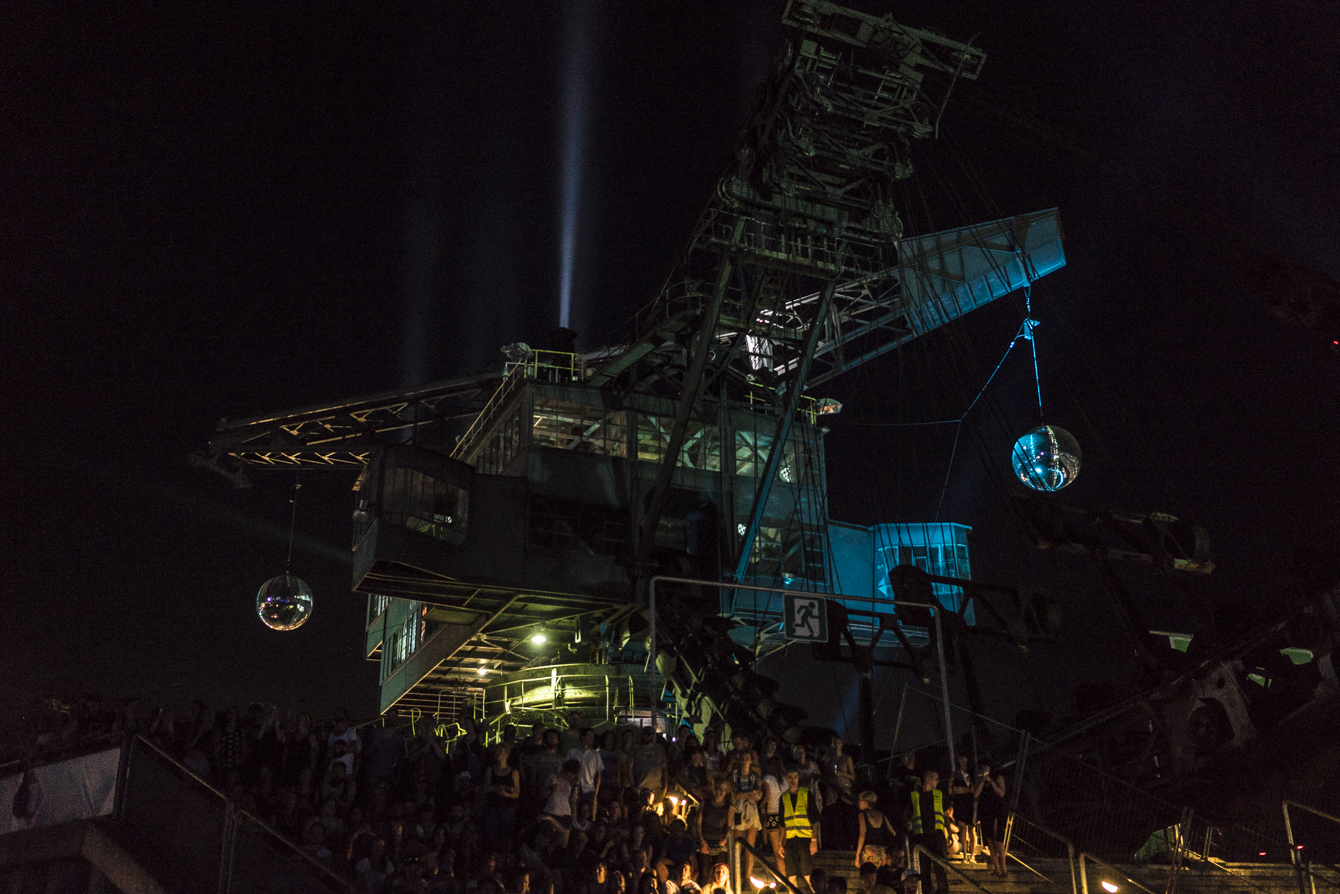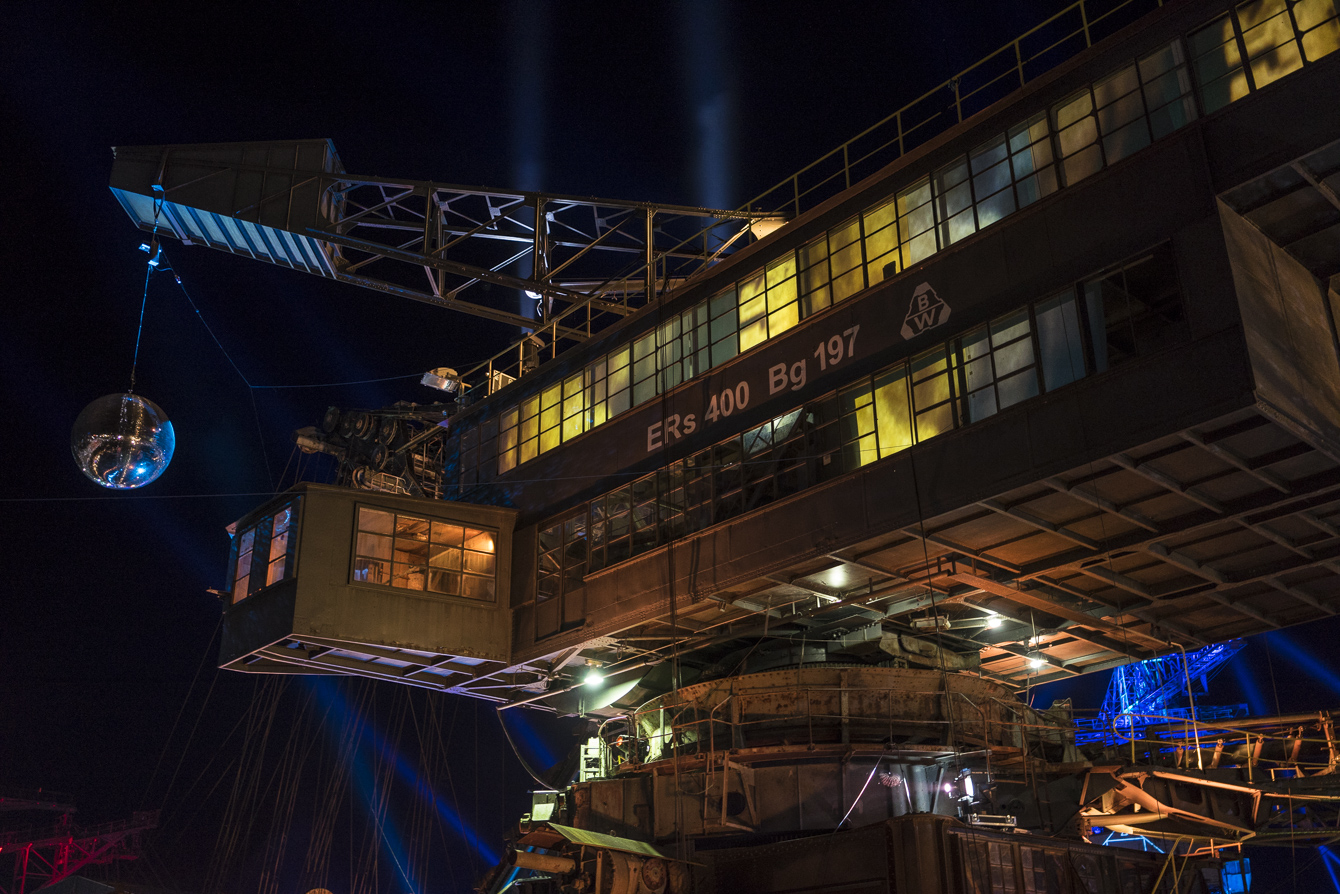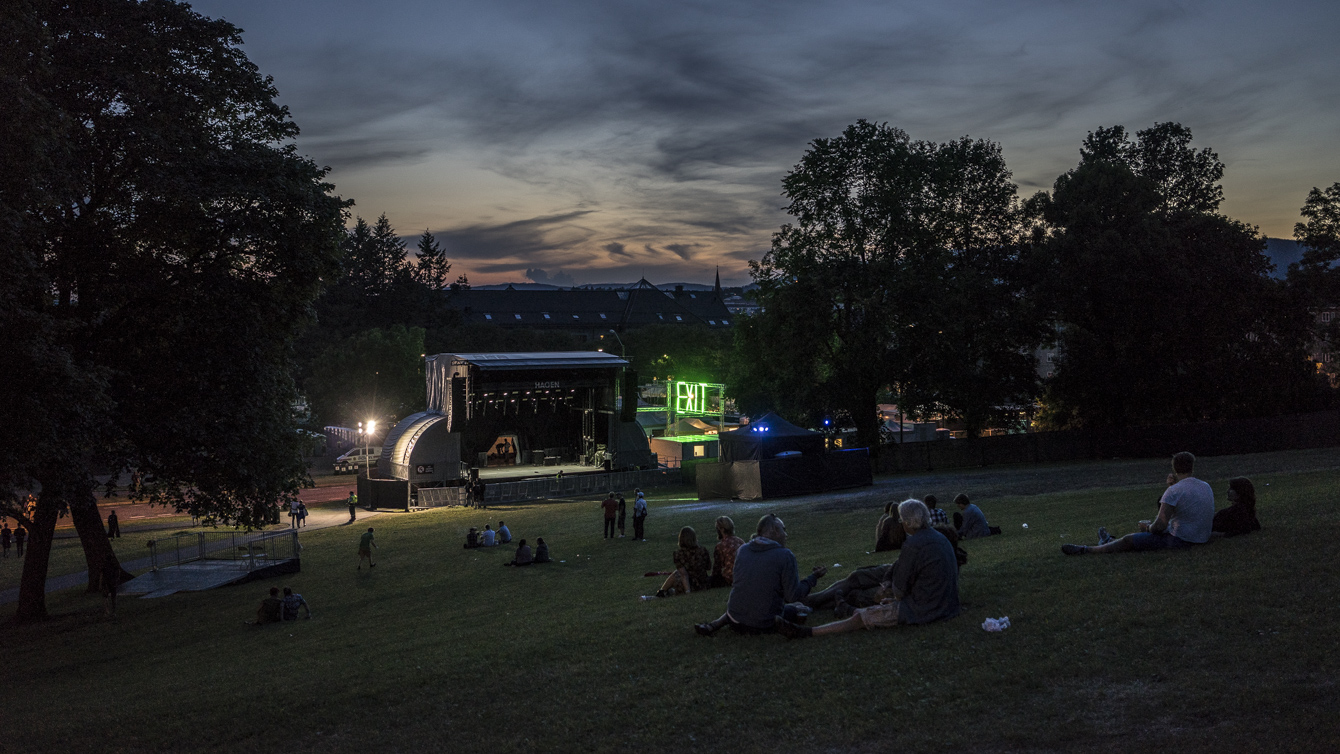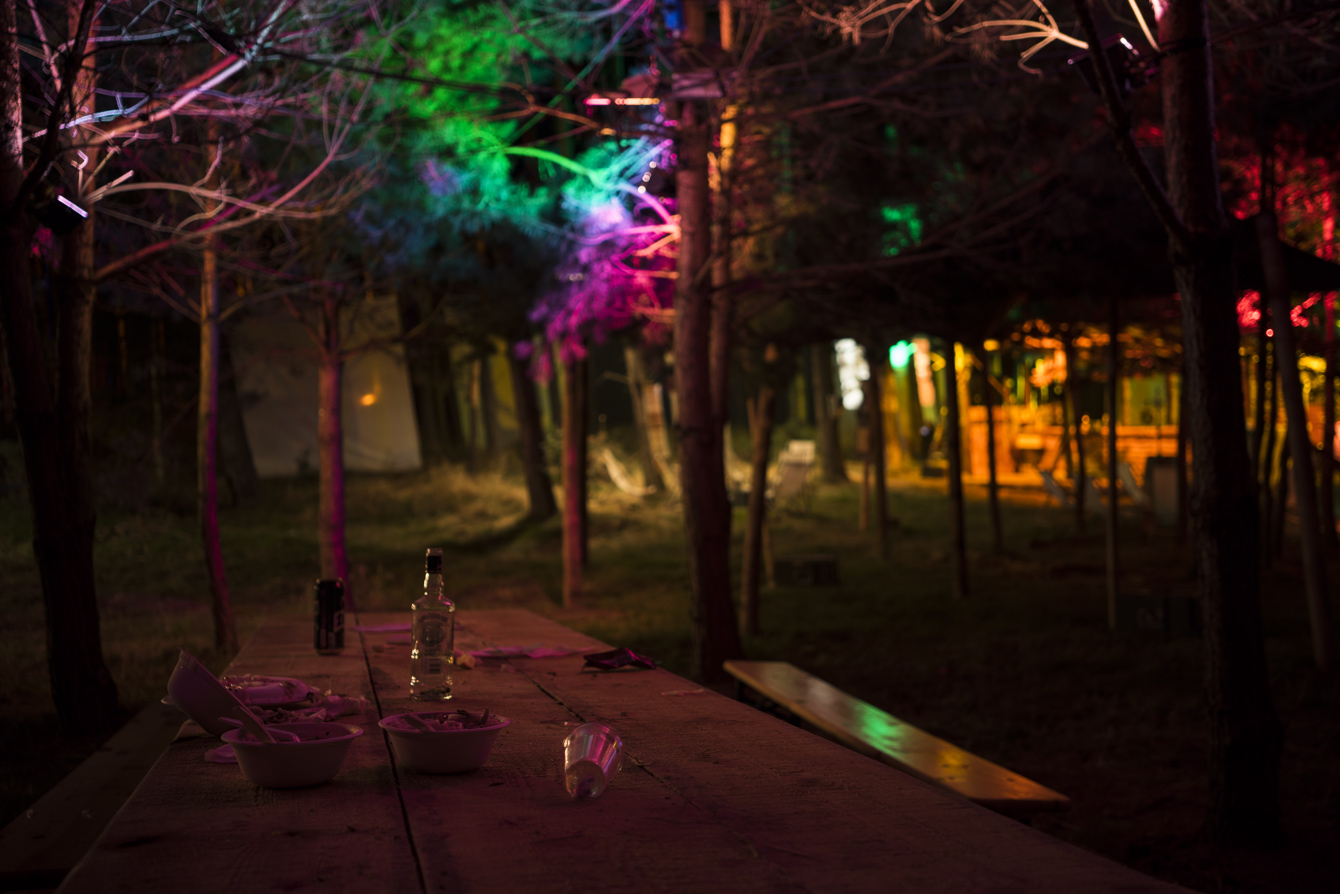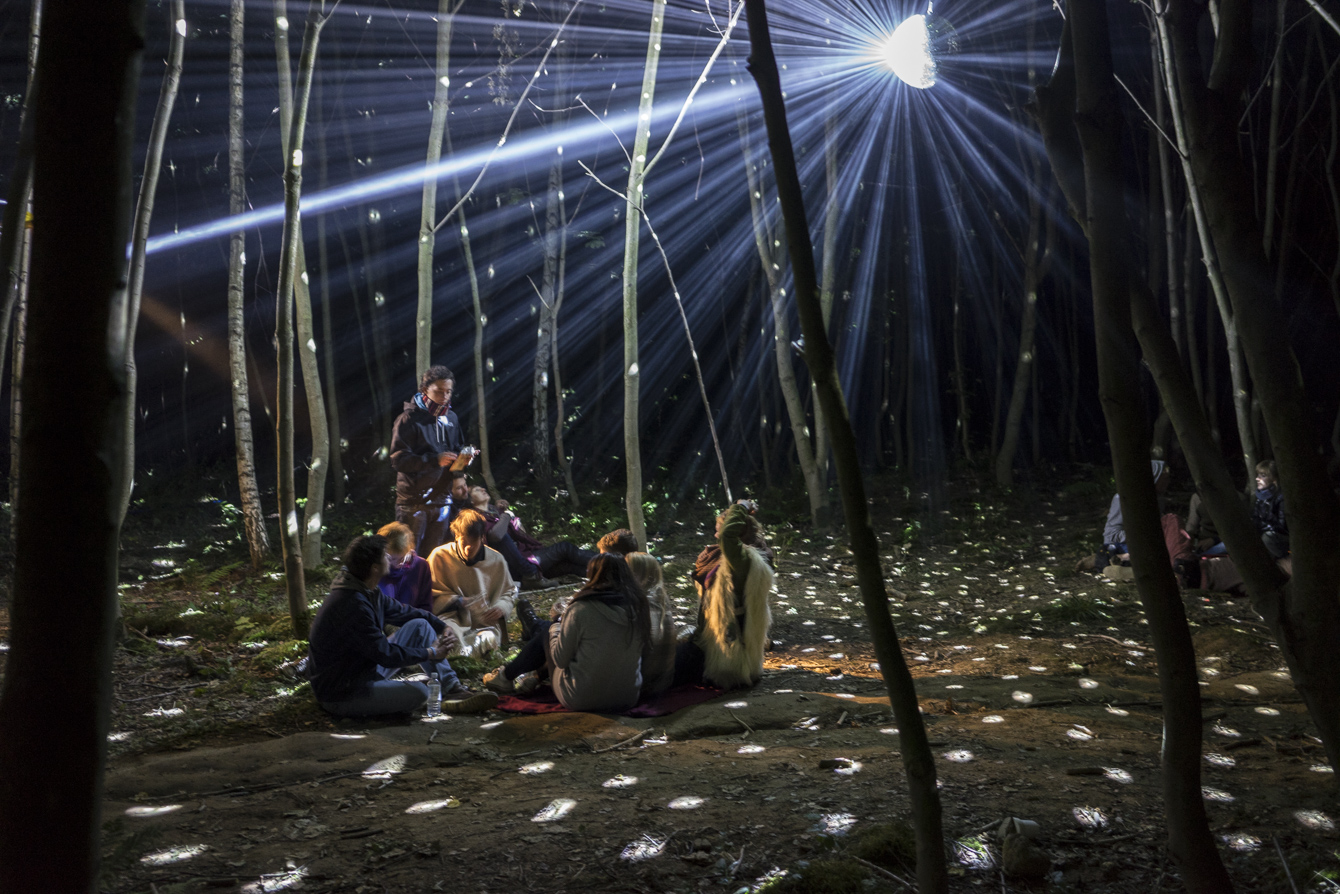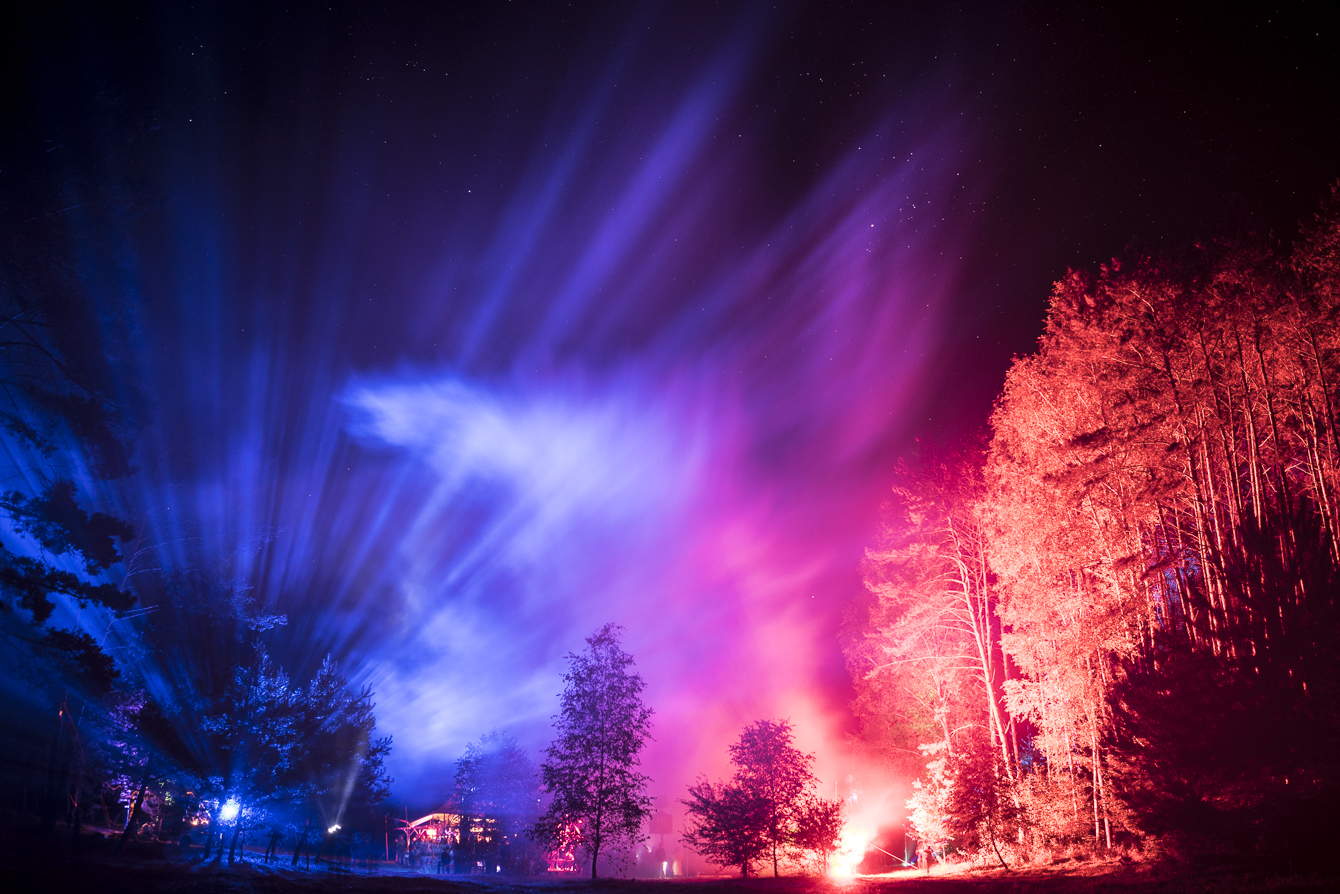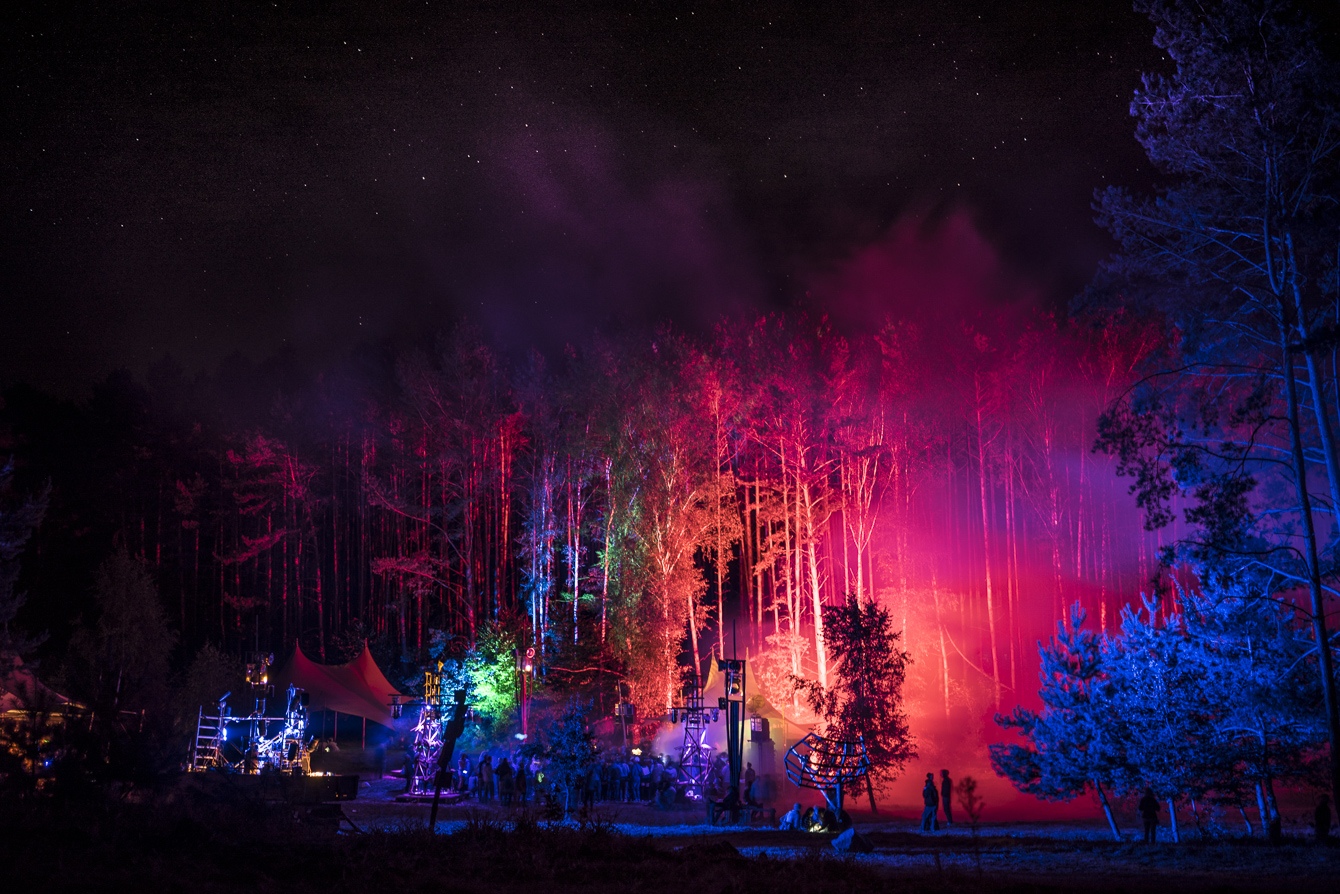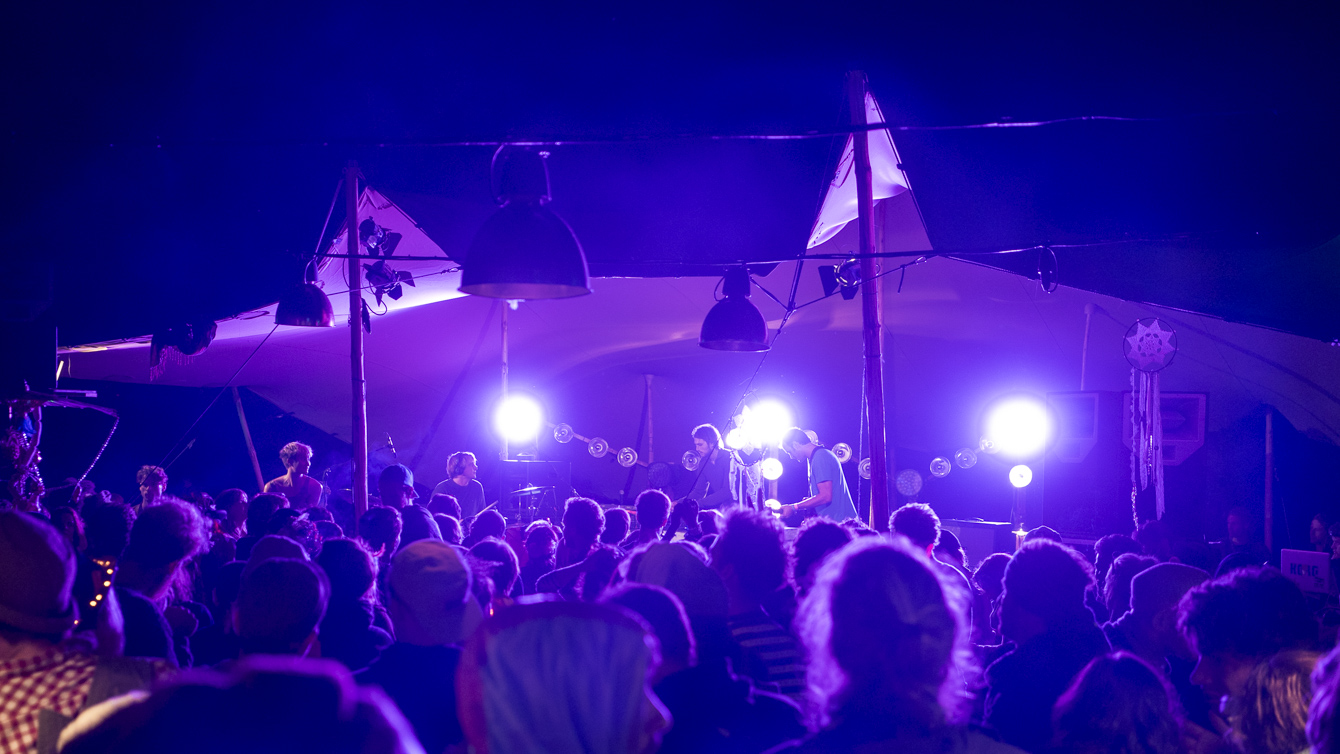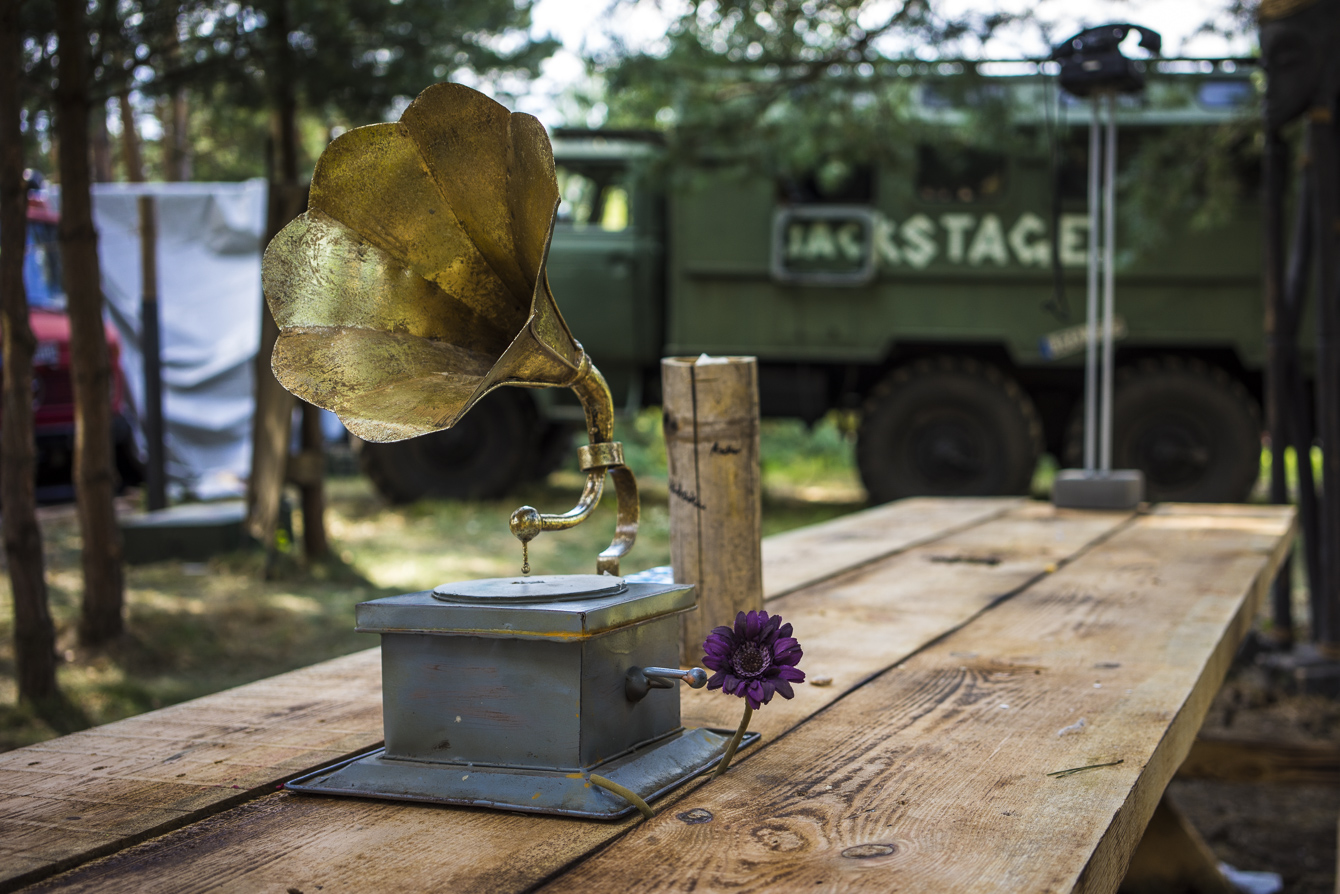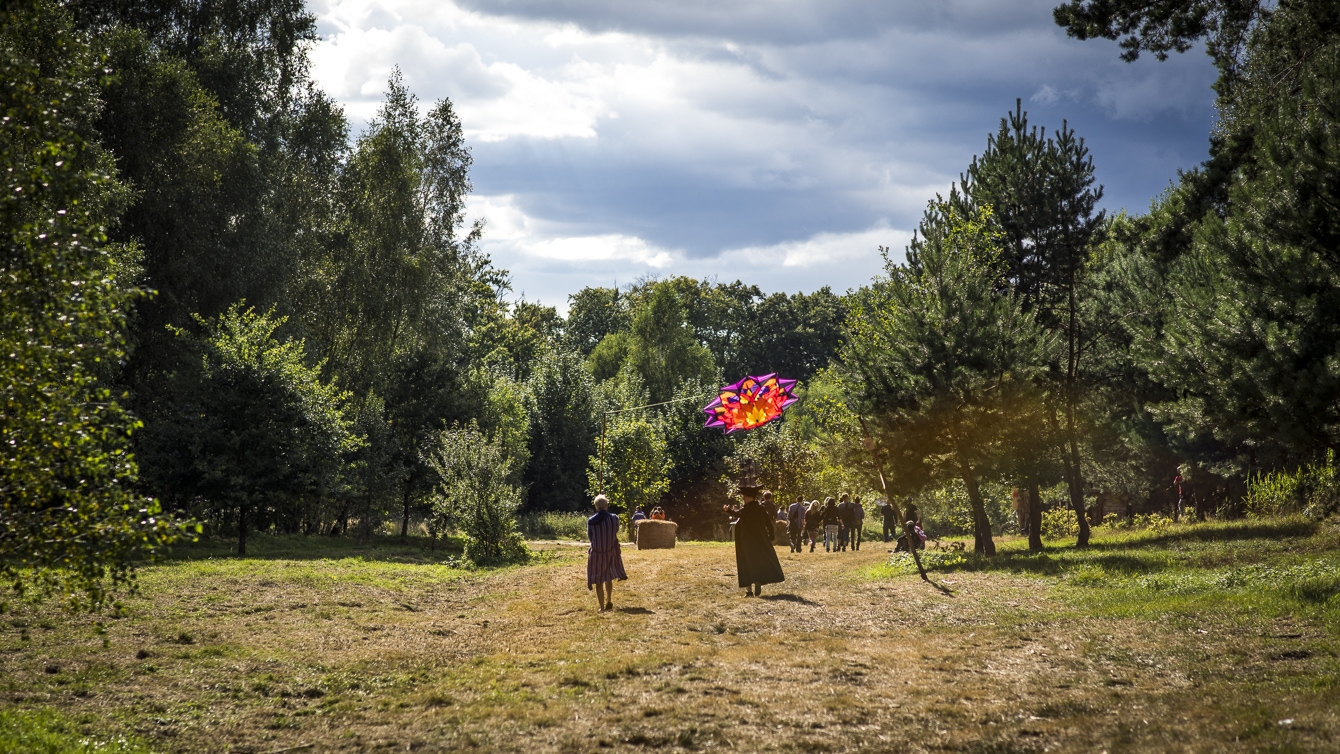 —
What's your favorite moment? Let us know in the comments below!