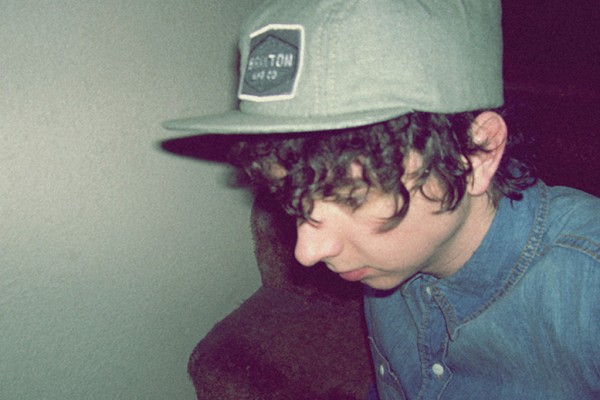 Youth Lagoon aka Trevor Powers is a young man of honest expression.  His lo-fi dream pop acts as a melodic journal of insight into the personal haunts and joys of life in Boise, Idaho.  Each song is an abstract and intricate introduction to the obscurity of his life and in turn ours.  Through the synth, whispered hazy vocals, percussion and amazing composition we're chasing Powers through his head trying to figure out who he really is.  As you get further into the listen you in turn realize that Powers is also challenging you to get in touch with your own inner worries and anxieties.  That's what Youth Lagoon is to me – a musical companion for the introverted exploration and celebration of your personal ups and downs.  It's the introspection of these everyday challenges that helps us foster our own identity and celebrate the present.
Watch the video for Montana and you'll experience the challenge of reflection that Youth Lagoon is presenting. As soon as the video was over I was overwhelmed with personal questions.  Though my father is still alive and I cherish our relationship, I couldn't help but wonder what life would be like growing up without my dad…the kind of person I'll eventually be without my dad…what we would both think of the life I've created without him.
Director, Cinematographer, Editor: Tyler T Williams
AD & Editor: Ron Torres
Starring:
Tim Pakutka
Ryan Phipps
Joel Kliebe
Jaki Covington
[wp_bandcamp_player type="album" id="1935218282″ size="venti" bg_color="#FFFFFF" link_color="#4285BB"]
The Year of Hibernation by Youth Lagoon is due Sept. 27 on Fat Possum.
*really digging the tracks Cannons, Daydream, July, Montana, Seventeen and Posters from this release (basically every song).
If you're into Youth Lagoon, check out Georgiaa which has a similar sound without the backstory.