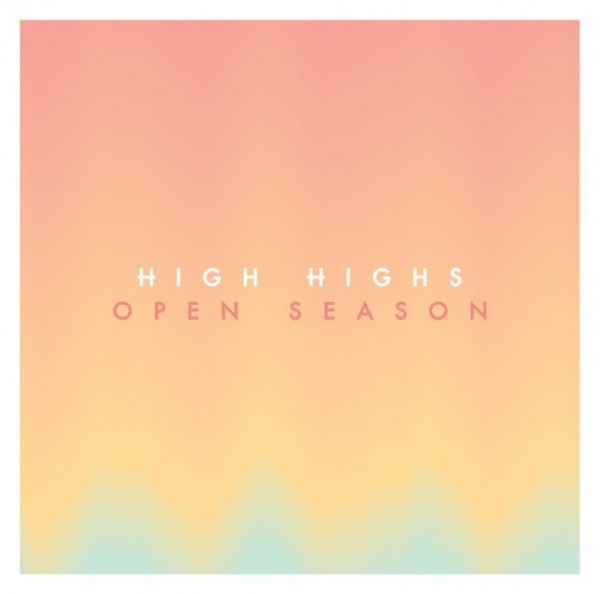 Have you ever have the desire to gently dissolve into thin air, float on a raft of clouds down a lazy river or lay amongst a field of blooming tulips? If so, we have the perfect soundtrack for your activities. High Highs just released debut album, Open Season, and we are in heaven over here at Witness-This headquarters. Founded by Sydney duo Jack Milas and Oli Chang and now with the addition of drummer/producer Zach Lipkins, High Highs need to be on your radar.
Open Season starts out with the track "Dey", a delicate piano intro. Although it clocks in at only one minute, it sets the tone for what could become the most serene and euphoric album of the year. "Milan" follows perfectly with gentle heartstring-pulling vocals and a dreamy melody. I love that it picks up a welcome beat near the 2:45 mark and brings a bit of hope to the table. "Flowers Bloom" was my introduction to these guys (thanks waltphoto) and ended up being my favorite track from their 2011 4 track self-titled EP. I was happy to see it resurface on this album so that new fans wouldn't miss out on what I consider to be their best song (still) to date. I think it's genuinely hard to deliver Oohs and Aahs without an element of cheese, but they absolutely nail it. Nothing cheesy here. Zilch.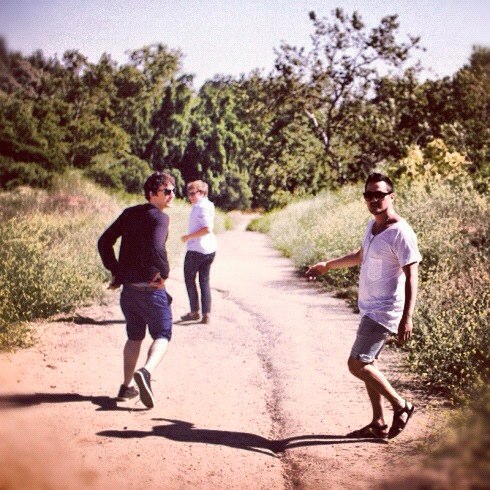 Moving, or rather gliding through the rest of the album, the sentiment is the same. Fuzzy, loungy, dreamscape pop melodies and tugging lyrics. Reverb is definitely present but not over the top. Title Track "Open Season" is another favorite, delivering us bridges of happy glockenspiels and winter wonderland like percussion. "Phone Call" has a really nice weight to it with its haunting harmonies while "In a Dream" embraces lightness with a bit of an upbeat tempo. Overall, the album is very much a cohesive story, one in which you could put on in the background while you're working or in your headphones on a beach walk. Each track different enough though that you could pick out your favorite tracks for your next compilation. And you will have favorite tracks.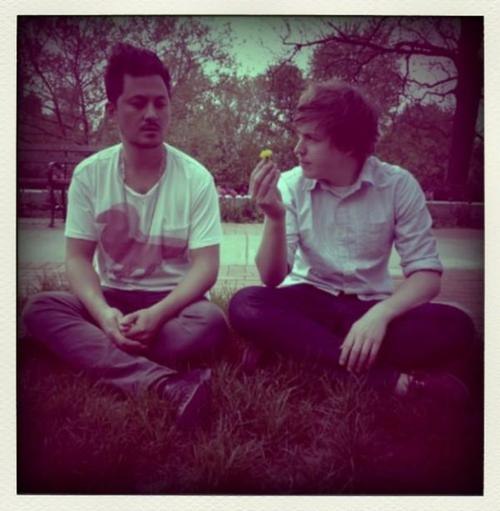 The trio starts touring soon (including a performance at SXSW) so check out their schedule and support if you dig their sound. Happy dissolving.
For more info:
www.facebook.com/highhighs
www.highhighs.com
-Lindsay Colip