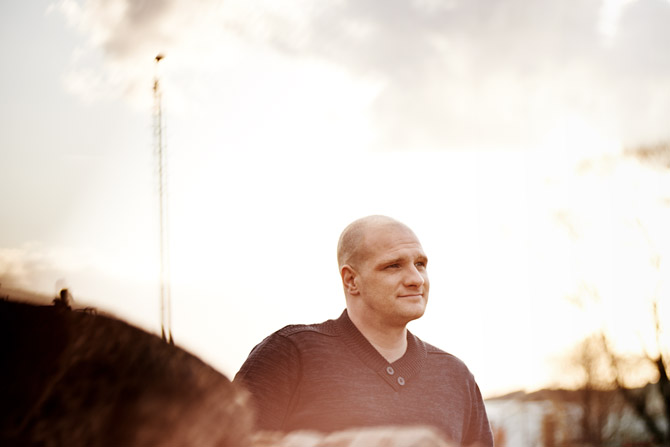 -Photography by Saskia Uppenkamp–
—
"On A Quest For Legends" is our 2015 summer podcast series. We scout for electronic music DJ talents in collabo with our friends at KENTAUR Podcast Sagas.
Episode 2 is brought to you by TonElite from Dresden. TonElite aka Martin Saupe turned a passion into profession when becoming full-time DJ in 2011.
With the "Escape The Silence" events he and his crew have become important part of the party scene in Dresden, Germany. In Berlin he is represented by the OpenAirToGo collective.
In 2014, Martin won the DJ contest of our dear colleagues at JedenTagEinSet. Check out the mix he put together for "On A Quest For Legends" – brought to you by KENTAUR and WITNESS THIS. You can read on below for an interview with this DJ talent.
Witness TonElite in the mix for WITNESS THIS and KENTAUR Podcast Sagas.
WT: Did you have a moment when you realized you wanted to be a professional DJ or did it just happen?
TonElite: There were a few moments in my young DJ career that really motivated me to keep going. For example winning the contest of "JedenTagEinSet" in 2014. But also the energy of the crowd after each successful gig is motivation enough. I am living my dream right now and this is really hard to believe sometimes – I just have too much humility for the whole thing.
WT: What role has Soundcloud played in your success?
TonElite: To me Soundcloud is one of the most important platforms on the Internet. On the one hand I can present my sound to people around the world and on the other hand I am able to get in touch with my listeners, booking agencies or event managers.
WT: Do you have any advice for young DJ's just starting out?
TonElite: I think most important is to never lose the trust in yourself and your music – even if it is not going well at the beginning. You just have to have enough endurance. Principally, I believe that if you are doing something with all your heart, passion and dedication it will turn out to be successful. Sooner or later quality will come out on top.
WT: You're living in Berlin now, right? How does living here influence your work?
TonElite: Actually, I am living in the lovely city of Dresden. But I'm visiting Berlin quite frequently and I've got many friends there. So in some way – and with a subtle irony – I would call myself a "little Berliner". Berlin and the people living there have a special spirit. The electronic music scene in Berlin affects people and clubs worldwide – so it would be just presumptuous to believe that it hasn't any influence on my work, too.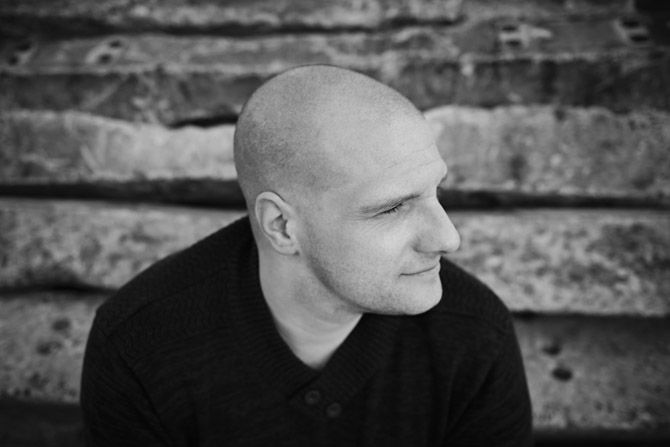 WT: Can you describe your music community in Berlin? How important is this to your work?
TonElite: I feel very grateful to be part of the "OpenAir to go" crew in Berlin. It is a collective with already more than 20 artists and everything is represented – from beginners to popular club DJs. The project is getting more and more popular and it is a very important network for me.
WT: What was the path that lead you to this genre? What kinds of music did you play or listen to in the past?
TonElite: I am listening to electronic music since my younger days. As a teenager I started with classic techno of the 90s. Being influenced by Westbam & Co I got in touch with classic Electronica. Generally, I love dark and driving sounds and I'm always searching for special and extraordinary tracks.
WT: Is there a venue or festival or place that you've always dreamed of playing?
TonElite: There isn't a specific event, but I would love to play in exotic countries such as Thailand, Brazil or Argentina.
WT: As an audience member, what's one of the best show you've ever been to? Electronic or not…?
TonElite: I am a huge fan of the live performances by Andreas Henneberg. He is a fantastic artist I really admire.
WT: Please describe your studio and/or practice space…
TonElite: I have a small home-studio with different hardware. There are classic midi-controllers, a midi-keyboard and some good studio monitors/speakers.
—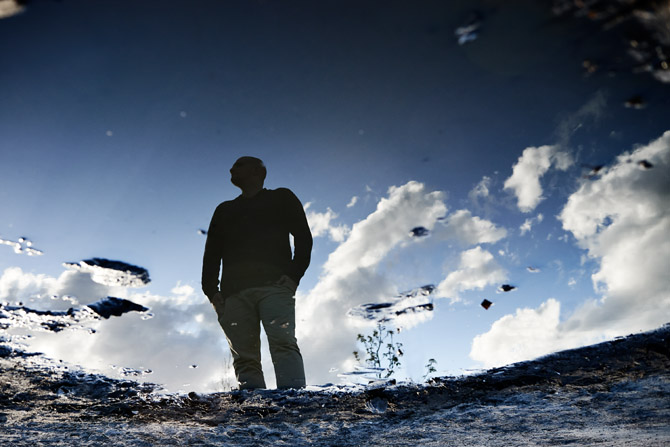 Hear more from TonElite on his Soundcloud or follow him on facebook.
Listen to Chapter 1 of our QUEST FOR LEGENDS series by Beth Lydi HERE.
—
TRACKLIST On A Quest For Legends Chapter 2 by TonElite:
Ruede Hagelstein feat. C.A.R. | Footprints
Olaf Stuut, SQL | Lithograph
Marc Houle | Demor (Genevieve Marentette Edit)
M.A.N.D.Y. | Gizmo
Francys | Different Shapes
Kyodai | Marea
Damian Lazarus | Different Now (Art Department Remix)
Hug & John Dahlback | Fluteorgie
Krink | Wrong
Lopazz | Share My Rhythm (Isolee Remix)
Freakme | Cornelius (NiCe7 Remix)
Amount | Voice And Girls
Siopis | Hand In The Sand
Soy Mustafa | Return Of The Anunnaki (John Tejada Remix)