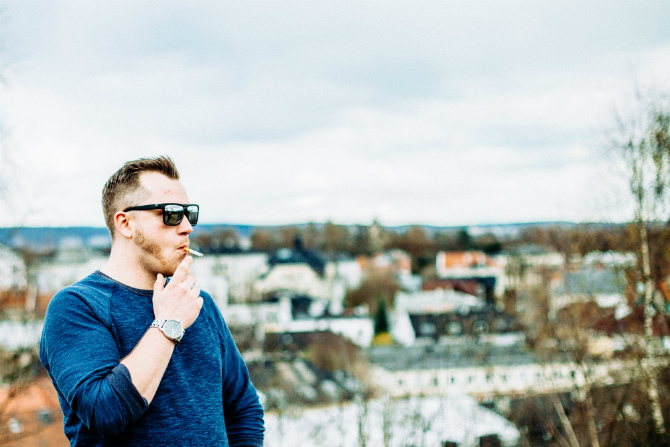 -Photography by Jonas Moss–
—
Still ON A QUEST FOR LEGENDS, this week we're honored to shine the light on the work of Oskar Embretsen, better known as Oskar E.
In one of our favorite mixes from 2014 for KENTAUR Podcast Sagas, Oskar E. took us back to the dark streets of the European club scene. His sets reminiscent of the darkest deepest chasms under the undergrounds of Berlin. His progressive trance and techno influences from his early career still shine through in his sets. Bathed in minimal electronic drama, his work is dark, gritty yet strangely optimistic.
With over 10 years of experience behind the decks, Swedish-born Oskar E. is easily one of the most technical Dj's playing in Oslo's club scene right now. Currently a resident DJ at Gudrun's in Oslo, Norway, Oskar E. can be found playing weekly primarily in venues in Norway, Sweden and Germany.
Always a big smile on his face, he delivers eery, deep, dark, complex sets with an optimistic and positive vibe extending to his listeners. Pulling from a plethora of musical inspiration and styles, his sets are diverse and always a pleasure to listen to witness.
Witness Oskar E in the mix for ON A QUEST FOR LEGENDS… brought to you by KENTAUR Podcast Sagas & WITNESS THIS.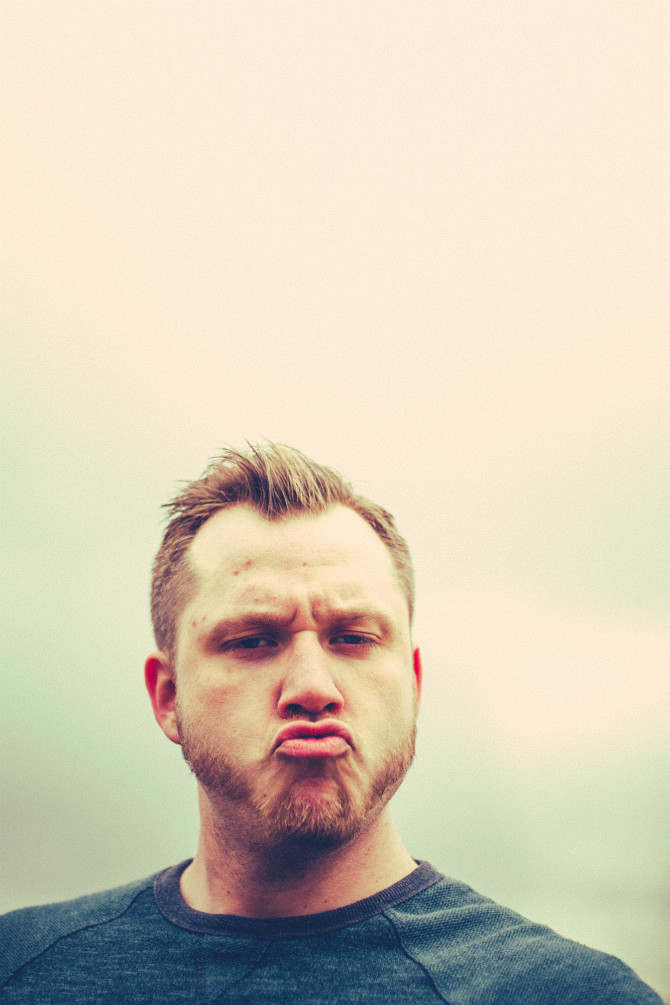 More from Oskar E. on Soundcloud here.
Check our previous issues of the QUEST FOR LEGENDS – Chapter 1 and Chapter 2.