written by Greg Bevis.
Next in line for our electronic music podcast On A Quest For Legends that we bring you in collabo with our friends at KENTAUR Podcast Sagas is Arkadiusz, a young talent that we've already featured before as Mix of the Month.
Arkadiuz's set does what all great sets do and tells a story from start to end. This mature and understated set is imbued with enough personality and character from its creator that by the end you feel like you've just crossed the desert riding shotgun with the DJ himself.
It isn't striving for recognition or reaching for that self gratifying moment when the DJ drops the hit.  There are no big melodies or vocal hooks that make you high five your friends or laugh out loud, rather it maintains an introspective and cerebral tone that reminds you, right now, you're on the DJ's ride.
Arkadiuz starts ambient and lets rhythmic drones set the pace. He abstains from any melodies or recognizable vocals at first, then drops heavy brasilian drum breaks that would impress any Hip Hop DJ worth his wax. The first deep bass line clocks in at 15 minutes when we're already well on our way into Arkadiuz's inner monologue. Over the next hour and change we're casually introduced to epic film strings, big pianos, female and male vocal hooks right when we need them, and enough ethnic percussion sprinkled throughout to keep things natural and organic between the heavy arp synths.
This set is a lesson in taste and timing, with the first and only classic build and drop coming in at the one hour mark. Arkadiuz masterfully weaves organic themes in and out to bookend the chapters of this story with a singular thread, from barking dogs to delayed pianos, we always come back to the source after taking epic detours into synth space.
This set requires an audience and a dance floor. The track selection and mixes are so alive and fluid that it's hard to believe it wasn't done in front of an audience.  I recommend playing this in your car, loud and over a long drive at night.
Follow Arkadiusz Soundcloud if you like his style.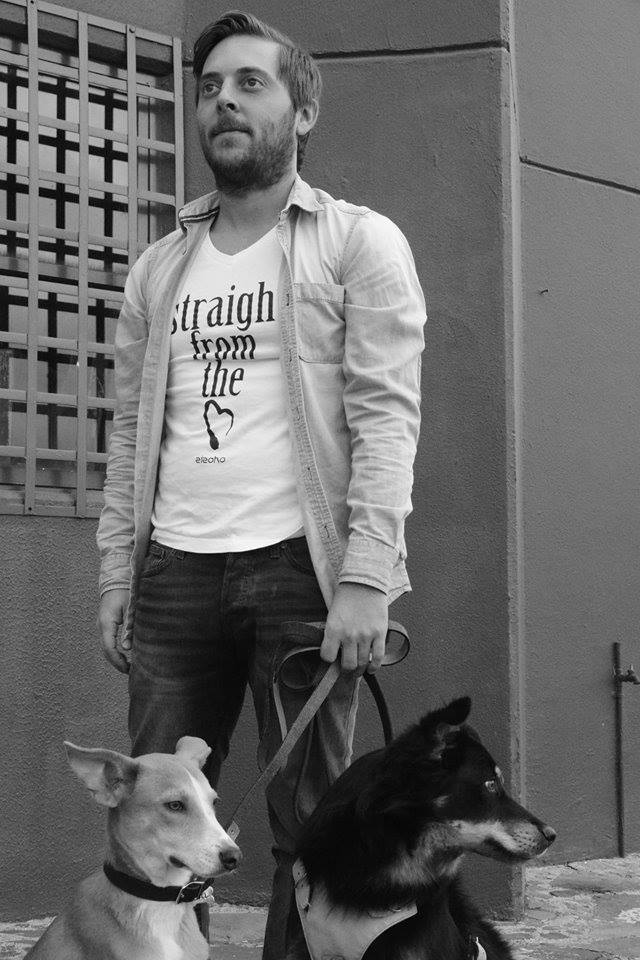 TRACKLIST On A Quest For Legends mixed by Arkadiusz:
1. LL1205 SB – The Washint
2. Aaron . No Excuse
3. Kellerkind – Move Me [Joachim Pastor Remix]
4. Art Department – Catch You By Sunrise [&Me Terrace Dub]
5. Jaap Ligthart feat. Alice Rose – I Know Change (Show-B Remix)
6. Steve Huearta – Say It Wasn't [Locked Groove Remix]
7. Magic Cacoon – Love Express [Re-You Remix]
8. Phil Kieran – Getting Away
9. Tobias – Heartbeat
10. Love Over Entrophy – Tonii [Dixon Retouch]
11. Andre Lodemann – Vehemence Of Silence (Motor City Drum Ensemble Perspective)
12. Marc Romboy – Elgur
13. Boss Axis – Continental [Dka Remix]