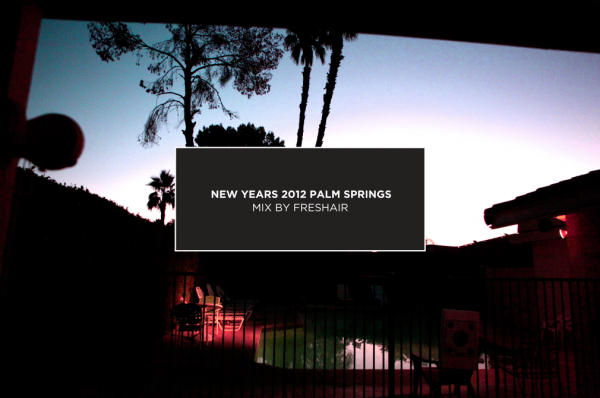 photos and words by Douglas Heine
you hear it every year, "new year's eve is so overrated" or "i always end up spending too much money hanging out with lame people." not us. this mix was directly inspired and influenced by the new years spent together in palm springs…bringing 2012 in the best way possible. i'll let the music and the photographs do most of the talking, but we at witness-this feel that 2012 is going to be our best ever. come join us…
special love to the 'occupy palm springs' crew. you know who you are. not sorry for partying guys. to the best time, every time. listen UP and witness-THIS.
Make sure you download the set off of the soundcloud below!
new years palm springs 2012 mix by i am freshair
Follow Freshair's blog here.