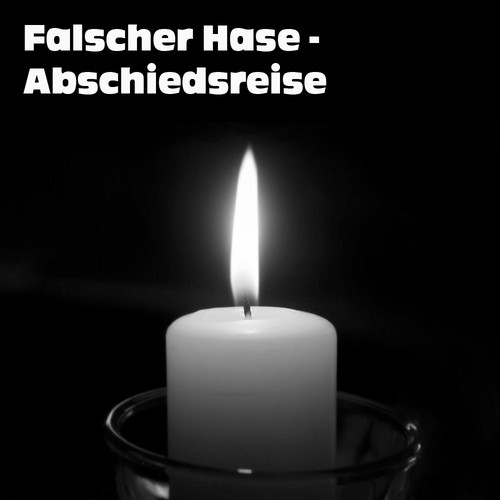 Falscher Hase, which is actually the name of a German meatloaf dish specifically named False Hare, releases another set as worthy as the first Falscher Hase feature. Easy to listen to, melodic, and sprinkled with main stream tracks transformed into smooth fresh mixes, Abschiedsreise (Farewell Tour) is absolutely amazing. Hailing from Frankfurt, Falscher is one of the most amazing DJ's in the deep house scene however his words say that he is as humble as they come:
I have not inherited record collection. My parents were not musicians. I've never played an instrument. I've never produced. I have no label. I do not have a booking agency. I have not played with world stars. I am not a DJ. I love music and I recommend them further. I also like to tell you that own stories. Music is worth a thousand words. You will not make me rich. And not famous. Only happy. That's all. And that's a good thing.
Stream the set below, download it for free, then head over to his soundcloud to listen to even more!