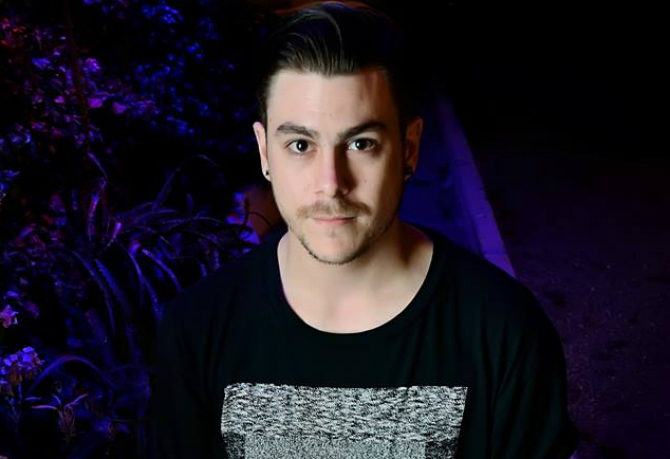 photocred: Le Mixet
—
Still ON A QUEST FOR LEGENDS, the fifth chapter of our electronic music podcast journey takes us to the sunny shores of Ibiza, Spain, where Miguel B has crafted a fine mix for your listening pleasures.
"I played many different genres of music throughout my career," the 26-year-old told Ibiza spotlight the other day regarding his musical influences, "starting when I was 16 in a small club in Spain, where I loved Hip-Hop, Rap, Disco, Funky House, Latin and many more.
When I arrived to London my love for House and Techno was born, I especially loved the Cerca Trova and Fuse parties and like that, my main influences have been Enzo Siragusa, Seb Zito, Rossko, Julian Perez, tINI and my close friend Holger who introduced me to the style of music."
Having played many clubs in London, his city of residence before he moved to Ibiza, the one venue on top of Miguel B's bucket list is Fabric – playing there is a set goal for him in his career.
In spite of his Spanish DJ name Miguel B is German-born. His new EP "Always" is out on Woo.ble Records July 13th. Follow Miguel B on facebook | Soundcloud.
Witness Miguel B in the mix – brought to you in collaboration with KENTAUR podcast sagas.