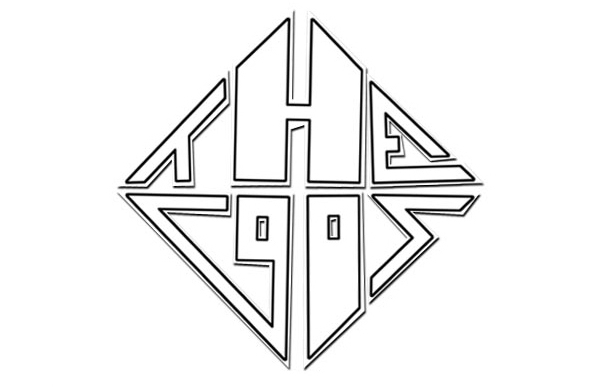 It was crunch time this weekend, had a big freelance branding project due, and I wouldn't have been able to put in all that time without the absolutely insane hours upon hours of music from The C90's. Here's their story, from London, England and we quote, just "Two buddies making music". We will let the music do the talking for them, as it seems that is how they like it.
Below we have sets from each month leading up to the end of 2011. Our personal favorite rides at the top. The November mix kills it, kicking off with a funk laden set of tracks beautifully meshed together to keep your head bobbing non stop all the way through. Make sure you follow their blog here and you can find them on facebook here. This is Witness This saluting the C90's, please come to California and rock out with us.
Click on download next to the set and get all the tracks right to your computer.
LISTEN TO THE NOVEMBER MIX TO KICK IT OFF!