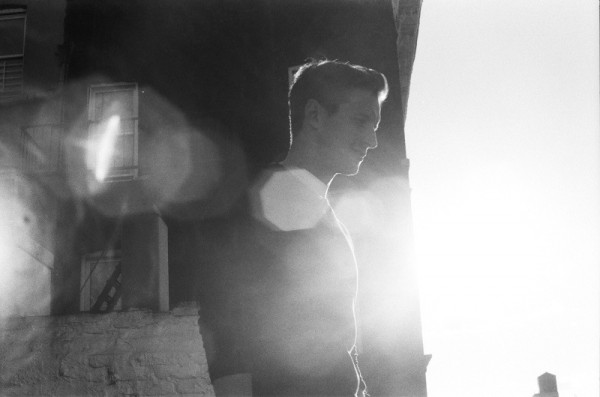 Happy Music Monday. We have a mix for you from Surf Collective NYC. A special mix that blends pop tracks with new releases, funky flashbacks with upcoming underground jams. One thing is for certain, download this and you will groove wherever (dance floor, car, computer, house cleaning, party time)
Thank you Brendan Fallis and Surf Collective NYC for the amazing mix. We are excited to share it with our witnesses.
YOUR SUMMER PLAYLIST
BY BRENDAN FALLIS
EXCLUSIVELY FOR SUF COLLECTIVE NYC (CLICK HERE TO DOWNLOAD)
1. Pussy Cocaine by Tiger Love
2. Dog Days are Over (Yeasayer Remix) by Florence + The Machine
3. Why Even Try (RAC Mix) by Theophilus London
4. Pharoahs by SBTRKT
5. Phantastic Phone Call by Alexander Dexter-Jones
6. House Of Balloons / Glass Table Girls by The Weeknd
7. No Diggity by Chet Faker
8. Til The world Ends by SALEM
9. Helana Beat by Foster The People
10. Something About You by Live Element
11. Big Jet Plane (Michael Brun Bootleg) by Angus & Julia Stone
12. Don't Let the Man by Fatboy Slim
13. Still by JJ
14. Crave You by Flight Facilities
15. I Remember Being Young by Bikini
16. Dominos by The Big Pink
17. Skinny Love (Das Kapital Rerub) by Bon Iver
18. Hot Like Sauce by Pretty Lights
19. Stuck In My ID by Reptar
20. Humdrum Town by Theophilus London
download the entire mix here.